Get ready to see a change in the U.S. Postal Service's delivery trucks! Their fleet of more than 200,000 vehicles is going to be getting an upgrade. The delivery trucks, many of which have an expected lifespan of 24 years, are currently older at about 25 years old. In fact, about 70% of them are roughly 25 years old, and it is proving quite costly to continue to service them.
Therefore, the postal service is looking to get new ones. But they won't simply be newer models of the same type of truck. As it turns out, starting back in 2015, the Postal Service started looking into acquiring a fleet of trucks known as Next Generation Delivery Vehicles. While they had initially hoped to replace their current fleet by 2018, there were some delays that popped up and pushed this date back.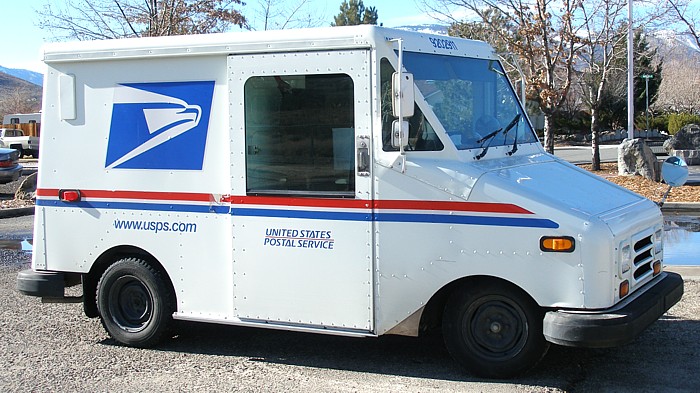 But the good news is that they are scheduled to be rolled out in January 2022, following defense contractor Oshkosh Defense winning the coveted $482 million contract to build new vehicles. Oshkosh Defense will be responsible for designing and creating futuristic-looking vehicles throughout the next decade. It is estimated that there will be somewhere between 50,000 and 165,000 of these new delivery trucks. Going along with the futuristic feel, some of these new USPS trucks will be electric. For those that aren't, they will be built with fuel-efficient internal combustion engines that can be replaced with electric engines at a later date.
The Postmaster General and USPS chief executive officer, Louis DeJoy, released a statement saying, "Our fleet modernization also reflects the Postal Service's commitment to a more environmentally sustainable mix of vehicles. Because we operate one of the largest civilian government fleets in the world, we are committed to pursuing near-term and long-term opportunities to reduce our impact on the environment."
The US Postal Service made the announcement on their official Twitter, and uploaded a picture of the new vehicles along side it.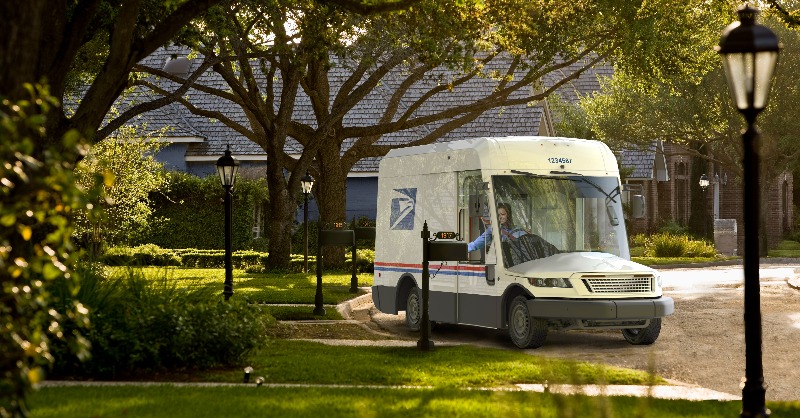 In their tweet, the Postal Service wrote, "USPS undertook a major step toward an investment in its future with a production contract for a next-generation delivery vehicle. The vehicle award is part of a 10-year plan to improve customer service, achieve financial stability and better support the postal workforce."
The Postmaster General further explained that the USPS is looking towards the future with hope and anticipation by making current changes and investments in order to achieve "excellence" come the future. Part of their reason for the NGDV program is to be able to keep up with delivery demands as well as support a cleaner environment and upgrade to "more efficient technologies." All of this, as DeJoy pointed out, was being done for the benefit of the American people.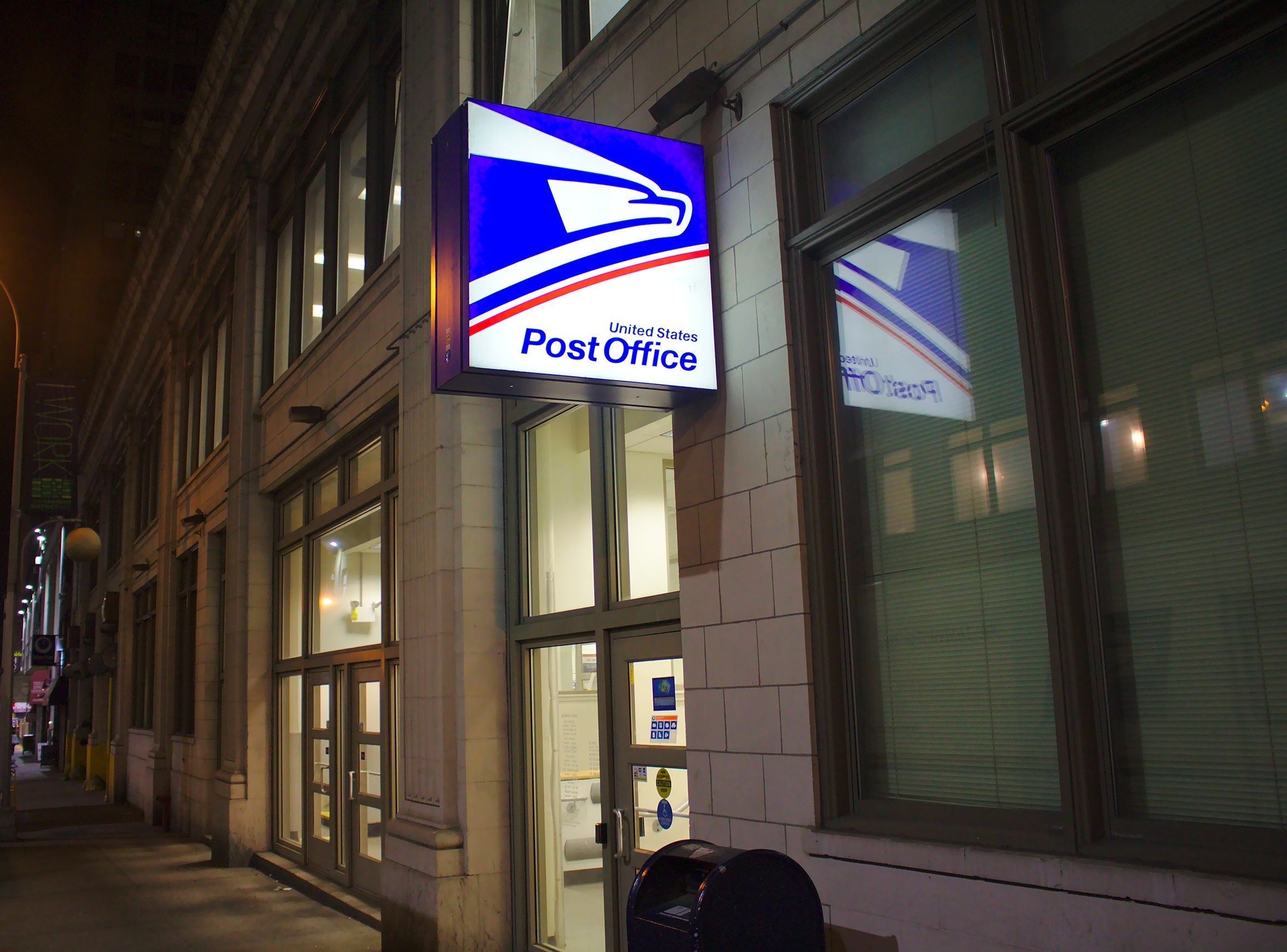 The new fleet of trucks won't just be helpful to providing the public a more efficient and comfortable delivery experience, but they will also be great for the delivery drivers as well. These new trucks are being fitted with proper conditioning and heating, better ergonomics, 360-degree cameras, advanced braking and traction control, as well as airbags and collision avoidance systems. It is truly surprising that the current delivery trucks don't come with these already – happy to hear that postal workers will be getting these features in their new delivery vehicles. The last time that the USPS got a new fleet of vehicles was back in the late 80s and early 90s.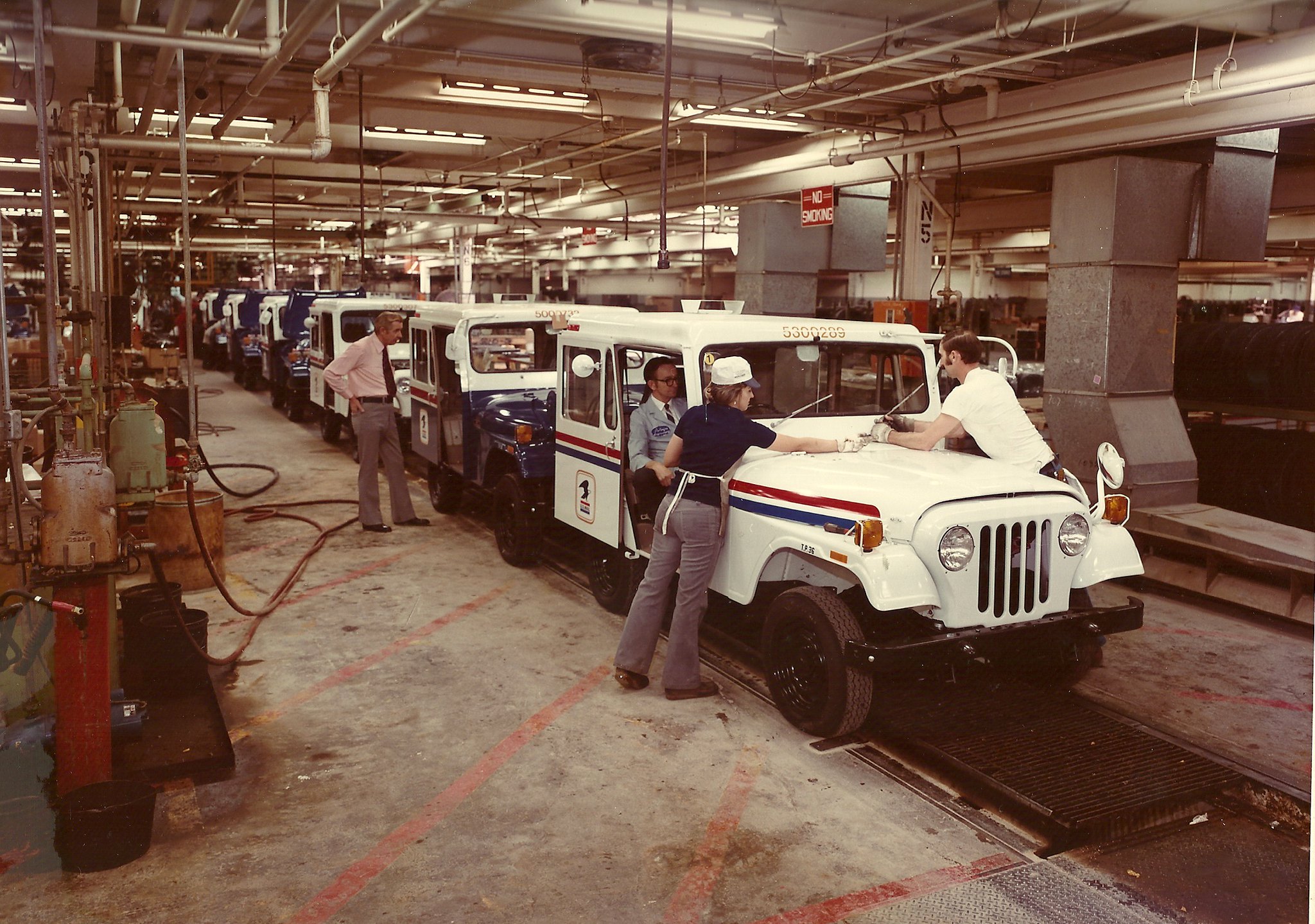 While these trucks are expected to roll out in January of 2022, you probably won't start to see them along their carrier routes until 2023. What do you think of these new vehicles? Let us know!
SKM: below-content placeholder
Whizzco for 12T