There is nothing quite like spending a day at the beach. It's something that many of us look forward to all year long.
Then again, a day at the beach can quickly become one of the most unusual fails, as is seen in the case of Britain's Leanne Gresty.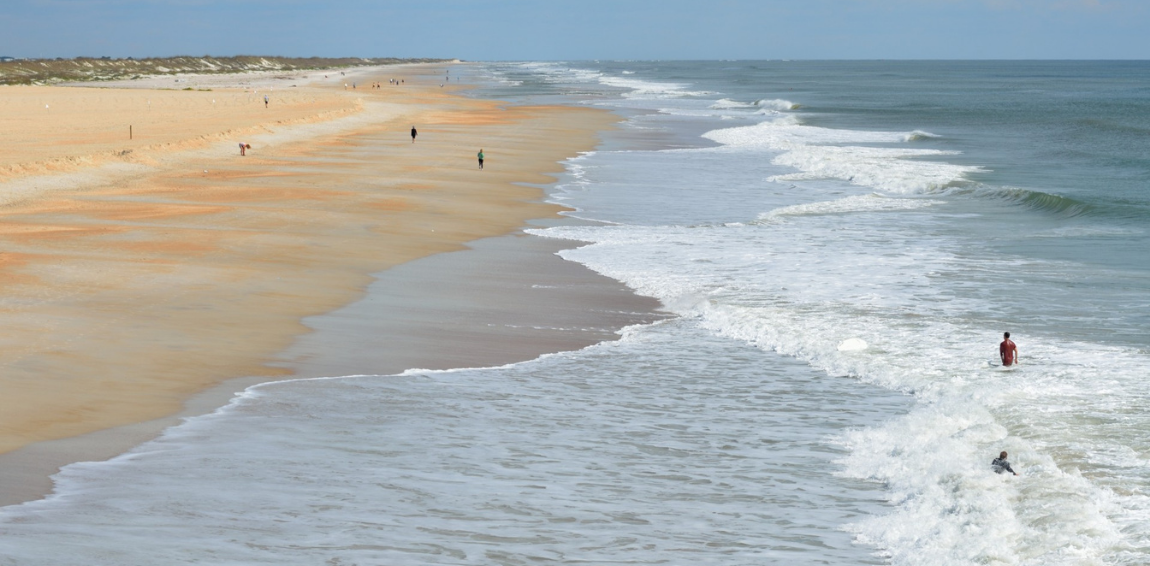 She decided to apply some sunscreen, which is a good idea but ended up with a beach fail that has people laughing.
Gretsy was visiting the New Brighton, Merseyside beach when the 35-year-old decided that applying sunblock would be a good idea. In order to protect her back and shoulders, she quickly slapped some sunscreen over her shoulder, and when the sun burned her skin, she was left with white handprints. See the photo below, courtesy of Newsmond:
According to News Chant, Gretsy told Kennedy Newswire: "I don't burn often, so I didn't ask anybody to put it on for me. Where the sun cream had been, obviously it had worked. Those hand marks were there for a couple of days afterwards."
At first, she thought that the problem came from her daughter who had put her hands on her back after she was playing in the sand. Her sister tried to brush the sand off, but of course, it wouldn't come off.
That is what it dawned on her that the marks were where she put the sunscreen on.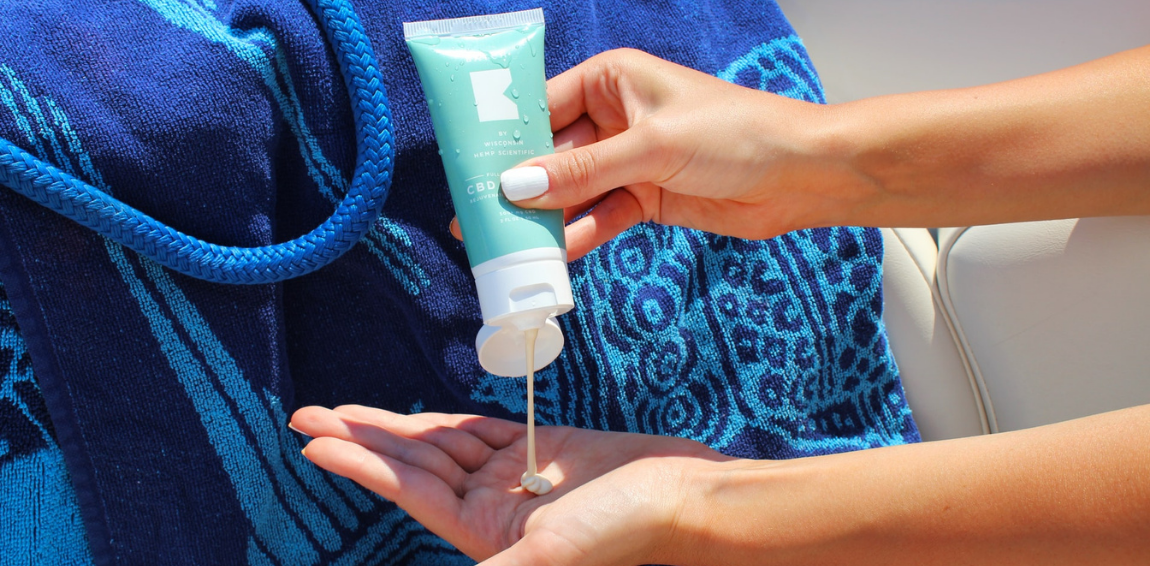 Fortunately, she had a good sense of humor about it. In addition, misery loves company, and everybody in the family got sunburned that day according to Manchester Evening News.
As you can imagine, the family had a good laugh but it seems as if complete strangers were laughing at her expense as well. Even a man passing by on a bicycle yelled out that it looked sore! There were so many people who had something to say about it that she consider changing up her story about how it happened.
She told the Manchester Evening News: "I could have said some sexy hunk had his arms around me the whole time. That would have been a better story. It would have been more exciting."
SKM: below-content placeholder
Whizzco for 12T