This is a dish that goes beyond the bounds of decadent and delicious.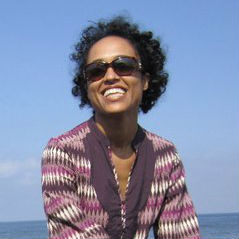 Sarah Cool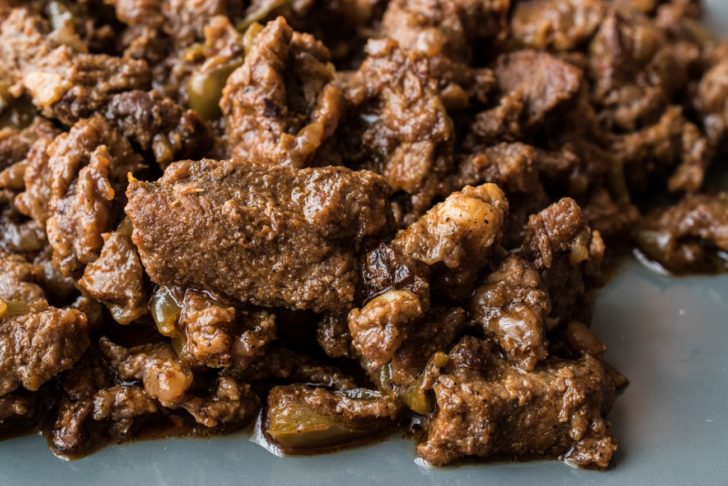 When we want to do something extra special for dinner, we dig deep into our recipe box for something super delicious and one that will win a few oohs and ahhs from our "audience". For just such occasions, we look to our melt-in-your-mouth braised beef. Tender chunks of beef slow cooked with warm spices and infused with great flavors from peppers and onions. This is a dish that goes beyond the bounds of decadent and delicious.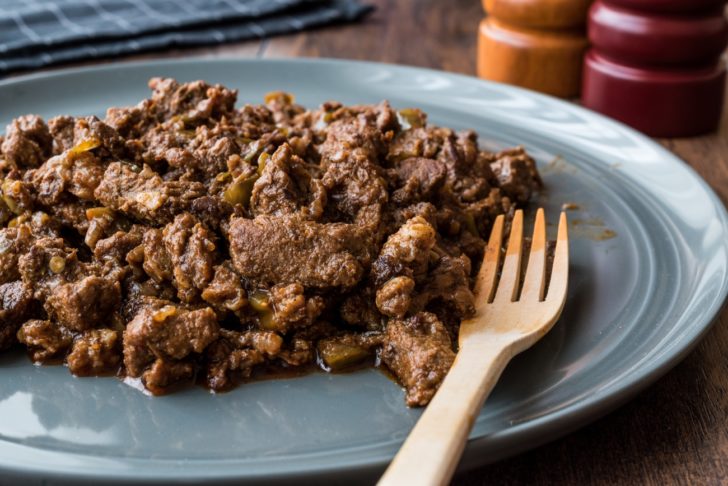 The meal itself is super easy to put together, with the oven doing the final and most important work. We like the subtle taste that comes from adding a bit of dry red wine, one that you might serve with dinner, but beef stock is a great alternative. A little secret ingredient here is tomato paste; it adds just a hint of tomato flavor and richness to the beef. We make a big pot of this braised beef on the weekends, when we have extra time, or for special family gatherings when something extraordinary is called for. Braised beef is a meal that is guaranteed to win the hearts and minds of folks gathered around the dinner table.
Turkish Braised Beef
Ingredients
3 pounds boneless beef chuck, cubed
1 large yellow onion, chopped
1 large green bell pepper, chopped
3 cloves garlic, minced
1 cup beef stock, divided (optional: dry red wine)
1 tablespoon tomato paste
1 teaspoon cumin
1 teaspoon paprika
½ teaspoon cinnamon
¼ cup water
6 tablespoons olive oil
2 teaspoons kosher salt
1 teaspoon pepper
Preparation
Preheat oven to 350°F.
Heat olive oil to a heavy bottomed stock pot over high heat. Work in small batches to brown beef on all sides, remove from pot and set aside.
Sauté onions and bell pepper until veggies are softened. Add minced garlic and stir until fragrant, about 1 minute.
Stir in 1 tablespoon tomato paste. Add ¼ cup beef stock to pot and stir to deglaze, scraping up brown bits.
Return beef to pot and add cumin, paprika, cinnamon, salt, pepper, remaining beef stock, and water. Bring to a boil.
Cover and transfer pot to oven, 2 ½ hours.
To serve, remove meat and vegetables from pot and gently pull meat apart with a fork. Stir to combine with vegetables.
Recipe adapted from Turkish Style Cooking
SKM: below-content placeholder
Whizzco for 12T