Whose recipe would you pick?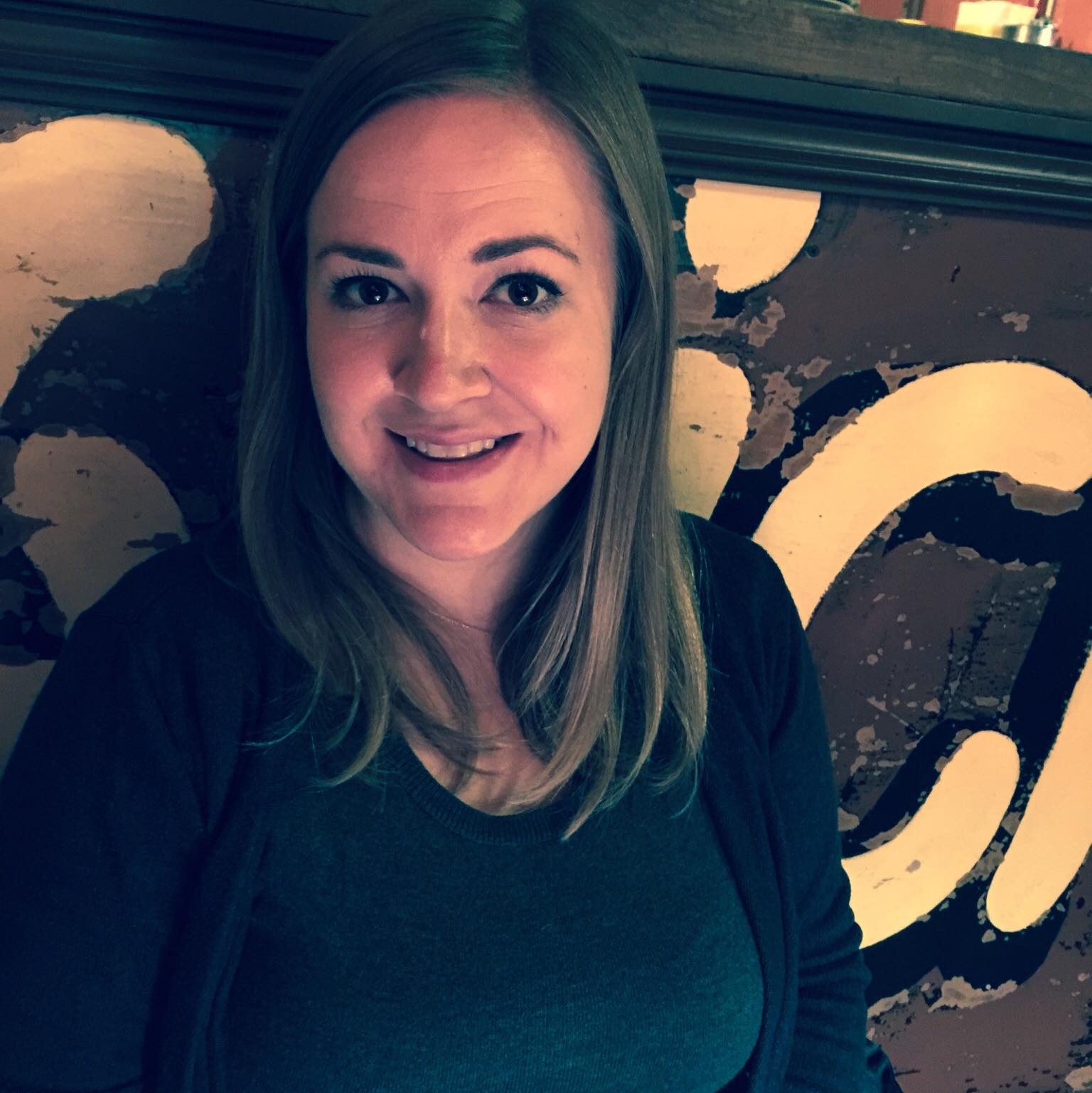 Kristy Norrell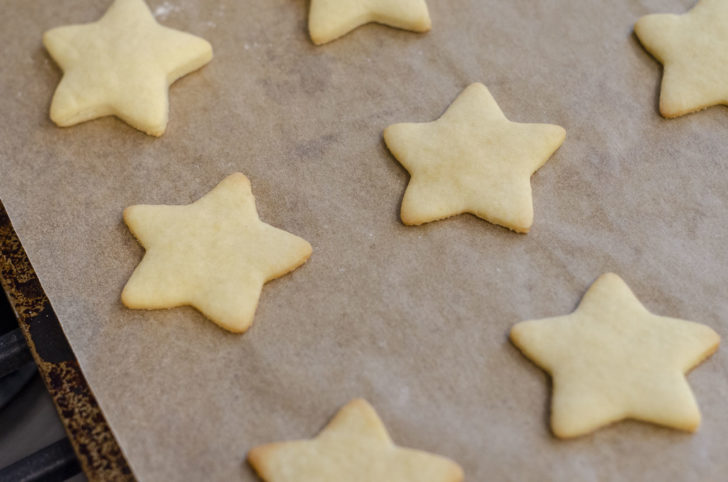 Since 1992, Family Circle magazine has hosted what is basically a presidential bake-off – but in print. Every election cycle, the two potential First Ladies submit their best cookie recipe and readers vote on their favorite one. However, the 2016 bake-off was a little different in that the presidential candidates from the two major political parties were not two males. For the first time in the bake-off's history, it wouldn't be two potential First Ladies submitting their recipes since Hillary Clinton (a former First Lady herself) was running against Donald Trump. One would expect to see a cookie recipe from Bill Clinton, but instead 2016 saw Melania Trump's Star Cookies go up against the Clinton Family Chocolate Chip Cookies. (Apparently, Bill must not be much of a baker.)
Interestingly enough, the cookie bake-off tends to accurately predict the outcome of the election, but this is one instance where it didn't. In 2016, Trump won the Presidential election, but the Clinton cookies won the bake-off. Those same Chocolate Chip Cookies had won both the '92 and '96 First Lady Cookie Competition, so this is the third time they've appeared in (and won) the bake-off, but this time they were labeled as "the Clinton Family's" rather than just "Hillary Clinton's."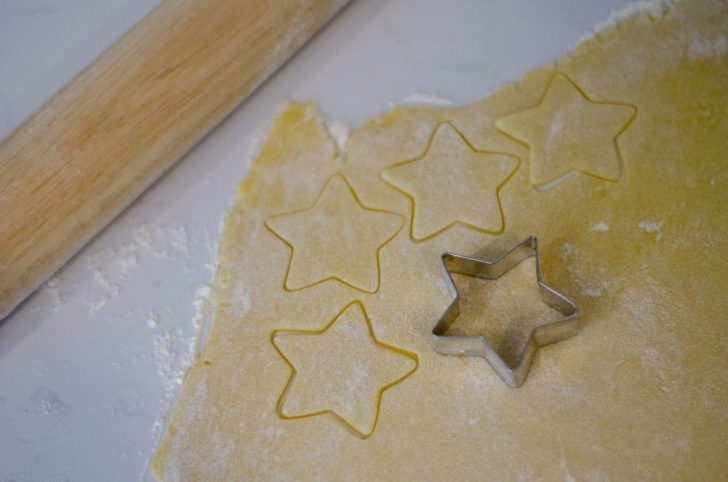 While the Clinton cookies are a rich and chewy chocolate chip cookie stuffed with oats, Melania's star cookies are a rolled butter cookie that's enriched with a bit of sour cream and egg yolk. We made each recipe exactly as they were printed so we could see just how we thought they stacked up. And we must say that we definitely agree with the Family Circle results – The Clinton Family Chocolate Chip Cookie is the clear winner here!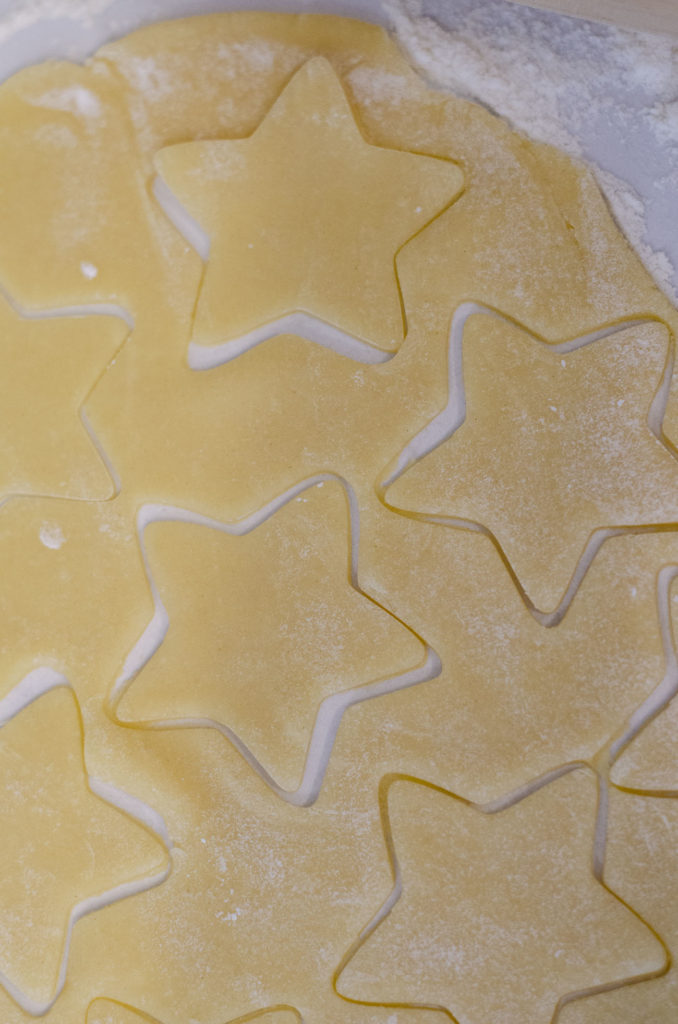 It's hard to imagine that a plain sugar cookie stands a chance against any kind of chocolate chip cookie (even if they are star shaped) and that assumption turns out to be correct. Melania's star cookies are pretty bland, and desperately need some kind of adornment, even if it's just a basic vanilla frosting. They're crisp even if you underbake them (I tried a few different baking times) and since there's no extract of any kind in the recipe, there just isn't a ton of flavor. The scant two tablespoons of sour cream doesn't add much tang and the extra egg yolk doesn't add enough richness to be noticeable.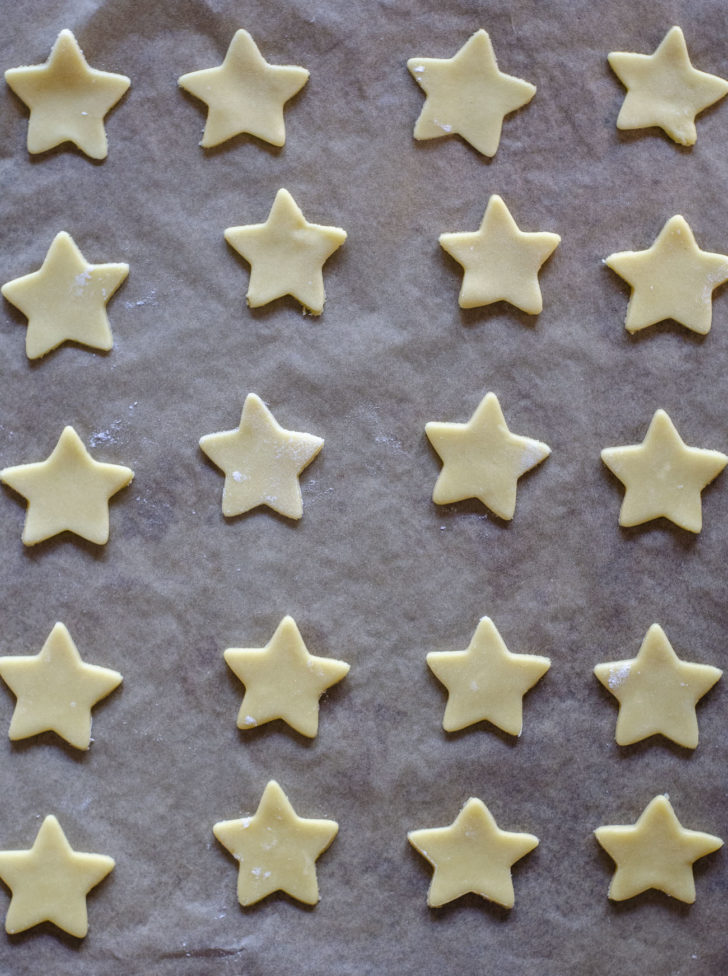 They are easy to roll and cut, and the petite star shape is adorable. But the bottom line is that there are just better sugar cookie options out there. Meanwhile, the Clinton cookie is a chewy and delicious chocolate chip cookie option – even though it's shortening based! See Melania's recipe below and the Clinton recipe here.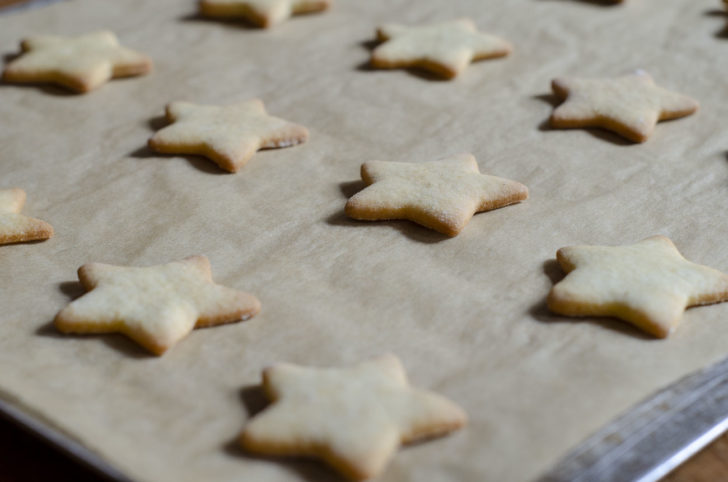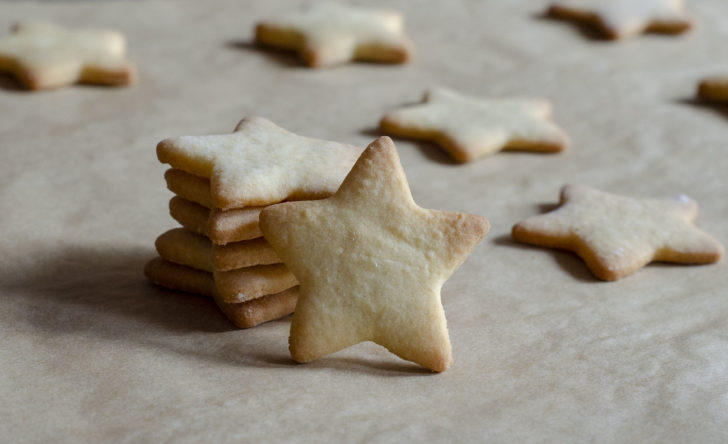 Melania's Star Cookies
Serves 4 dozen
30 minutes active, 30 minutes inactive
Ingredients
2 cups all-purpose flour
½ teaspoon baking soda
6 tablespoons unsalted butter, softened
1 cup confectioners sugar
2 egg yolks
1 egg white
2 tablespoons sour cream
Preparation
Combine flour and baking soda. Set aside.
Beat butter and sugar until blended. Add egg yolks, egg white and sour cream. Beat until smooth.
Beat in flour mixture until dough just comes together. Form into 2 disks, wrap in plastic and refrigerate at least 30 minutes.
Heat oven to 350°. Roll out one disk on liberally floured wax paper with a floured rolling pin to 1/8-inch thickness. Using a 21/2-inch star cutter, cut out star shapes and place on a wax-paper-lined baking sheet. Repeat with second disk. Gather up scraps, form into a disk and refrigerate.
Bake 10 minutes per batch, until lightly golden. Slide cookies onto a cooling rack and cool.
Re-roll scraps, cut out additional stars and bake.
Please note: We've printed the recipe as it appeared in the Family Circle Presidential bake-off but do NOT recommend baking on wax paper. We recommend using parchment paper instead.
From The Family Circle 2016 Presidential Cookie Poll.
SKM: below-content placeholder
Whizzco for 12T