Christmas trees are a tradition that most families have had in their life for as long as they can remember. In fact, they have been a tradition for hundreds, if not thousands of years in some form or another.
Now that we have entered into the season where people are bringing trees into their home, it's a good idea to review some tips that will help the tree to last all season long.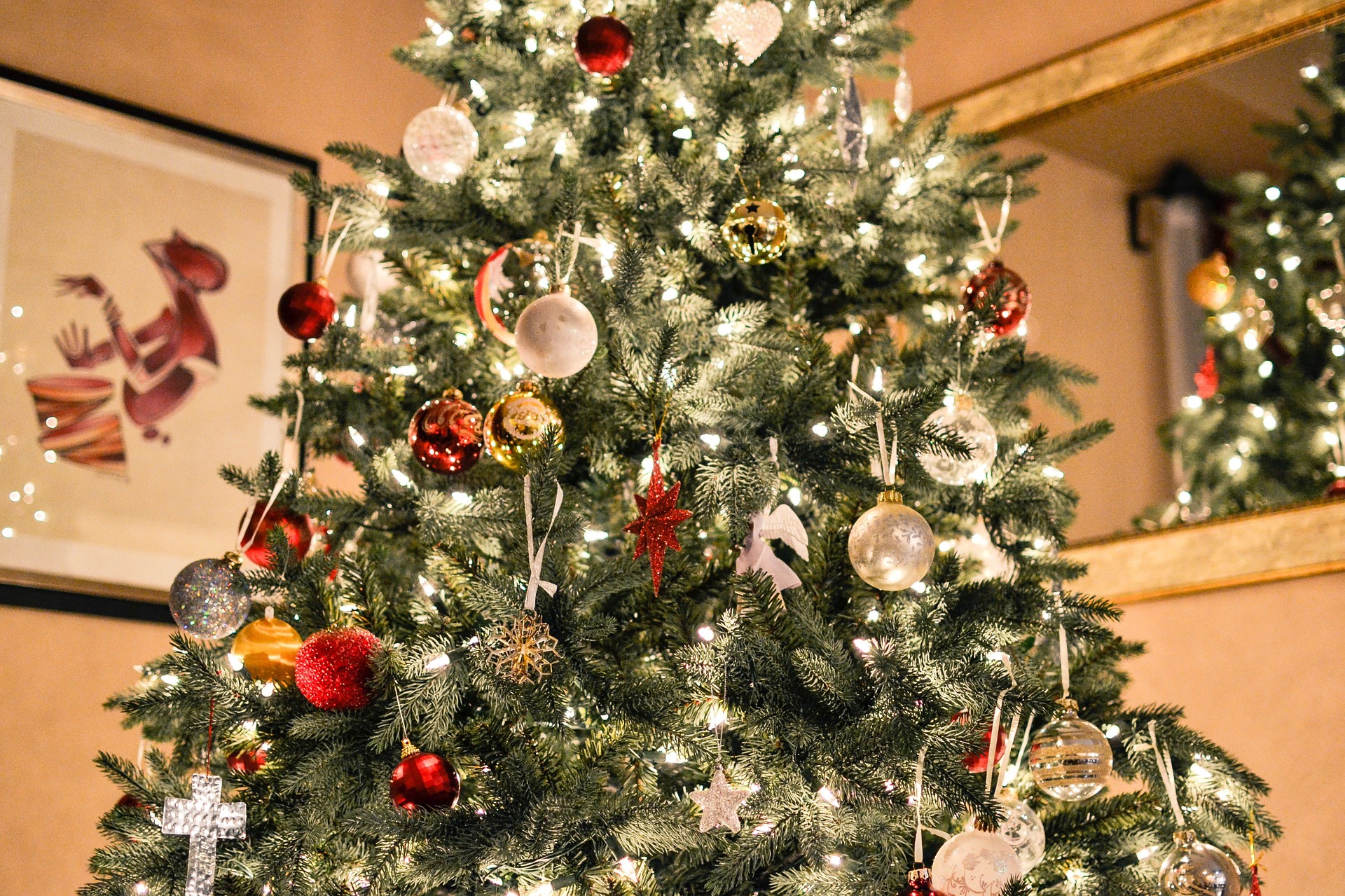 1. Choose the Right Tree – Choosing the right tree is a good place to start. Make sure that you shake the tree before taking it off the lot and look for any needles that fall. If the tree is fresh, only a few needles will drop but if they are excessive, you may want to try another tree.
2. Give It a Fresh Cut – One important thing to do is to cut the base of the tree in a straight cut, removing one or 2 inches from the bottom of the trunk. It will help the tree to absorb water and make it last longer.
3. Give It Water – Make sure your tree has water as soon as you get home, even if you aren't going to decorate it right away. Put it in a bucket full of water and watch how much it will absorb during the first 24 hours.
4. Choose Your Tree Stand – Don't just purchase a discount stand, because they will likely cause problems. Make sure you choose one that holds at least 1 gallon of water and check in on a regular basis to make sure that the tree can get to it.
5. Fresh Water Every Day – Replenishing the water on a daily basis is very important in making the tree last throughout the season. It helps preserve the fragrance and keeps the needles from falling off. Always keep at least 2 inches of the trunk submerged.
6. Keep It Cool – Avoid putting the tree close to heat sources, such as heaters or fireplaces. It should also be kept out of the sun if at all possible.
7. Use the Right Light – Choose decorative lights that are low heat to help maintain the life of the tree. LED holiday lights are a good choice, and if you reuse them every year, check them and replace them if necessary.
SKM: below-content placeholder
Whizzco for 12T