A viral TikTok video shared a way to get the best prices on some flights and you could save 50-70%. If you are willing to accept the mission that is being presented to you, you just might be able to save a whole bunch of money.
That's always going to sound good to us, that is for sure. So, what's the hack and how can we all take advantage of it as soon as possible? TikTok has so many travel hacks to choose from and this just might be the best one that we have seen so far.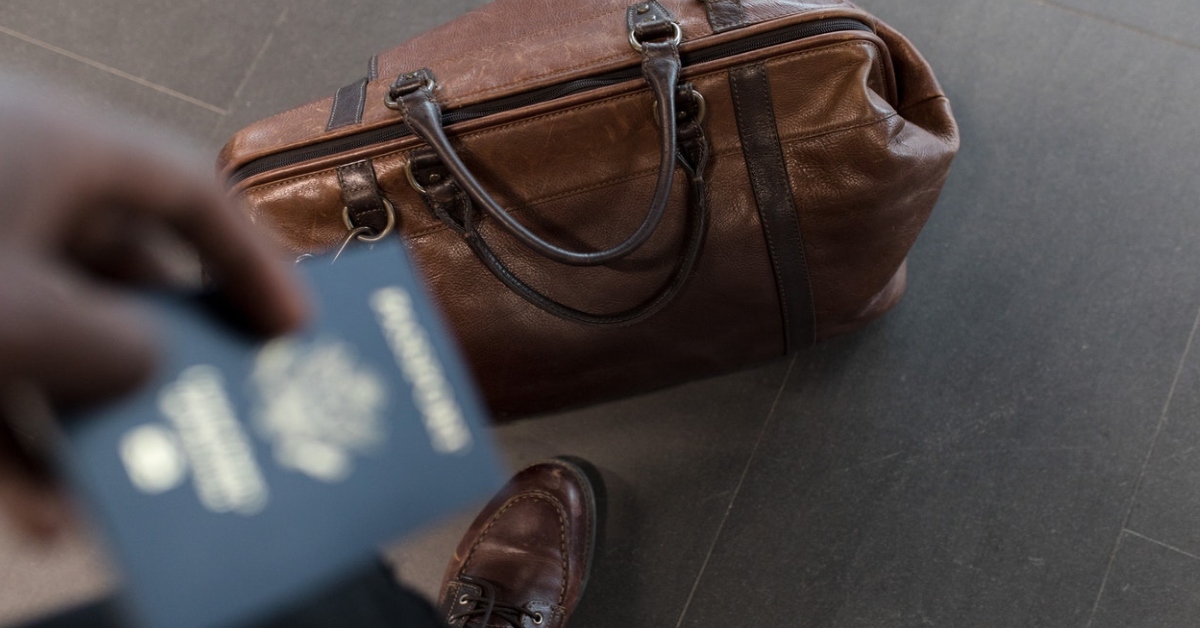 The money-saving hack that you are about to see has been provided by Kevine McMillan (@mcmillansonthego). Anyone who would like to find out more about a wide range of travel tips is urged to follow Kevine. Her page is filled with secrets that are sure to change your life.
The one that you are about to see is easily our favorite, though. It has certainly managed to strike a major chord on social media. As it turns out, waiting until you get to the airport to purchase your tickets can save you a sizable amount of money.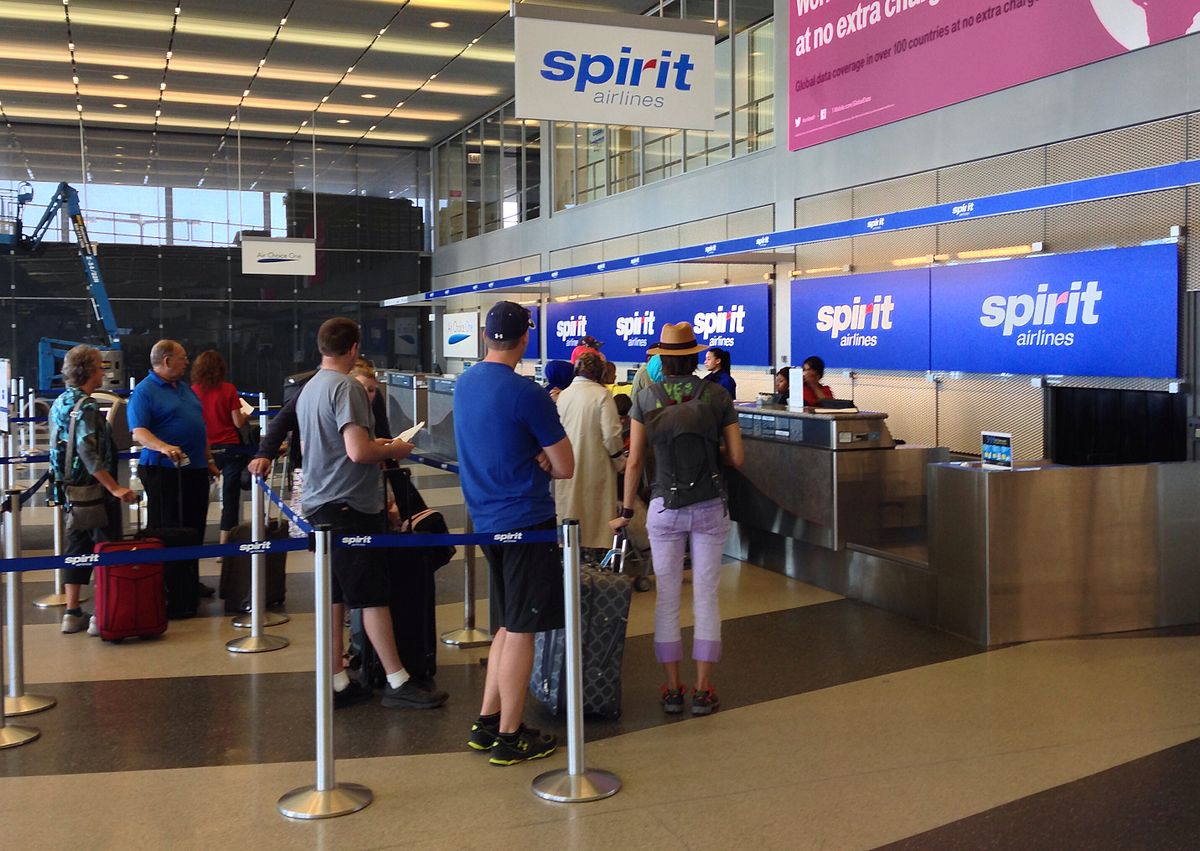 The pesky fees that you are looking to avoid have never been easier to sidestep, but be forewarned….the tip only works if you plan on flying with certain airlines.
The trick works if you are using one of the budget airlines, such as Frontier, Spirit and Allegiant. The reason for the savings? These companies will typically charge you a fee for booking the ticket online. The "Carrier Interface Charge" is going to add at least $10 to $20 to your total. If you are taking a round trip flight, that tends to add up pretty quickly.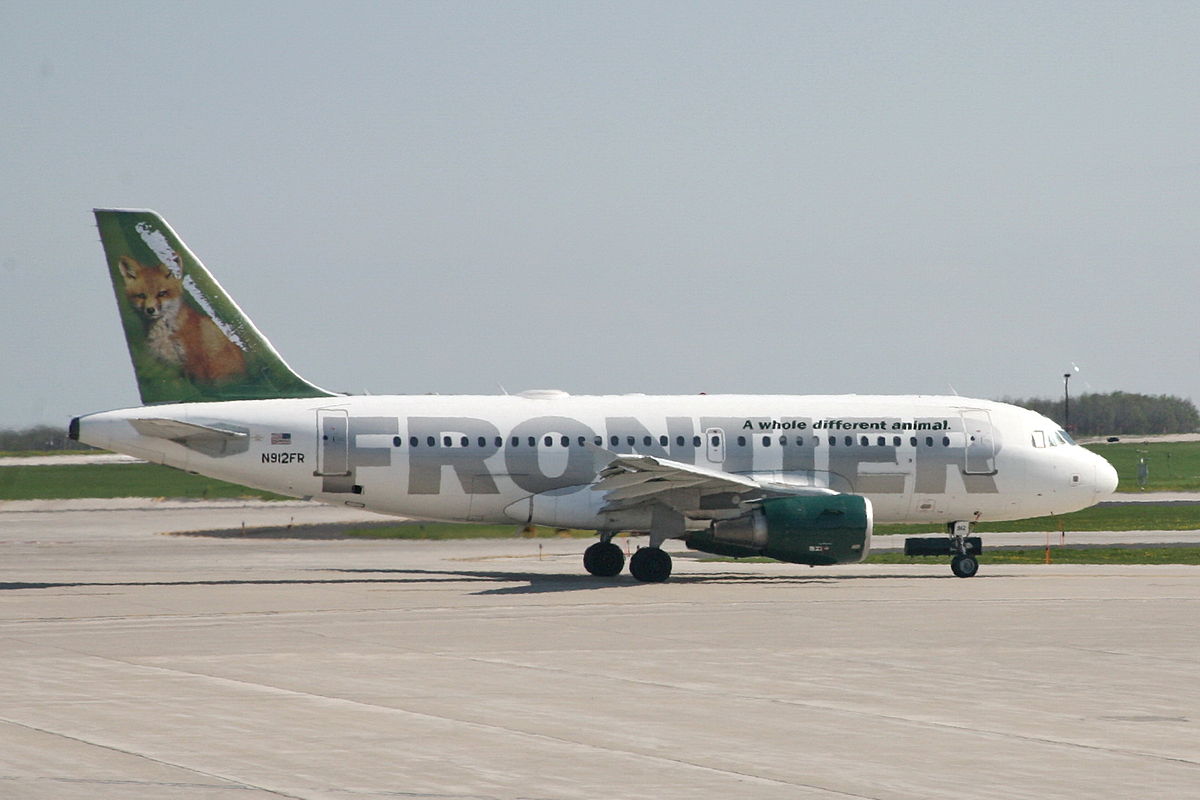 Before you attempt the strategy, take a moment to do your research. There are a number of airlines, such as Delta, that do not charge their customers any additional fees for booking online. For those who are utilizing the aforementioned airlines, the hack is still an absolute game changer.
In case you are curious, Kevine only uses the strategy for future travel. She does not try to pull this off on the day of the trip, an important distinction to make! Check out the TikTok below:
SKM: below-content placeholder
Whizzco for 12T