You can't go wrong with tomatoes; they are the most versatile fruit you can buy (or grow.) You can toss them in salads, slice them for sandwiches, or cook them into sauces, stews and jams. The trick is finding the right variety of tomato for the use you have in mind. Here are some of the most popular types of tomatoes and their uses.
Roma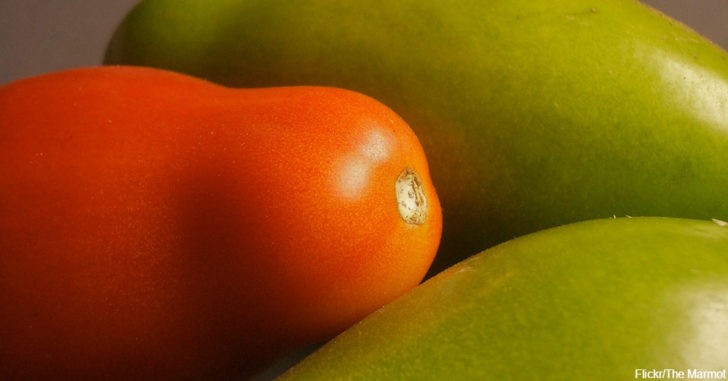 Roma tomatoes, also known as plum tomatoes, have few seeds and grow well in containers. Cooks often use them for sauces and pastes.
Cherry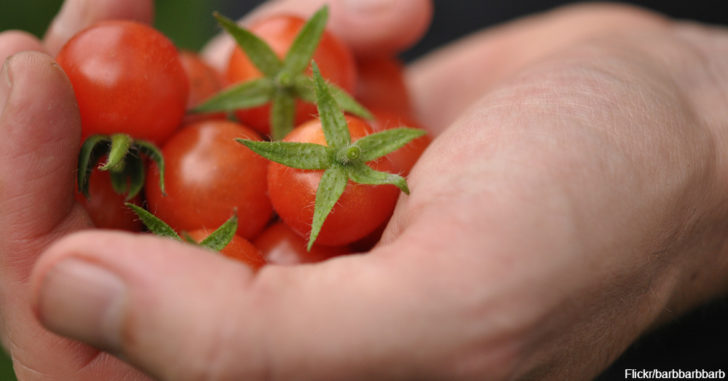 Cute little cherry tomatoes are easy to grow and available in several colors besides red. Although they can be used in cooking, they are most often served whole in salads or as raw snacks.
Grape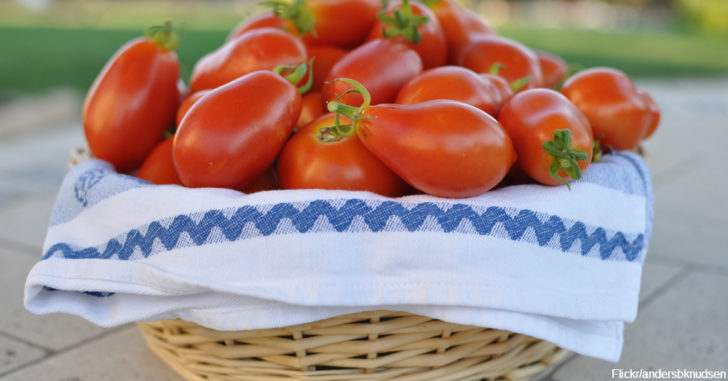 Grape tomatoes are small as cherry tomatoes but oblong instead of round. They are also great for salads, snacking or cooking. In gardens, they grow abundantly in clusters.
Kumato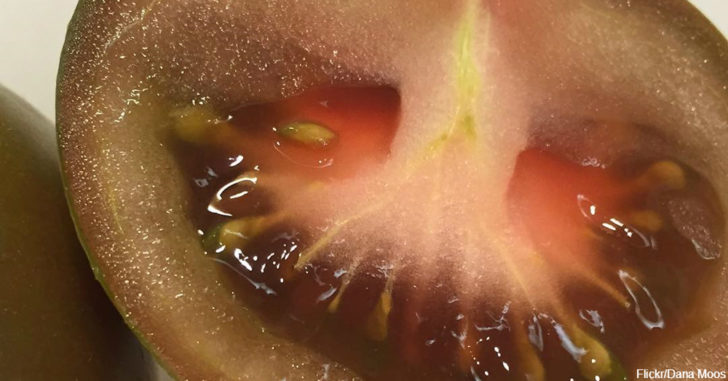 The trade name Kumato refers to a type of hybrid tomato with a brownish tint. These sweet, thick-skinned tomatoes are delicious in salads.
Campari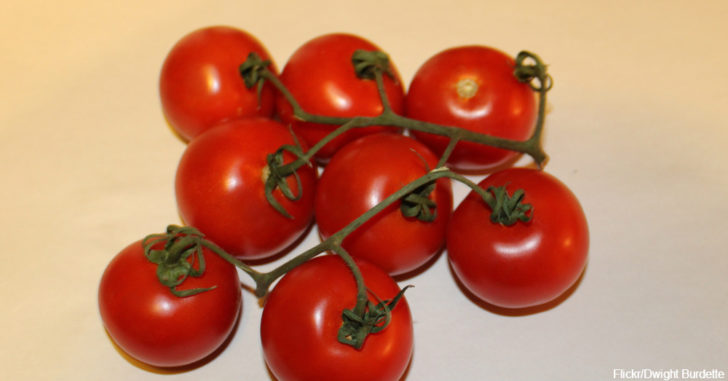 Deep red Campari tomatoes are only slightly larger than cherry tomatoes. They generally ship on vines, which helps retain their flavor. They are great for snacks and salads but also add sweetness to salsas.
Beefsteak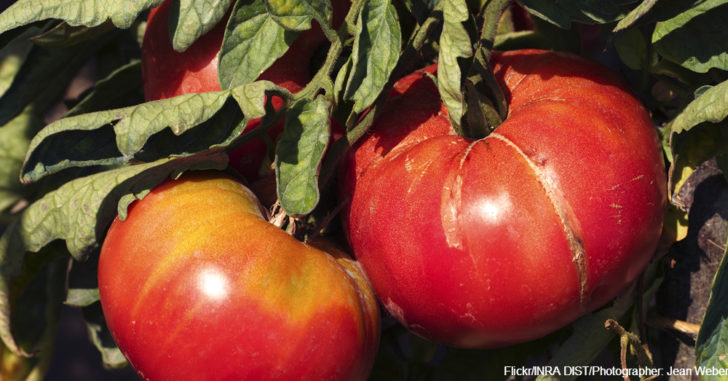 Beefsteaks are the giants of the tomato world. When they are fresh, they are perfect when sliced and placed on sandwiches. They also taste great when cooked into sauces.
San Marzano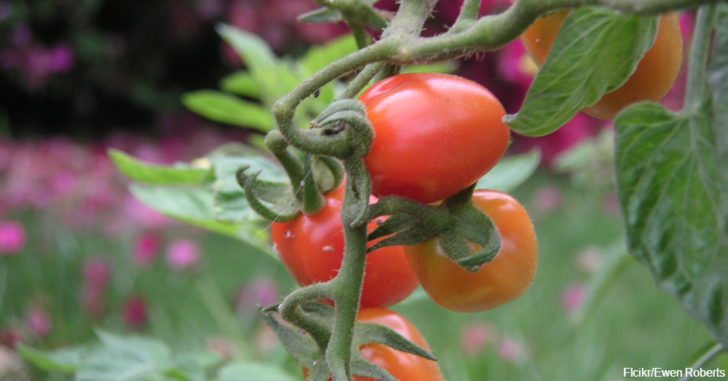 Although some home gardeners grow San Marzano tomatoes, top chefs prefer the tomatoes grown in their native volcanic soil in Italy; they use use them in sauces for pasta. During the off season, canned San Marzano tomatoes make great sauce. Try this homemade sauce recipe and you may never want to use jarred sauce again.
Sungold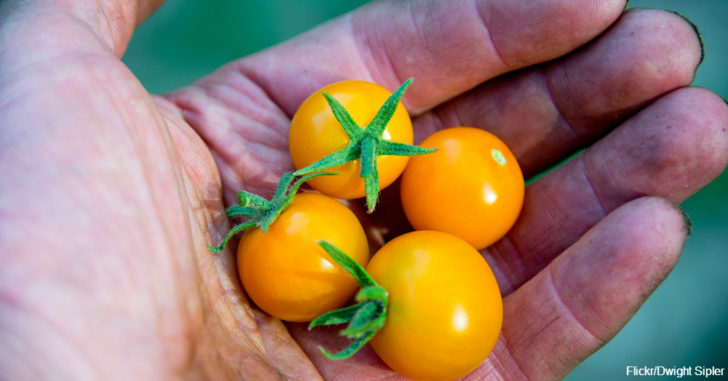 Sungolds are hybrid cherry tomatoes with a light orange color. They remain fresh for a long time and make excellent snacks or additions to salad.
Regardless of the kind of tomato you buy, look for fresh local produce first to get the best tasting one. Oh yeah, and do you need to slice some cherry tomatoes for a salad? Check out our quick and easy life hack. The best time to eat a fresh tomato is now!
SKM: below-content placeholder
Whizzco for 12T