People will be blown away by this…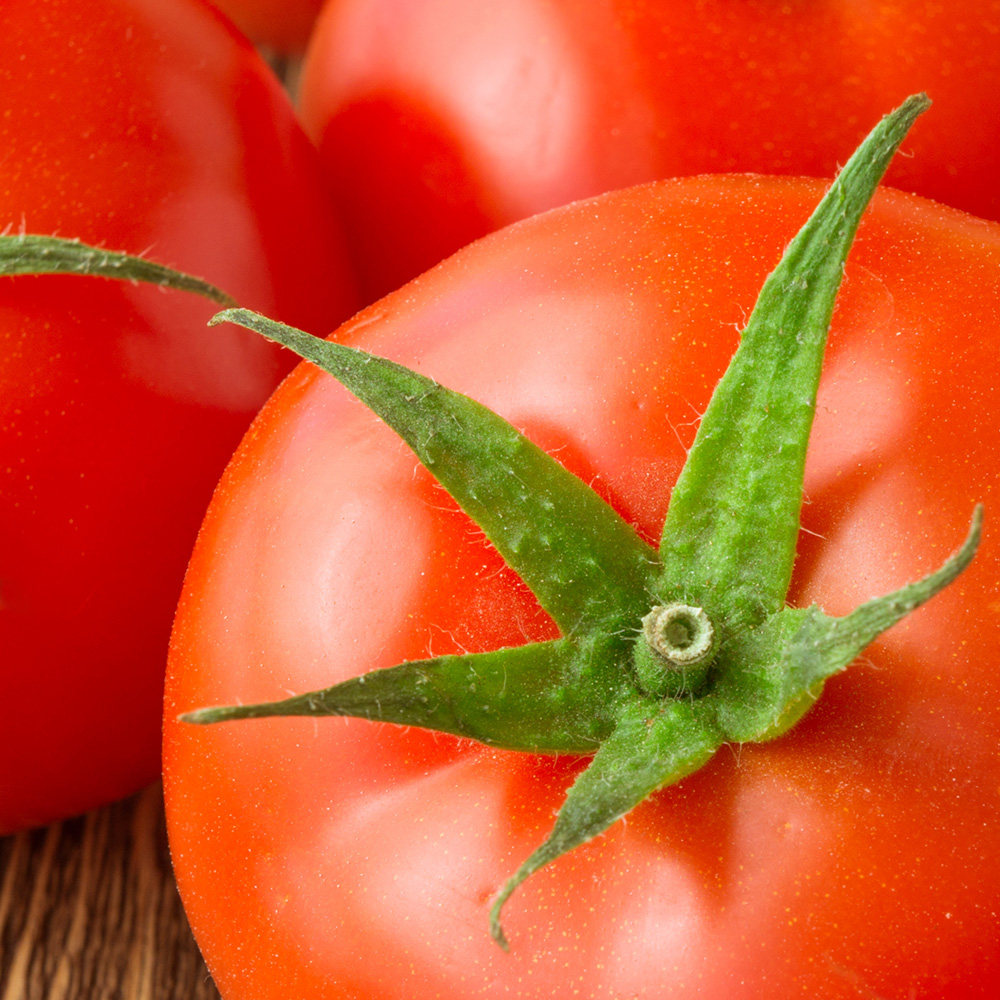 12 Tomatoes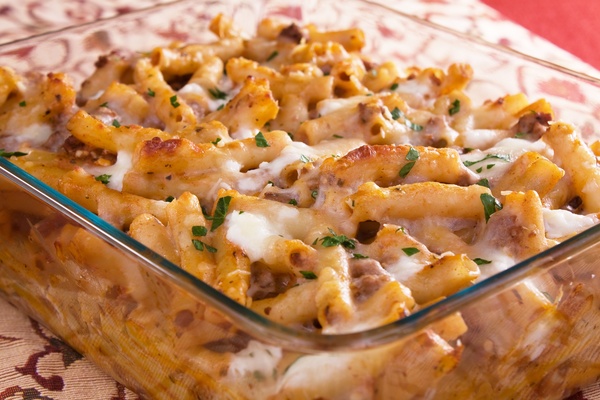 Sometimes, you just crave something with a little tomato sauce, cheese, and pasta, and baked ziti is a comforting favorite that's easy to prepare. It also offers lots of room for customizing – you can use different types of sausages (including the veggie kind!) or even substitute in vegetables like mushrooms, zucchini, or eggplant.
If you're in a hurry, then using store-bought sauce is a simple way to save time, especially if you have a go-to favorite. (Skip the sauce instructions below if you'd like to use a pre-made sauce.) Feel free to use a homemade recipe, but we've included our favorite marinara sauce recipe just in case you're looking for one.
Make a nice, big batch of baked ziti, toast a bit of garlic bread, and prepare a fresh salad for a meal that's always a hit at the dinner table!
Classic Baked Ziti
Serves 6-8
1 hour 20 minutes
Ingredients
'-1 tablespoon olive oil
-1 cup yellow onion , chopped
-1 1/2 teaspoons minced garlic
-1/2 cup red wine, such as Chianti (chicken stock or vegetable stock works as a substitute)
-1 28-ounce can crushed tomatoes
-1 tablespoon chopped fresh flat-leaf parsley (or 1 teaspoon of dried parsley)
-1 1/2 teaspoons salt
-1/2 teaspoon pepper
-12 ounces rigatoni, penne, or ziti pasta
-3 tablespoons extra virgin olive oil
-3 spicy Italian sausages, casings removed (vegetarians can replace with mushrooms or use veggie sausages)
-1/2 yellow onion, diced
-1 green bell pepper, seeded and diced
-2 garlic cloves, minced
-2 1/2 cups homemade (recipe below) or store-bought marinara
-1 cup part-skim mozzarella cheese
-1/2 Parmesan cheese, grated
-Salt and pepper to taste
Preparation
Put olive oil in a large skillet and heat it over medium heat. Add the chopped onion and sauté them until translucent for about five to ten minutes. Once translucent, add the garlic and cook it for about a minute.
Add the wine (or stock) and turn up the heat to high, making sure to scrape the brown pieces from the bottom of the pan. Cook until nearly all the liquid evaporates - about three minutes.
Add the tomatoes, parsley, salt, and pepper and then cover, stirring everything together. Cover and let the mixture simmer on low for about 15 minutes. Then, set the sauce aside for the baked ziti.
Preheat the oven to 350 degrees F. Then, fill a large pot with water and bring it to a boil. Add a hefty pinch of salt to the water, then add the pasta and boil it for seven to ten minutes (or until it is al dente).
5. Drain the pasta and then toss it with a teaspoon of oil before pouring into a large mixing bowl.
Put a tablespoon of olive oil into a large pan over medium-high heat to cook the sausage. Add the sausage and break it apart with a spatula or spoon while cooking it until it is evenly browned, for about five minutes. Drain the sausage and add it to the pasta mixture.
After discarding the grease from the pan, add the rest of the oil and sautÈ the onion, bell peppers, garlic, salt, and pepper for three to four minutes. Add this to the sausage and pasta mixture and toss everything together.
8. Add the marinara sauce, 1/2 cup mozzarella, and 1/4 cup Parmesan cheese and fold everything together.
Season to taste, and then pour the mixture into a lightly greased 8x8 baking dish. Top the mixture with the rest of the cheese and bake for 20 to 25 minutes, or until the cheese is brown and bubbly.
10. Enjoy!
Sauce recipe adapted from Food Network Baked ziti recipe adapted from Spoon Fork Bacon
SKM: below-content placeholder
Whizzco for 12T