We have seen some amazing Halloween decorations in our time but these definitely take the cake. Once you have seen these, you won't be able to believe the amount of time and effort.
This New Hampshire is already well known on TikTok for all of the awesome light shows that he has to offer. Now, he's put together quite the scene and Squid Game fans are sure to be enthused.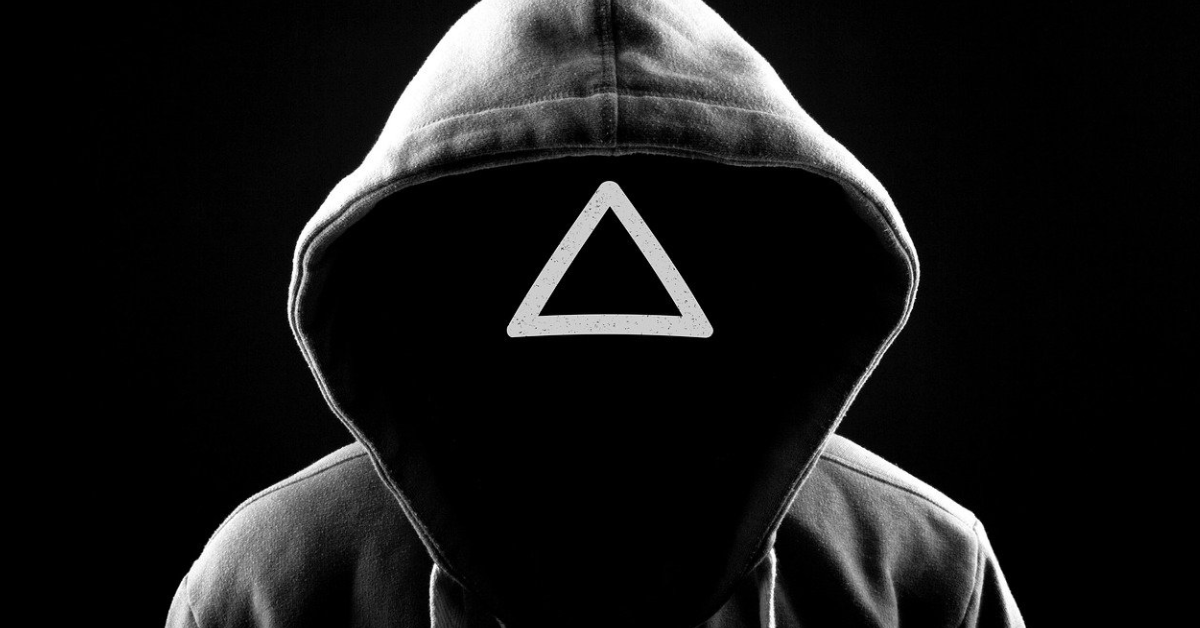 The craziest part of all is that he has even configured the audio for the scene, which is something that we cannot get over. The neighbors had to be so freaked out initially.
Justin Holt is an 18-year-old technology wizard and high school student in Manchester, New Hampshire. If you have seen Squid Game before, you are probably well aware of the scene that he has depicted.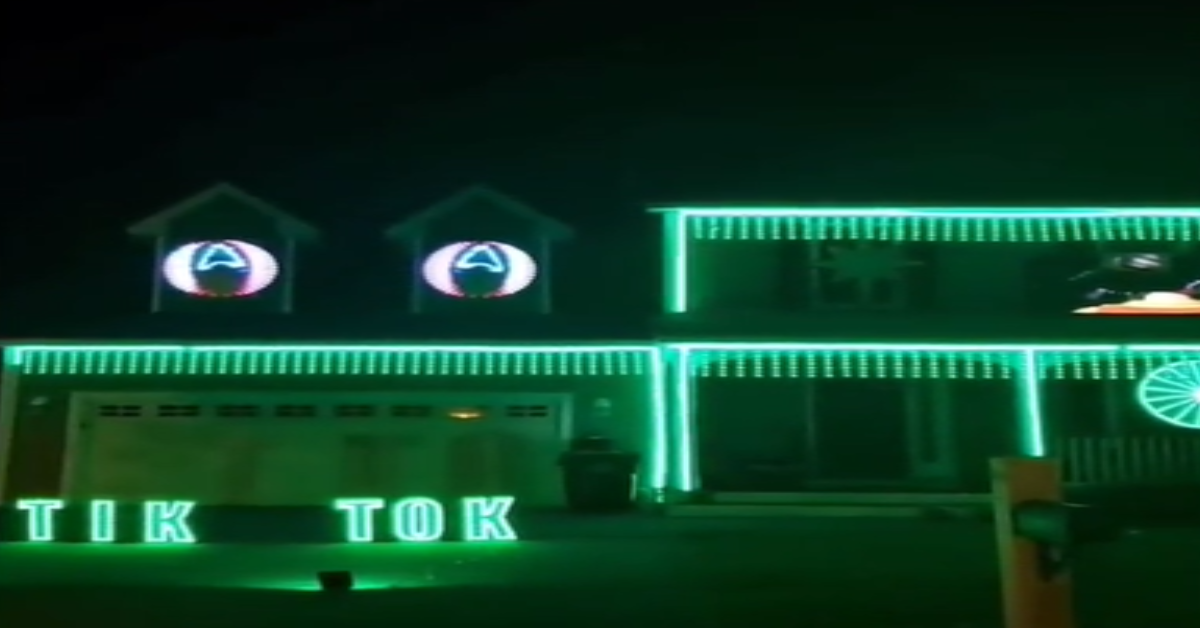 The creepy robotic girl from the runaway smash hit on Netflix has been recreated here and we are already terrified. He's got her playing a different game of sorts here, though.
Neighbors are now treated to a game of red light, green light with the creepy robot. It's insane that he was even able to come up with this but we are beyond mesmerized. We cannot look away, no matter how hard we try. The guards from the show are also lit up in the windows, which is a nice added touch.
The display lights up with a green hue at first, as the killer robot has her head turned. The light does not stay green for very long, though. Instead, she immediately whips around as the light turns red. When she whips forward, she yells "red light!" and all you see are the white lights flashing. Gunshot noises ring out as well, which only serves to add to the terror that passerby must feel.
"We usually don't do a Halloween show, but I saw 'Squid Game' about two weeks ago and loved it," Holt shares. "It's actually pretty simple to do," he continued. "It just costs a lot of money."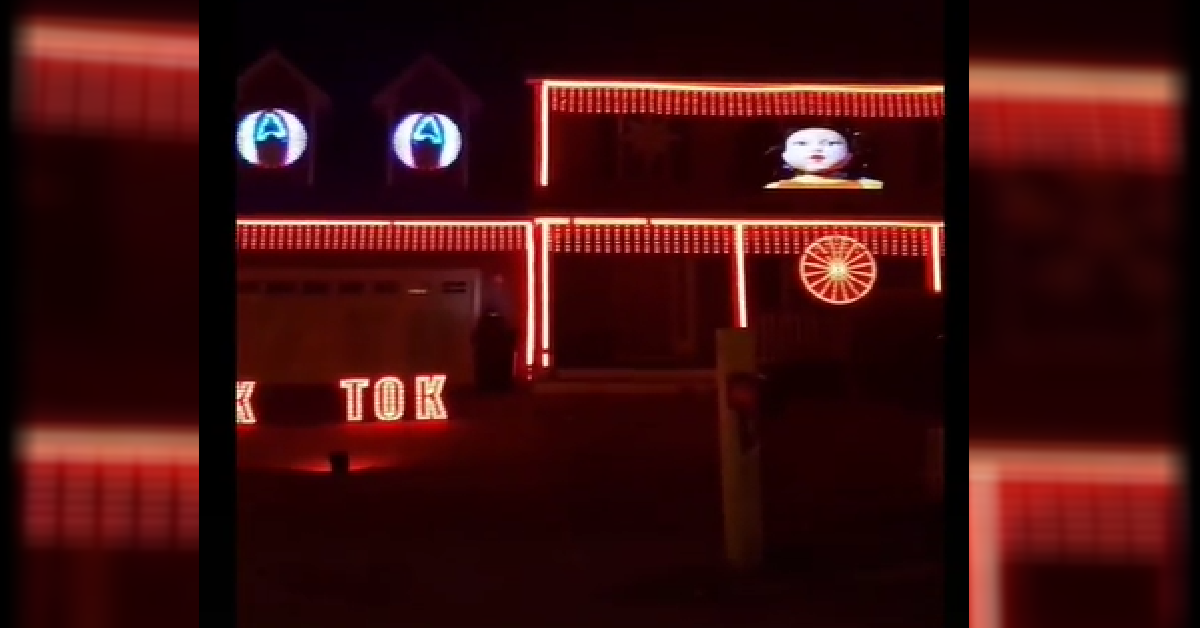 The tab came in at $20,000, and while his family has provided plenty of support, he's also able to chip in now according to the New York Post. With a TikTok following of over 1 million, he does pretty well for himself.
Check out the show below:
What do you think of his light show? Let us know!
SKM: below-content placeholder
Whizzco for 12T