This TikTok user took the time to revamp a number of classic logos. Now that she has handled this task so capably, a wide range of brands have taken notice.
Can you believe that they now want her to revamp theirs, for real? It's such an amazing story that we can hardly believe it. Emily Zugay is a prime example of the old adage about persistence paying off.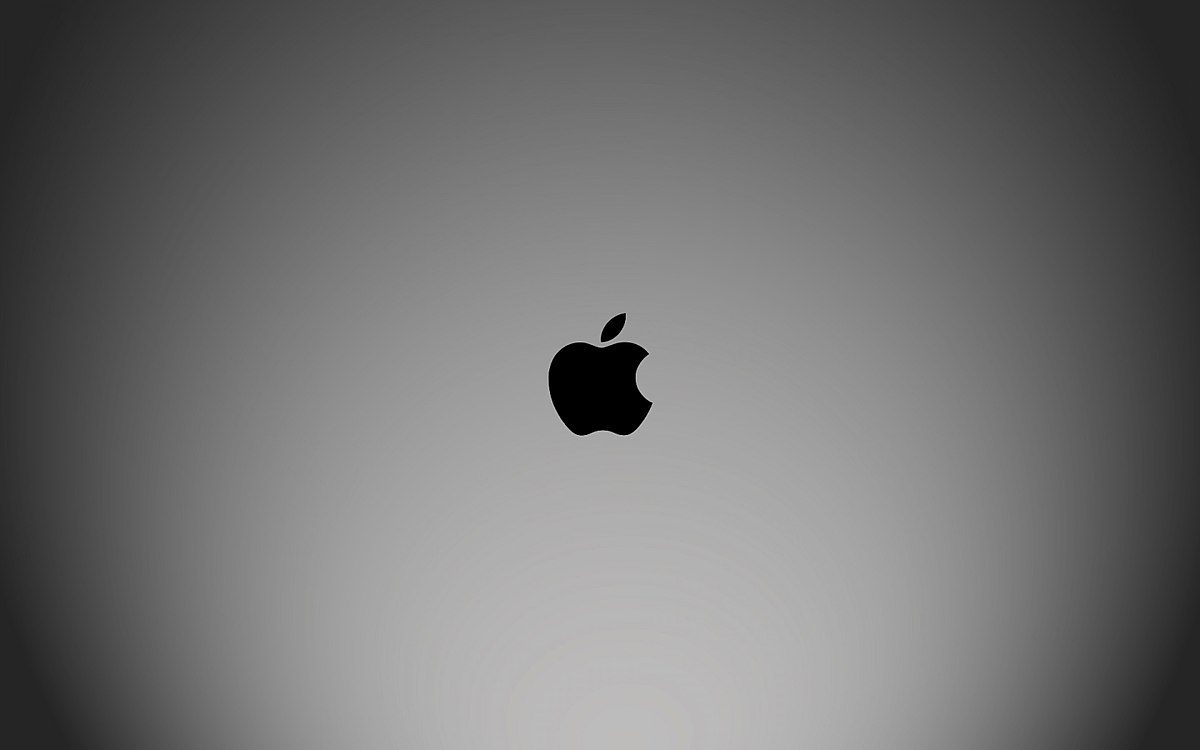 She's amassed nearly a million followers on the platform and for good reason. She stands out from the crowd because of her stoic delivery and her willingness to engage in deadpan humor. Once she re-imagined some logos, a viral inside joke was created between the world of TikTok and various corporations. As for us, we happen to love how matter of fact she is about these decisions.
"I graduated college with a degree in design and I redesigned some popular logos I think we can all agree are ugly," she said. We definitely agree with what she is saying but we never would have had the guts to say it out loud. If you haven't yet, you need to see what she managed to do with the Starbucks logo.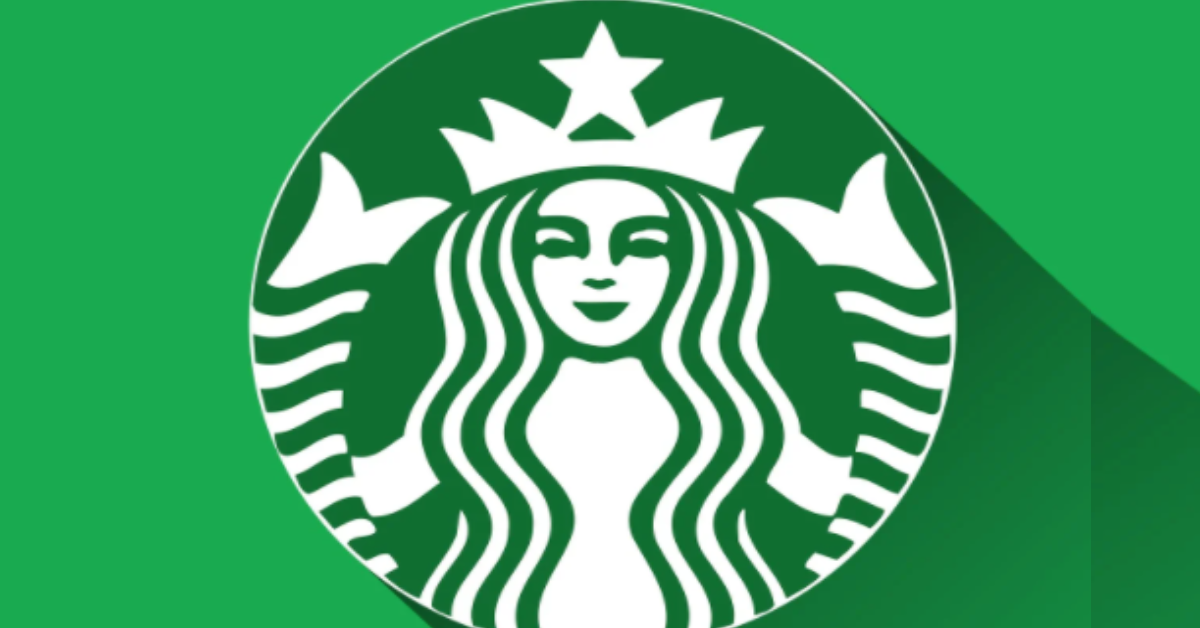 She transformed the green and white logo that we have all been seeing for years into something far more "eye-catching." The logo is now a pink circle with green and pink stars that reads "Starbucks. Coffe."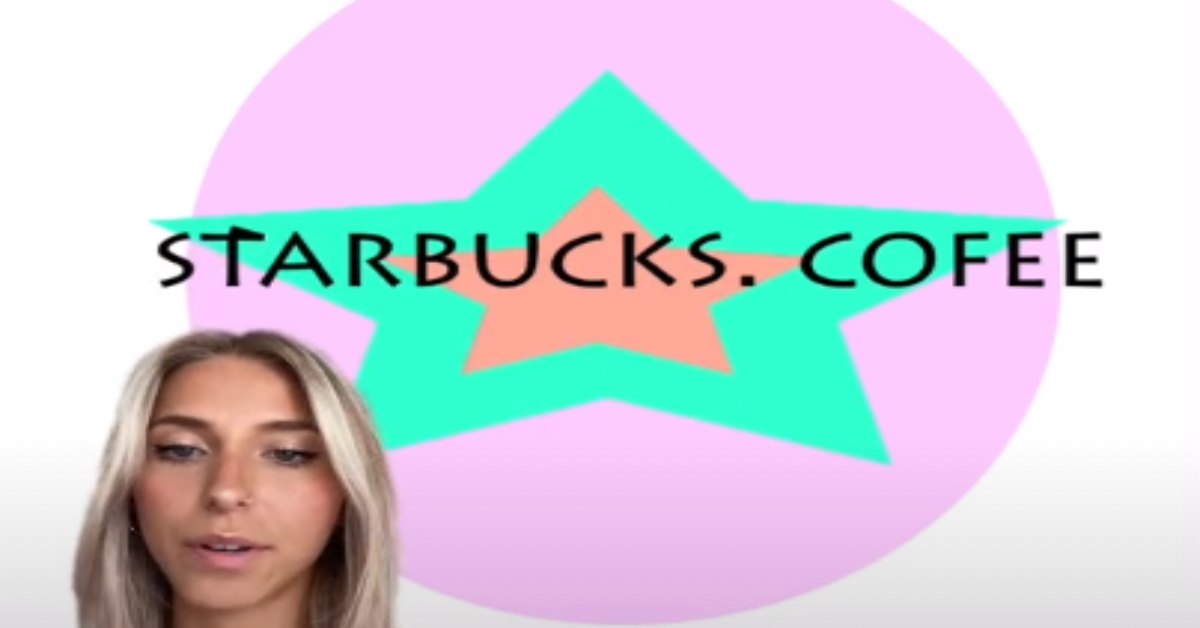 The video, which also includes renovations of the Apple and H&R Block logos, has been viewed over 12 million times and counting now.
"After going through the comments, a lot of large brands reached out to me for new logos, so I said yes," Emily explained in a follow-up clip. It took no time at all for Zugay to get started.
She's already been working with Nascar, Tampax, The Washing Post, Tinder, TikTok, and Ocean Spray to provide new logos. Emily has a unique style that is all her own.
The design errors and misspelled names are still alive and well here. We just love that all of the brands were more than happy to get in on the joke. TikTok even used it as their logo photo for a while!
That's not something that we are accustomed to seeing in these instances. The fact that these companies have legitimately taken her suggestions is enough to send us into hysterics. If you laughed as hard as we did, please be sure to pass this story along.
SKM: below-content placeholder
Whizzco for 12T