This is one of the best life hacks that we have come across recently. We love any hack that allows us to save time and energy when we are cooking and this one definitely fits the bill.
Moriel Beth Obertann is the TikTok user who decided to show off this hack and we are more than happy to pass it along to you and yours. Did you know that there is a new and different way to handle one of the most time-consuming cooking processes?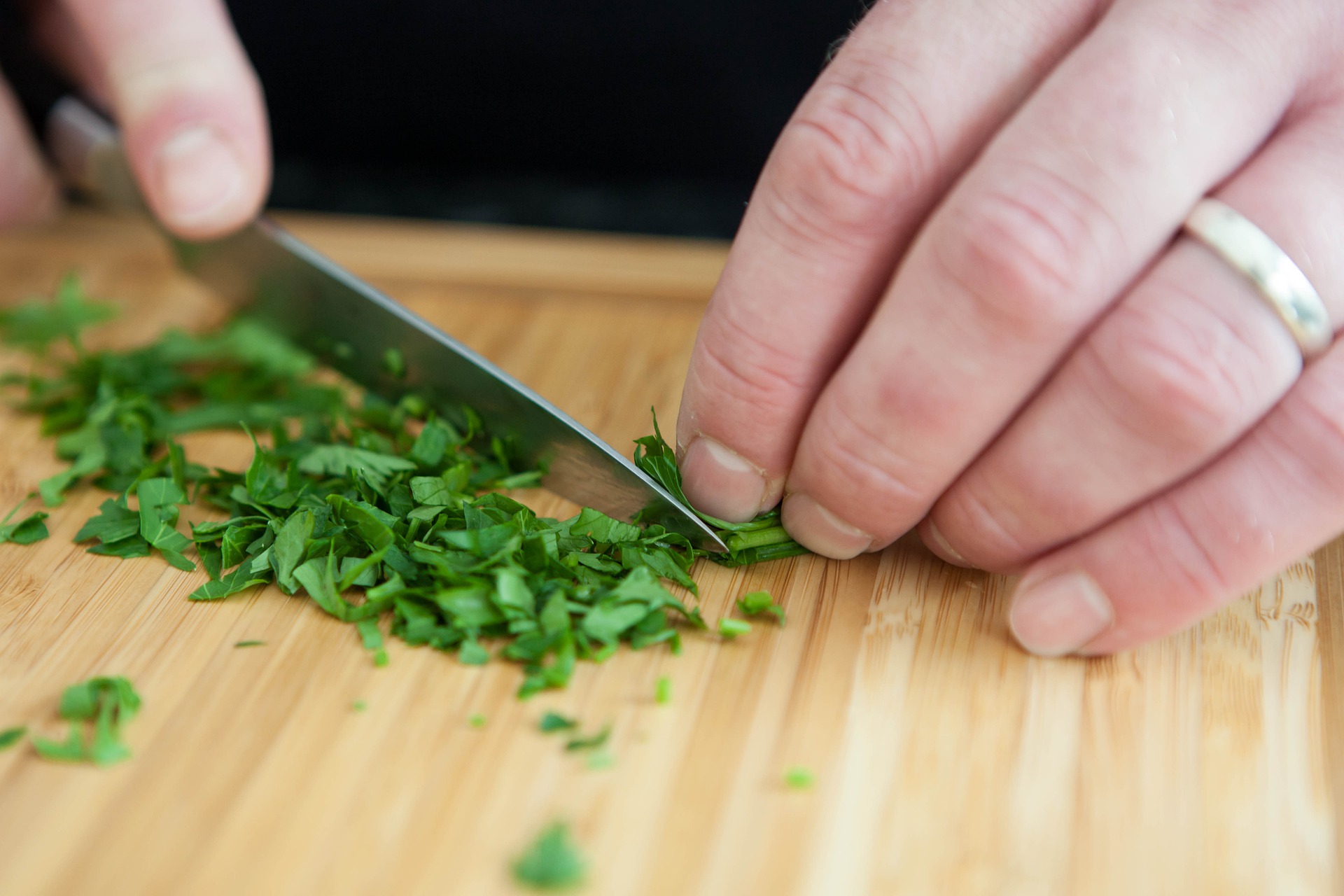 That's right! Those who are tired of the amount of time that it takes to handle their herbs are definitely going to want to read on and learn more. As it turns out, you were probably using the wrong item this whole time to cut the herbs.
You might not have thought that you would need a cheese grater to deal with the herbs but that's where you're (and we're) wrong. Moriel's clip has already received over 1 million views, and for good reason.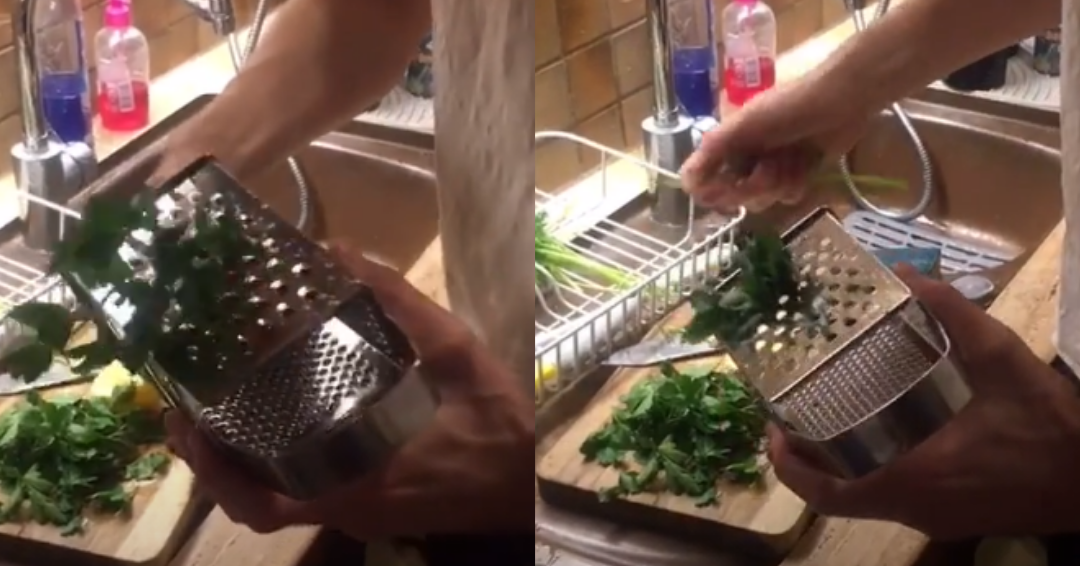 As he demonstrated in the clip below, all you have to do for perfectly cut herbs is drag the whole thing through one of the holes in the grater. We're not going to lie to you, we are the lazybones who will usually opt to shred the herbs by hand. It's the easy way out, but this hack allows for proper cutting with ease. The cheese grater is essentially doing all of the work for you.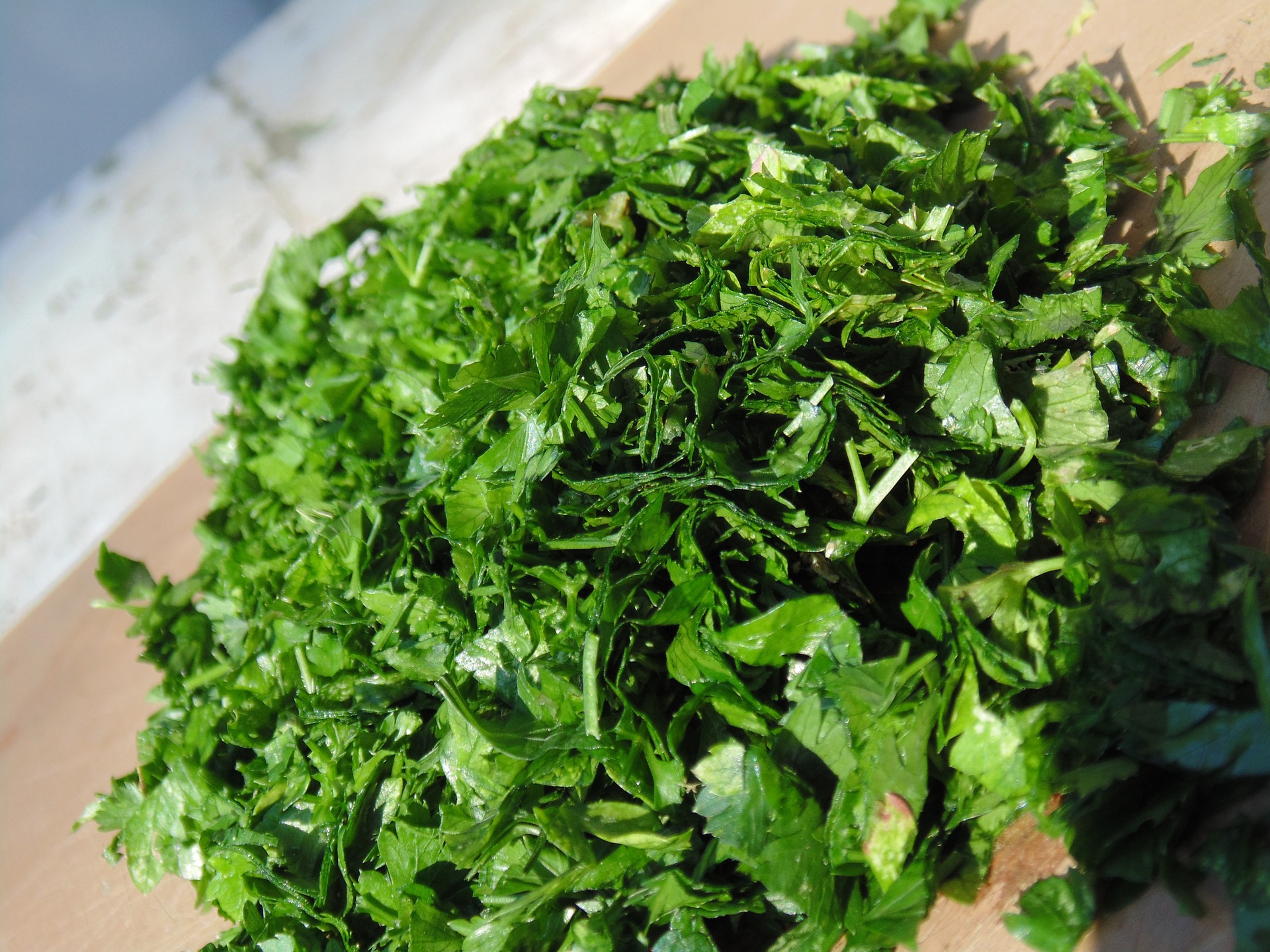 The leaves are shredded in seconds and now you have all of the time in the world to handle other kitchen aspects. Isn't that what it is all about? While there are some who believe that the flavor is removed when the herbs are taken away from the stems, we are going to use this hack going forward!
Check it out for yourself in the video below:
SKM: below-content placeholder
Whizzco for 12T