TikTok baking hacks are becoming more and more popular, as many of us are stuck inside and looking for things to do.
ASAPScience is one TikTok user who is finally answering an important question: Why do we cut deserts from the outside and work in? Why not cut them from the inside and work out?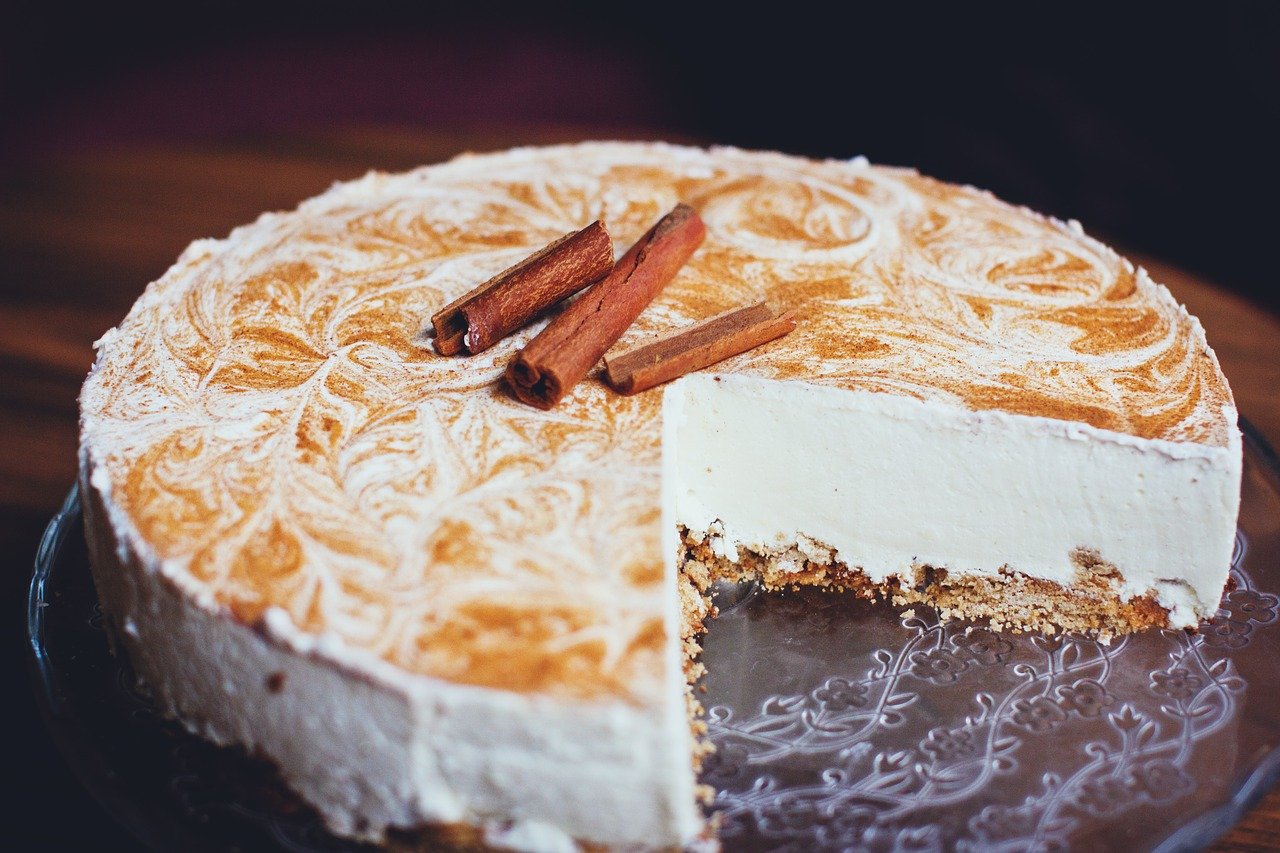 According to him, the smartest way to cut a cake is actually from the middle!
His hack gained a lot of attention, with the clip being viewed more than 895,000 times and counting. The best part of the trick is that it works on just about any item that you can possibly think of. Any rectangular dessert that you are going to serve is going to be able to be sliced this way. By taking the time to cut the first slice from the middle, you are able to enjoy unforeseen benefits.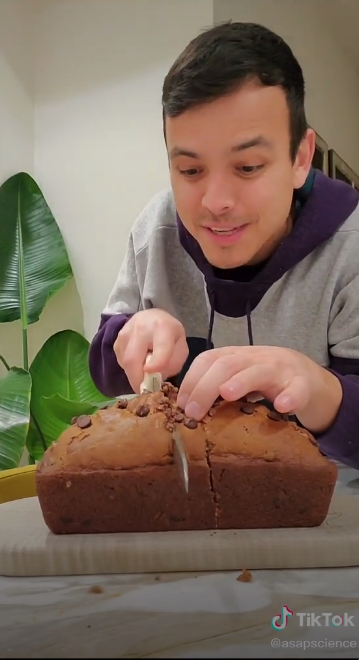 As explained in the TikTok, the warmest and moistest pieces of cake are in the middle. By cutting out the middle piece, you can push the remaining sides together to keep their moisture locked in!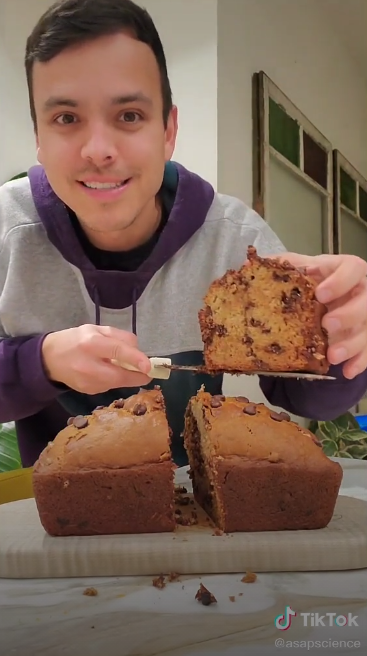 Once you are ready to slice the next piece, you can repeat the process and enjoy all of the same advantages.
So what is the scientific reason for this hack? As it turns out, there is a very legitimate reason that we did not know about. Your treats are sure to remain fresh because you are taking the steps to minimize the surface area that is being covered.
Of course, there are some who said that they like the end pieces that become crispy, so this is definitely a "beauty is in the eye of the beholder" type of deal.
What do you think of the hack? Let us know!
SKM: below-content placeholder
Whizzco for 12T