You have probably flushed more than a few items down the drain over the course of your life. Many of them should've never been flushed and there may be some items that you had no clue weren't acceptable to go down the drain. Here are 8 common items that get flushed that should definitely not be flushed:
1. Flour
Flour cannot be combined with water because it will create a paste that backs the drain up completely. If you are looking to get rid of pesky flour that has had the chance to build up, use a wet paper towel instead (and throw it away afterward!).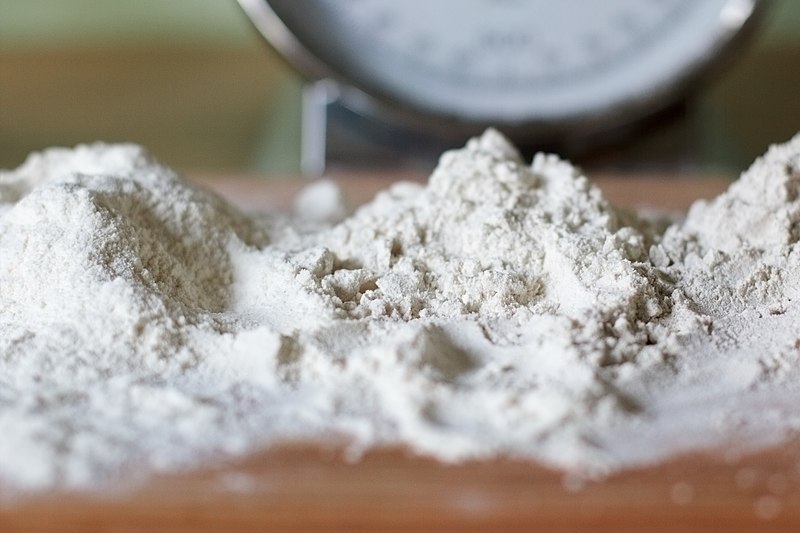 2. Hair
If you allow hair to continue to fill up your drain, it is only a matter of time before the drain stops working. The hair will become a massive clump that cannot be removed without professional help.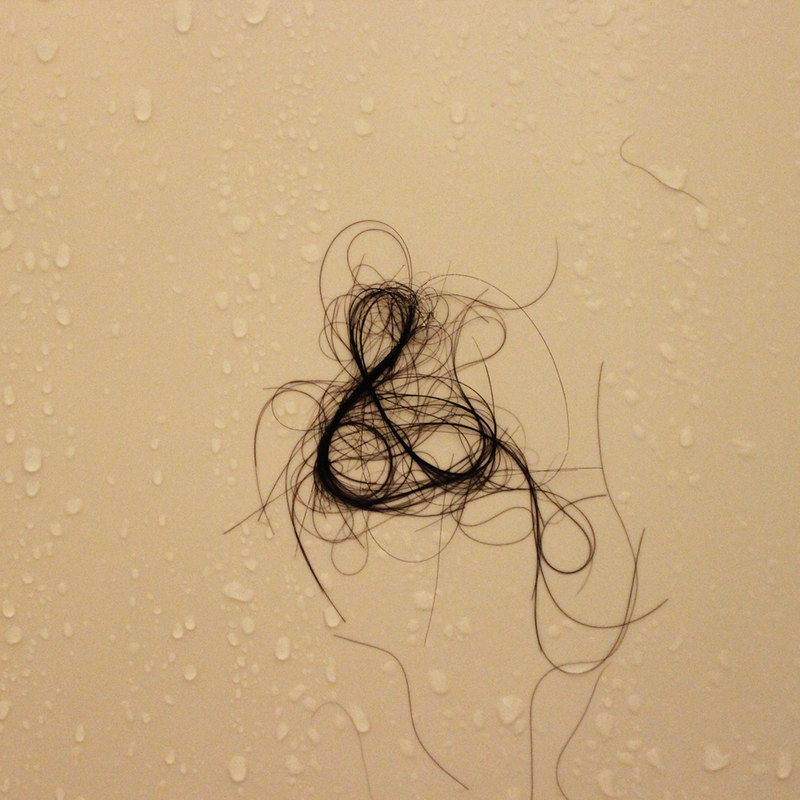 3. Feminine Items
It's somewhat delicate as a topic, but our female friends are always telling us about their clogged toilets and drains. Tampons and pads are not to be flushed down the drain under any circumstances. When the products are wet, they will expand and this causes major concerns when it comes to your plumbing.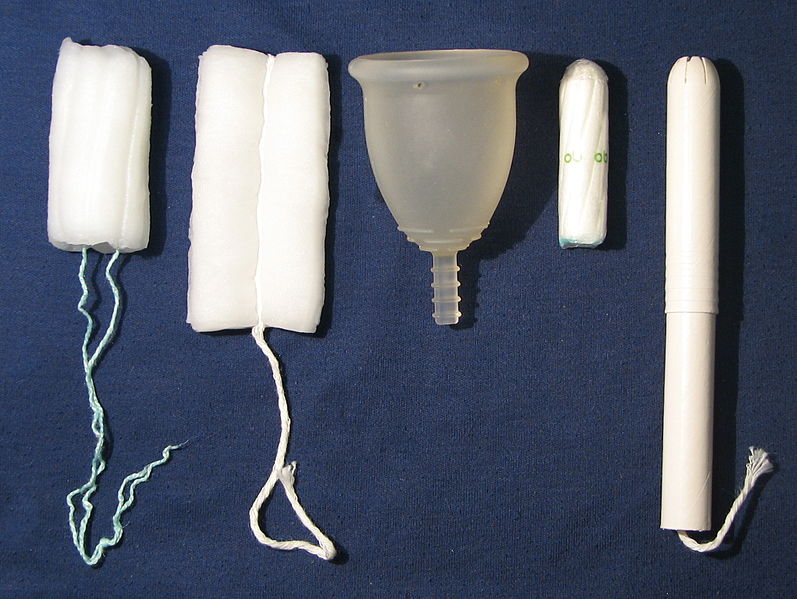 4. Egg Shells
These may seem innocent enough, but they are going to stick together once they are all in the same space. If there are any other debris in the drain, the eggshells will stick to them.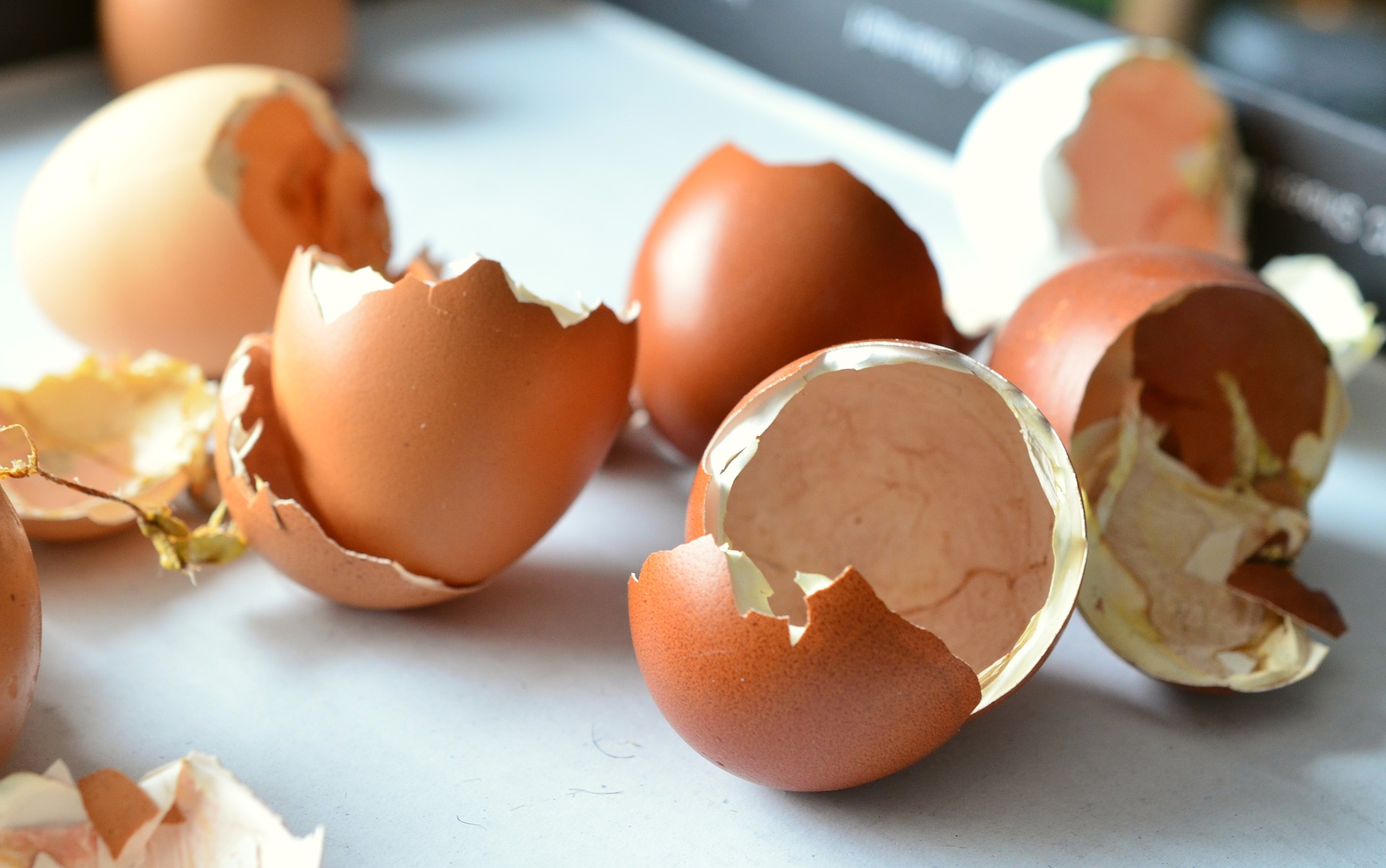 5. Prescription Medication
Your leftover pills cannot be flushed down the drain and we urge anyone who is considering it to think twice. The water system becomes contaminated and clogs are created.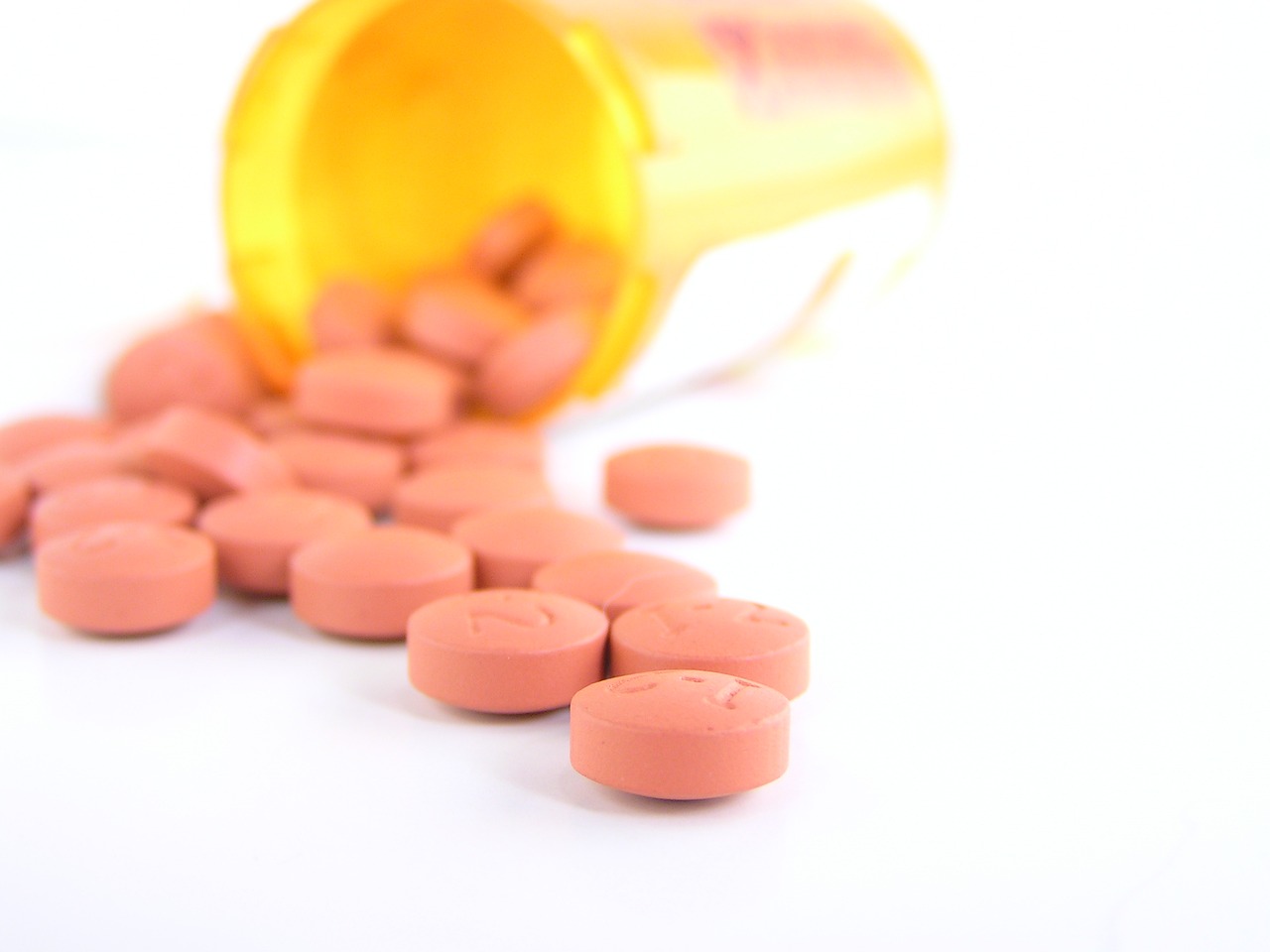 6. Rice and Pasta
Pasta and rice always expand when they are placed in the water. Just imagine how terrible it would be to have them in your drain. Don't wash them down the drain when you are trying to dispose of them.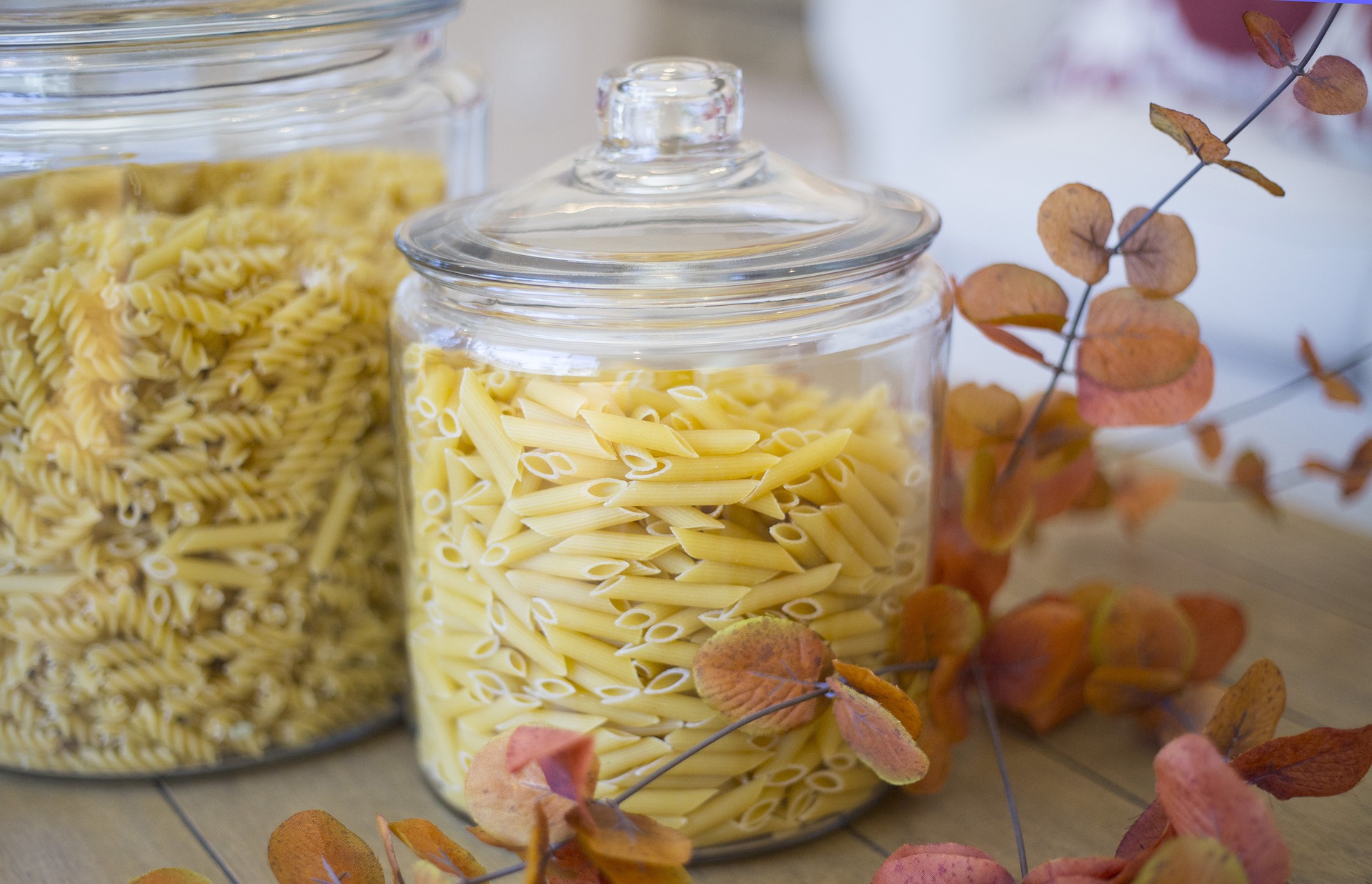 7. Baby Wipes
Wipes are very thick and if they are not disposed of properly, they will become lodged in the pipes that you are trying your best to keep clean. Toss them in the trash for the best results.
8. Produce Stickers
Stickers are one of the worst items to send down the drain and for obvious reasons: They'll stick to the sides of the pipes and wreak all kinds of havoc on your plumbing.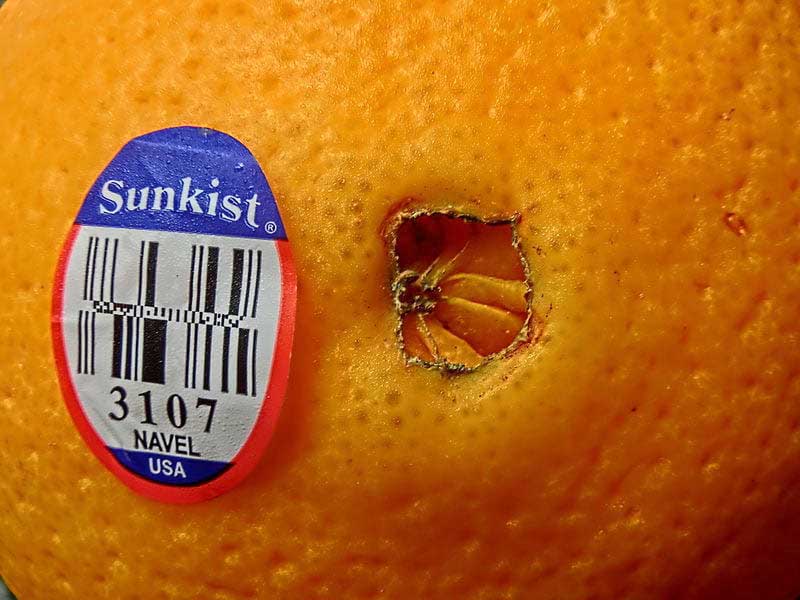 SKM: below-content placeholder
Whizzco for 12T