Simple yet decadent, this pork chop sandwich is a buttery combination of herbs, spices, and salt!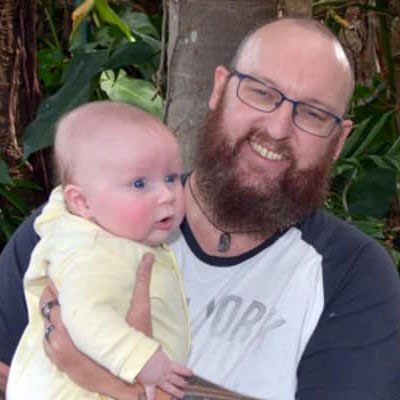 Jono Elderton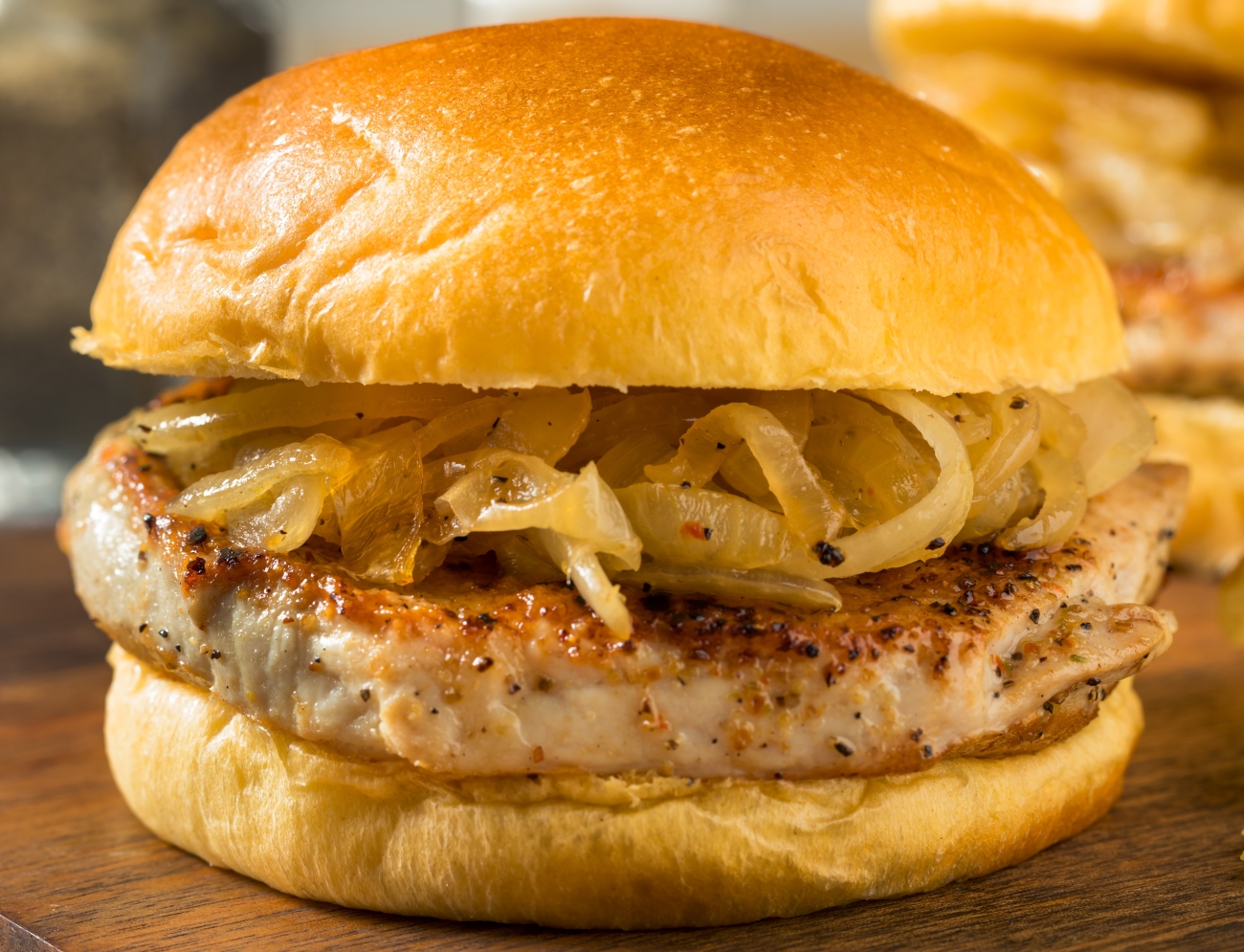 While not at the level of popularity as hamburgers or chicken sandwiches, the pork chop sandwich is an absolute delight and should be encouraged at every opportunity. Our recipe below is a simple, buttery, and delicious 'Perfect' Pork Chop Sandwich that is great for lunches or as a heavier snack during the big game.
The cult favorite Chicago style pork chop sandwich is a bone in type, and while enjoyable, my preference for home cooking this pork chop sandwich is to use boneless half inch thick pork chops, which you can cut yourself or ask your butcher to cut for you. They are still juicy, but are easier to prepare and eat, plus cooking time is cut significantly without impacting on the pork's flavor. If you would rather use thicker chops, allow for more time grilling to get them cooked through perfectly, and sit them a little while before putting them onto your sandwich.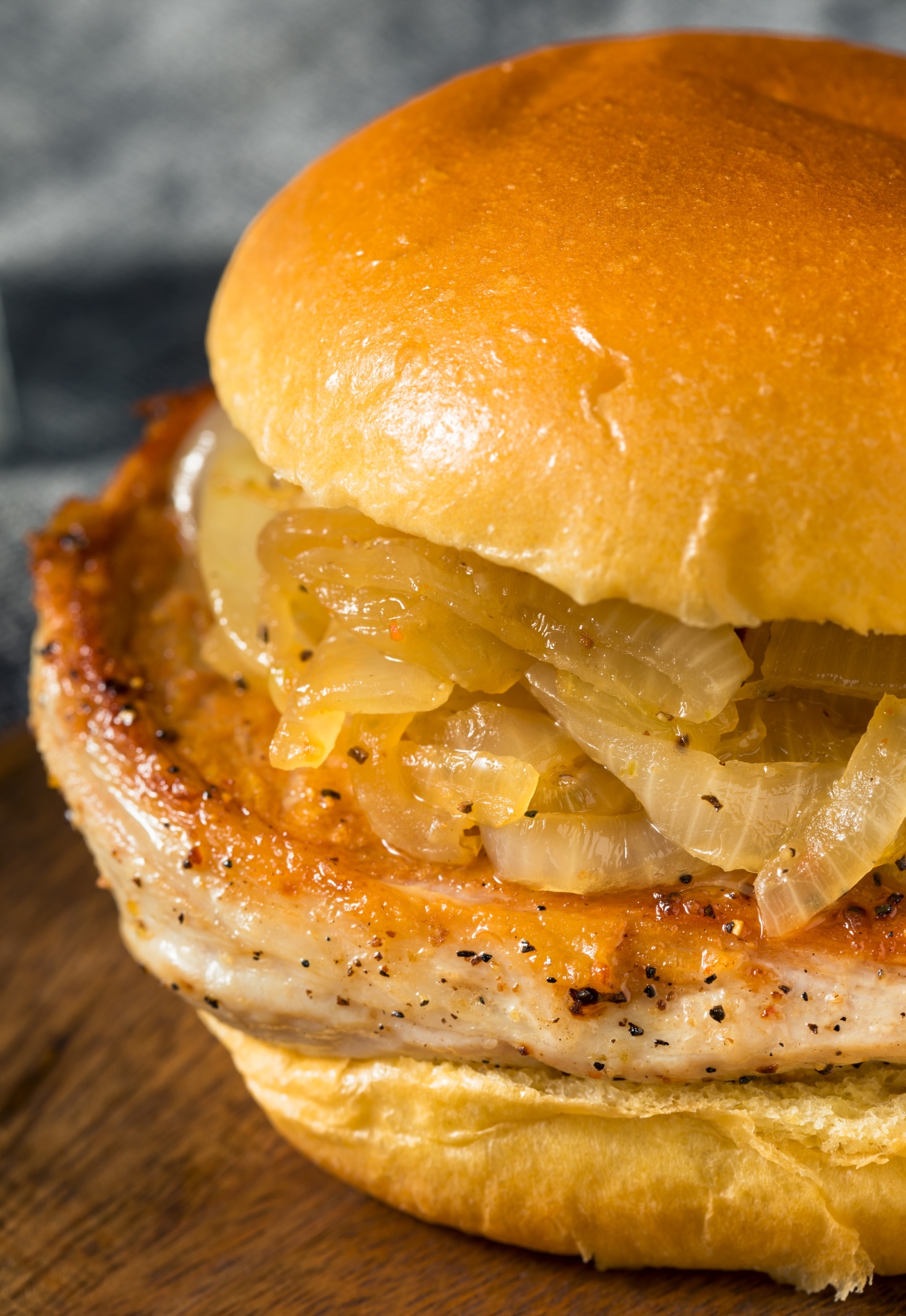 For a sandwich of this kind, I opted to use a combination of herbs and spices on the chops, plus a stick of butter in which to cook both the pork and onions. It's a little decadent but well worth it! The chop is packed with subtle lashings of warmth and salt, which are further developed alongside the earthy onions and overall buttery smoothness. There are no additional salad items or veggies – but you could certainly add them if you want a more well rounded, healthier sandwich – which means you can cut back on the butter as well.
As far as sauce goes, there are plenty of options to create your Perfect Pork Chop Sandwich. My wife and I enjoy a large spoonful of applesauce straight from the jar, because its sweetness works well with the butter yet contrasts against the spicier ingredients. If you are more into spice and tang, a rich chili sauce or smoky barbecue sauce will also work, but may become the dominant flavor profile.
I love making these simple but decadent pork chop sandwiches because they are delicious, quick and inexpensive to make. They are great for quick lunches or when you feel like something tasty, and are adaptable enough for you to get your kind of perfect!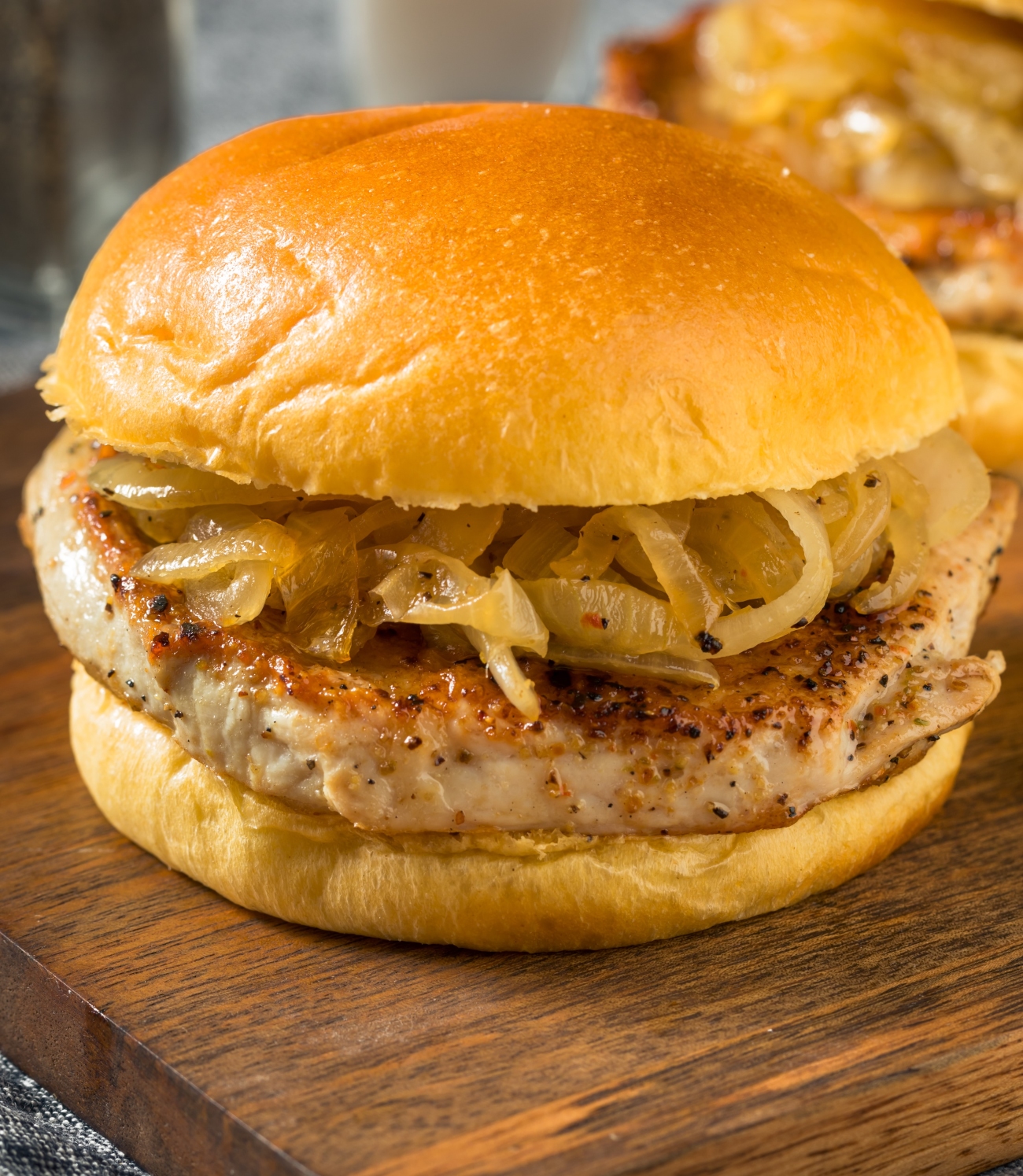 The Perfect Pork Chop Sandwich
Serves 6
5m prep time
20m cook time
Ingredients
1/2 teaspoon cumin
1/2 teaspoon smoked paprika
1/2 teaspoon garlic powder
1/2 teaspoon celery salt
1/2 teaspoon chili powder
Six boneless pork chops, 1/2 inch thick
One yellow onion, thinly sliced and rings separated
One stick of butter (5 oz.)
6 fresh hamburger buns, split
6 tablespoons applesauce, or as required
Kosher salt and black pepper, to taste
Preparation
30 minutes before cooking, place the herbs and spices in a mixing bowl to combine, then sprinkle liberally over each pork chop. Place the seasoned pork in the fridge until required.
Heat the butter in a large skillet at medium-high temperature. Add the onions and cook for 4-5 minutes, until they become translucent. Place the onions in a bowl and cover, then set aside. Retain as much butter as possible in the pan.
Using the remaining butter in the skillet, sear the pork chops on each side then cook for 7-10 minutes, turning occasionally. Add another 2-3 tablespoons of butter if necessary while cooking. Once ready, sprinkle the pork with salt and pepper.
While the pork chops are cooking, toast the hamburger buns to your liking, and add butter as required.
Remove the pork chops from the heat and place onto the hamburger buns. Add an even amount of buttered onions to each sandwich, then top with a generous tablespoon of applesauce.
Serve the pork chop sandwich immediately with french fries or chips.
Recipe adapted from Just A Pinch
SKM: below-content placeholder
Whizzco for 12T