This Ohio elementary school teacher has decided to lift the curtain when it comes to teachers' salaries and TikTok is applauding him for doing so. He's sparking a very important conversation.
Kyle Cohen teaches fourth-grade students in Cleveland. He's decided to take the mantle for teachers who are being asked to handle one of the world's most important jobs for very little pay.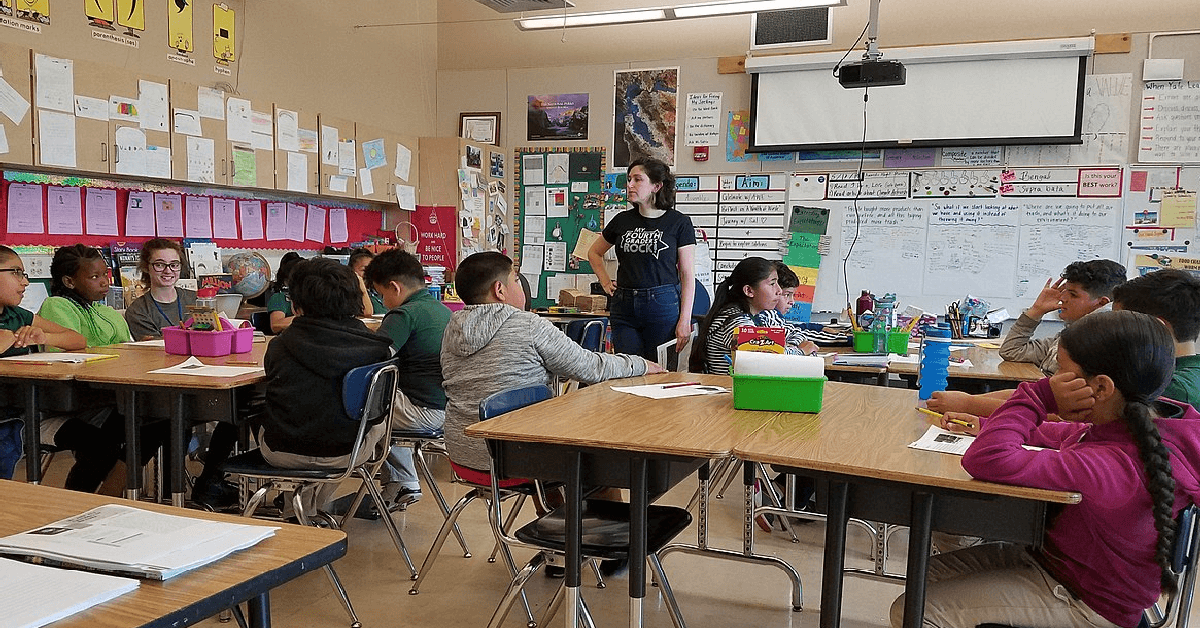 Cohen revealed that he makes $31,000 per year before taxes. Of course, the clip went viral, as do most salary discussions that take place online. Many of the comments on the post were supportive but some people could not resist pointing out a common critique (which Cohen had a sharp response for).
Someone decided to tell him that they agreed with how much he is paid because he "only" has to work for eight to nine months out of the year. Cohen's response to this statement traveled even farther than the first, which is not surprising, either. This is a hot-button topic, whether you are a teacher or not. It's high time that this narrative was finally addressed.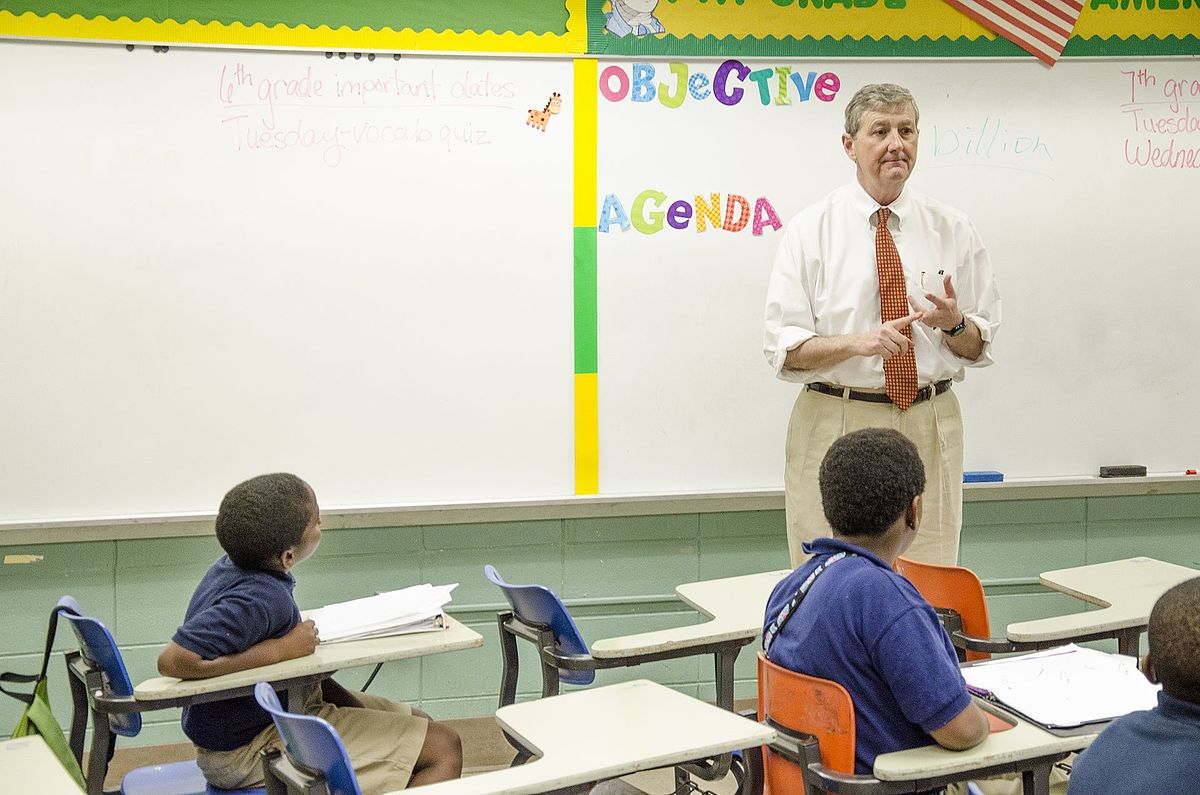 Cohen decided to provide a helpful breakdown, showcasing the number of hours that he works each week. The amount that he gets paid is not all that much when it is divided by these hours. His goal in making this video was to "shed light on the current realities educators are facing." We are grateful to him for doing so because without this assistance? There are a lot of people who still wouldn't know.
Too many people are willing to ignore the fact that teachers are working long, hard hours. They do not get to walk into school with the kids and leave when they do. The amount of overtime that they put in is staggering. I know a few teachers who work 6 am-8 pm Monday-Friday and work full days on Sunday and use holidays and summer for prep. It's no joke!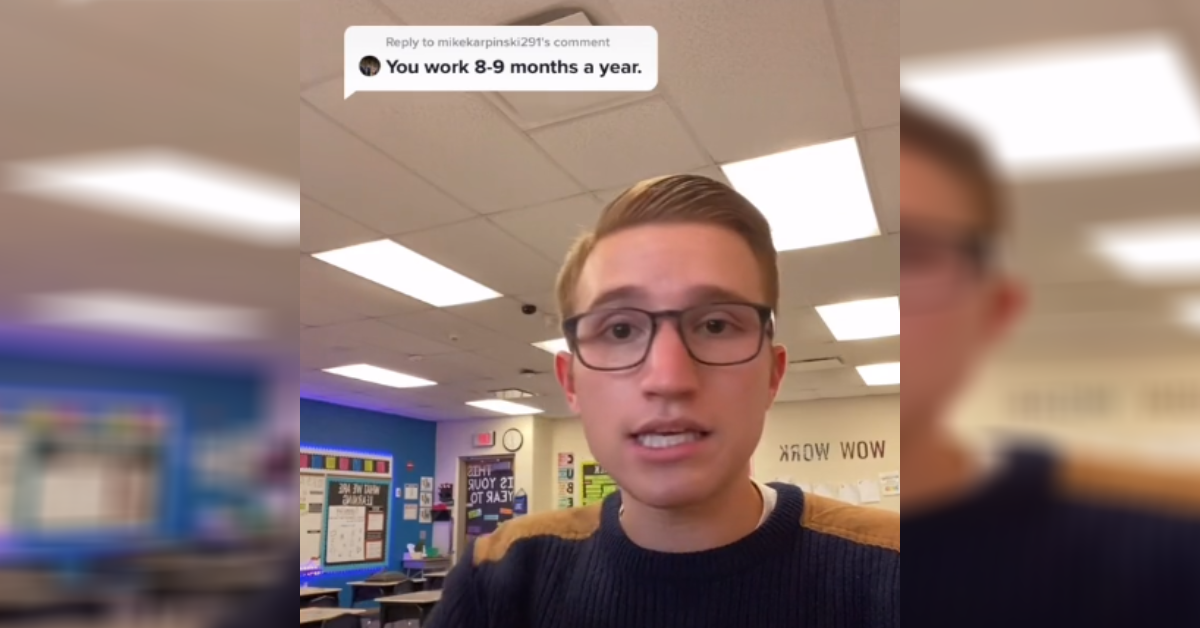 "Students are experiencing more challenges than ever before as a result of the pandemic," Cohen says. "If we don't address these issues, it's the students, our future leaders, who are going to face the consequences."
This is an important video that definitely needs to be seen by a much wider audience. If you would like to see the numbers that Cohen has crunched for yourself (and who wouldn't?), this is the perfect chance to do so. Anyone who does not think that teachers work this hard is in for a rude awakening! Check out the video below:
SKM: below-content placeholder
Whizzco for 12T