Ever since children have been taking tests in school, they have found ways to cheat on them. Of course, not every student cheats and there are probably very few that do it on a regular basis.
Throughout the years, however, they have gotten quite creative in the way that they do it.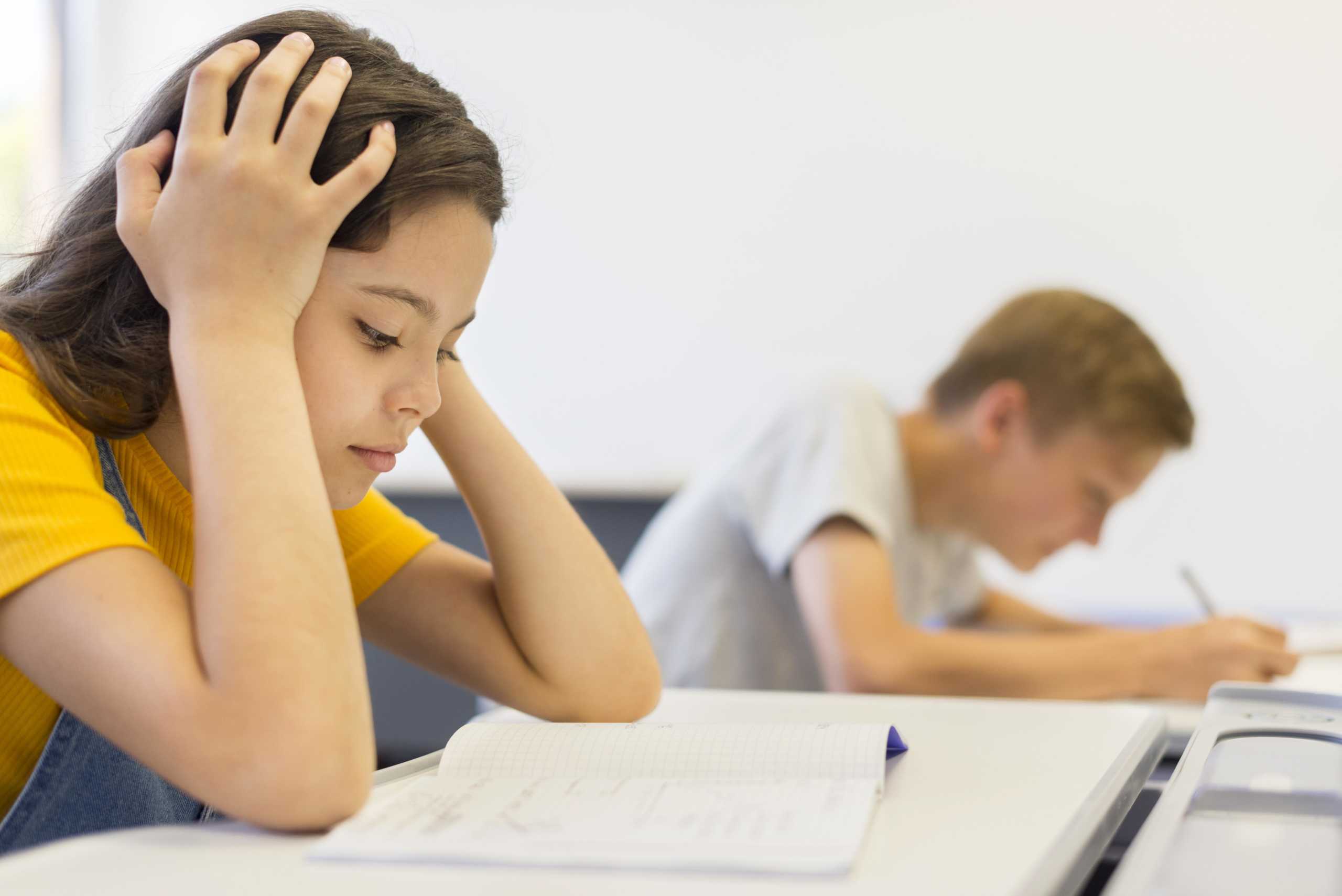 Now that we live in an age of technology, including smartphones, students are upping their game when it comes to cheating on tests. That fact is seen quite clearly in the TikTok video of a student who shows the world how to use a new iPhone feature.
Yann Bernillie is a French school student who used Apple's Live Text feature and shared a video on the social platform. More than 1 million people have viewed the video, with some of them thinking it is brilliant and others being concerned over the fact that he is cheating.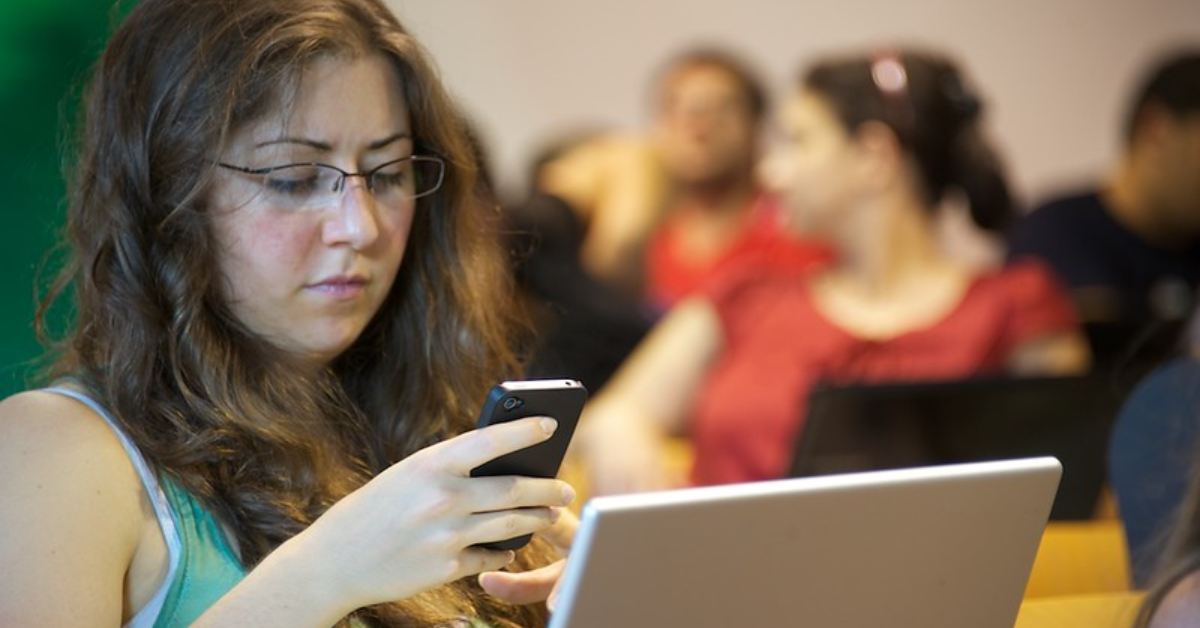 If you use the Live Text feature of the iPhone, you can scan photos or detect written words from a picture so you can copy and paste them. It also allows you to pull certain parts of an image, including any phone numbers or email addresses that may be on it.
Bernillie showed in a TikTok video how he was able to take a picture of a laptop screen that belonged to another student. It had the full notes of the lesson that was given and then he used the Live Text Tool to scan the notes and have them for his own use.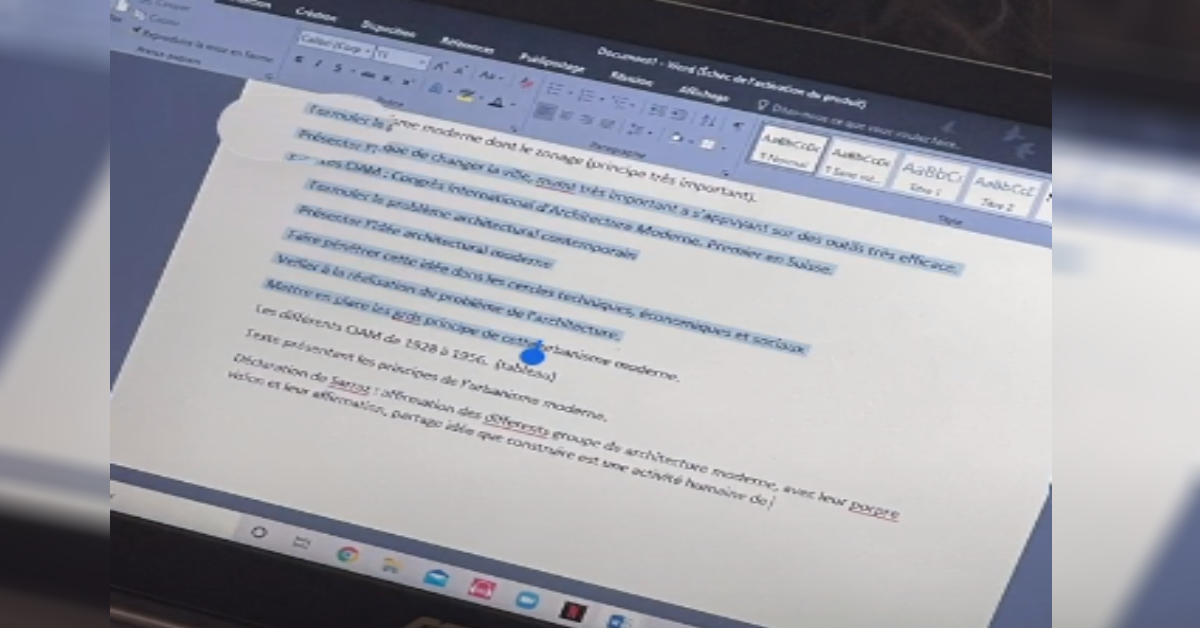 In other words, he didn't have to take any notes or even pay attention during the lecture. All he had to do was snap a picture, run it through his iPhone and begin using it.
Creative? Yes! Questionable? Quite possibly.
SKM: below-content placeholder
Whizzco for 12T