The renting market definitely isn't what it used to be. It seems like every year it gets harder and harder to find a decent place to rent that is also affordable.
Living in a big metropolis like London will find rent prices to be even more competitive, and the best example of this is the tiny studio apartment in London's Camden area, which is renting for £750 per month (over $889 USD).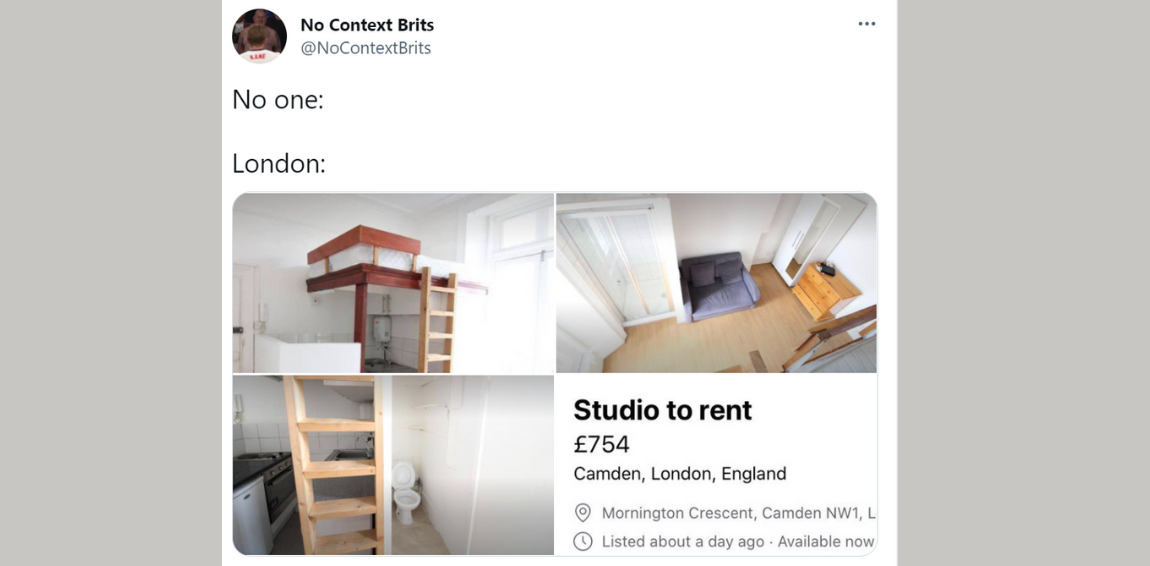 The apartment is located in the highly sought-after Mornington Crescent, which comes with a very high price tag. But the apartment itself is quite tiny, and while it has all the basic amenities, it's still so small that getting around the apartment can be quite cramped.
From the photos, which were shared to Twitter by @NoContextBrits, anyone can see how the apartment's items are quite on top of one another – there's a shower right beside an armchair, while the bed is right above the washing machine and the toilet is off in a corner of the room.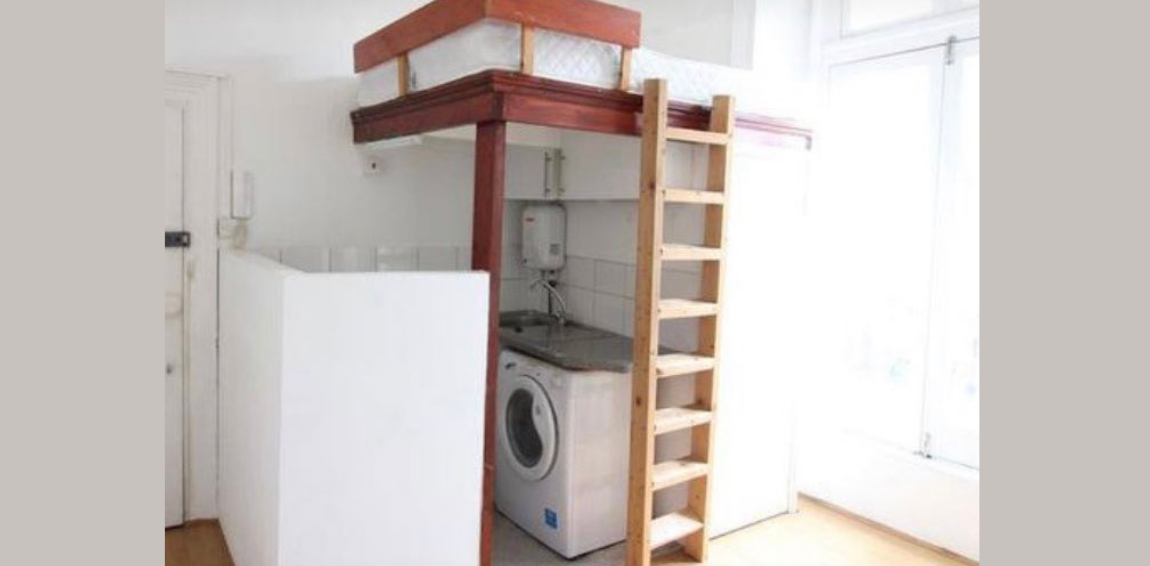 If this isn't bad enough, the apartment comes with bills to be paid on top of the monthly rent. After being posted online, the apartment was met with a lot of ridicule over its small space and large cost.
One person commented that the monthly cost of the so-called apartment was more than the cost of their monthly mortgage repayments. Meanwhile, someone else joked that for being in Mornington Crescent the apartment was actually a "steal." Others echoed that sentiment with someone else using an expletive to emphasize the bargain it is for being located in London.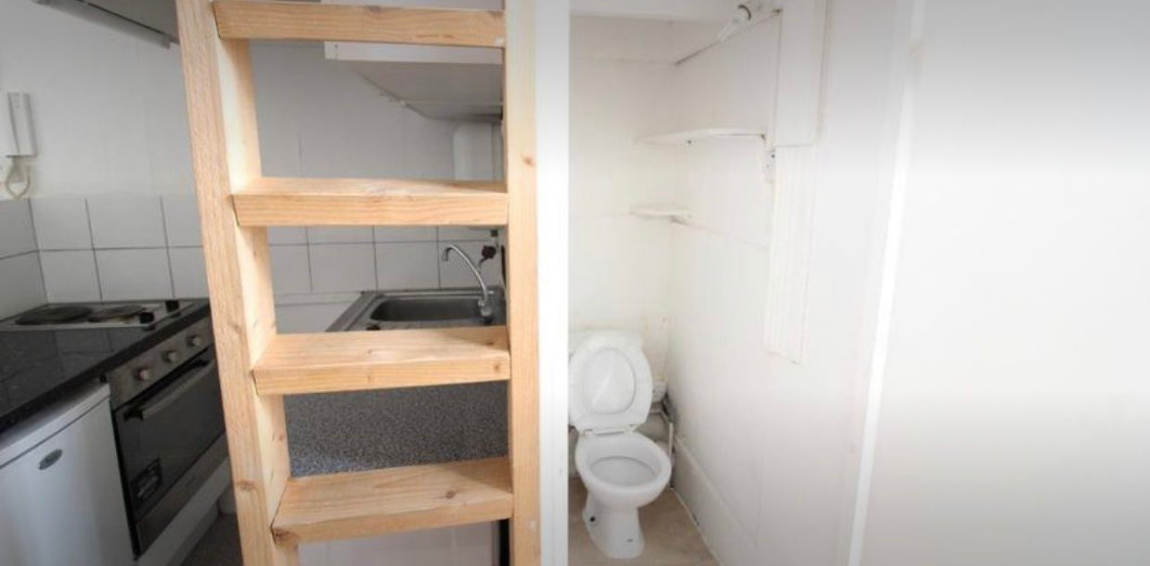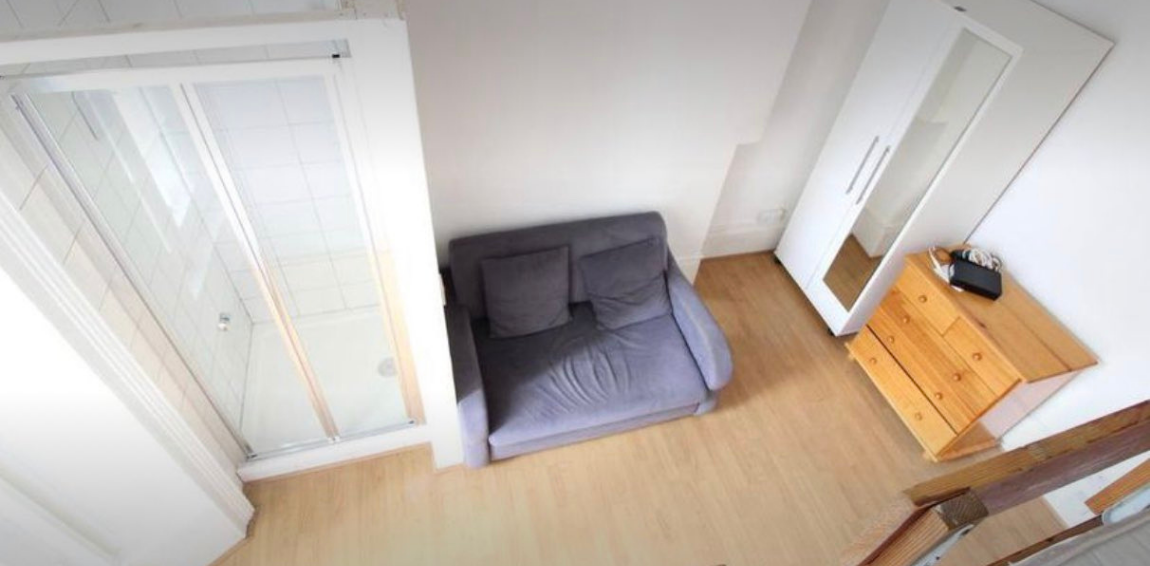 While the rent scene in London might seem depressing as all heck, there might be some hope for those hoping to buy as there is the First Homes scheme, which offers "discounted houses for local people and key workers."
This new scheme was launched on the 4th of June as an effort to "help local first-time buyers – many of whom will be key workers like NHS staff and veterans – onto the property ladder by offering homes at a discount of at least 30 per cent compared to the market price."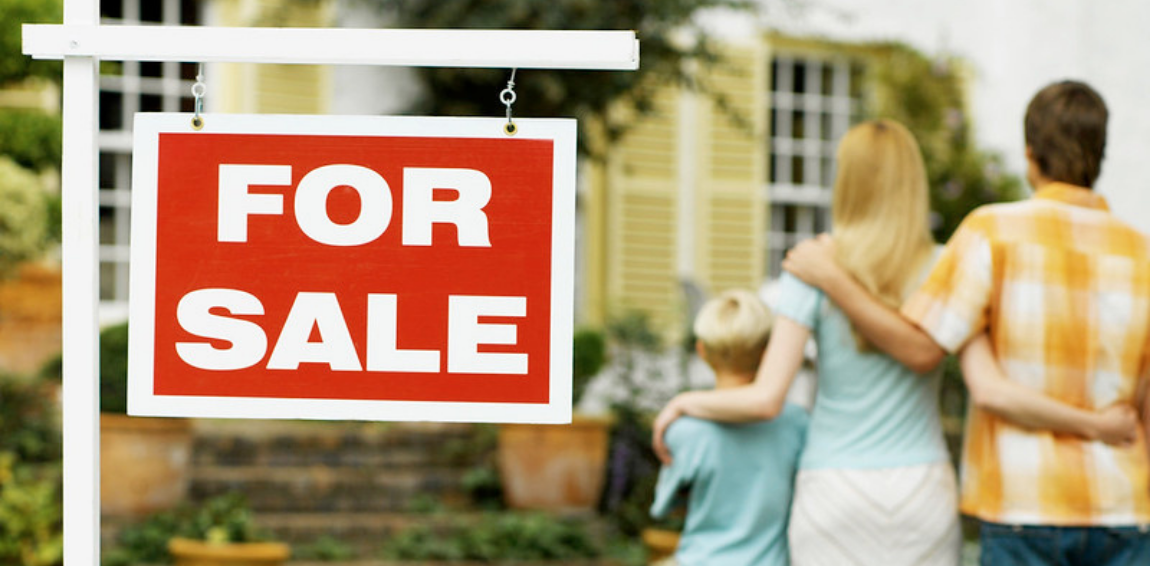 The government further explained that properties under this scheme will have the same percentage passed on to future first-time buyers, meaning that the homes will always be sold below market value, making it affordable for the local communities in years to come.
The Housing Secretary, Rt Hon Robert Jenrick MP, added, "Enabling more people to buy their own homes is at the heart of the mission of this government. First Homes will also support our fantastic key workers who are looking to get their first foot on the housing ladder – from front-line doctors and nurses to delivery drivers and supermarket staff – by giving many of them the chance to buy a home at a 30% discount."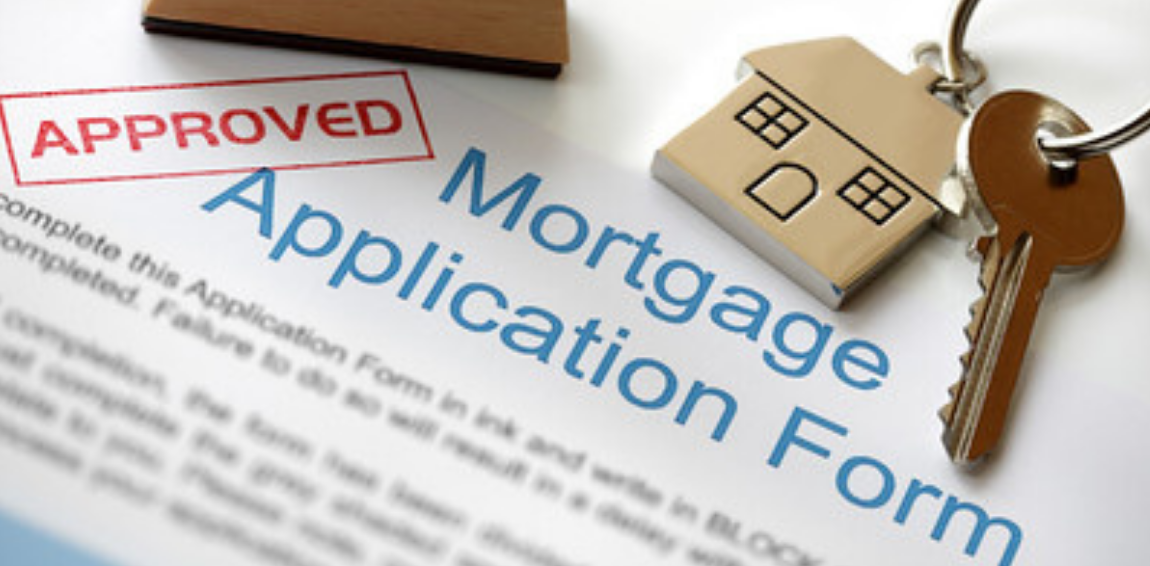 If you are in the UK and want more information on the scheme you can click here.
SKM: below-content placeholder
Whizzco for 12T