Many of us use Slack on a daily basis and there are certain features that are especially useful.
For starters, there are many who have probably used the feature that allows them to have little side conversations with their co-workers. There's no harm in that, right? After all, it is not like anyone is actually able to see any of those exchanges.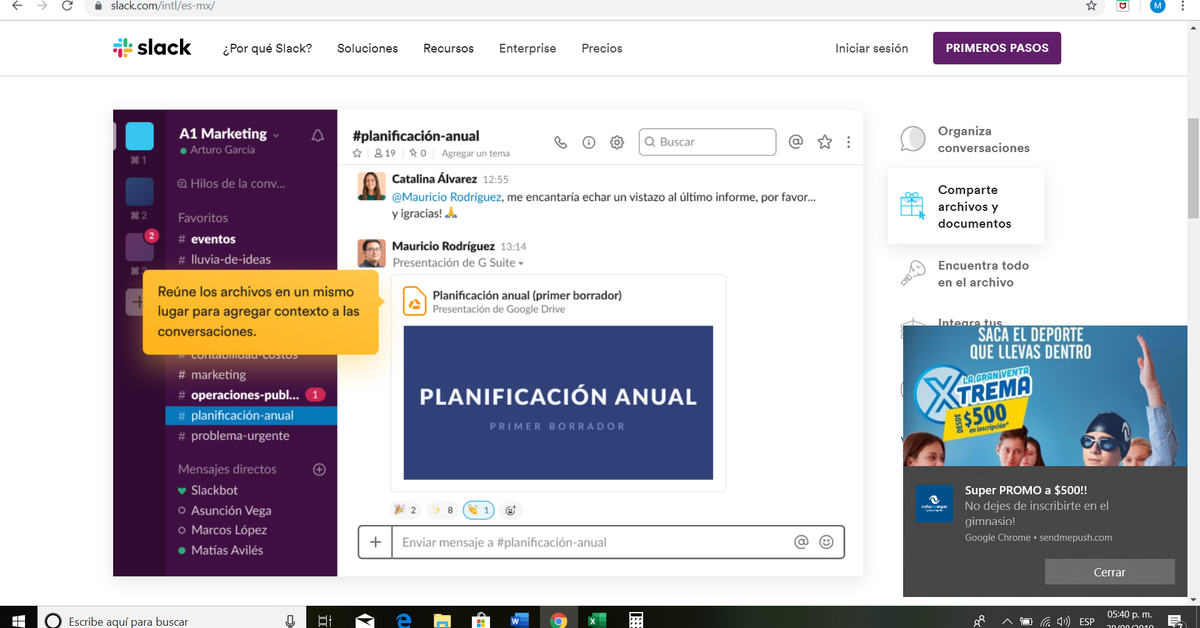 Little did you know! Dero (also known as @dandydemon on TikTok) is sharing something that just might have your blood running cold.
As it turns out, some of the channels that are created in the corporate messaging app may not be as safe as workers once thought that they were. These channels just may be visible to the whole company so beware before you get too talkative.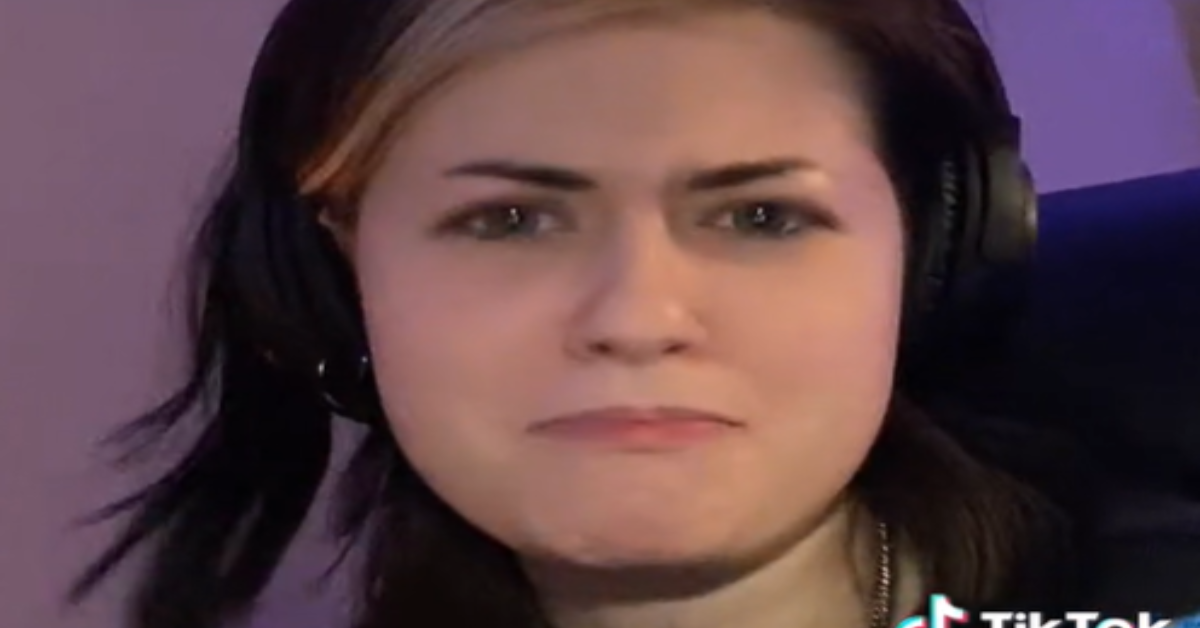 "If you work for a moderately sized company — like midsize to large-sized company — and you use Slack, go ahead and search your name on Slack," she begins. The video has already been viewed over 400,000 times and it is easy to see why. Dero was smart enough not to admit what company she works for and she is not revealing any other pertinent details at all.
We had no idea how many channels could be viewed by all but luckily, we do not have the sort of job where we are being monitored like this. Those who have been bashing their bosses may want to take a closer look, though.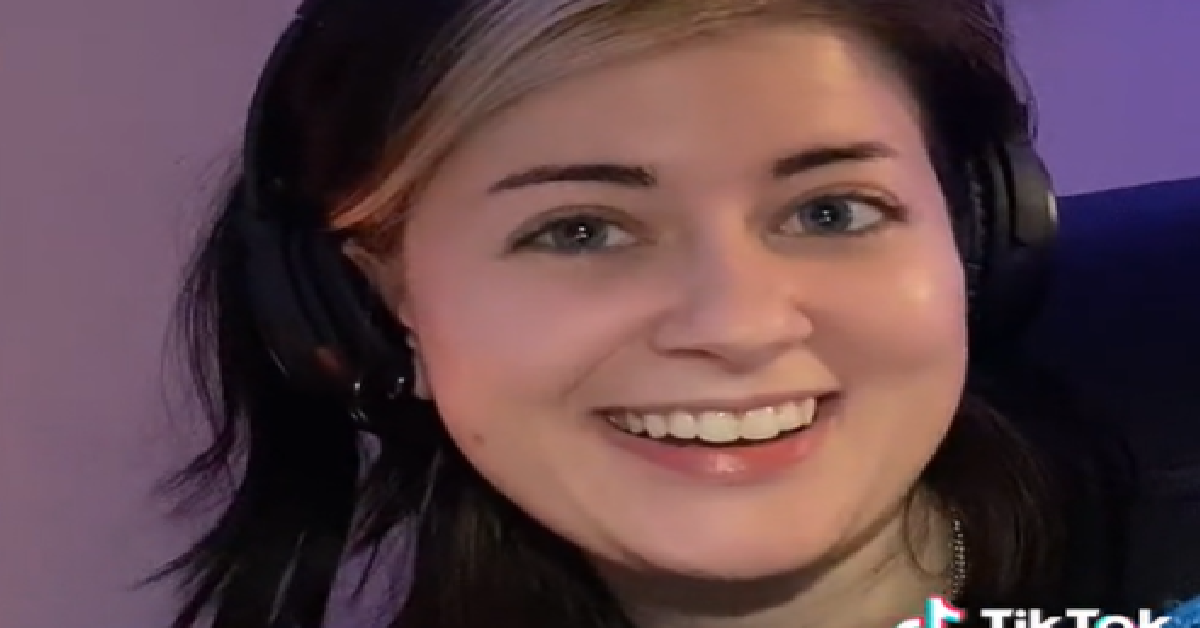 Dero said that she took the time to search her own name after a big meeting recently and was absolutely stunned by what she saw.
"I saw notes from when I was interviewing," she recalls. In addition to this revelation, she also found out that she is a running joke in a group chat. "So it may be valuable to look that up," she concluded. She even found a chat where her social life outside of work was being discussed by a supervisor and her staff.
She seemed to take it in stride, at least. "Anyway, moral of the story, it is worth searching your name on Slack just for the morbid curiosity of it," she concluded.
@dandydemon

If you do this and anything comes up, pLEASE stitch lol. Thankfully, it wasn't anything too terrible but I had never directly spoken to anyone in that group chat so it was quite the shocker #slack
The comment section was torn on this one, as you would expect. "I think Imma leave that one left unsearched. Makes me anxious even thinking about it," said one viewer.
Where do you land on this one? We would love to hear what our readers have to say so be sure to sound off!
SKM: below-content placeholder
Whizzco for 12T