Given that we're in the midst of a global pandemic, many of us are finding ourselves staying at home more than usual. This lends itself perfectly to doing different DIY projects around the house, like painting!
But what if you could paint your walls while also making sure that your home is a little bit cleaner? Well, according to Sherwin-Williams, they may have achieved this with their new SuperPaint that comes with Sanitizing Technology.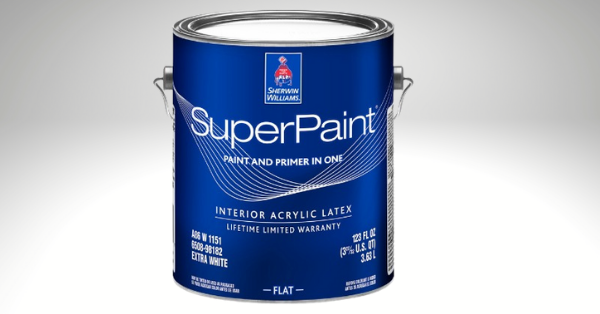 The interior latex paint doesn't just create the beautiful hues of color that the company is known for, but now it also helps to stop the spread of germs. The EPA-registered paint has been specially formulated to kill germs that come in contact with the paint.
While it sounds like a cool concept, it doesn't have an immediate effect. According to Sherwin-Williams, their SuperPaint can kill 99.9% of Staph (Staphylococcus aureus), E. coli (Escherichia coli), MRSA (Methicillin-resistant Staphylococcus aureus), VRE (Vancomycin-resistant Enterococcus faecalis), and Enterobacter aerogenes that end up on the painted surfaces – however – it takes two hours of exposure.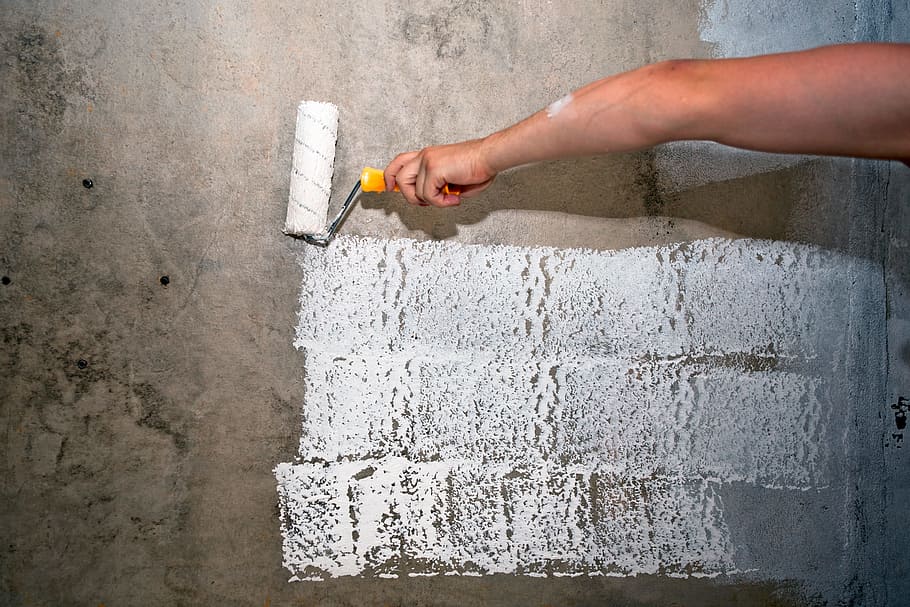 That being said, the effects can last up to four years after painting, provided that the paint's surface is not damaged during that time. While this idea sounds quite novel, it's actually not the company's first attempt at creating a sanitizing paint. Previously, the brand has released Paint Sheild, which works in a similar manner.
SuperPaint is part of the Sherwin-Williams Living Well collection, and it comes in a variety of shades. In fact, it has 540 different varieties of colors. Easy to assume you'd be able to find a shade that matches your painting needs.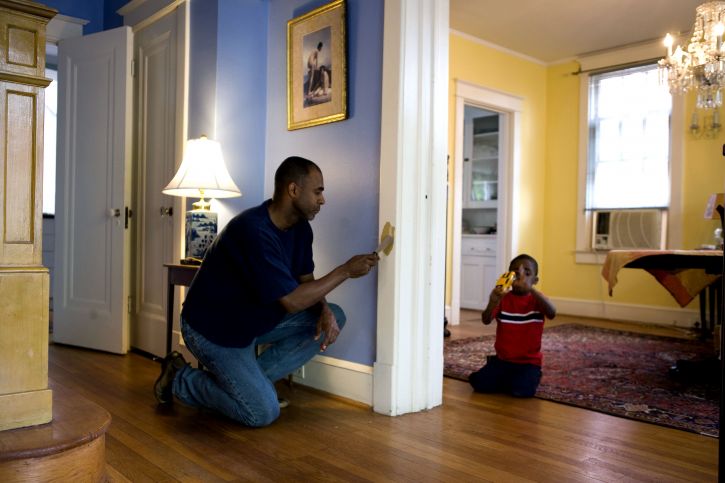 Of course, because of its sanitizing properties, the paint does cost a little more than a normal gallon of Sherwin-Williams paint. Normally, a regular gallon of their paint would run between $30-$40. However, the SuperPaint line will set you back $70 for a gallon, and if you want a larger-sized option, you will be paying even more.
However, given that we're living through a global pandemic, shelling out a little extra for sanitizing paint doesn't seem too crazy or reckless of an idea. It might be perfect for schools, hospitals, and locker rooms!
What do you think of this new paint line? Would you ever buy sanitizing paint? Have you already purchased something similar? Let us know!
SKM: below-content placeholder
Whizzco for 12T