When people have good news to tell, they often post it on social media. It's a good feeling to know that all of your friends are seeing the news at the same time, and when the likes start rolling in, you know people are celebrating along with you.
One of the things we have to celebrate in 2021 is the vaccination for COVID-19. It's nice to tell people that you got it, but people are taking things to the next level by posting their vaccination cards. Doing so could be a problem.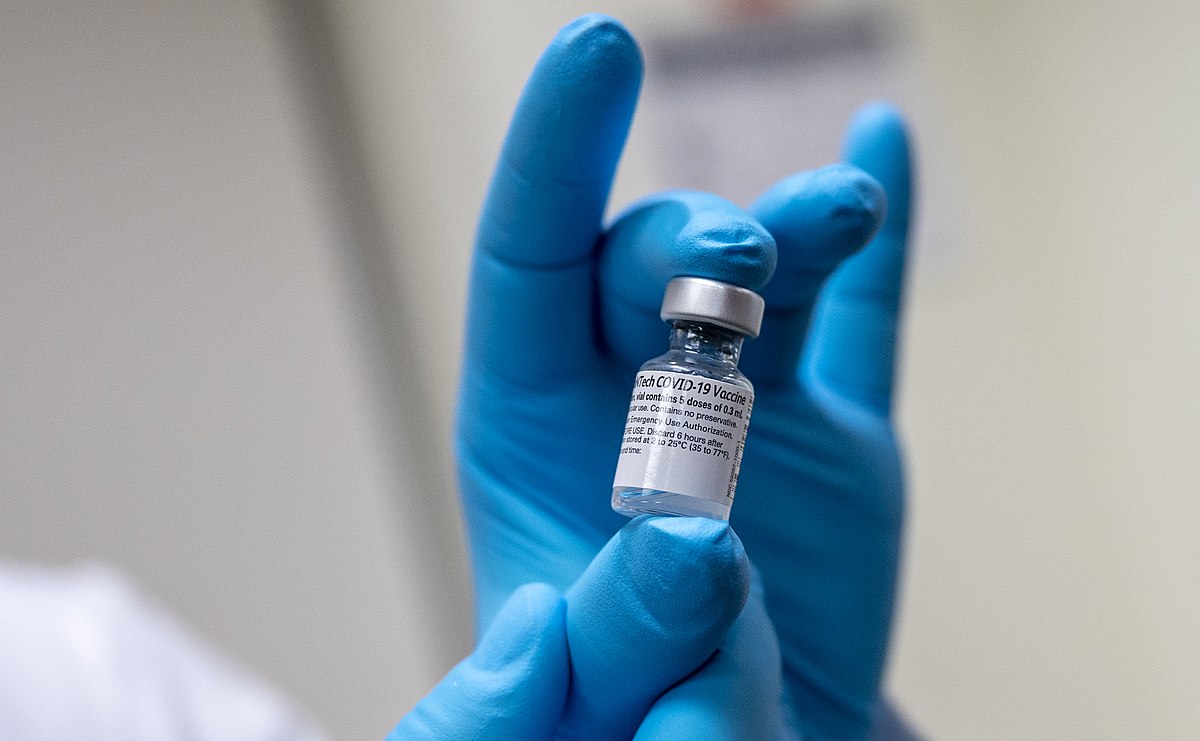 One of the biggest problems is the real threat of identity theft. Your vaccination card has enough personal information that people with the wrong motive could begin stealing your identity. With just a little bit of information about you, scammers can sometimes put together the pieces and even guess your social security number.
Another issue that you might not have thought of is happening in the UK according to the Better Business Bureau. People are using the vaccination cards they find online to print out counterfeit cards.
Do you value your privacy? We all do, especially when it comes to medical matters. According to a report on Healthline, the chief privacy and HIPAA compliance officer at Fox Rothschild LLP, Elizabeth Litten, said: "The information on the vaccination card is in most cases protected health information subject to HIPAA protection. But once it's shared by the individual via social media, it no longer enjoys that protection and may be used for medical identity theft or as a means of hacking into patient portals."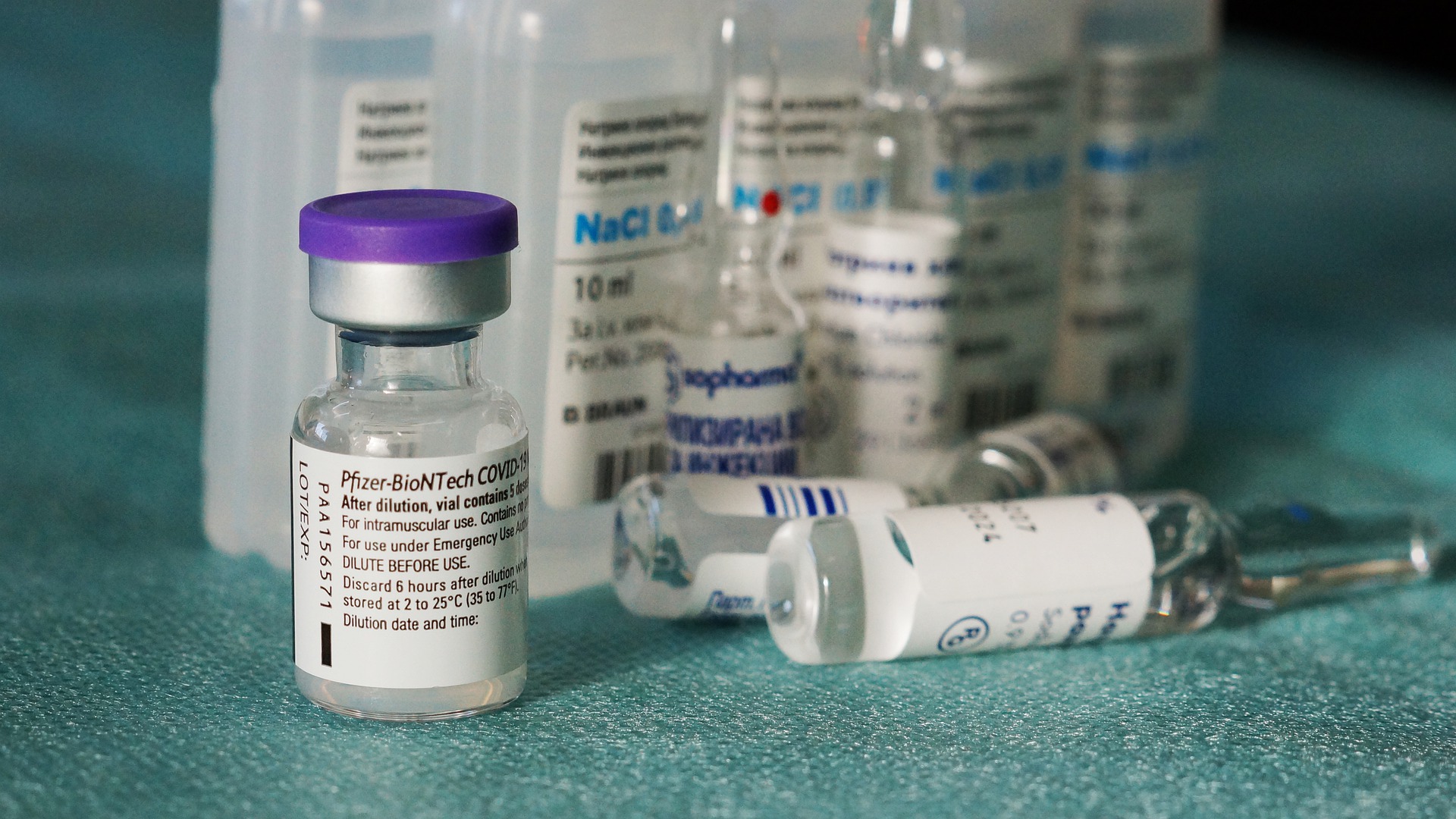 At times, you might be sharing your information on social media and you might have thousands of "friends." Can you say that you know all of them? Perhaps a better idea would be to keep your vaccination card in your wallet and show them a picture of the bandaid.
SKM: below-content placeholder
Whizzco for 12T