Apple pie reinvented – 4 different delicious ways!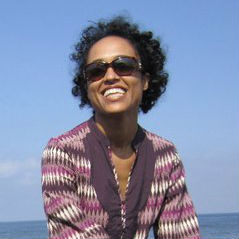 Sarah Cool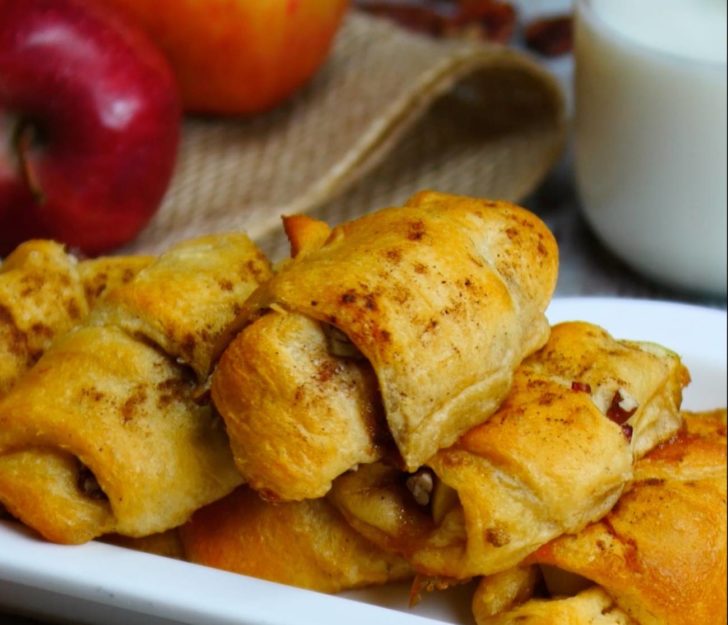 We can't say that we ever get tired of apple pie, but we do like to get creative with this classic dessert. As much as we love a flaky crust and the sweetness of baked apples tossed with cinnamon and brown sugar, we also like to think outside of the box from time to time, and we've come up with a great variation on your typical apple pie. It still echoes with all the ingredients and flavors that you've come to know so well with apple pies, just redefined.
Apple pie bites are a great way to redefine the conventional apple pie experience. Each one of these is super delicious, bite-sized apple pies are not only fun, but you won't feel guilty having more than one – I mean, come on now! A typical apple pie, made from scratch, is a bit labor-intensive. First, you've got to make the dough, then prepare the filling, it's not a ton of work, but a well-done apple pie is truly something special. This bite-sized take on the apple pie is something easily served at a party or as a fun weeknight dessert.
Apple pie bites are a super easy and fun way to serve up a traditional apple pie experience in perfect little pockets of dough. We also like to make this with our kiddos, so everyone gets to have the fun of making something delicious. Our recipe is super simple, just refrigerated crescent dough, apple slices, and a bit of brown sugar and cinnamon. For added crunch, you can sprinkle in some chopped pecans or walnuts. Then all you do is roll them up and bake them in the oven. It's really that simple and it's a fun way to rethink the traditional apple pie experience.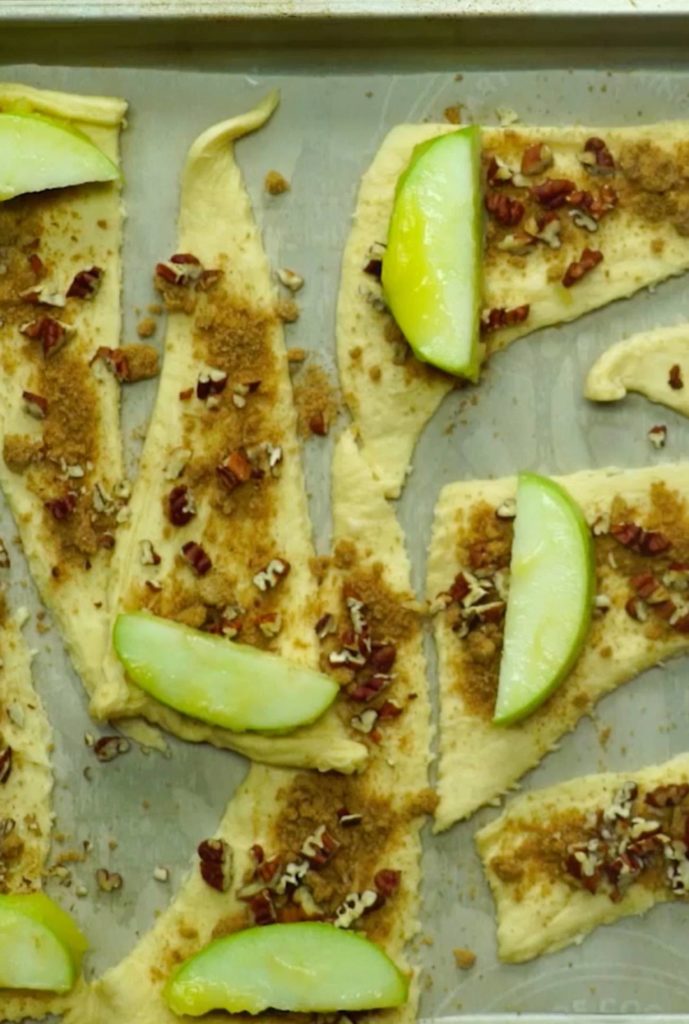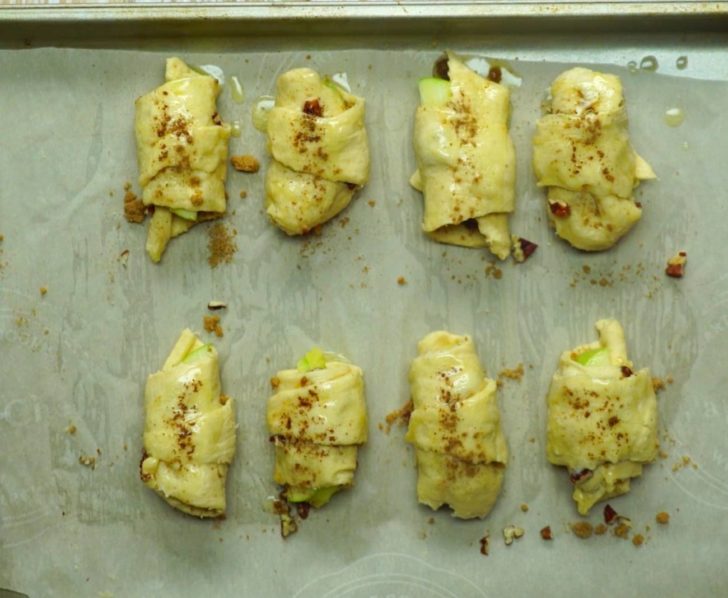 It's super easy to change up your apple pie routine with one this really fun and easy variation on the apple pie. We've got the recipe below for our apple pie bites, and be sure to check out our video to find more easy and delicious twists on apple pie.
Apple Pie Bites
Ingredients
1 can refrigerated crescent roll dough
1 Granny Smith apple, sliced
¼ cup brown sugar
1 ¼ teaspoons apple pie spice, divided
3 tablespoons unsalted butter, melted
⅓ cup pecans, chopped
Preparation
Preheat oven to 375°F. Line a baking sheet with parchment paper.
Mix ¼ cup brown sugar and 1 teaspoon apple pie spice together in a small bowl. Set aside.
Pour half of the melted butter over sliced apples and stir or toss gently until evenly coated.
Lay each crescent roll onto the prepared baking sheet. Sprinkle crescent roll sheets with the brown sugar/apple pie spice mixture. Sprinkle over chopped pecans. Place 1 slice of apple at the widest end of the crescent roll and wrap up towards the narrow end. Repeat for each crescent roll.
Brush with reserved melted butter and sprinkle over ¼ teaspoon apple pie spice.
Bake for 10-12 minutes or until rolls are golden in color.
Cool slightly before transferring to a serving platter.
SKM: below-content placeholder
Whizzco for 12T