Only one word you need to remember and that's "MARINADE"!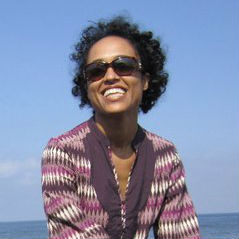 Sarah Cool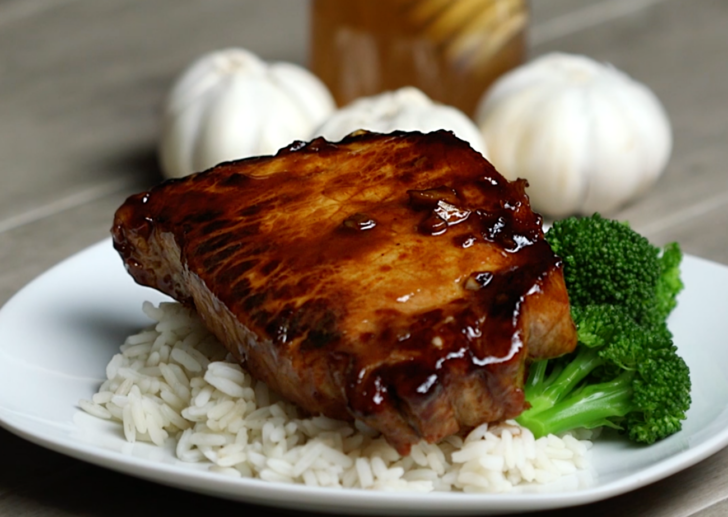 Pork is one of those meats that must be cooked just-so in order to avoid serving up a dry, tasteless dinner. One way to keep boneless pork chops nice and tender is to use a marinade, and a homemade marinade with the right balance of flavors can turn a bland meat into something quite extraordinary! If you've ever fallen into that dry, tasteless pork chop trap, then you'll definitely want to give this recipe for our sticky garlic pork chops a try.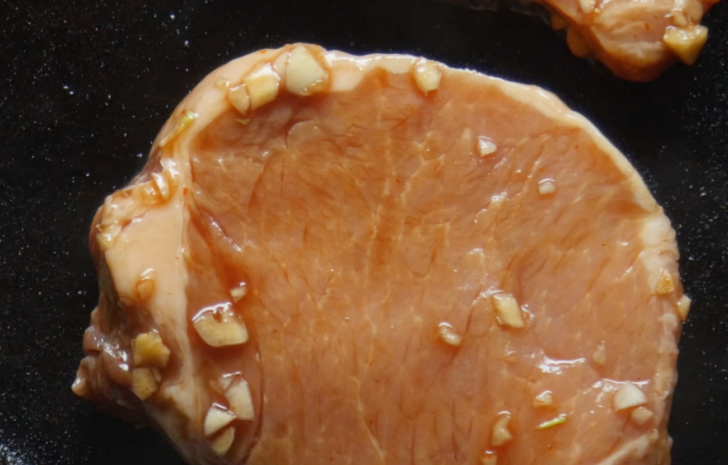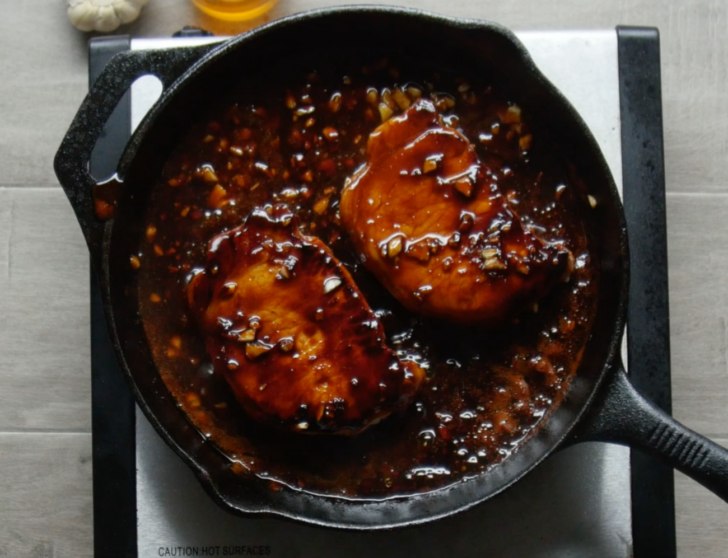 The marinade makes all the difference here, and we love this combination of sweet, salty, and garlic. Garlic is a great way to add flavor, and before searing in the pan you'll want to remove as much of the raw garlic as possible from the meat; no one likes the taste of bitter burnt garlic! And once the reserved marinade is reduced into a heavenly salty-sweet sauce, you'll practically lick your plate clean in order to capture all of this amazing flavor.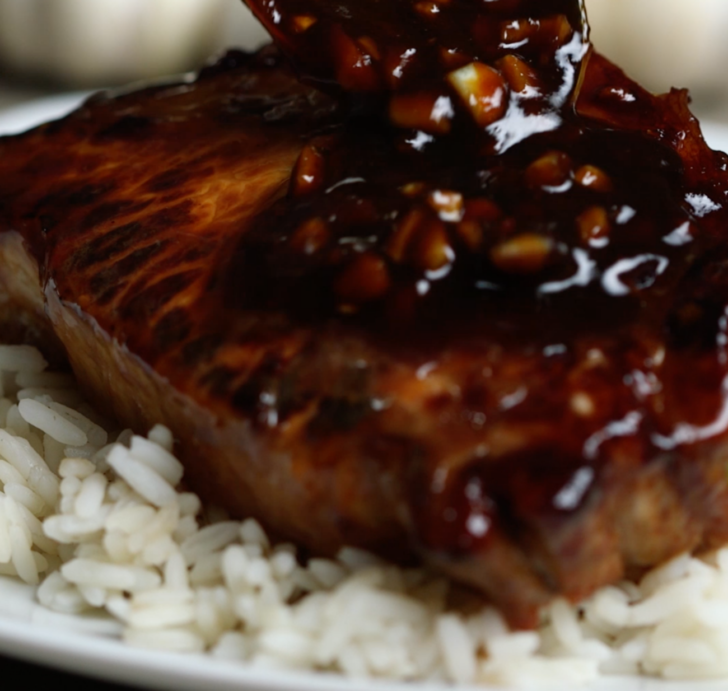 When cooked and seasoned well, there's really no reason why pork can't be super delicious. We've all committed the dreaded dry pork chop error, much to our dismay. A good pork chop needs a little TLC, the right cooking temperature, and in this case the right marinade to really make dinner a delight. We hope you enjoy it as much as our family does!
Sticky Garlic Pork Chops
Serves 2-4
20 minutes active, 2+ hours inactive
Ingredients
2 (10 oz) boneless pork chops
⅓ cup honey
8 cloves garlic, minced
¼ cup apple cider vinegar
2 tablespoons low sodium soy sauce
2 tablespoons ketchup
1 tablespoon Sriracha or hot sauce (optional)
1 tablespoon water
½ teaspoon fresh ground pepper
Preparation
Whisk honey, garlic, apple cider vinegar, soy sauce, ketchup, sriracha/hot sauce, water and pepper together in a bowl.
Place pork chops in a resealable plastic bag. Pour marinade over pork chops and refrigerate at least 2 hours (overnight is preferred).
To prepare, remove chops from marinade, taking care to allow as much of marinade to drain from meat as possible. Set bag of marinade aside.
Add 1 tablespoon oil to a skillet or cast iron pan and set heat to medium high. Cook pork chops for 3-4 minutes on each side. Remove meat from pan, lower heat, and add reserved marinade. Cook until reduced and thickened.
Return pork chops to pan and cook for an additional 1-2 minutes. Serve with marinade reduction sauce drizzled over top.
SKM: below-content placeholder
Whizzco for 12T