This is a savory take on a sweet classic.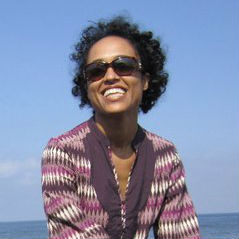 Sarah Cool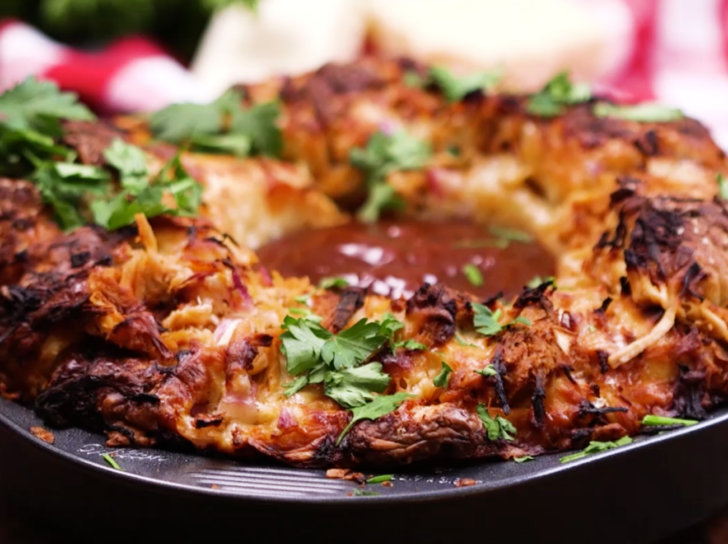 We've got the perfect appetizer for your next potluck or tailgate party, our barbecue chicken Arany Galuska. Never heard of it? Arany Galuska is a Hungarian sweet pull-apart bread that you might otherwise know as "monkey bread." We've got a savory version of this classic sweet treat that starts with dough rolled into balls. Instead of butter, sugar, and cinnamon, we season the dough with salt, pepper, and olive oil. Then add chicken, cheese, onions, and barbecue sauce. The end result is a savory and delicious pull-apart bread and the perfect dish to serve as finger food at a party.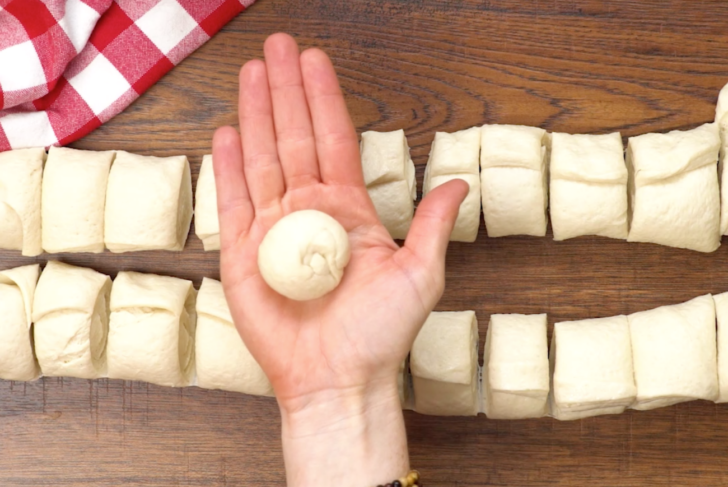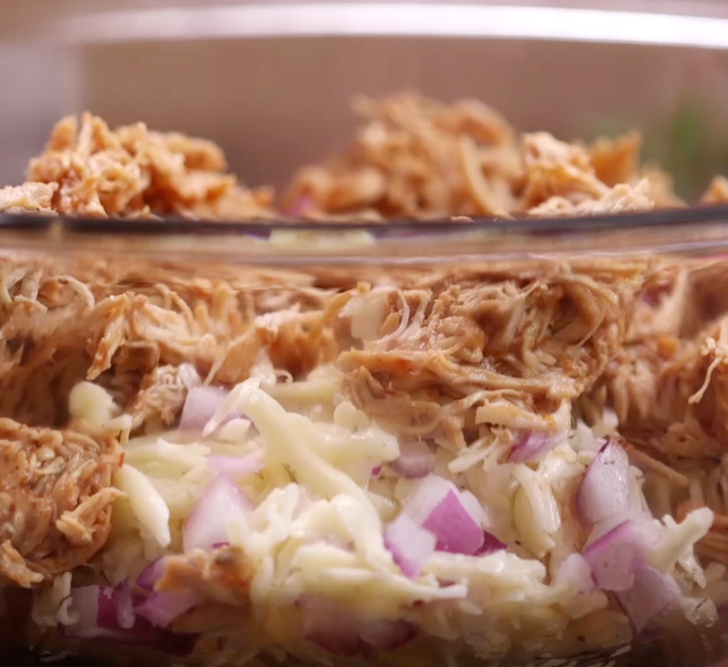 Our barbecue chicken Arany Galuska uses the same dough but instead of all of the sweet stuff, we toss it with barbecue sauce, cheese, onions, and shredded chicken. Think of all your favorite savory barbecue flavors coming together in this super savory bread. We still get a little sweetness from the barbecue sauce, then add savoriness with garlic, onion, and mozzarella cheese. We add a little heartiness by adding shredded chicken, and the end result couldn't be more scrumptious. A little well is left in the center and we fill it with barbecue sauce for dipping. Sure it's a little messy but that's all part of the fun!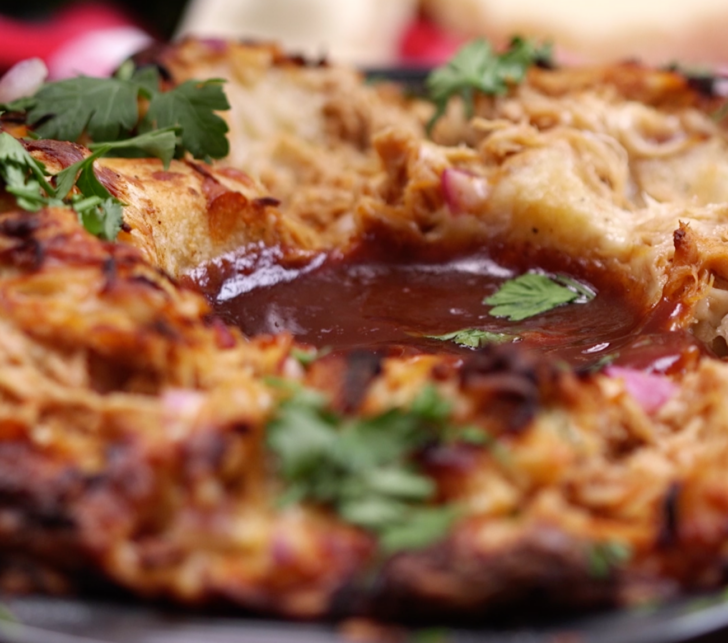 Shredded chicken, your choice of barbecue sauce, mozzarella cheese and of course warm dough are ingredients that come together to make one amazing snack. It's great to serve to a hungry crowd, just be sure to have plenty of napkins on the table! Tailgate season is fast approaching, and what a fun way to change up the usual chips and dip or chicken wings routine than with this recipe for barbecue chicken Arany Galuska.
BBQ Chicken Arany Galuska
Ingredients
2 (13.8 oz) cans refrigerated pizza dough
2 tablespoons extra virgin olive oil
1 teaspoon kosher salt
½ teaspoon pepper
1 teaspoon garlic powder
3 cups shredded mozzarella cheese
1 red onion, chopped
2 cups cooked chicken, shredded
1 ¼ cups barbecue sauce, divided
Fresh parsley for garnish
Preparation
Preheat oven to 375°F. Coat a 9-inch round cake pan with cooking spray and set aside.
Cut pizza dough in half lengthwise, then cut crosswise into 2-inch pieces. Roll each piece into a ball.
Place dough balls in a large bowl and toss with olive oil, salt, pepper, and garlic powder until dough is evenly coated. Add onion and mozzarella cheese and toss again until evenly distributed.
In a separate bowl, mix chicken with ¼ cup barbecue sauce. Add chicken to dough and mix until evenly incorporated.
Fill bottom a 9-inch round cake pan with dough balls, making sure to not pack them in too tight. Spray a small ramekin dish with cooking spray and place gently into center of dough then surround with remaining dough.
Bake for 25 minutes or until tops of dough becomes light brown. Pull cake pan from oven and use tongs to remove ramekin. Place pan back into oven to bake for an additional 10 minutes.
Fill gap in dough with barbecue sauce to serve. Garnish with parsley, if desired. Enjoy!
SKM: below-content placeholder
Whizzco for 12T