Whether you're using chopsticks or a fork, pulling those curly noodles out of a hot, steamy broth is comfort in and of itself. Yes, I'm talking about ramen noodles. Sure, you can find some fancy bowls of this noodle soup, but its origins are still rooted in an affordable, budget-stretching atmosphere. What if the convenience of noodles met the ease of an ultra-clean store?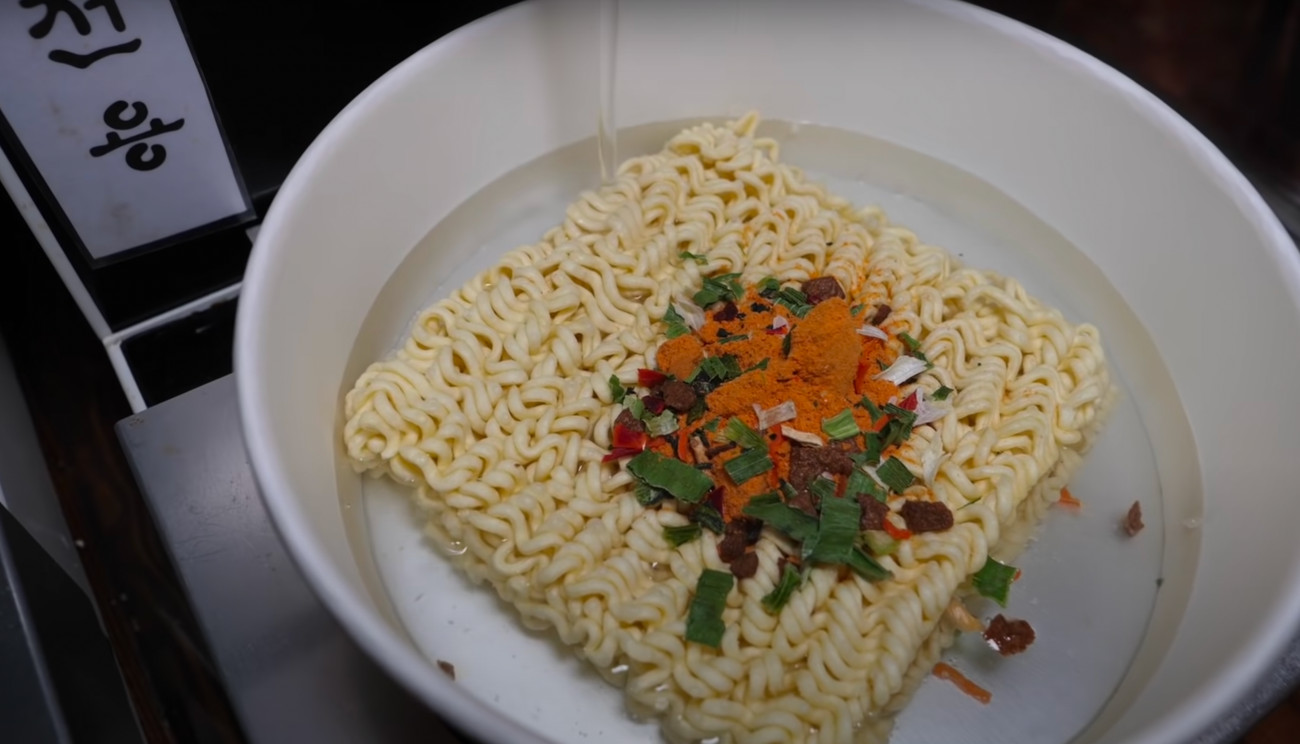 The automat isn't a new concept, and this self-service store has been a way for people to effortlessly and cleanly get affordable servings of food. Yet ramen and automats haven't really collided, at least not in these parts, but honestly, we're definitely missing out.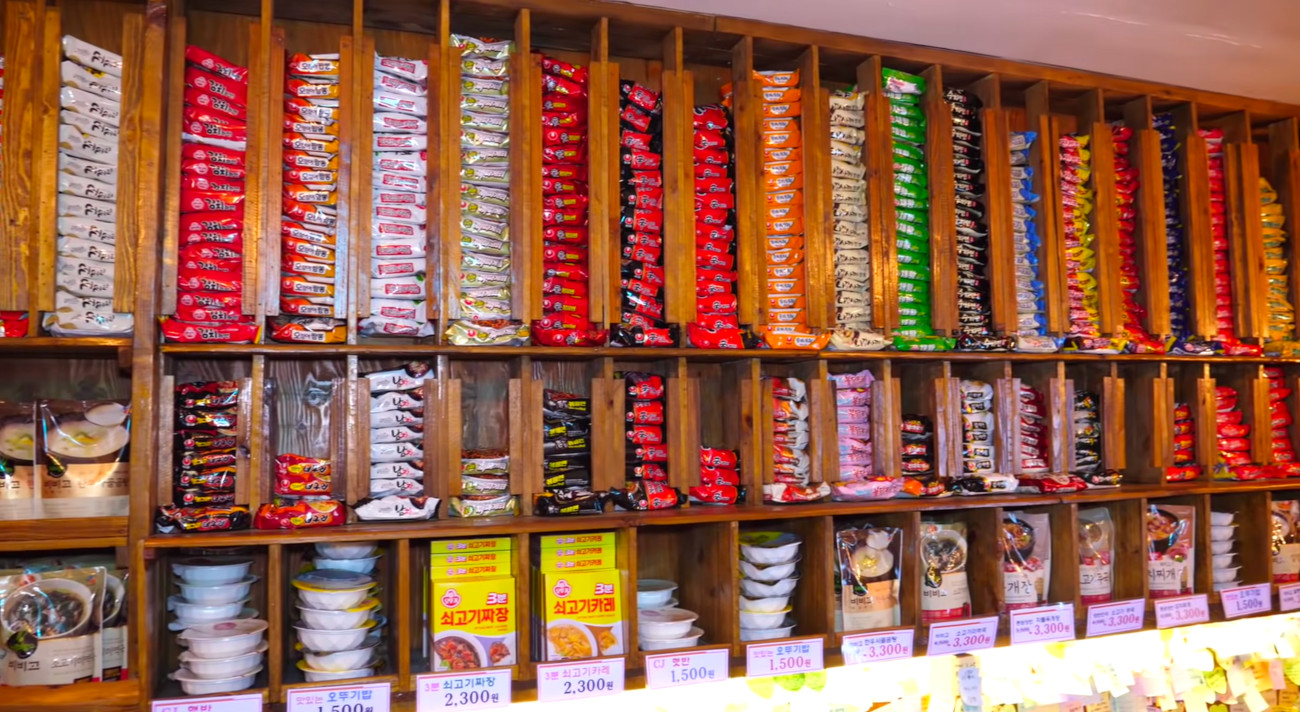 In other countries, you can come across these ramen automats. Here this video explores an automat in South Korea.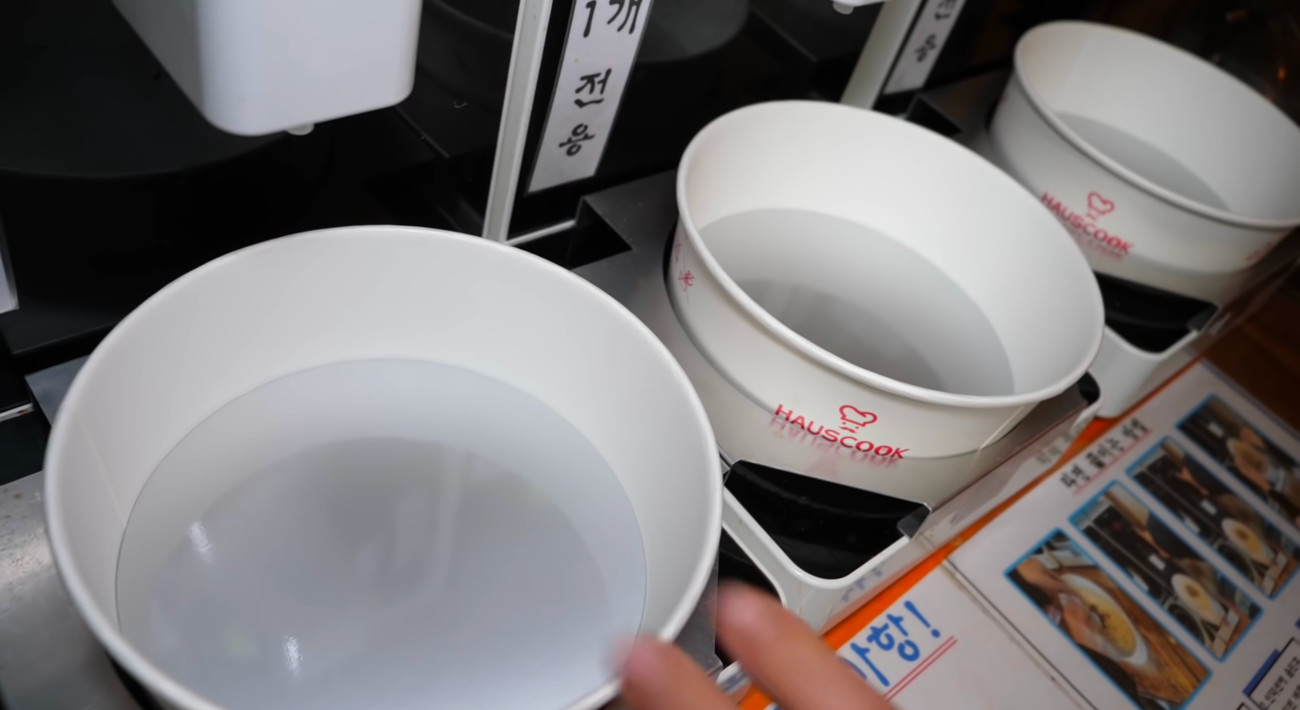 Walking in, you are faced with a wall of options. Though stores vary, this automat has a shelving design that houses an array of ramen flavors. Once you pull out your selection, you dispense the noodles, powder, and other toppings (directions dependent) into a heat-proof disposable bowl.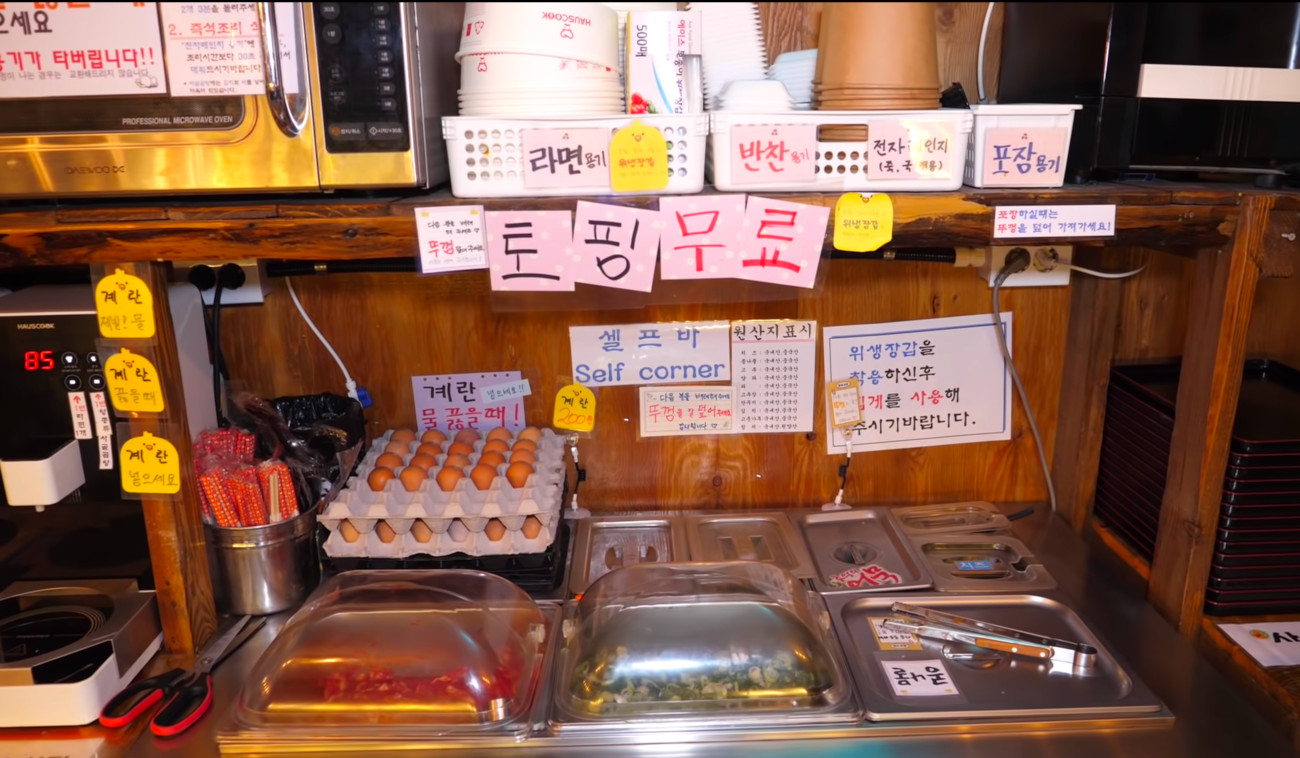 The machine dispenses a single serving of hot water, and the burner elements underneath the bowls continue to heat up the water until it boils. After a minute, you can break up the noodles and stir the seasonings around. You can even add some eggs to the soup. There's also a condiment bar where you can choose from an array of raw or pickled vegetables, which are free of charge. The only things that aren't free are the eggs, but you can easily purchase them from the touch screen.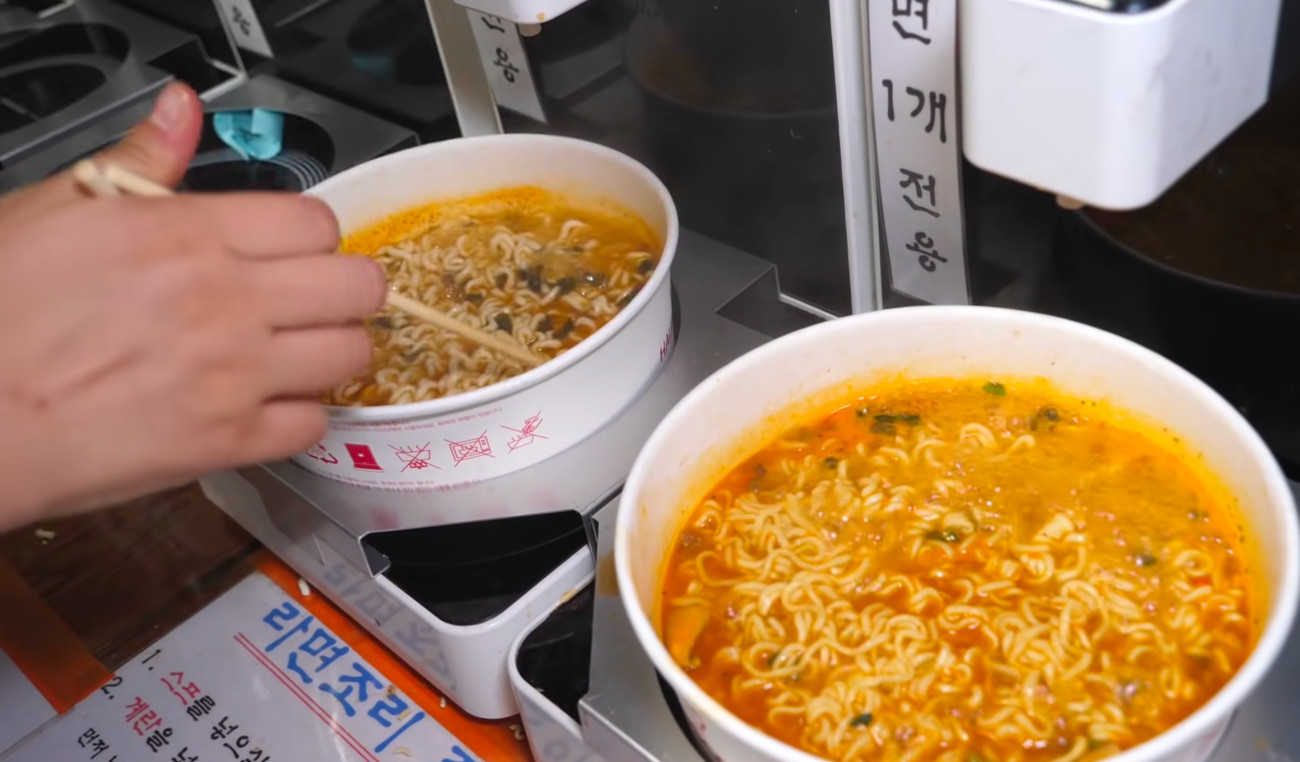 Now, this seems like a good concept, it's hard to see how this could work stateside, it would at least need some human supervision and cleaning up.
Would you want to have a twenty-four-hour ramen automat in your town?
If you want to watch the whole video with more of the ramen footage, you can watch below!
SKM: below-content placeholder
Whizzco for 12T