Your cream cheese HAS to be room temperature for this to work….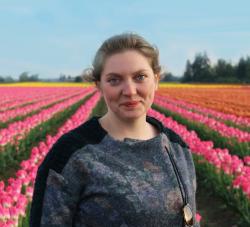 Decatur Macpherson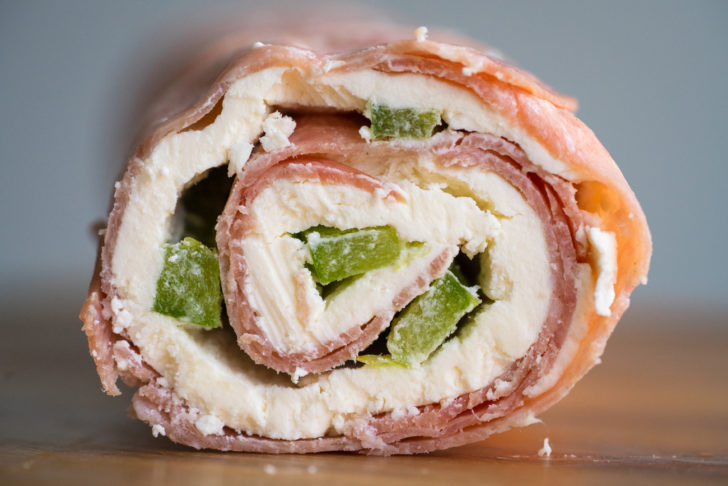 There are some things about entertaining that can be a lot of work, or things that you want to try, but aren't sure other people will like as much as you do, but there are other things you know you can always count on…like people's love of a charcuterie plate. Meat and cheese is a combo that's time-tested and great for just about any occasion, but it's nice to have this new recipe – more of a technique, really – to add to the mix and spice things up a bit.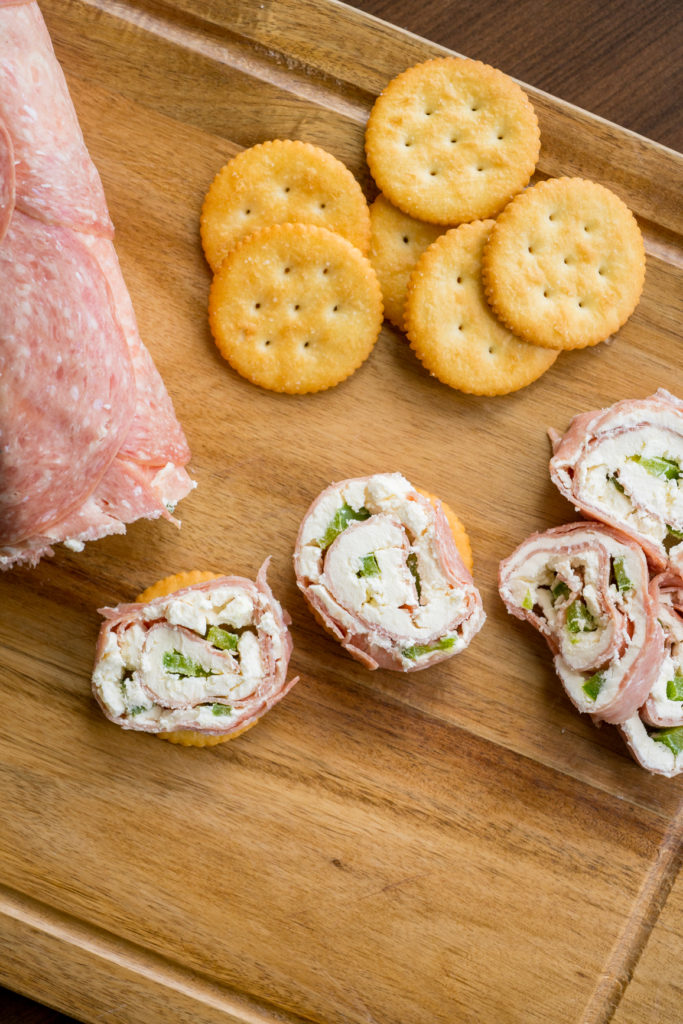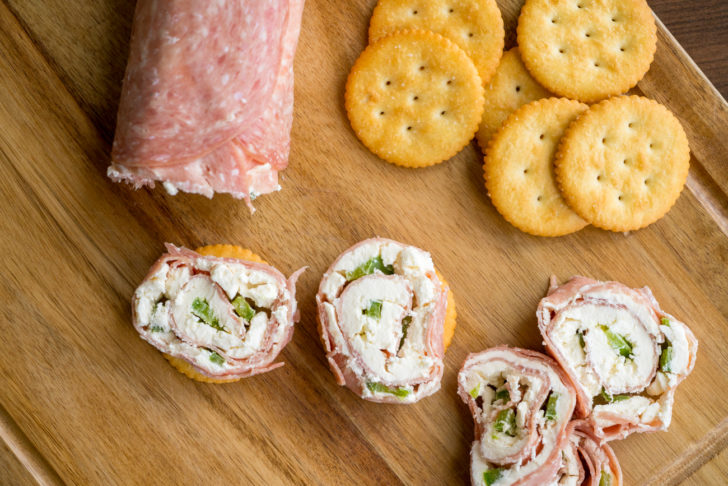 These salami cream cheese roll-ups are super easy for serving a crowd and make the whole process of making cheese and crackers (already pretty straightforward) even easier! So what is that process, you ask? Well, it starts with a thin layer of cream cheese that you roll out while it's nice and soft, then you top it with an overlapping layer of salami. The whole thing gets flipped over so you can add slice green peppers to the now-exposed top layer of cream cheese, then you roll it up nice and tight. Ta-da!!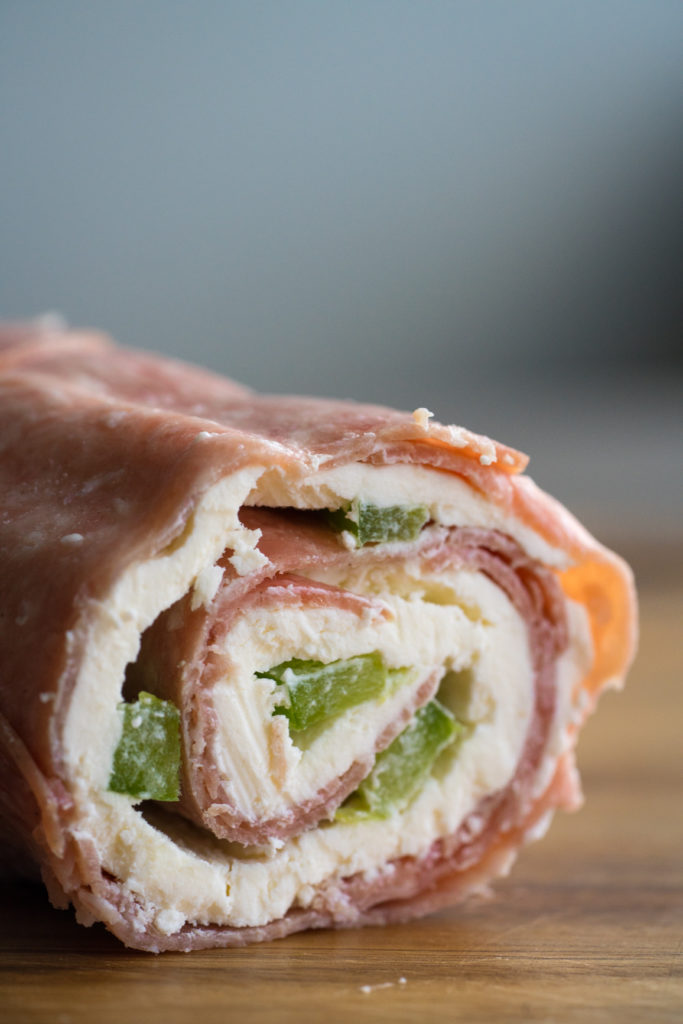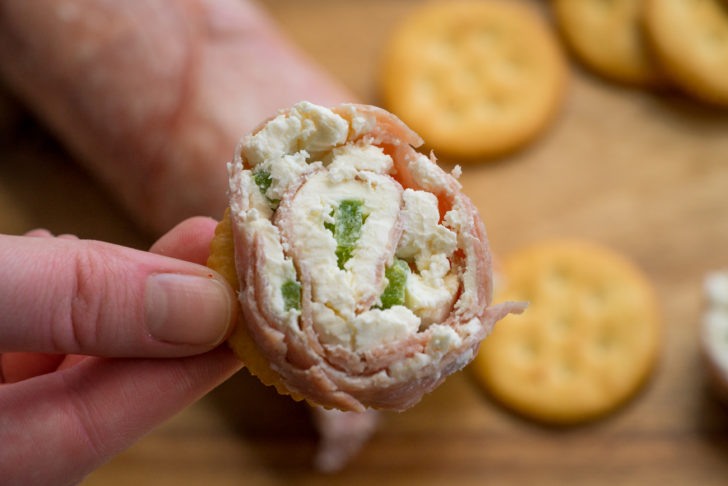 Let your salami roll chill, so the cream cheese hardens and it's easier to cut, then you can just slice it all up and put it on a serving board and people can pop a slice on their cracker. The saltiness of the salami, the tang of the cream cheese and the freshness of the bell pepper all work together to make the perfect bite – trust us, this will disappear fast!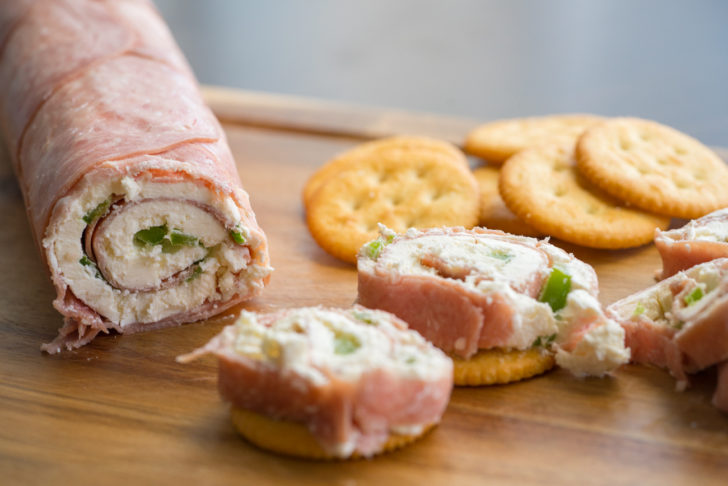 Salami Roll-Ups
Serves 8
20 minutes active; 2+ hours inactive
Ingredients
2 (8 oz.) packages cream cheese, room temperature
3/4 pound salami, thinly sliced
1/2 green bell pepper, thinly sliced
crackers
Preparation
Spread a large piece of plastic wrap over your work surface and place cream cheese blocks on the plastic wrap.
Top with another large piece of plastic wrap, then use a rolling pin to roll cream cheese into an even, 1/4-inch layer. Remove and replace top plastic wrap layer as needed to make sure it doesn't get stuck under cream cheese.
Remove top layer of plastic wrap, then create a layer of overlapping salami slices that fully covers all of the cream cheese. Gently press salami into the cream cheese, so it adheres.
Cover with a new piece of plastic wrap, then flip over so cream cheese layer is facing up.
Remove layer of plastic wrap on top of cream cheese and top with thinly sliced green pepper.
Using the bottom piece of plastic wrap to help you, carefully and tightly roll the salami over the cream cheese (starting with the longer end and rolling away from you) to form a long log.
Wrap your salami log in plastic wrap and refrigerate until ready to serve.
When ready, use a serrated knife to serve.
Recipe adapted from PixFiz
SKM: below-content placeholder
Whizzco for 12T