If you've never had an opportunity to visit Sicily, Italy before, it really is worth putting on your bucket list. The history that is found in Italy and elsewhere in Europe is often mind-blowing, especially to those who live in a country that was only established a few centuries ago. Of course, some places are more interesting than others, and a tiny town called Troina proves that fact.
If you were to visit Troina these days, you would find out what an ancient town looks like. There are plenty of places to walk around on trails and cobblestone paths, but you will find a very old cemetery, a dilapidated castle, and even a summer festival or two. That isn't even to mention the beauty of the landscape, which is why the town has earned the name of "The Balcony of Sicily."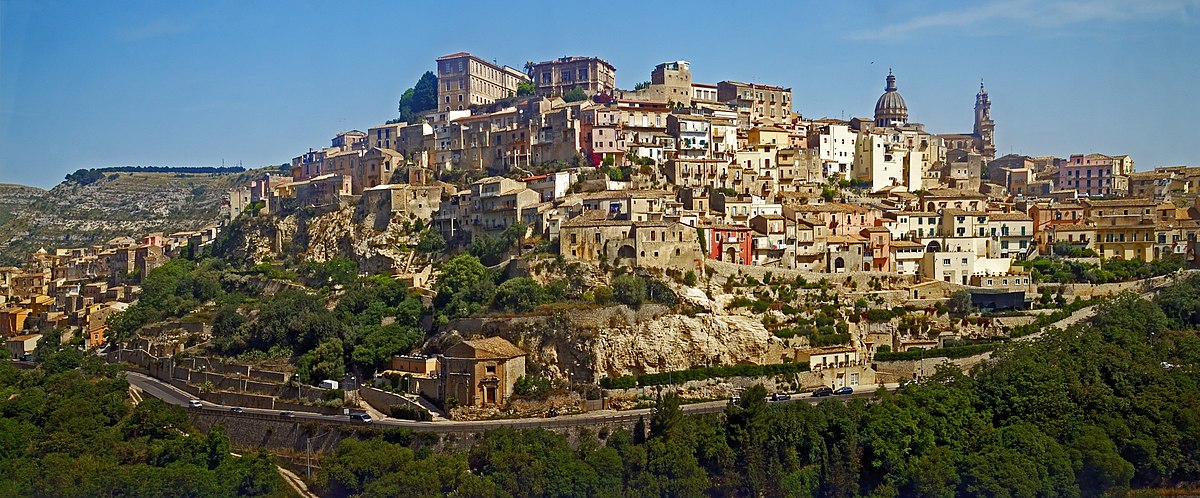 Although the town is relatively small, there is always room for one more local resident. Believe it or not, you can purchase a house for yourself and your family in the historical district for only $1. It isn't surprising, because many people have left the downtown area but they haven't left the town altogether. There are plenty of beautiful places to live nearby without actually living downtown.
According to CNN Travel, Mayor Sebastiano Fabio Venezi said that the cheap real estate is there to help the town recover what it has lost. Some people are already starting to take advantage of the $1 home offer, which has a history in other areas of Italy as well.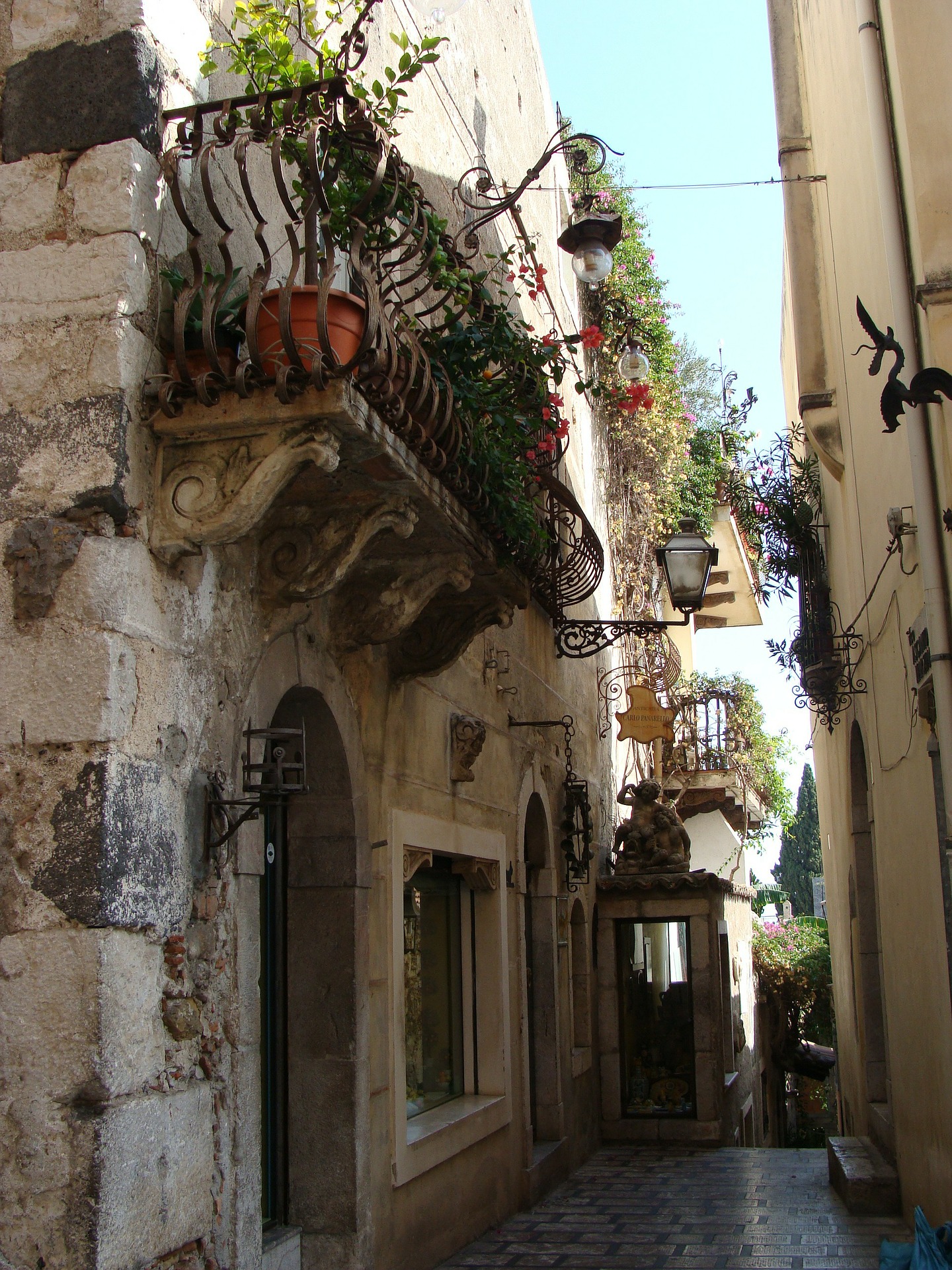 If you decide to move to the area and spend $1 on a home, you should expect some other costs to go along with it. This includes renovating the home, which is likely dilapidated because it is so old. Fortunately, you don't have to do it alone, because you have additional money coming in the form of restoration grants. This includes a little over $12,000 for energy-efficient installation and about $18,000 as a "restyled bonus."
If you are moving to the town, make sure you bring your checkbook. It is necessary to put down a deposit of about $6,100, but when the restoration is finished, you get the money back again. The only thing that is required is for you to begin planning within a year of spending the first $1 and then you have to start within two years to do the renovation. You have three years to finish the renovation from the initial sale.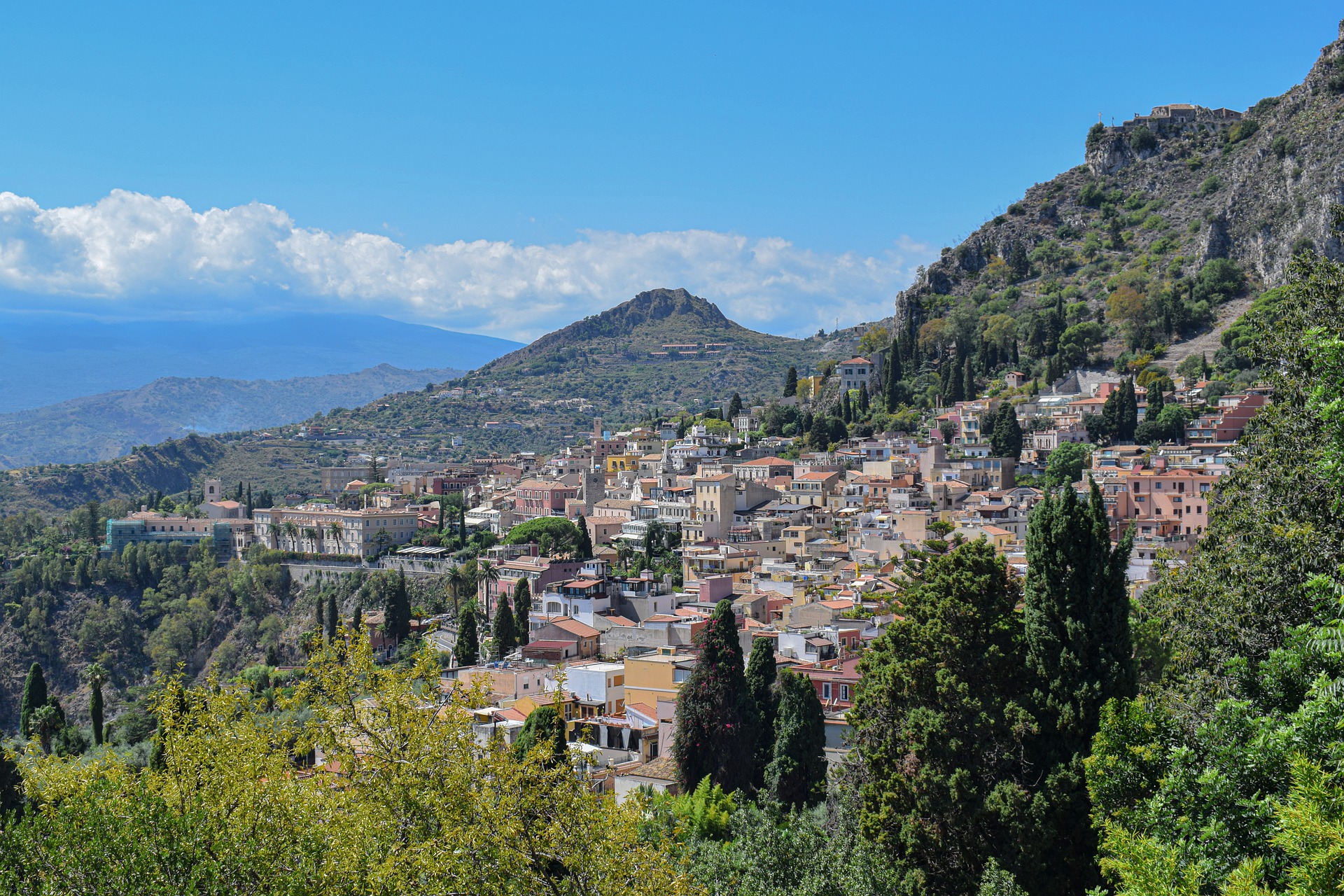 You don't have to be from Italy to take advantage of one of these homes. Real estate experts are standing by and they speak many languages to help people to navigate the paperwork and take full advantage of all this amazing offer has to offer. Visit HouseTroina for more information.
SKM: below-content placeholder
Whizzco for 12T