This story originally appeared at Do You Remember by Jane Kenney.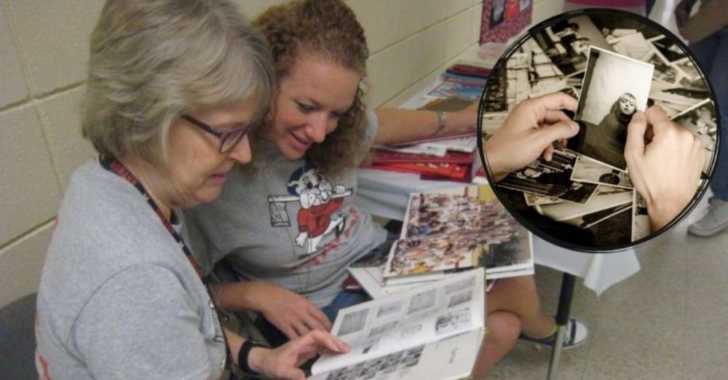 We all know people who can get very nostalgic over people, foods, games, or anything else. Or we might even be that nostalgic person! Sometimes reminiscing on the past can be a good thing, and in this case, it's a very good thing. Research has shown that nostalgia can be beneficial for our well-being and overall health.
A series of studies published in a 2015 issue of the Journal of Personality and Social Psychology confirmed that looking back on old memories, photos, yearbooks, and more can give you a greater sense of meaning and purpose in your life. Are you that nostalgic person in your life?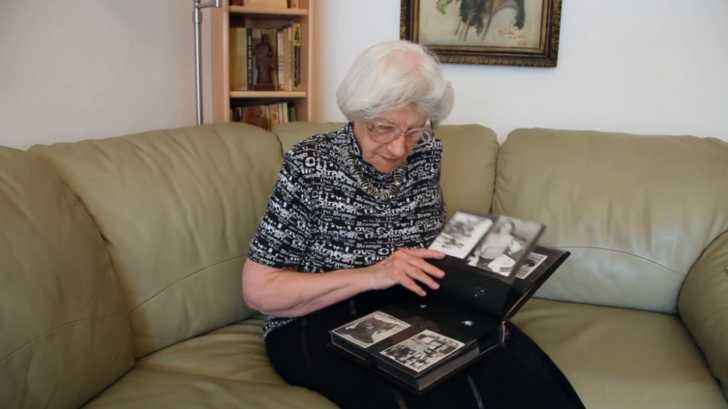 Krystine Batcho, a professor of psychology at Le Moyne College in Syracuse, New York, has been studying the concept of nostalgia since 1995.
"People who are high in nostalgia cope in healthier ways with difficult situations – by expressing their emotions, connecting with other people and being more willing to ask for advice or practical help," she explains, "With nostalgia, stress can be met with a unified sense of who you are."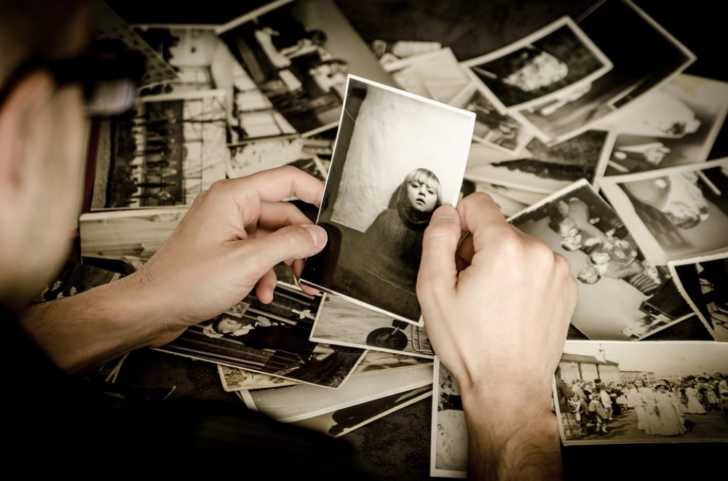 U.S. News & World Report has described the benefits of nostalgia as the following:
Boosts mood
Triggers inspiration and motivation
Provides glimpse of your authentic self
Can help with problem-solving
Helps you handle tough situations in healthier ways
Can give a greater sense of meaning in your life
Improves relationships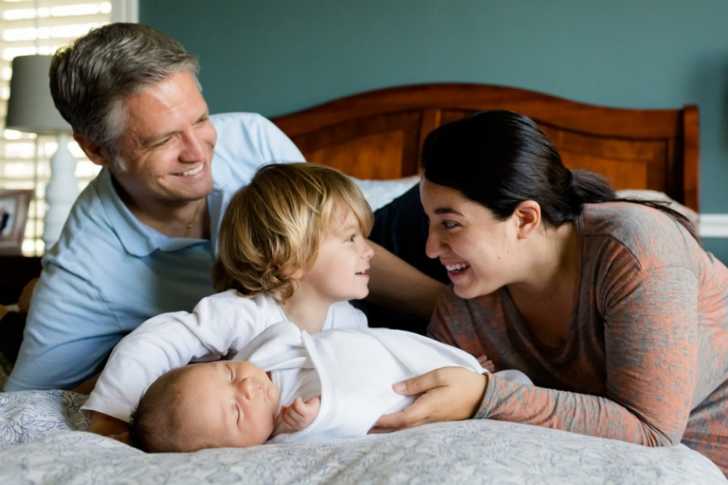 Study co-author Richard Cheston, a clinical psychologist and professor of dementia research at the University of the West of England, also contributed his thoughts on the health benefits of nostalgia.
"Nostalgia builds up psychological resilience: Compared to an ordinary memory, nostalgia is like putting on an extra layer of clothing before you go out into a winter's night; the coat buffers you against the threat of the cold air…Nostalgic memories are very different from other sorts of memory – they have a particular emotional quality and concern memories that are central to how people see themselves."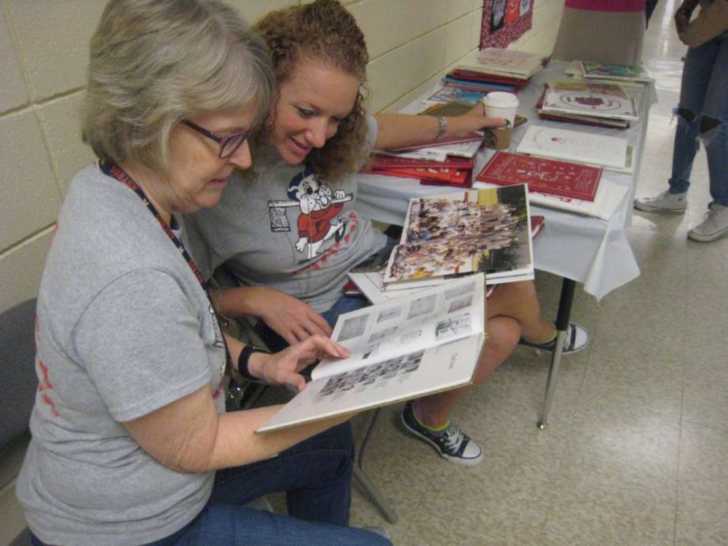 According to a study published in a 2016 issue of the journal, Psychology & Health, it was confirmed that people who were instructed to write about nostalgic events scored much higher on measures of health optimism and health attitudes than those who wrote about normal events in their current lives. Additionally, the nostalgic group also increased their physical activity over the course of the next few weeks to follow.
To sum it all up, being a nostalgic person and looking back on good memories is really good for you!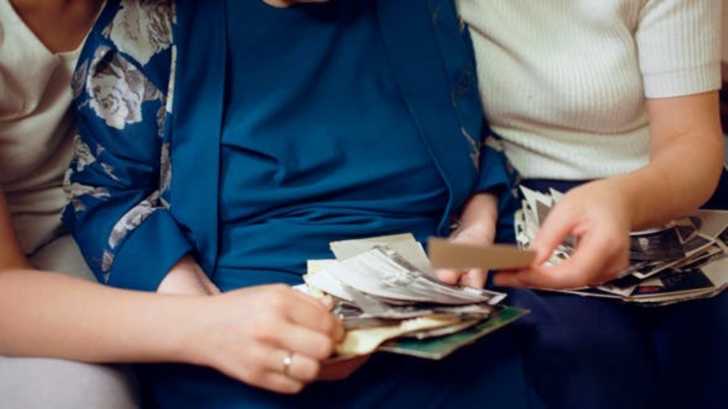 Be sure to SHARE this article if you're a nostalgic person!
SKM: below-content placeholder
Whizzco for 12T