If you are anything like us, you have to watch A Christmas Story at least once a year. For the majority of us, this is a yearly tradition that cannot be ignored for any reason.
Now, you are going to have your chance to claim ownership over a crucial piece of movie history. Did you know that Ralphie Parker's childhood home in Cleveland is currently up for sale? According to WKYC, it's up for sale and the owner is looking for the perfect buyer.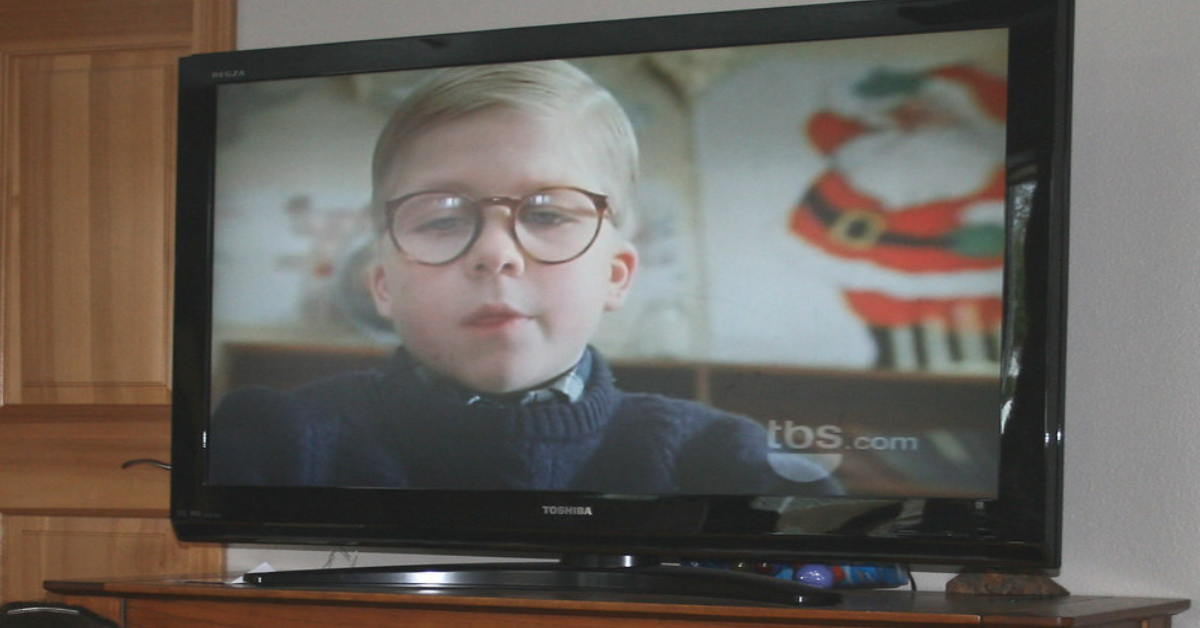 The home is not all that is included in the sale. Purchasers will also have the chance to own the Bumpus House, a museum and a detached garage. The detached garage also contains a 1939 Ford LaFrance firetruck, just like the one from the classic film.
Several empty lots and a nearby rental property come with the home as well. According to Smithsonian Magazine, the previous owner paid $150,000 for the property back in 2004 and the transaction took place through eBay. Gift shops and a daily tour are available to all visitors. This news comes about just in time for the highly anticipated sequel to the film, which is entitled A Christmas Story Christmas.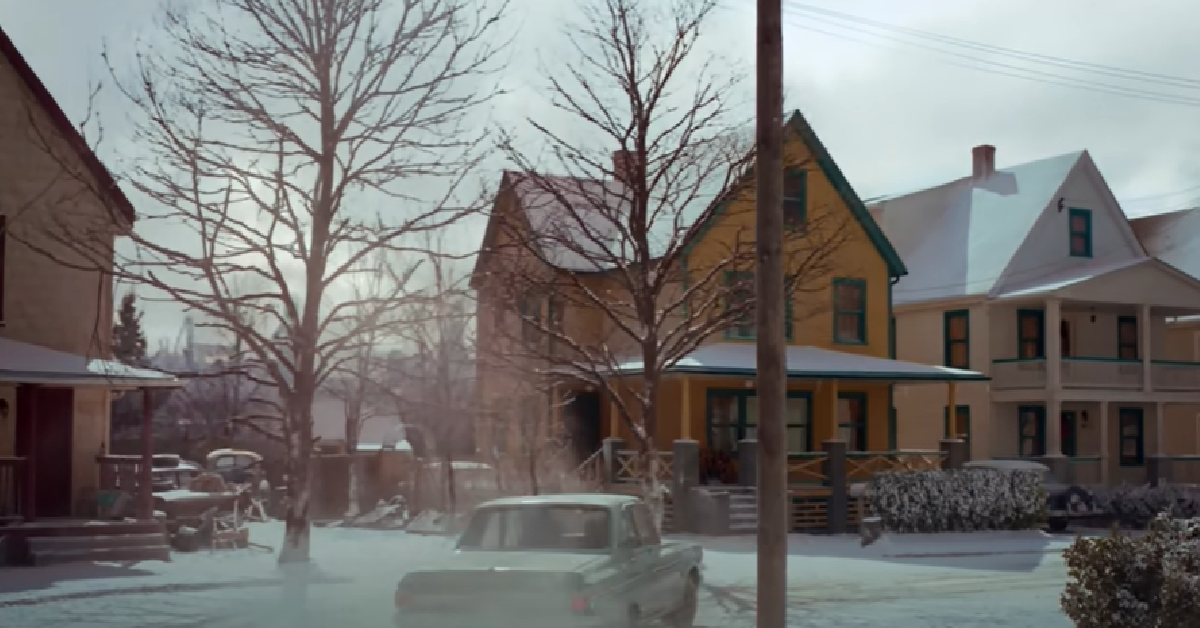 The film is now available for streaming on HBO Max and we are more than happy to be able to add this one to our yearly watching traditions. After all, you can never have enough Christmas movies to watch, right? This is the perfect time of year for these types of binges if we do say so ourselves. That's why we always carve out time to veg out with our loved ones.
It's a great moment to grab some hot cocoa, snuggle up on the couch and make your own movie marathon. We have been looking forward to this sequel ever since we initially caught wind of it and we are sure that you are, too. How could anyone resist? We finally get to learn more about what our friend Ralphie has been up to for all of these years.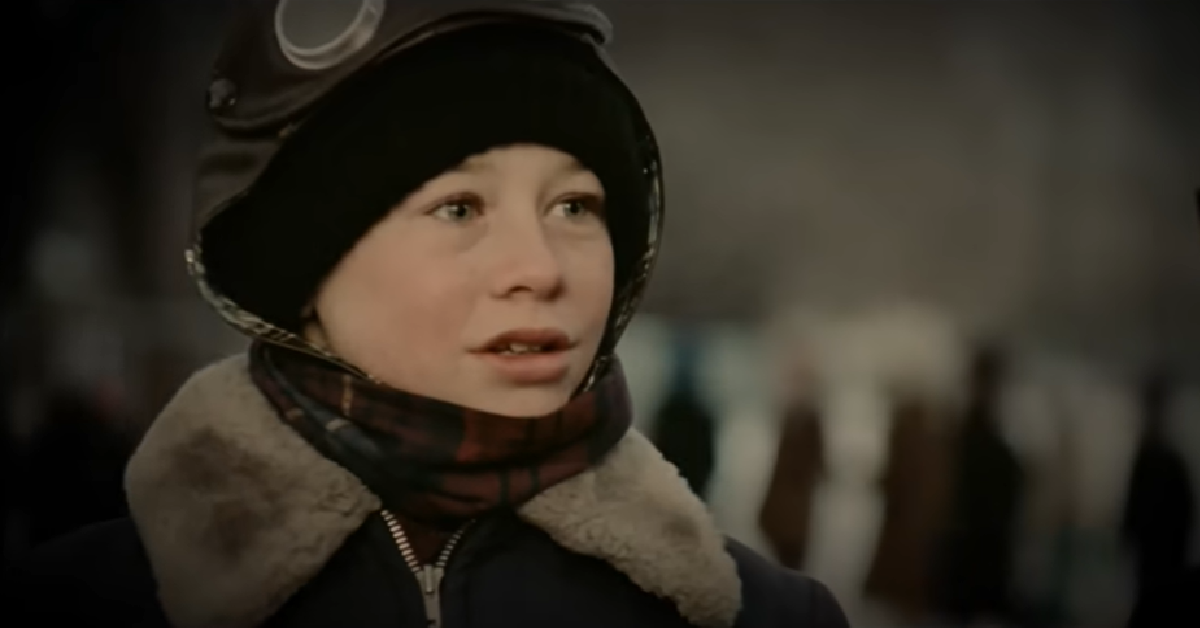 In a world that is full of sequels that no one asked for, it is nice to actually get one that we would truly like to see.
You can see the trailer for the new movie below:
In the meantime, we are going to be sending out the word about the original home sale to all of our friends and loved ones.
Who knows? Maybe we will all pitch in and buy it!
SKM: below-content placeholder
Whizzco for 12T