As it turns out, the way that we have been carving pumpkins is all wrong. Everything that we learned during childhood is totally false. It's a tough pill to swallow, but we are doing our best to get over it. Luckily for us, Happy Hooligans is here with the perfect hack.
The hack is so simple, we slapped ourselves in the forehead once we learned more about it. Did you know that you can just carve off the pumpkin bottom, instead of the top? This is a real game-changer and we do not say that lightly. It's one of the biggest "duh!" moments that we have had recently. Now, we are going to save you from a similar moment.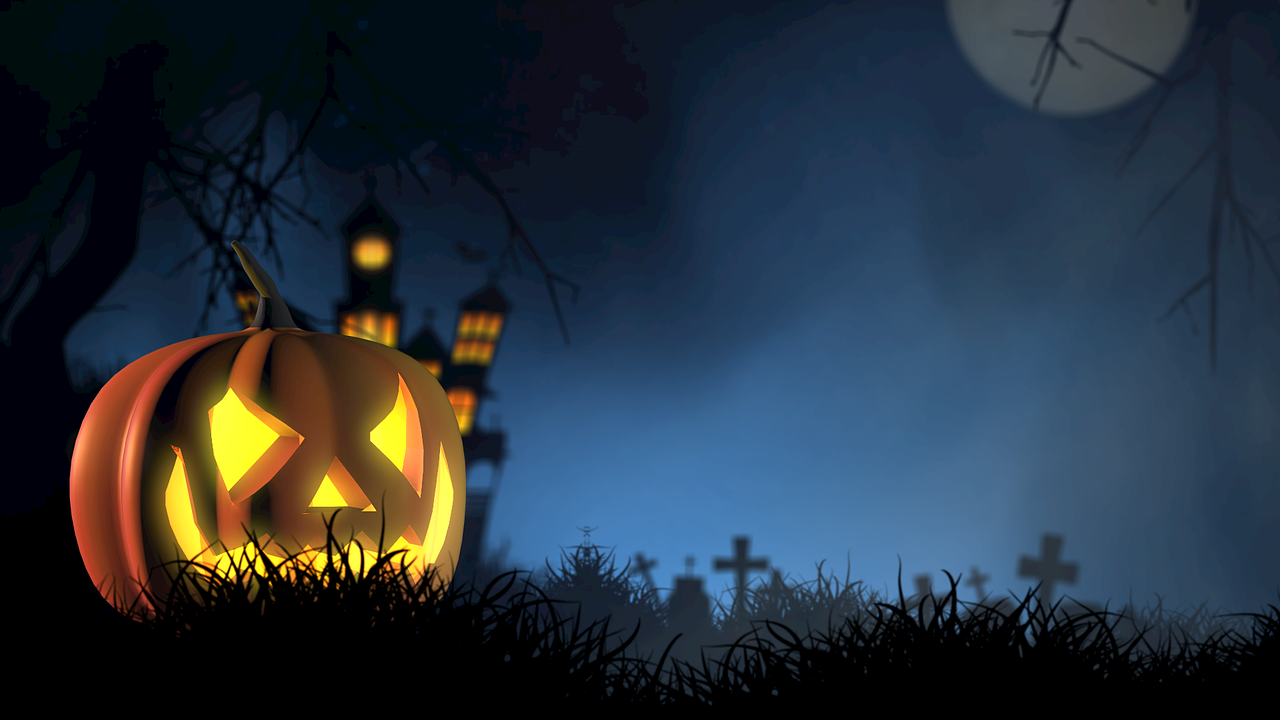 You no longer have to slice the tiny circle on top of the pumpkin. The seeds do not have to be scooped out in a painstaking manner. Gone are the days of having to place a makeshift lid back on the pumpkin. Once the bottom has been carved out instead, everything gets a whole lot easier. The seeds and the guts that are so nasty? They all fall out of the pumpkin right away.
At worst, all you are going to have to do is scrape the pumpkin out quickly. This will allow you to make sure that it is fully clean. The tedious scooping is all over now. The bottom piece can be tossed out because no one is about to see it anyway. The pumpkin is going to look much better and it will sit on the porch more easily if you carve from the bottom instead.
Don't worry about balancing the candle with the pumpkin, either. The pumpkin can be set over the candle once you have carved the bottom out. This makes for a far more secure setup. Those fall winds are nothing to be afraid of anymore. If you are utilizing LED candles that offer up the fake flames, you'll have absolutely nothing to worry about.
Hopefully, this hack can become mainstream and we can all start carving our pumpkins the right way.
SKM: below-content placeholder
Whizzco for 12T