If you happen to visit Portland, Oregon, you may want to take a walk across their newest pedestrian and bicycle bridge.
Not only is it a magnificent 200 feet span across Interstate 405, it also has the distinction of being called "Ned Flanders Crossing."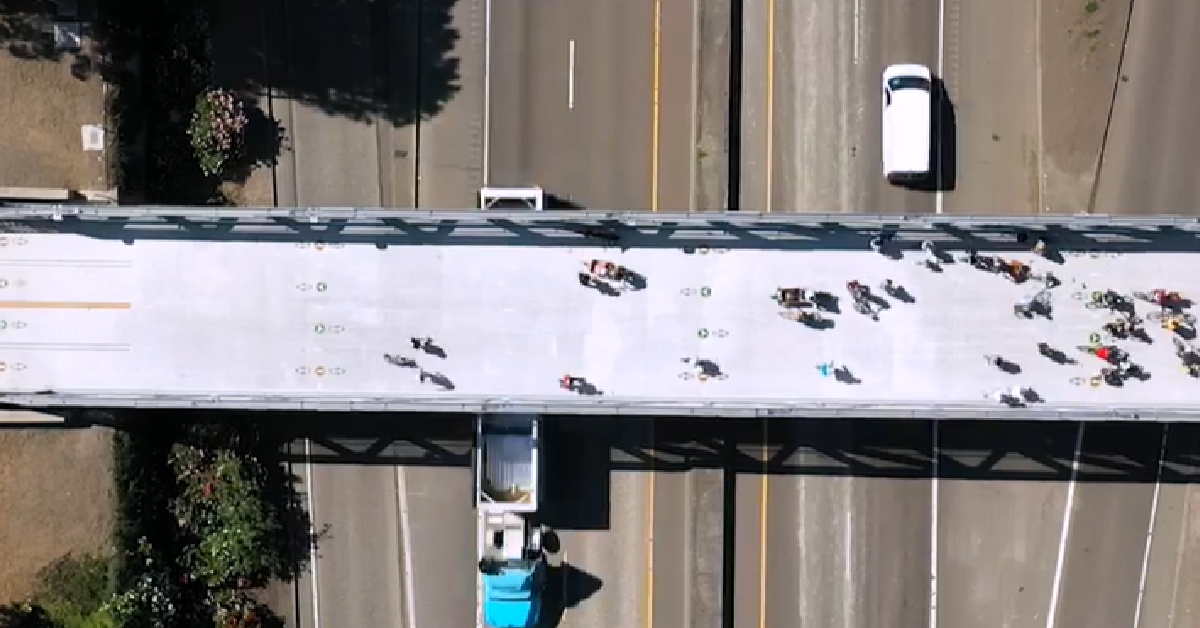 Northwest Flinders ends on either side of the highway, but it is now connected, thanks to the 355,000-pound bridge. If you want to get your car from one side to the other, you will have to find another route because this bridge is for foot traffic and bicycles only.
As far as the name is concerned, it is more than just something that came from the Simpson's lien. The creator of the Simpson's, Matt Groening, grew up in the area and Ned Flanders was named after the road.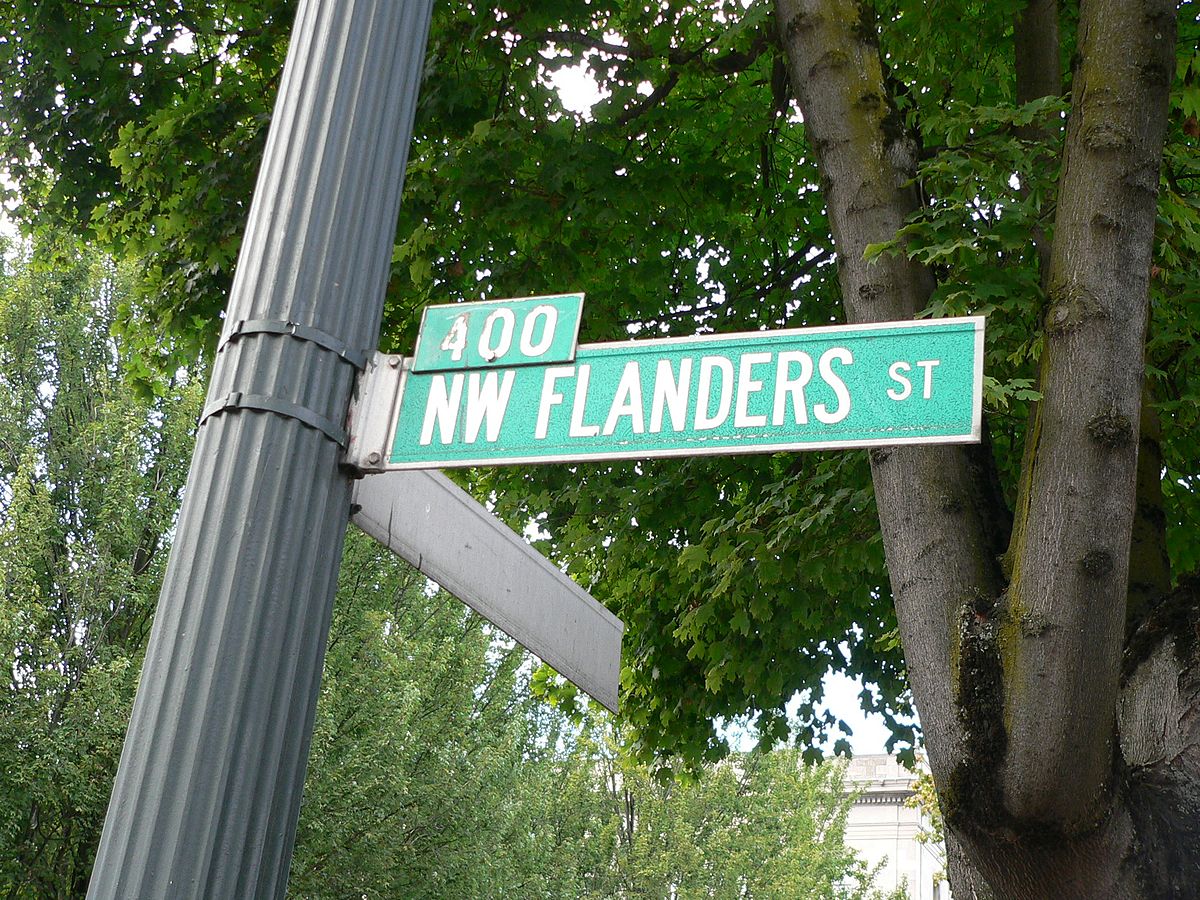 Officially, the road gets its name from George Flinders, who was a Portland tycoon.
You can feel comfortable going across the Ned Flanders Crossing because it was built to stand up to a 9.0 earthquake. It was a $9.5 million project it took a year to build but on June 4, it was open to the public.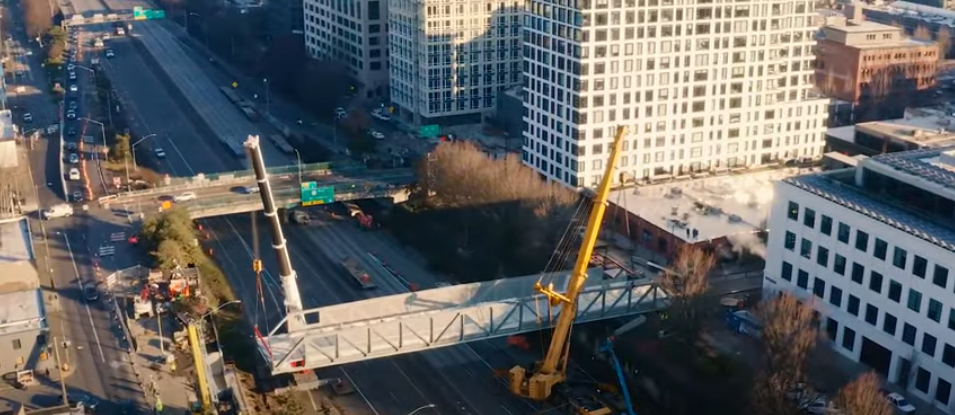 The ribbon coat took place on September 9 and a bronze plaque was unveiled, which shows Ned Flanders saying "Hi-diddly-ho, neighborinos."
Have you visited Portland's newest bike and pedestrian bridge yet? Learn all about Flanders Crossing at https://www.portland.gov/transportation/news/2021/6/4/pbot-cuts-ribbon-flanders-crossing-portlands-newest-pedestrian-andHonestly, we're still reeling from the excitement of last week's opening ceremony. We can't thank you all enough for helping us celebrate this new, vital connection. Flanders Crossing spans 200 feet across 1-405 and while it's designed for two-way pedestrian and bike traffic, the earthquake-resilient bridge also adds a seismic lifeline in the case of a major earthquake.Don't forget that Flanders Crossing is just one piece of the new Flanders Neighborhood Greenway — a low-stress, east-west biking and pedestrian connection across Northwest Portland, the Pearl, Old Town, and into downtown Portland. We're so excited that we're giving away prizes just for exploring and getting to know these new facilities. Visit gobygreenways.org to learn how to play Go By Greenways: NW Gems.

Posted by Portland Bureau of Transportation (PBOT) on Tuesday, June 8, 2021
According to Portland's transportation commissioner, Jo Ann Hardy: "Naming this new bridge after Ned Flanders shows that Portland can build great things and have fun too." She also expressed their appreciation to Matt Groening and his team before supporting the initiative.
This wasn't an idea that only recently came up. For about the past five decades, people have been looking for a way to connect the two streets across the highway and make it safe traffic. It looks like they finally got their wish.
SKM: below-content placeholder
Whizzco for 12T