TikTok is filled to the brim with interesting housing situations and this one just might take the cake. If you ever wondered what a real, live house that is designed to look like Barbie's would look like, this is your chance to end that mystery once and for all.
We cannot get over this to save our lives. Interior designer Charlie Leanna Murphy is here to showcase this dream come true and we are flabbergasted.
https://www.instagram.com/p/CXFA_Mil3bq/
We never could have guessed that someone would go to these lengths to turn their home into a Barbie homage but life is crazy like that.
The entire bedroom is covered in pink tones from floor to ceiling. The retro pieces that she has chosen are sure to catch the eye and we are absolutely in love with the ornate chandeliers.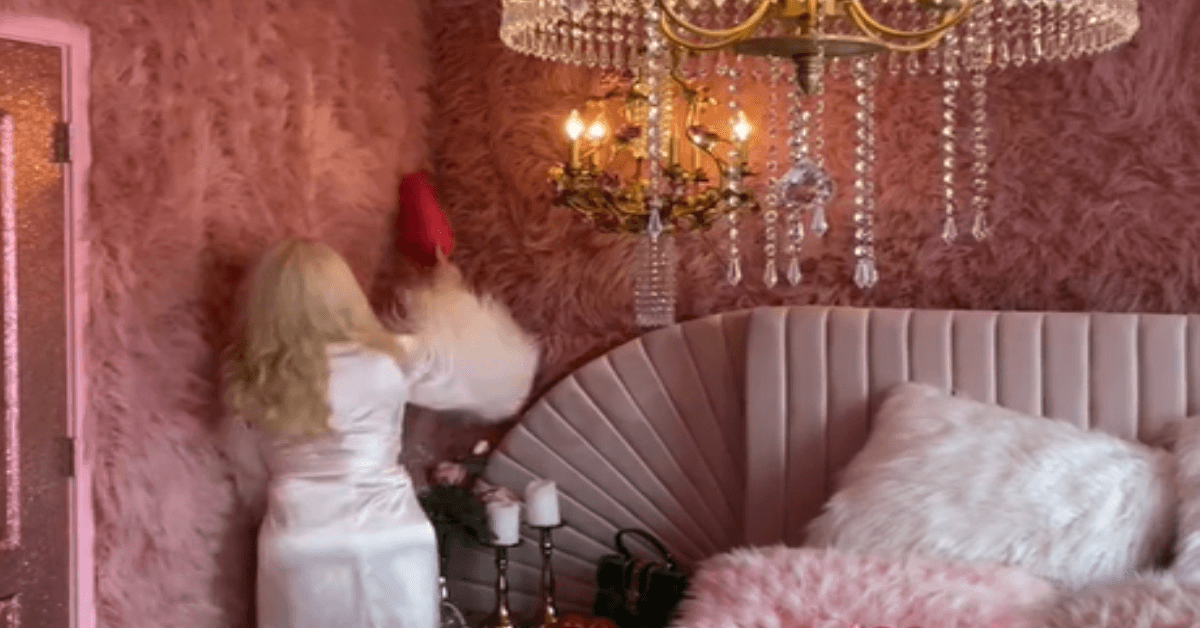 This home, which is located in San Marcos, Texas, is inspired by trends of Hollywood past. In fact, Jayne Mansfield is said to be the main inspiration for this awesome locale. According to Yahoo! News, the Mansfield estate was known as the "Pink Palace," and rightfully so.
Now, Murphy is the one who is sharing the pink penthouse with the rest of the world. She's got nearly 230,000 followers on her TikTok page and thousands more on Instagram.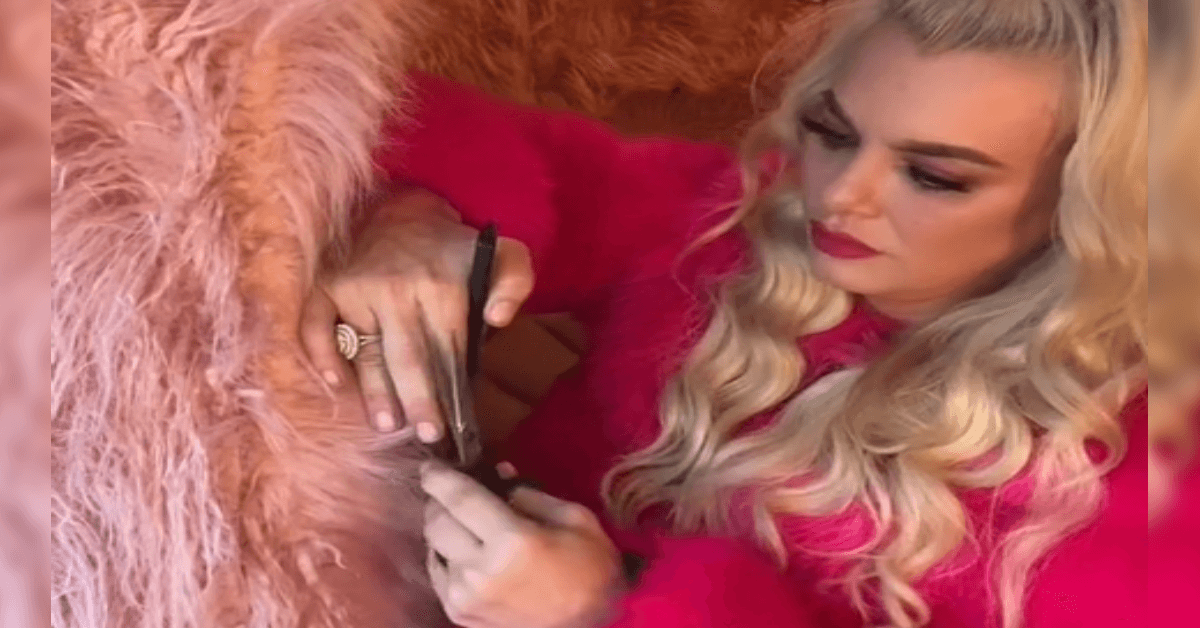 It's the type of location that defies all explanation. "Not tonight, bestie. The walls need vacuuming," she said in one of her clips and we cannot stop laughing.
Every inch of these walls and ceiling are covered in pink shag. To add to the madness, the bedding is baby pink shag. The gigantic golden chandelier is another great touch that we cannot stop chuckling at.
This bedroom did not always look like this, either. It took a major transformation to turn this into the Barbie castle that it has become. Can you believe that this room once had a far more plain appearance to it?
Once upon a time, it was bare white walls and hardwood floors alone.
If you were as charmed by this as we were, you can see more on TikTok or Instagram!
SKM: below-content placeholder
Whizzco for 12T