And you don't even need to fire up the grill…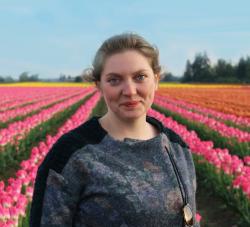 Decatur Macpherson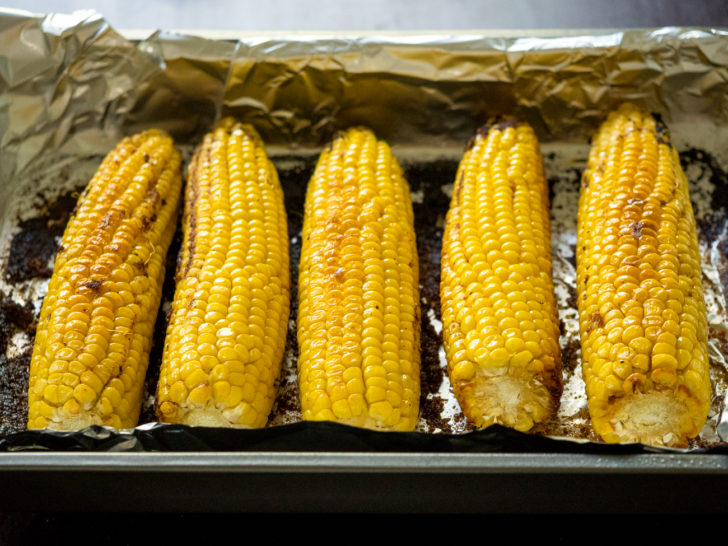 We all love sweet summer corn, but it can sometimes be a bit of hassle to make when you're either firing up and maintaining the grill, or you're bringing huge pots of water to boil (because, let's be honest, if we're going to make corn, we're going to do it up), but now we've got an even more hands-off method that never disappoints! As many of you already know, you really don't need any fancy ingredients to make corn taste absolutely amazing, just some butter, salt and pepper, but if you feel like sprucing things up just a bit more, we like a sprinkle of garlic and onion powder, or a smattering of chili powder to add some spice…but they're definitely not necessities though, given how good this stuff is on its own!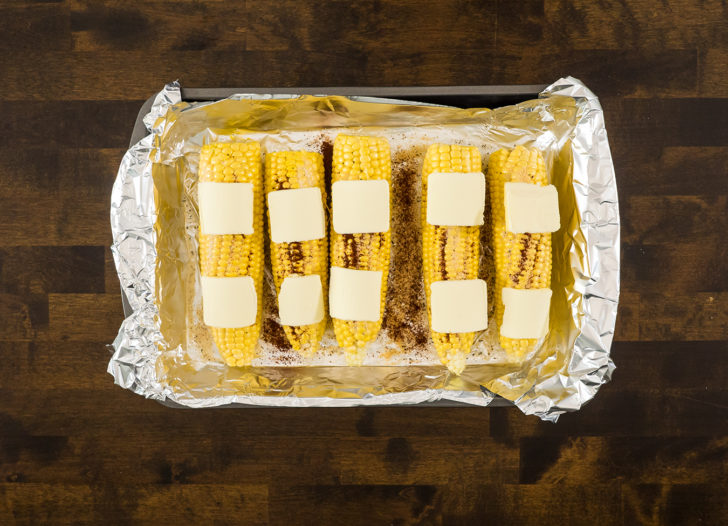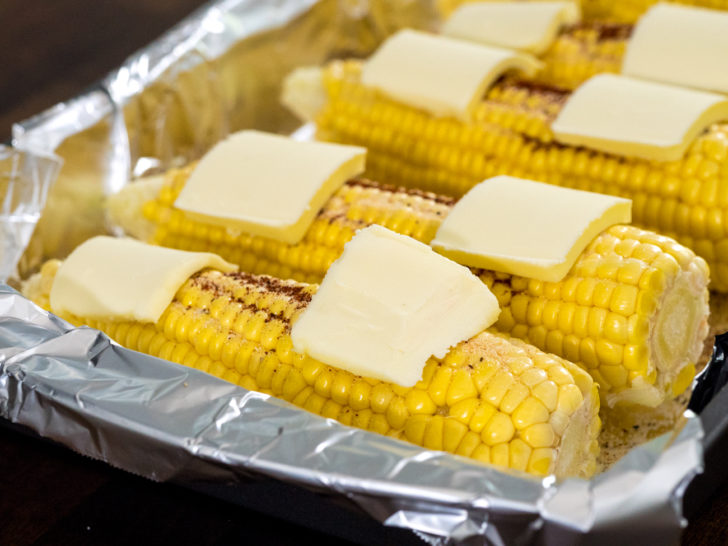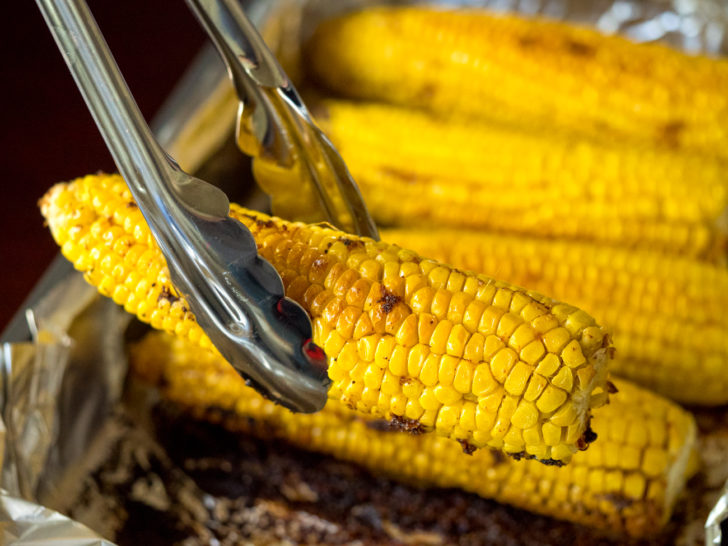 The trick here is, instead of boiling or grilling, we roast our corn in the oven – after seasoning it to perfection, of course. While it may seem like a simple switch that doesn't make that much of a difference, that couldn't be further from the truth. Roasting the corn brings out the natural sweetness, and the crispy, semi-charred outer bits are unbelievably good. While we encourage rotating the corn every once in a while, it's not essential – this can be as easy as you want it to be! Trust us, the added flavor that comes from popping these bad boys in the oven is not to be missed; try it once this way and see if it doesn't become your new favorite way to make corn!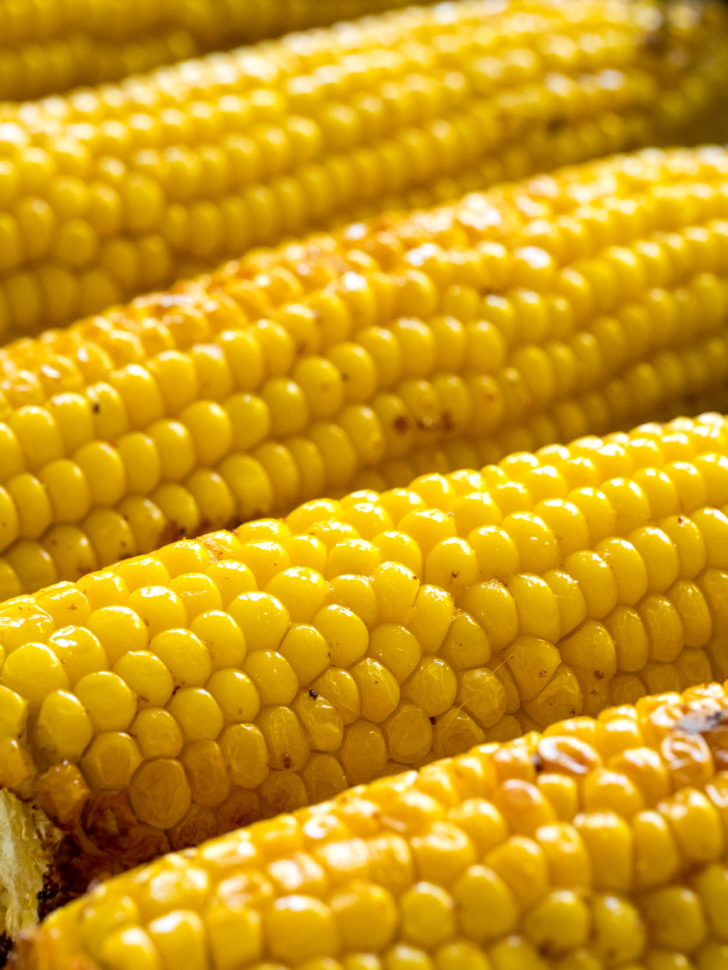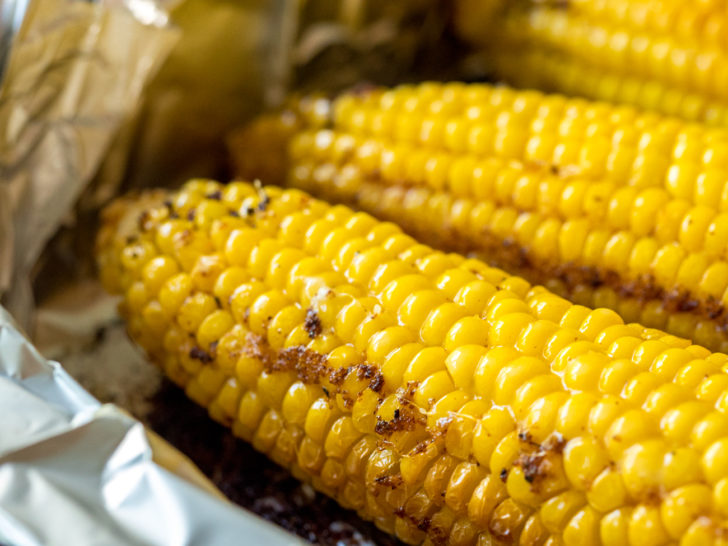 Oven-Roasted Corn
Ingredients
6-8 ears of corn, husks removed
unsalted butter, as needed
kosher salt and freshly ground pepper, to taste
Optional garnishes:
1 teaspoon garlic powder
1 teaspoon onion powder
1/2 teaspoon chili powder, optional
Preparation
Preheat oven to 400º F and line a baking sheet with aluminum foil or a silicone baking mat.
Season your corn generously with salt and pepper, then add garlic and onion powders, and chili powder, if using.
Place corn on lined baking sheet and top with pats of butter.
Place in oven and roast for 35-40 minutes, turning occasionally, or until corn is lightly browned and perfectly cooked.
Remove from oven and enjoy!
Recipe adapted from Hugs and Cookies XOXO
SKM: below-content placeholder
Whizzco for 12T