In a new popular optical illusion shared on TikTok, viewers will typically see nonexistent faces that are also morphing. If that sounds terrifying to you, please bear that in mind before you take a closer look.
Hectic Nick is the TikTok user who initially shared the video. He is currently closing in on 4 million followers, who are all raving about the amazing brain teasers and optical illusions that he is known for posting. If this is your first time seeing Hectic Nick's handiwork, you are in for a major treat. He was dressed in a leather jacket and mirrored sunglasses when he showcased it.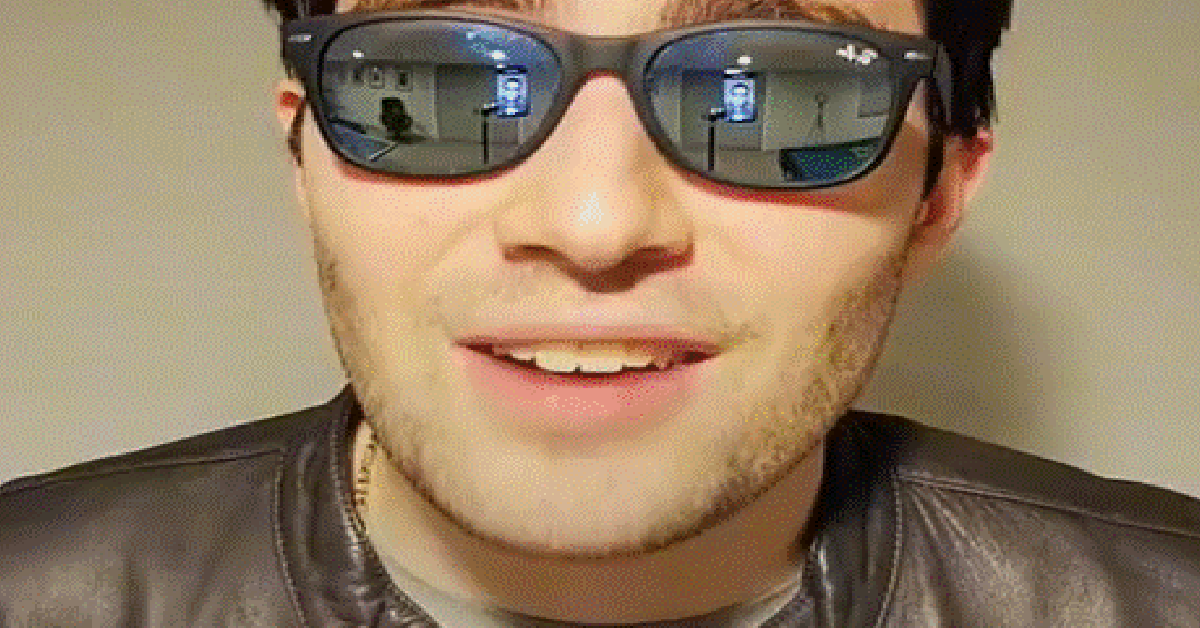 It's the perfect outfit for the video in question. "Focus your eyes in the middle of these two pictures," Nick instructs. There is a pale grey + symbol, which marks the spot that the viewer needs to focus on. The faces on the left and right sides are not considered to be identical but it is easy to see how viewers may have mixed them up.
"Your mind is going to try to combine them together. While you're looking in the middle, the pictures on the sides are going to look really strange," Nick warns the audience.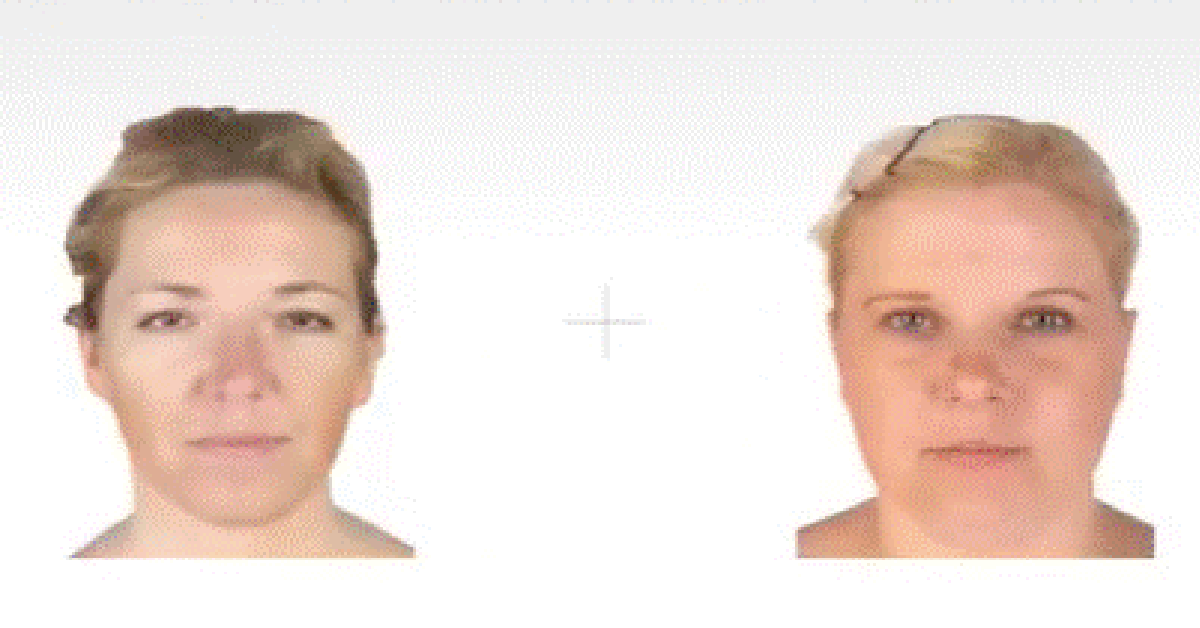 Some of the viewers spoke out about the effects, which they found to be fun. We guess that this isn't as unsettling for some people out there.
If you take a closer look at some of the replies, it is clear to see that plenty of people did not have that same experience. They were seeing all sorts of craziness and we can see why they were terrified.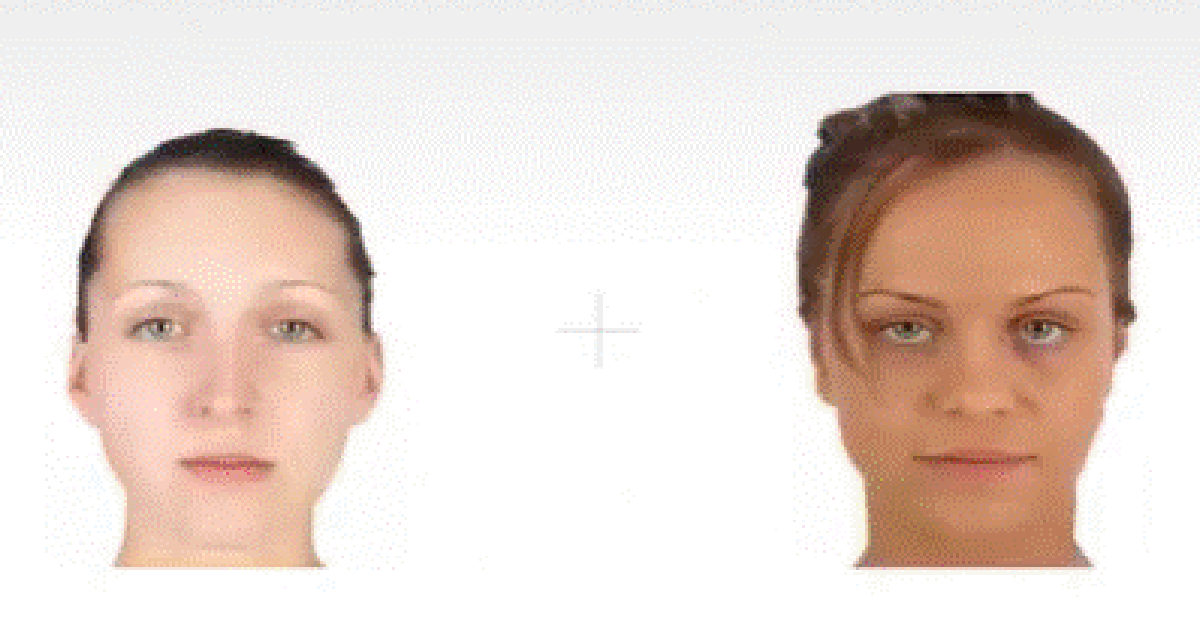 We blame Hectic Nick for this tomfoolery and we hope that he is sufficiently pleased with himself in the meantime.
Check out the illusion for yourself in the video below!
SKM: below-content placeholder
Whizzco for 12T