House hunting is not always as fun and games as one would think. It's not just getting to go to viewings in pretty homes, and then picking the prettiest one and buying it. House hunting is a lot more challenging than that. It's making a budget, scrounging together a down payment, praying the bank approves a mortgage – and that's not even the hardest part.
When it comes time to start looking for a home to purchase, sifting through the options in your price range can make you feel a lot like Goldilocks. One might be too expensive, another might be too small, and there is always one that looks perfect from the outside but on the inside is a remodeling nightmare.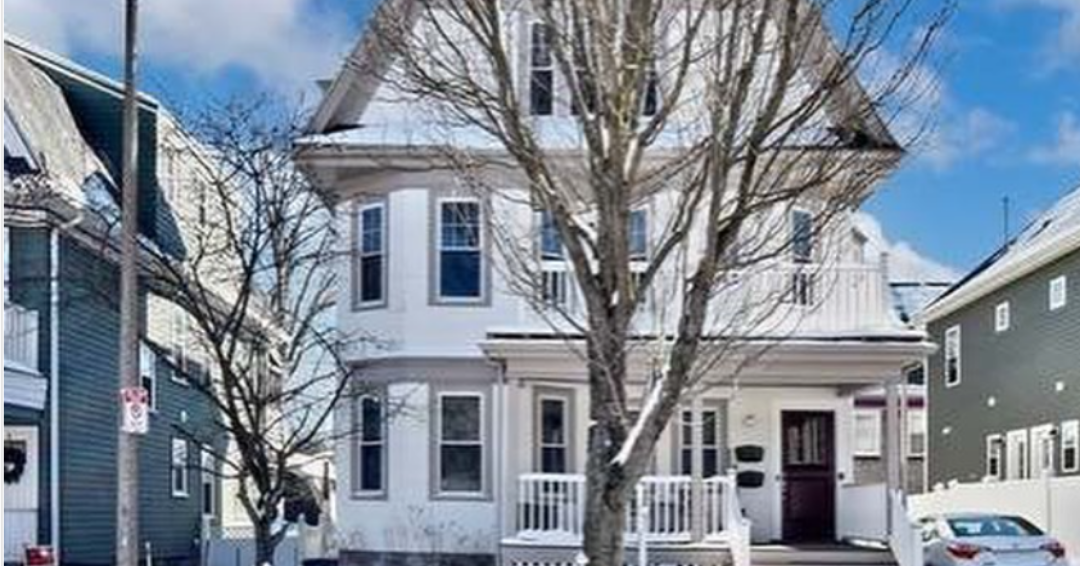 Finding a home that is just right usually takes time, and if Zillow listings are anything to go by, there are some truly bizarre homes out there that would make a lot of people want to run. This particular listing in Boston is a perfect example.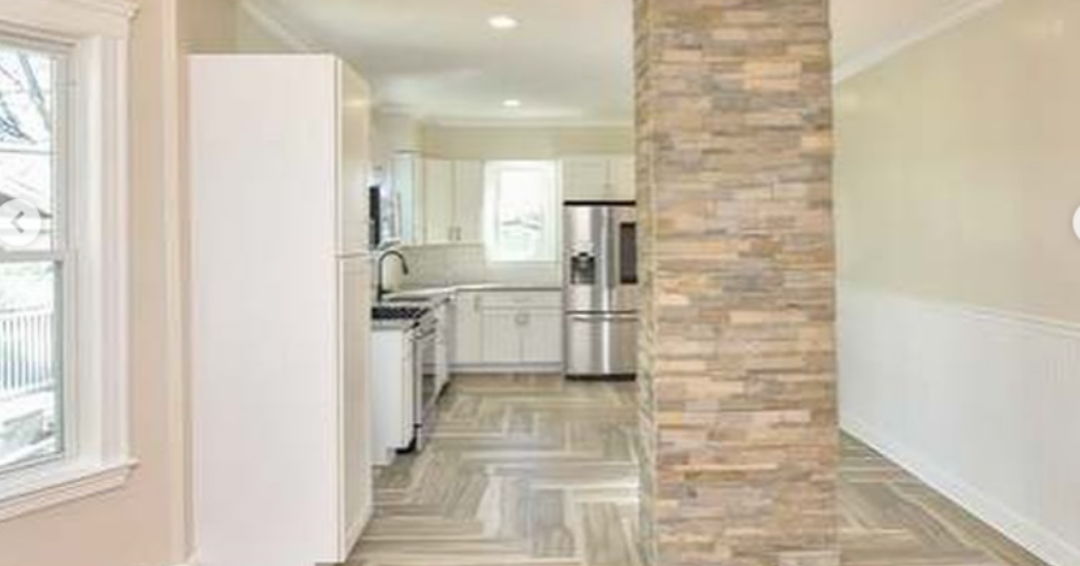 The listing shows a $900,000 home for sale in Boston. At first glance, it looks almost perfect. The outside has a tidy and charming appearance. Then, the slides of the inside begin. At first it's impressive. The pictures look charming and the place appears to be move-in ready. Depending on what someone's price range might be, this home is looking like the perfect candidate for a potential new home.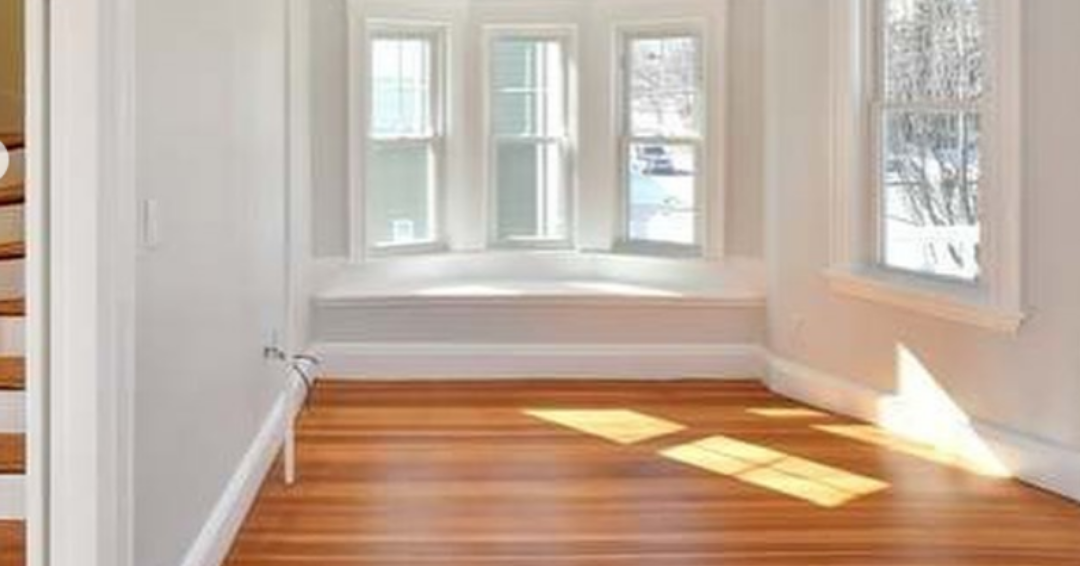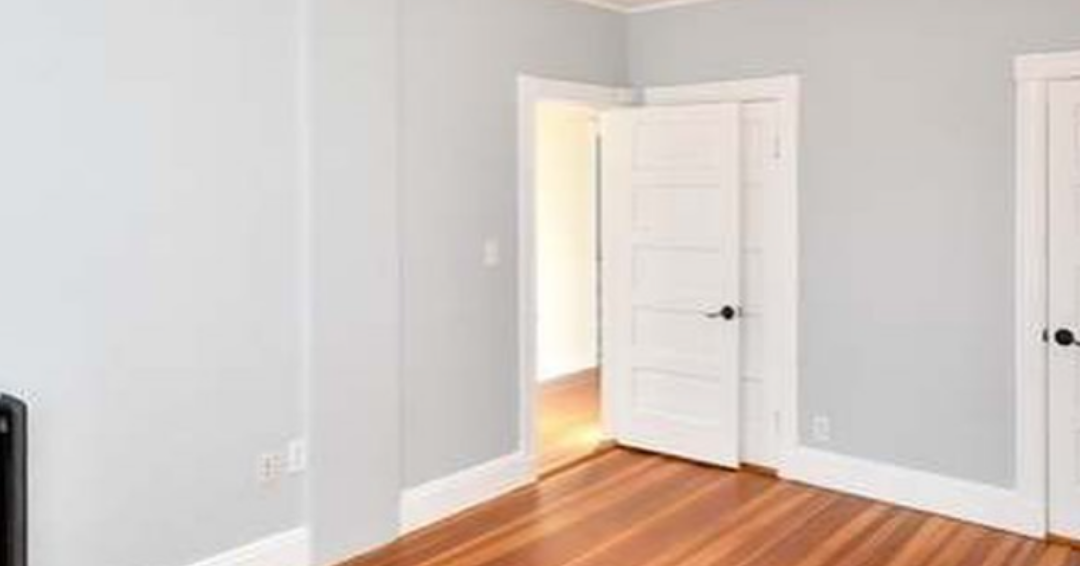 Then you get to the sixth picture and that is when all good opinions of the home go out the window. It turns out that the home has an open floor plan, but this includes the bathroom as well. Yes, the bathroom has no concept of privacy and is in full display as part of the downstairs living space.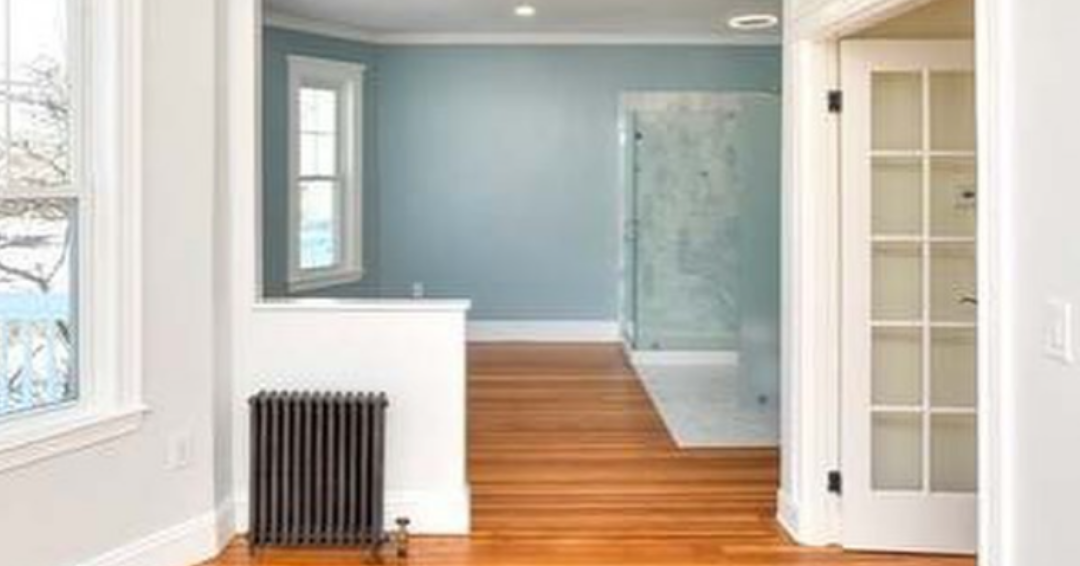 The listing was posted to a social media account called Zillow Gone Wild, where all sorts of bizarre, strange, and wild home listings get featured. This open floor bathroom definitely makes the cut for strange.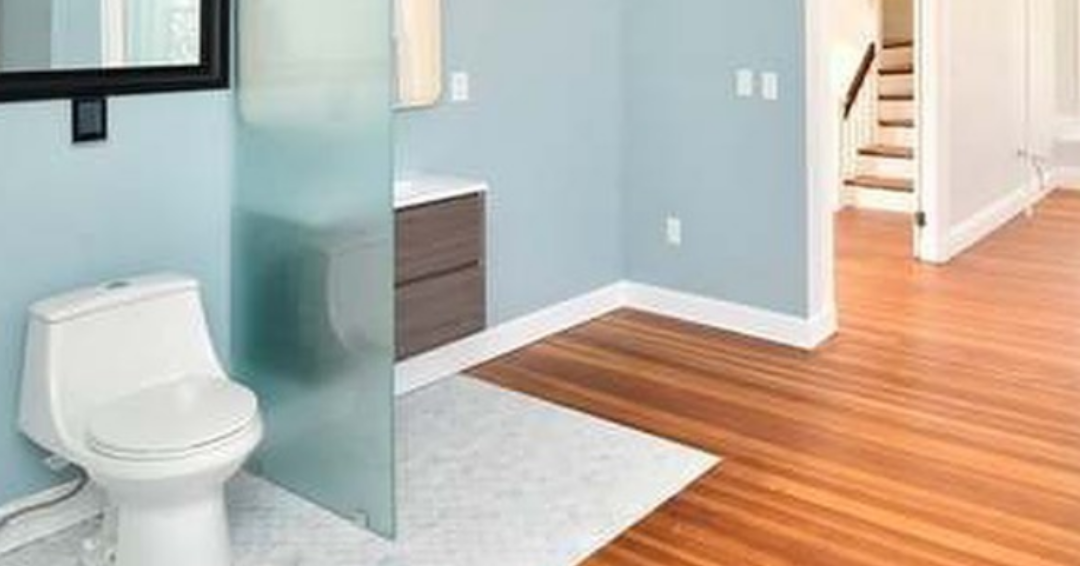 There are no doors or walls, the only "privacy" you'd receive is from a small sliver of glass between the toilet and the rest of the home. Judging from the pictures, it definitely isn't much. Even more distressing is what appears to be a window right in the corner of the "bathroom" where neighbors could potentially look in if you forget to close the curtains.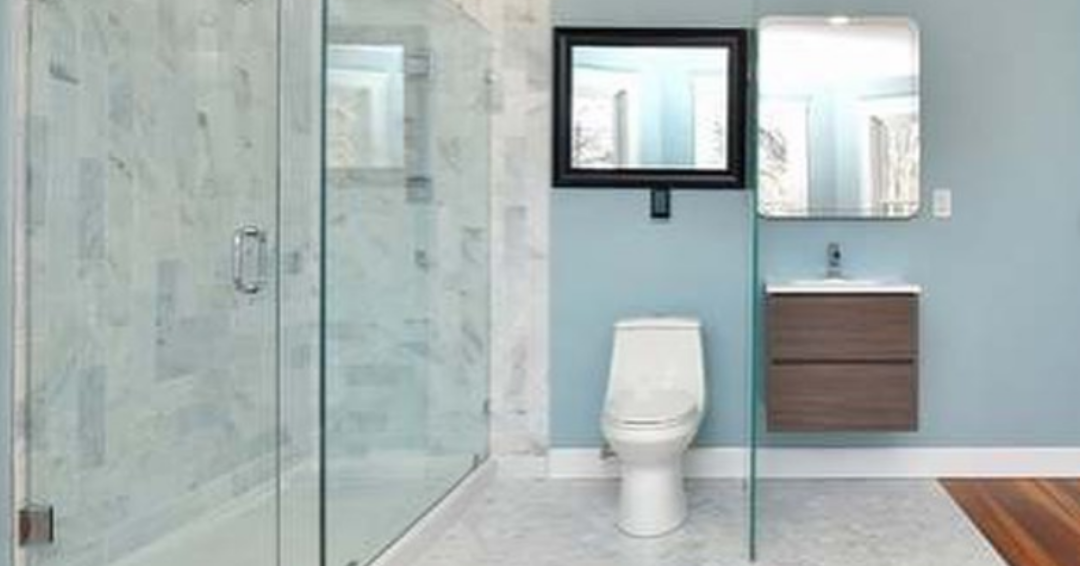 Needless to say, there were plenty of people on social media who saw this open floor bathroom and thought it was the weirdest concept ever. A lot of the comments on the Instagram page called the bathroom "concerning" or a "nightmare." If it were me looking at that home, I would just keep looking.
What do you think of the home's take on the open floor plan? Let us know!
SKM: below-content placeholder
Whizzco for 12T