Our whole family loves this!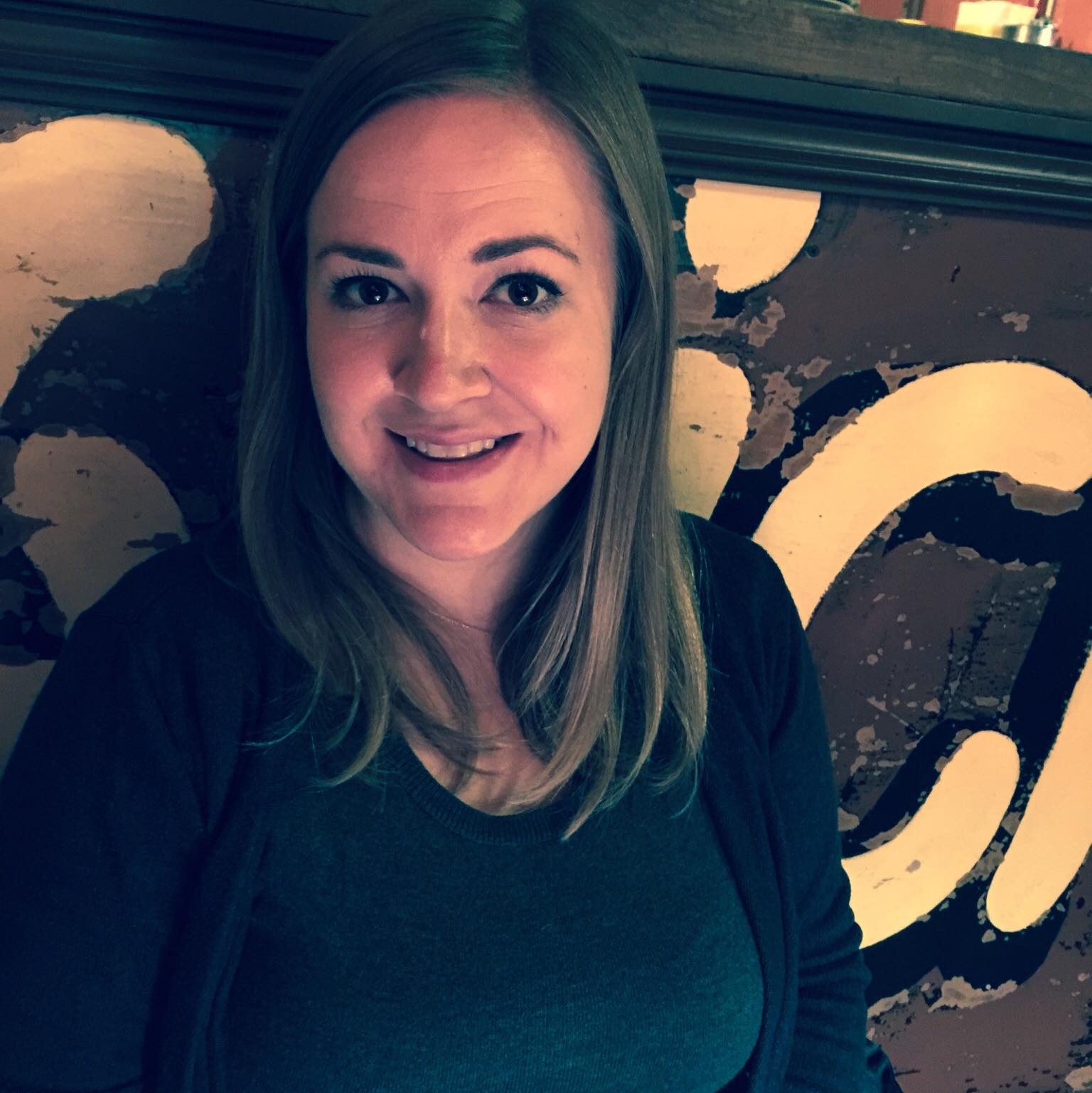 Kristy Norrell
Around here, we love pretty much anything that gets cooked up in a casserole dish and we especially love this onion and potato casserole. It's similar to classic scalloped potatoes or a potato gratin, but the plentiful Vidalia onions add a sweet touch that you didn't even know was missing before. We all have a favorite way of making a creamy potato dish, but after you take one bite of this, we don't think you'll go back to making it the same old way again! It's such a great combination.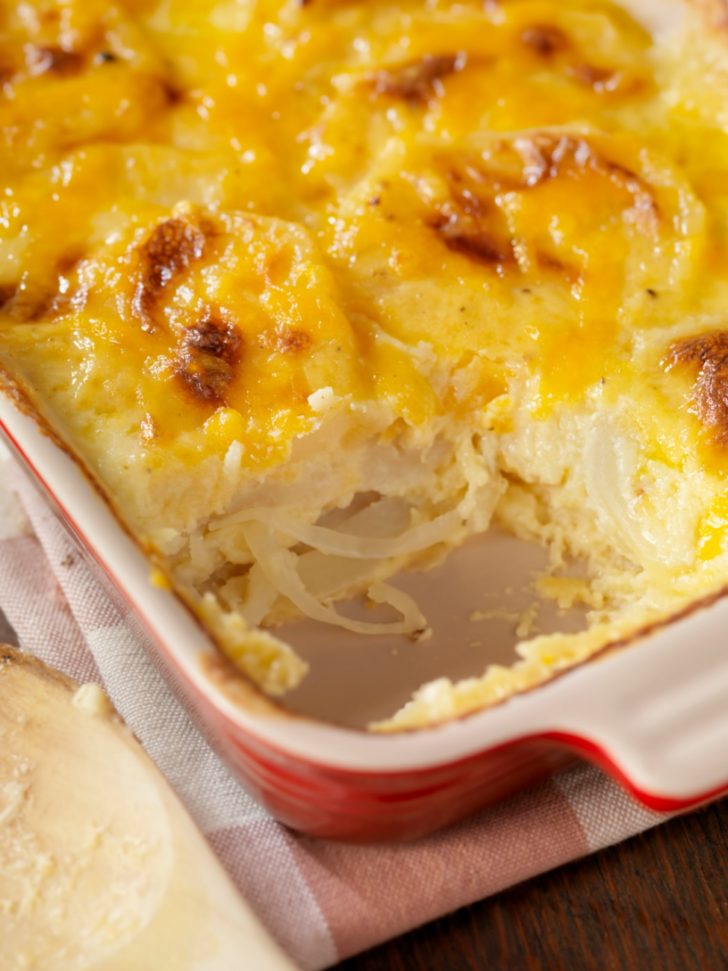 This casserole is creamy and cheesy as can be, and the mix of sweet and savory flavors is just amazing. The key is to cook the onions over low heat and not let them get too browned. They remain sweet, but their flavor doesn't become too heavy through caramelization. Though we do love caramelized onions and they certainly have their place, we like a more subtle onion flavor here. The thin potatoes have the perfect toothsome bite and act as a nice base for all those onions. In a dish like this, it's always a good plan to use a waxy potato like a Yukon gold. While russets are the workhorse of the potato world, this is one application they don't do too well in because they tend to fall apart in a baked dish. You'll just love the melted cheese and delicious sauce that run throughout this. They tie it all together in one outstanding creamy package. We promise you'll be going back for seconds, and your family will too!
Vidalia Onion & Potato Casserole
Serves 6-8
1 hour 20 minutes
Ingredients
2 lbs waxy potatoes (like Yukon gold), peeled and sliced very thin, about 1/8 inch thick
3 sweet Vidalia onions, thinly sliced
2 cups heavy cream
1 cup mild or medium cheddar cheese, grated
1 clove garlic
1 sprig rosemary
1 sprig thyme
2 tablespoons olive oil
1 tablespoon butter, plus more for greasing dish
kosher salt and freshly ground pepper, to taste
Preparation
Preheat oven to 375°F and liberally grease a 9x12-inch casserole dish with butter.
Heat olive oil and the 1 tablespoon of butter in a large pan over medium-low heat. Add onions and cook until soft and translucent, about 5-8 minutes.
Meanwhile, bring cream, garlic, rosemary, and thyme to a boil in a medium saucepan over medium heat, removing it from the heat as soon as it reaches a boil.
Arrange 1/3 of the potatoes in the prepared casserole dish, overlapping slightly. Season liberally with salt and pepper and top with half of the onions and 1/4 cup of cheese.
Repeat, layering another third of the potatoes, more salt and pepper, and the rest of the onions and another 1/4 cup of cheese.
Top with the last third of the potatoes and season with salt and pepper again.
Strain the cream from the saucepan to remove herb sprigs and garlic and pour liquid over potatoes.
Cover dish with foil and bake until potatoes are tender when pierced with a knife, about 45 minutes. Remove foil, top dish with remaining cheese and continue to bake until golden and bubbly, about 15-20 more minutes.
Let rest 10 minutes before serving. Enjoy!
Adapted from Williams Sonoma.
SKM: below-content placeholder
Whizzco for 12T