Creamy, rich, but with the mouthwatering flavor of maple.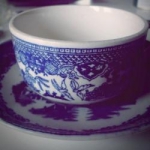 Rose Heichelbech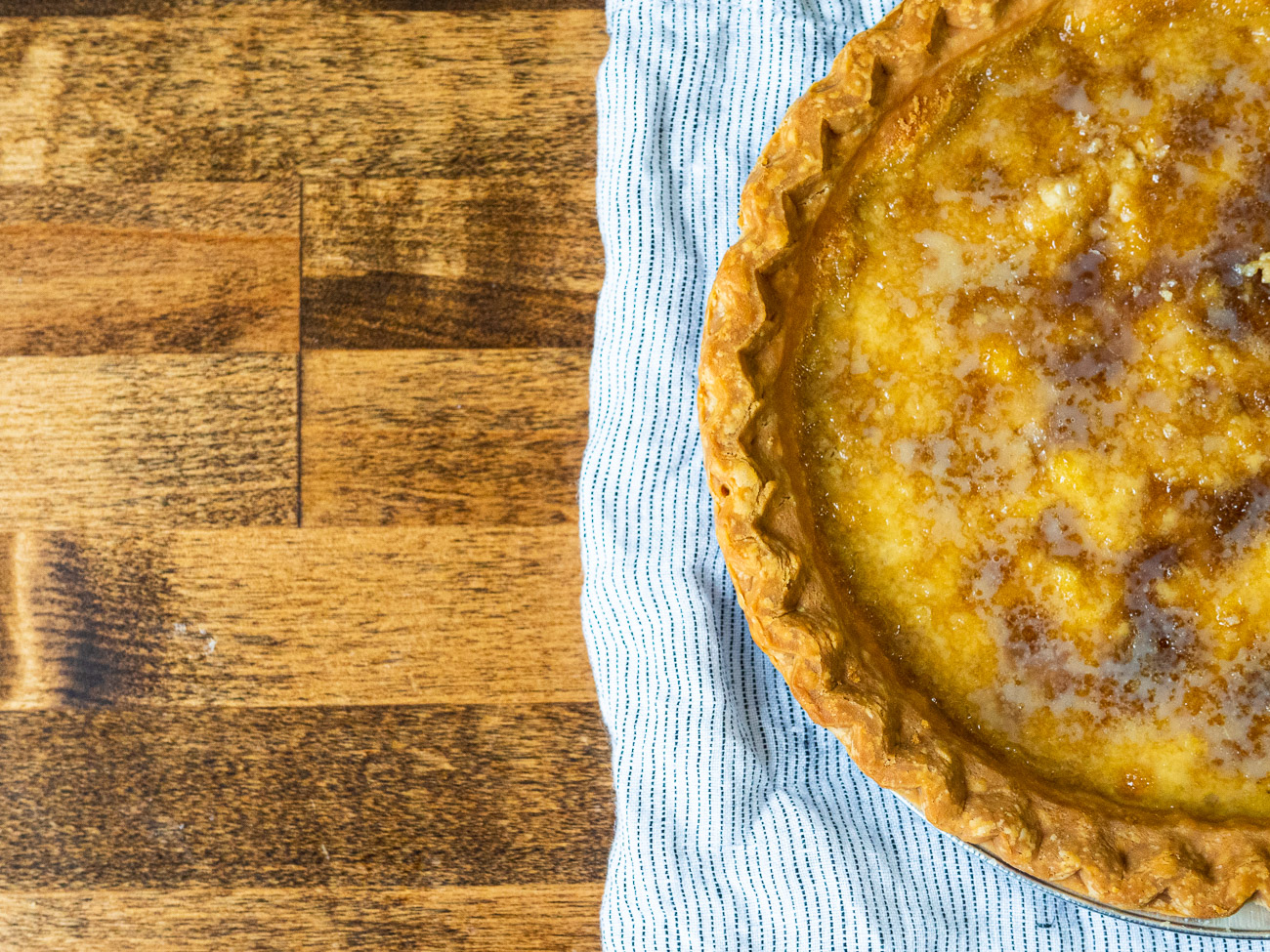 Dessert has got to be one of the most wonderful parts of any family meal (aside from the good company). And, when it comes to making something unique, we have found that some of the older recipes are wonderful at bringing simple and nostalgic flavors to the table. Case in point is this old fashioned mapleine pie.
The pie filling has a texture that may remind you of crème brûlée or of a sugar cream pie. But, this special treat has the addition of maple flavoring, which makes the dish feel so much cozier and reminiscent of childhood. If you were lucky enough to grow up having maple candies in fall and maple syrup on your pancakes then this pie may bring back a few delicious memories.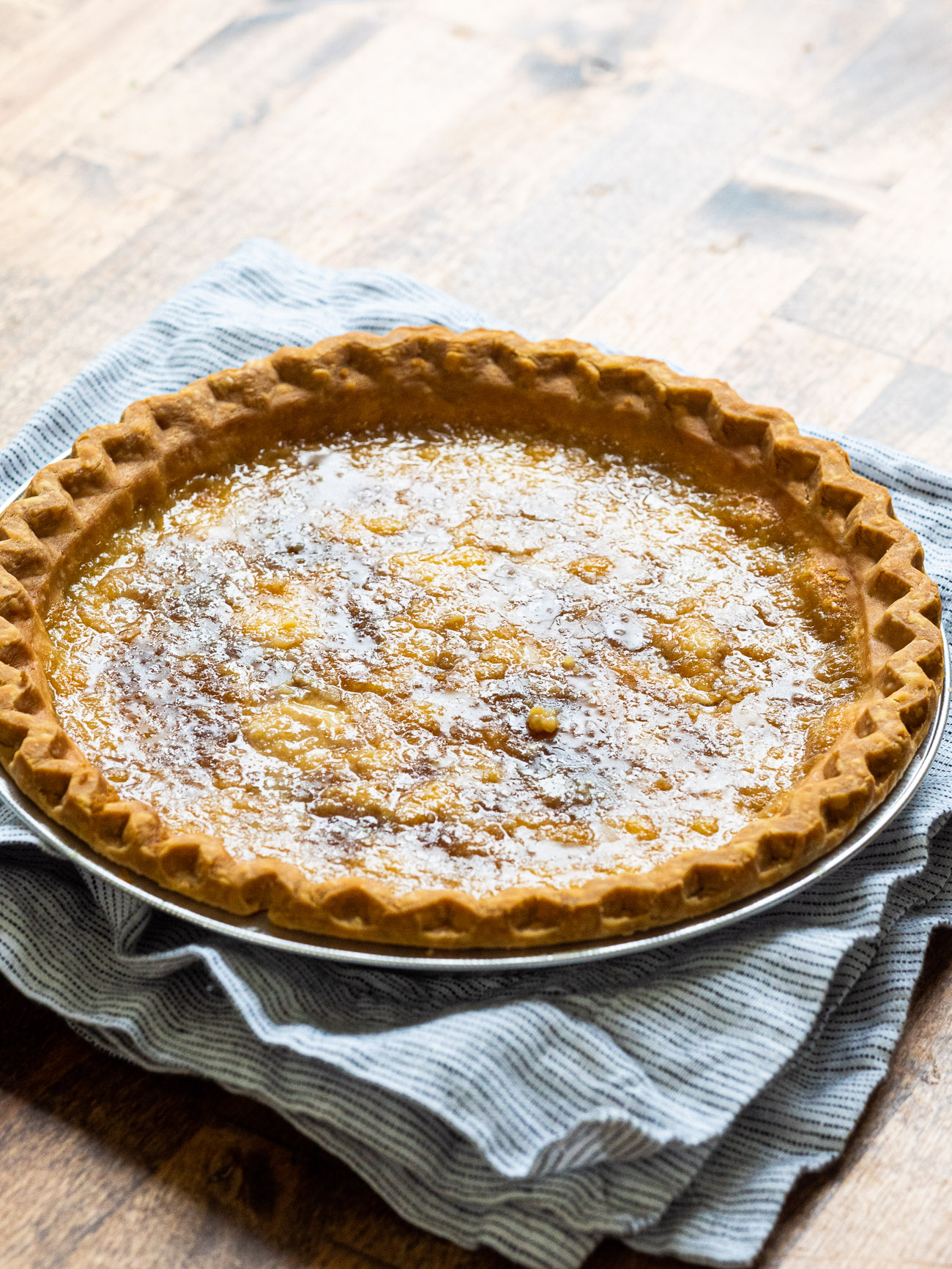 This recipe comes from the 1921 church cookbook of the Pilgrim Evangelical Lutheran Church Ladies' Aid Society in Chicago. Cookbooks like these were sold to raise money for churches, non-profits, and other causes during the era. The wonderful thing about these kinds of cookbooks is that they captured regional recipes that might have otherwise gone unrecorded.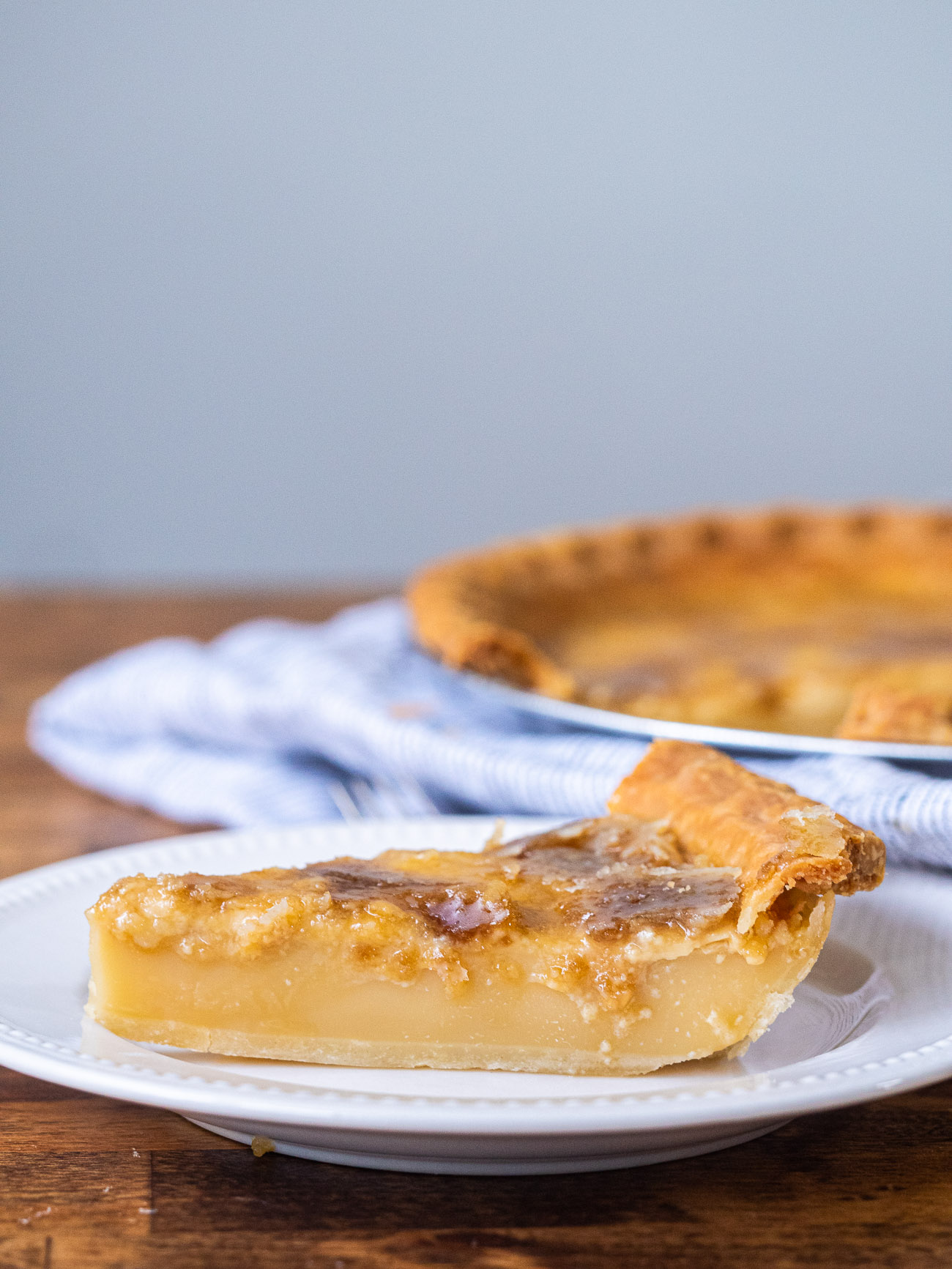 To make this pie you will first need a 9-inch pie crust. Line the pie crust with parchment paper and fill with pie weights or rice. Then bake for 8 minutes at 450˚F before turning the oven down to 375˚F and baking for another 5-7 minutes. Remove rice or pie weights.
Next it's time to make the filling. You'll need to heat 1 cup of milk in a double boiler on the stove until it's just beginning to froth. Then you take a half cup of milk and combine it with 3 tablespoons of cornstarch in a Mason jar. Screw the lid on and shake well until there are no lumps left. Doing it this way means that you don't have to worry about the cornstarch clumping together in the milk. This is how my mother always said was the correct way to mix up milk and cornstarch.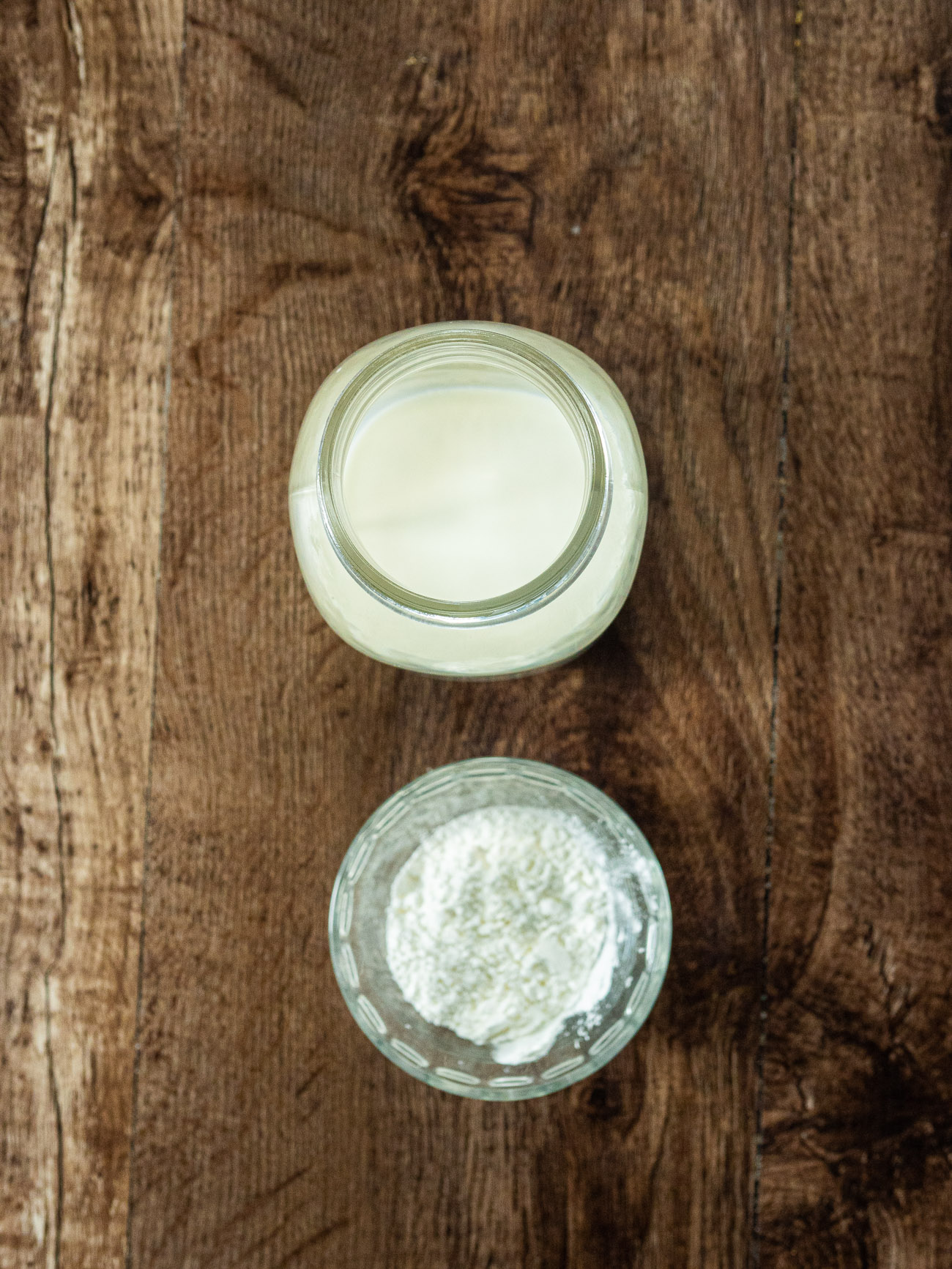 Add the cold milk to the warm milk and stir until thickened. Then remove from heat. Melt the brown sugar and butter together in the microwave using 30-second intervals. Add this to the milk mixture and stir and cook over low-medium heat for about 1 minute.
In a bowl combine the eggs add the Mapleine flavoring. You can use another brand if you prefer, but this is the one commonly found in many supermarkets. Add 1 tablespoon of hot milk to the eggs and beat together to temper the eggs without cooking them. Repeat this step 3 more times before adding the rest of the milk to the egg mixture. If you add it too quickly you will end up with maple flavored scrambled eggs so don't rush this step.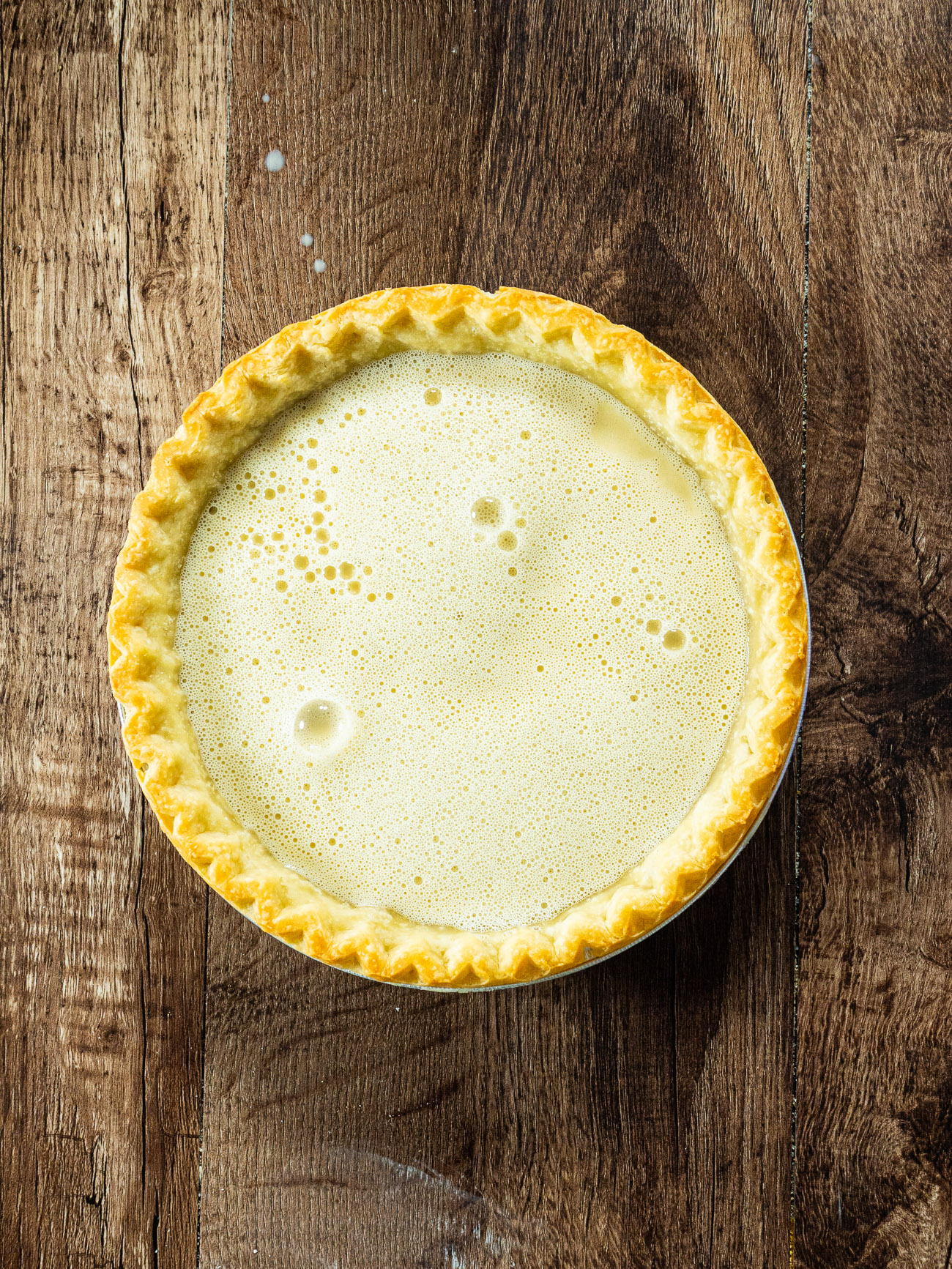 Pour the filling into the pre-baked pie crust and bake at 375˚ for 12 minutes. Then take the pie out of the oven and sprinkle with the remaining 1/4 cup of brown sugar. Bake 3-7 more minutes or until the sugar begins to darken. This is where the dessert really reminds us of crème brûlée becuase of the lovely sugar crust on top. Yum!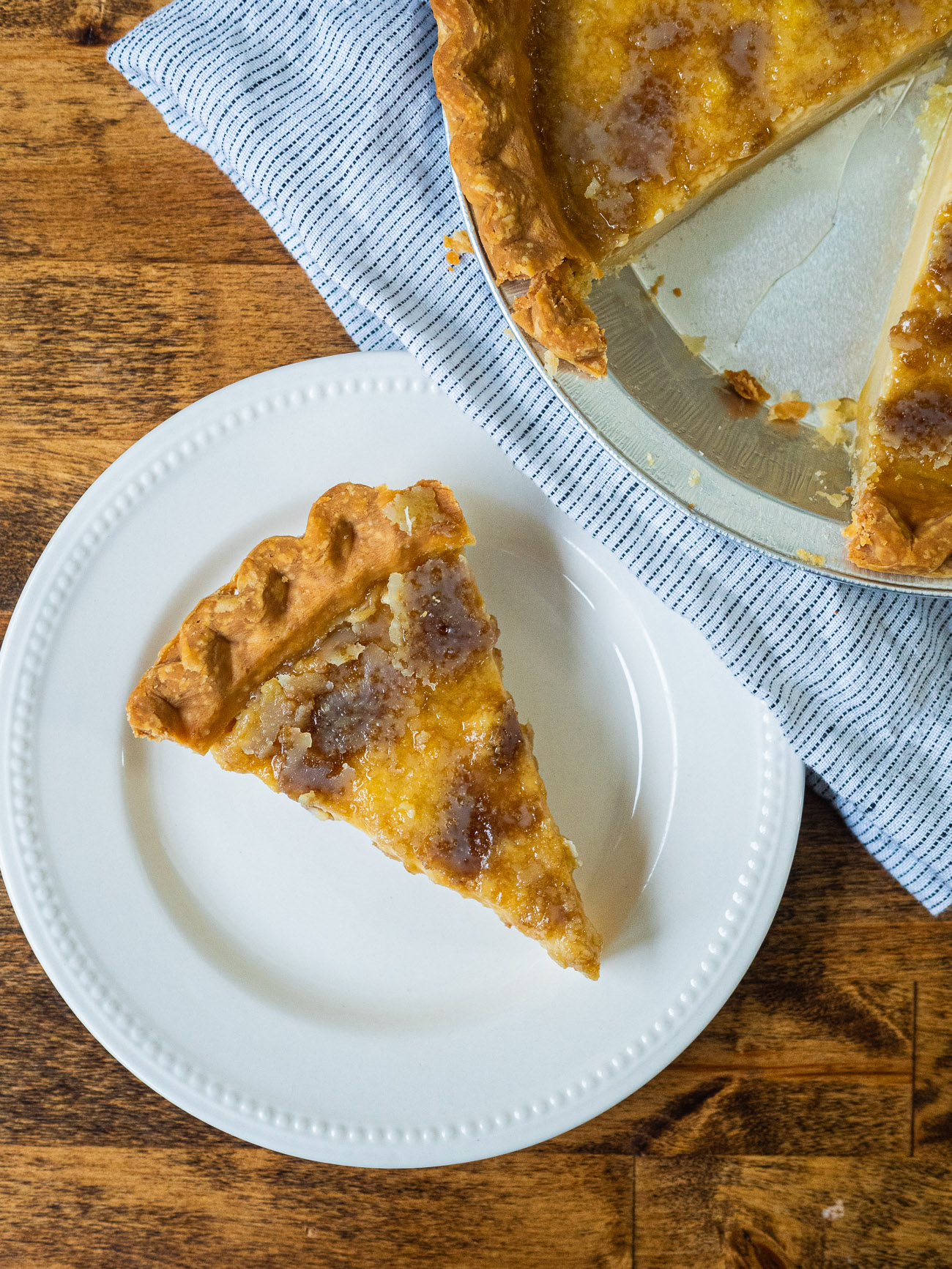 Serve this tasty dessert with whipped cream or fruit or even with no toppings at all. The crispy sugar on the top, the creamy filling underneath, and the rich flavor of maple make this old fashioned pie one that we should definitely bring back in a big way. But, don't just take our word for it. After all, the proof of the pudding (or in this case the pie) is in the eating!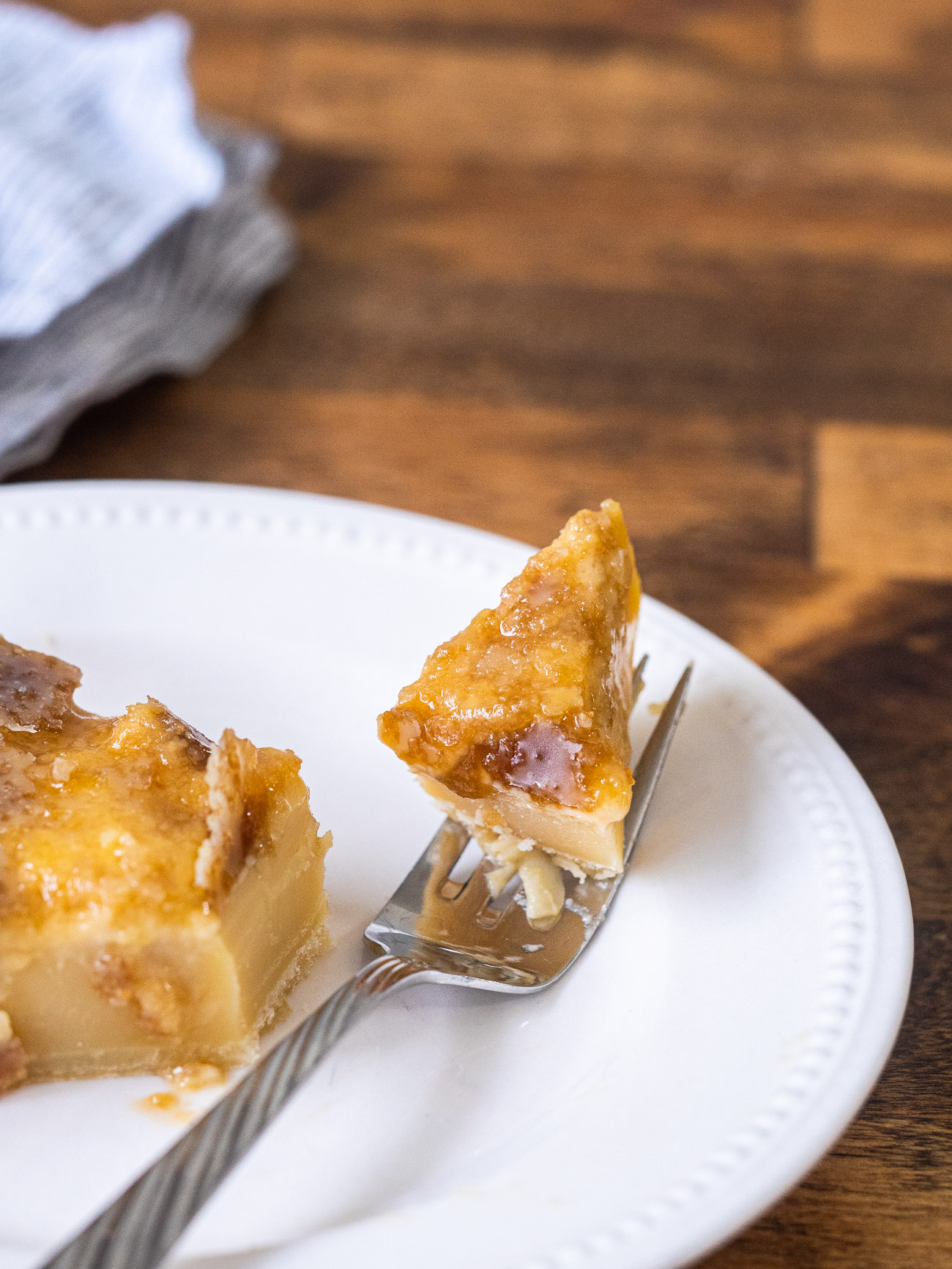 Old Fashioned Mapleine Pie
Serves 8
10m prep time
45m cook time
Ingredients
1 1/2 cups milk, divided
3 tablespoons cornstarch
1/4 teaspoon salt
2 tablespoons butter
3/4 cup cup light brown sugar, divided
2 egg yolks
1 teaspoon maple flavoring
1 9-inch pie crust shell
Preparation
Preheat oven to 450˚F. Line pie shell with parchment paper and fill with pie weights or rice. Prebake pie crust for 8 minutes and then lower heat to 375˚ and bake for another 5-7 minutes.

Using a double boiler heat 1 cup milk over medium-low heat until just beginning to froth.

Add cornstarch and salt to remaining milk in a glass mason jar and put lid on. Shake well. Add cold milk mixture to double boiler and stir well. Cook until mixture becomes thick. Remove from heat.

In a microwave safe bowl melt together butter and 1/ 2 cup light brown sugar using 30 second intervals in the microwave, stirring well each time the microwave stops. Once soft and blended add the sugar mixture to the hot milk and cook on low for 1 minute. Remove from heat.

In a small bowl whisk together egg yolks with the maple flavoring. Temper this mixture by adding a tablespoon or so of the hot milk to the eggs and whisking again. Repeat this process 2-3 more times. Once the egg yolks are tempered add the rest of the bowl to the thickened milk and combine.
Pour into pie shell and bake at 375˚ for 12 minutes. Remove from oven and sprinkle with remaining brown sugar. Return to oven and bake for another 3-7 minutes or until golden brown around the edges. Serve with a dollop of whipped cream if desired.
Recipe adapted from The Pilgrim Cook Book.
SKM: below-content placeholder
Whizzco for 12T