Nurses have one of the toughest jobs on earth and we cannot even begin to fathom the things that they have seen. The nurse that you are about to meet has been forever changed by certain aspects of her job and now she is here to share her findings.
Lex has seen it all when it comes to horrific injuries and terrible accidents, there is no disputing that.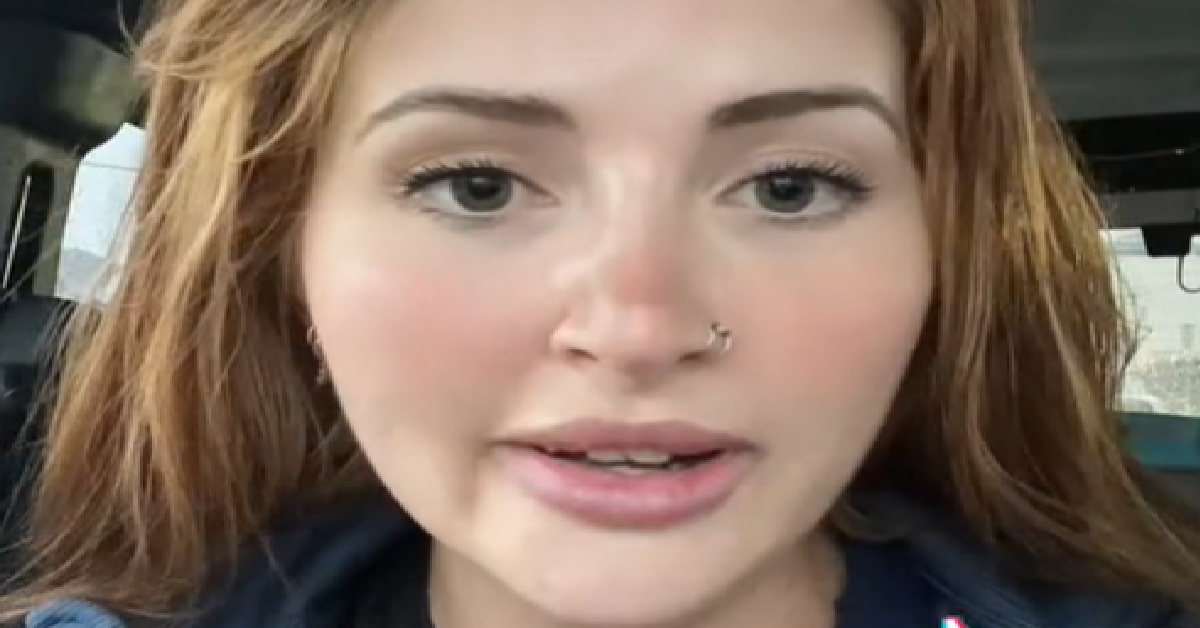 Now that she has seen so many things during her stint working as a nurse in the ER, she is here to let us know about the things that she will never be doing again, and she's sharing those things on TikTok (@travelingnurse).
"No. 1, we're going to start off strong," she says as the clip begins. The first thing that she is going to be avoiding entirely are motorcycles. This might seem like an obvious one because motorcycles are clearly a dangerous pursuit that causes thousands of deaths and injuries each year.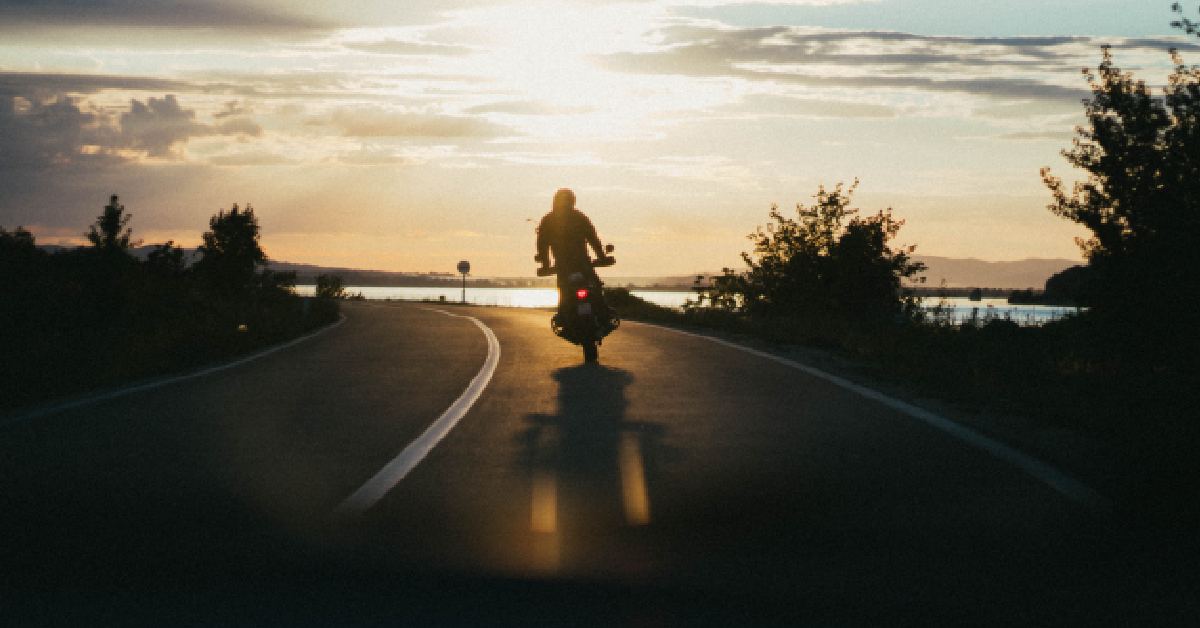 However, the second item that Lex ends up listing was a lot less obvious to us.
"Propane tanks," she says in a very matter of fact tone. "I have had three — three patients — who have had propane tanks explode on them, and it has left them with debilitating burns." That's a terrifying thing to think about, as we have never considered the issues that are typically associated with these tanks. While the numbers associated with these burns, the figures do not sit right with her.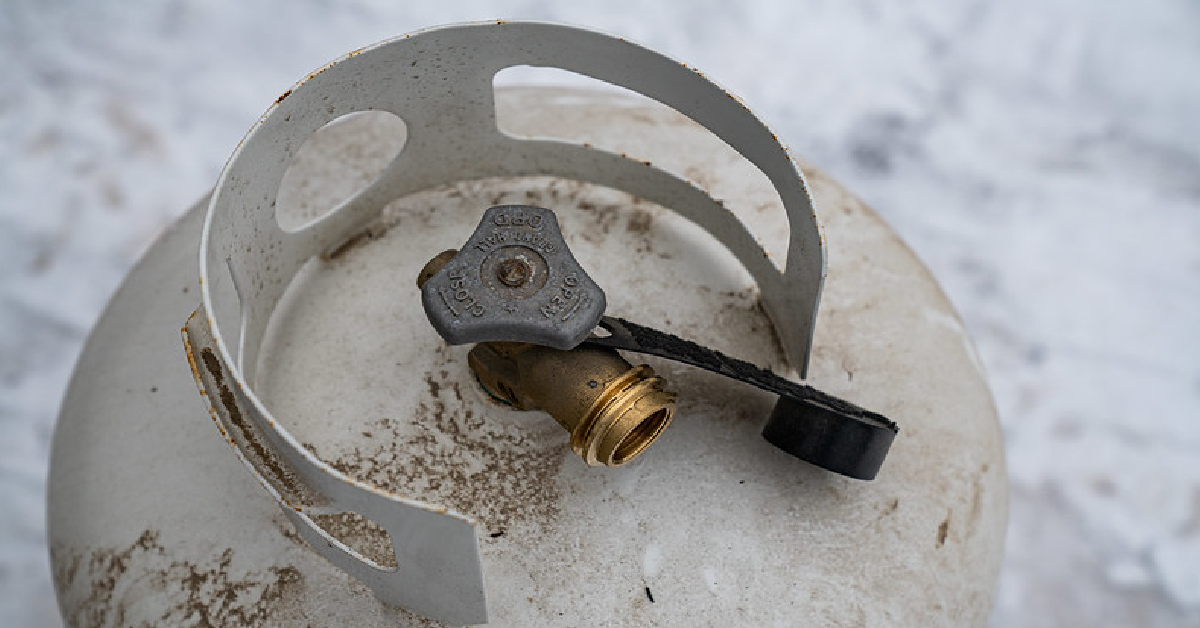 She's had three patients arrive with these burns in the past few months, which makes her think that the true number must be a whole lot higher. "So yeah, everyone else, everyone else can handle the propane. I will simply not be participating," she explains to the audience. "Simply put, I like having fingers." The last tip was not an obvious one either. Lex does not trust chiropractic care.
These are not the only tips that she has provided and if you would like to learn more, be sure to check out the videos below:
SKM: below-content placeholder
Whizzco for 12T