When we look up at the sky it's not uncommon for our brains to find shapes in the clouds. You might see a teddy bear or a heart in the random shapes that float by. Or you might see a stand of tress growing in a circle and think it looks like some sort of Stonehenge arranged by Mother Nature herself. But, it's rare that the face of an ancient god might jump out at you, but that's what happened to one photographer in the UK.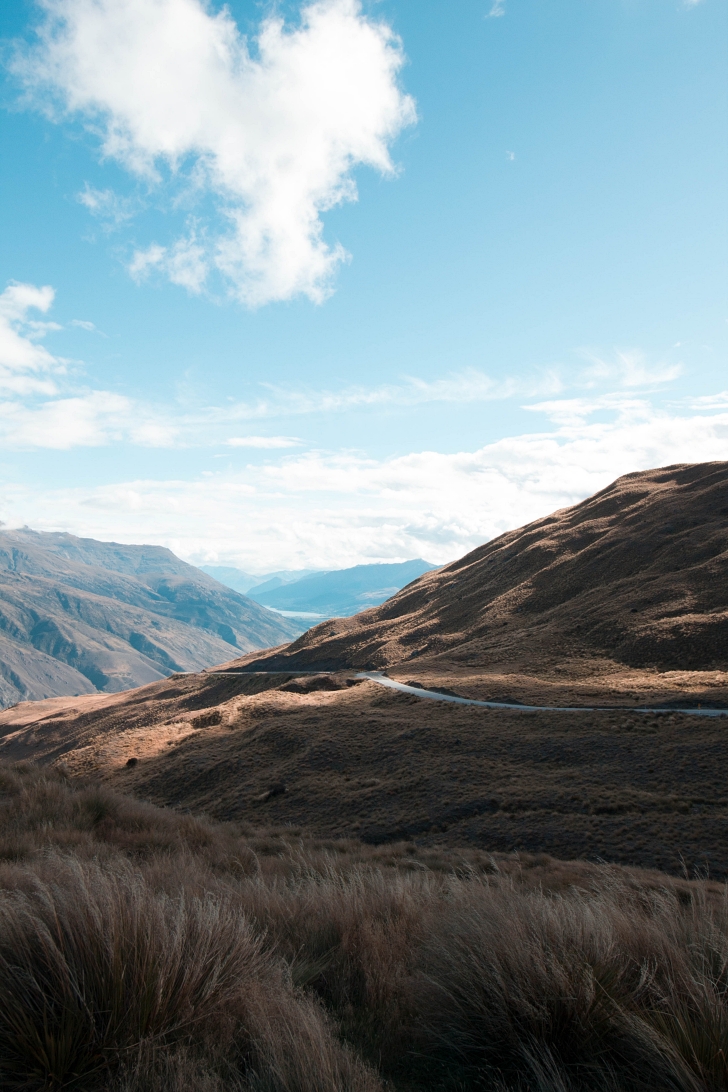 BBC photographer, Jeff Overs, was taking pictures in East Sussex at the Newhaven harbor when the dramatic waves were crashing against the harbor wall. What he captured, against a cloudy and moody sky, looks very much like the stern face of the ancient Roman god, Neptune.
In Roman mythology Neptune was a copy of the Greek god, Poseidon. Neptune has been defined as the god of horses, of freshwater, and of salt water. His link to horses and water means that his image is often depicted as riding a chariot pulled by seahorses, or even a half man/half seahorse creature. When angry his emotions were on display as the wind whipped the waves into a watery frenzy for all to see.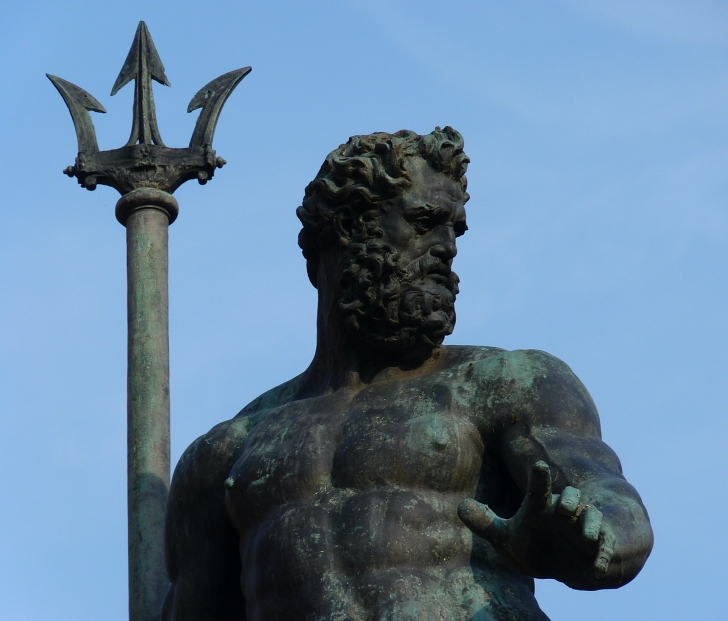 The waves that Overs captured depict a similarly stern-looking face with a long beard, just as Neptune is often envisioned. After sharing the image, Overs stated that he explicitly had not altered the image in any way.
Overs also stated that the photo was taken at 9 in the morning on a day when the winds were reaching 50 miles per hour.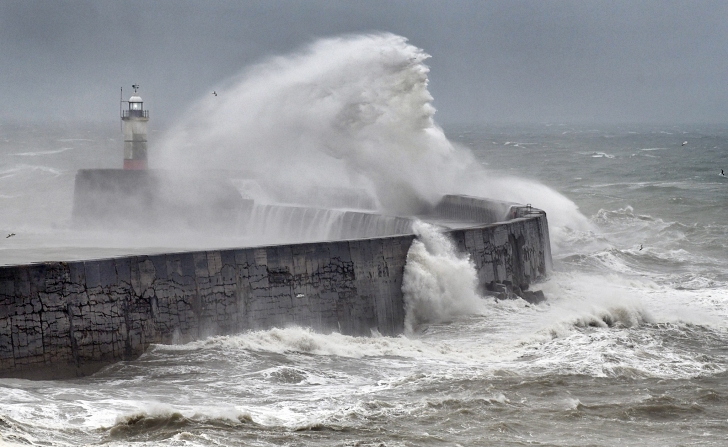 It seems that on this day the waves were so expressive that the ripples created a complex combination of shapes. Or, it could have been Neptune revealing himself to us mortals. Either way, it's a truly awe-inspiring sight.
SKM: below-content placeholder
Whizzco for 12T