Hemingway once wrote, "Wine is one of the most civilized things in the world and one of the most natural things of the world that has been brought to the greatest perfection, and it offers a greater range for enjoyment and appreciation than, possibly, any other purely sensory thing." If you love wine and have always fancied yourself an amateur wine connoisseur, then this is definitely your dream job.
A winery in Sonoma, California is searching for one lucky candidate to learn all about wine while getting paid. In case you're wondering what the salary is, it is no mere stipend. One lucky person chosen will be earning a $10,000-a-month salary, while living "rent-free". How amazing does that sound?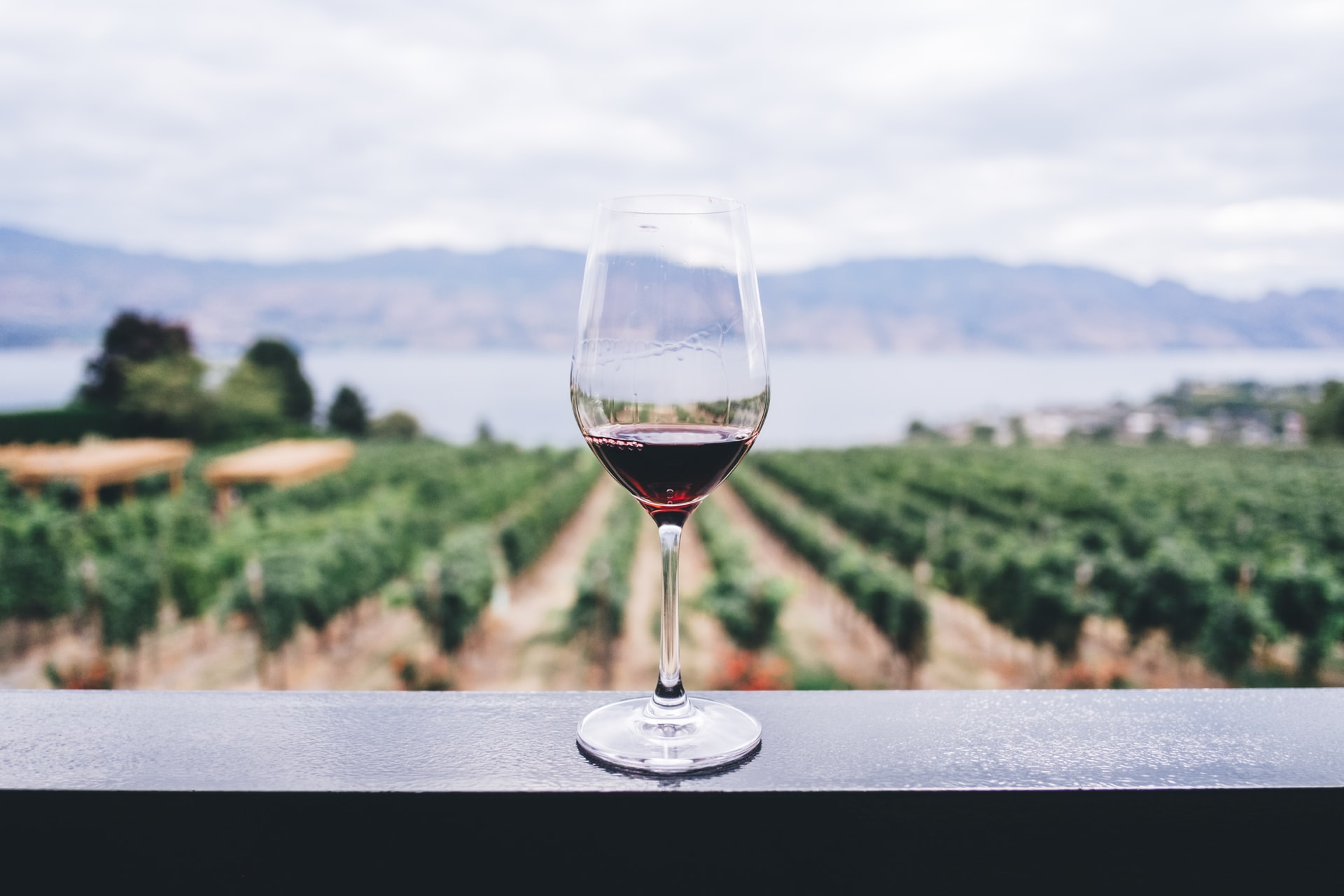 But that isn't the end of the good news. Murphy-Goode, which is a part of Jackson Family Wine, will allow the lucky wine lover to work with master winemaker Dave Ready. Jr. Dave is said to have a "great sense of humor," so that should make the work environment loads more fun.
On the company's website, they posted, "Looking for a change in your career and to pursue your passion? Do words like Cabernet, Rosé, and Chardonnay just roll off your tongue? Tell us why you want A Really Goode Job." The application can be accessed by clicking here, and you just need to be at least 21 years of age and authorized to work in the U.S.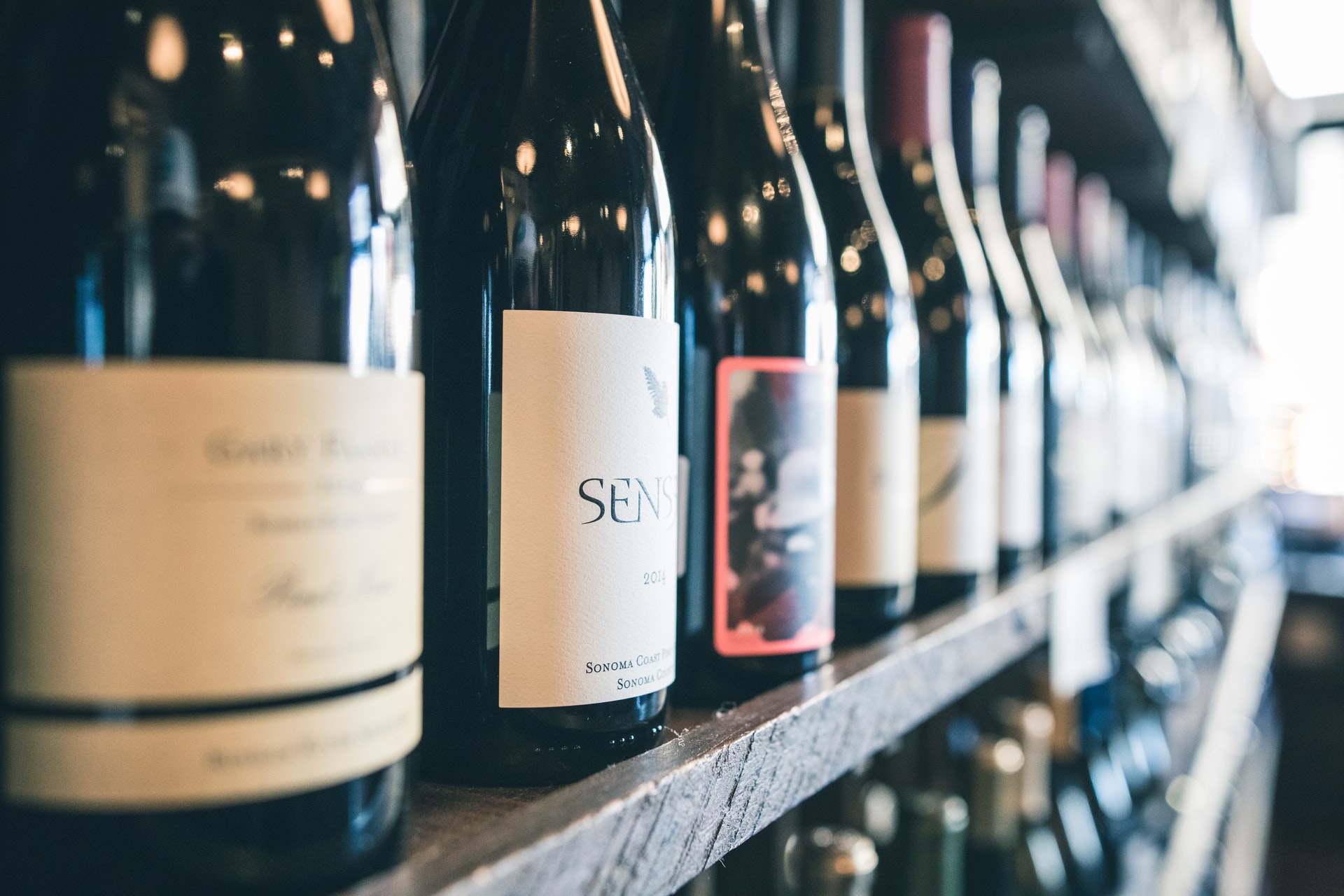 Not only would it be a wonderful adventure, but it's a job that will give the lucky person a "strong knowledge of vineyards, winery operations, and wine in general," as well as giving them the opportunity to learn more about "the growing and dynamic world of E-commerce." Definitely, all skills and wisdom that will be valuable in the long run.
The job is set to start in August and will finish up in July 2022. All that is required for the application is a video resume on the application page where you explain why you would be the best person for the gig. All applications will be assessed based on "role value, creativity, and design, applicable experience, and skill set."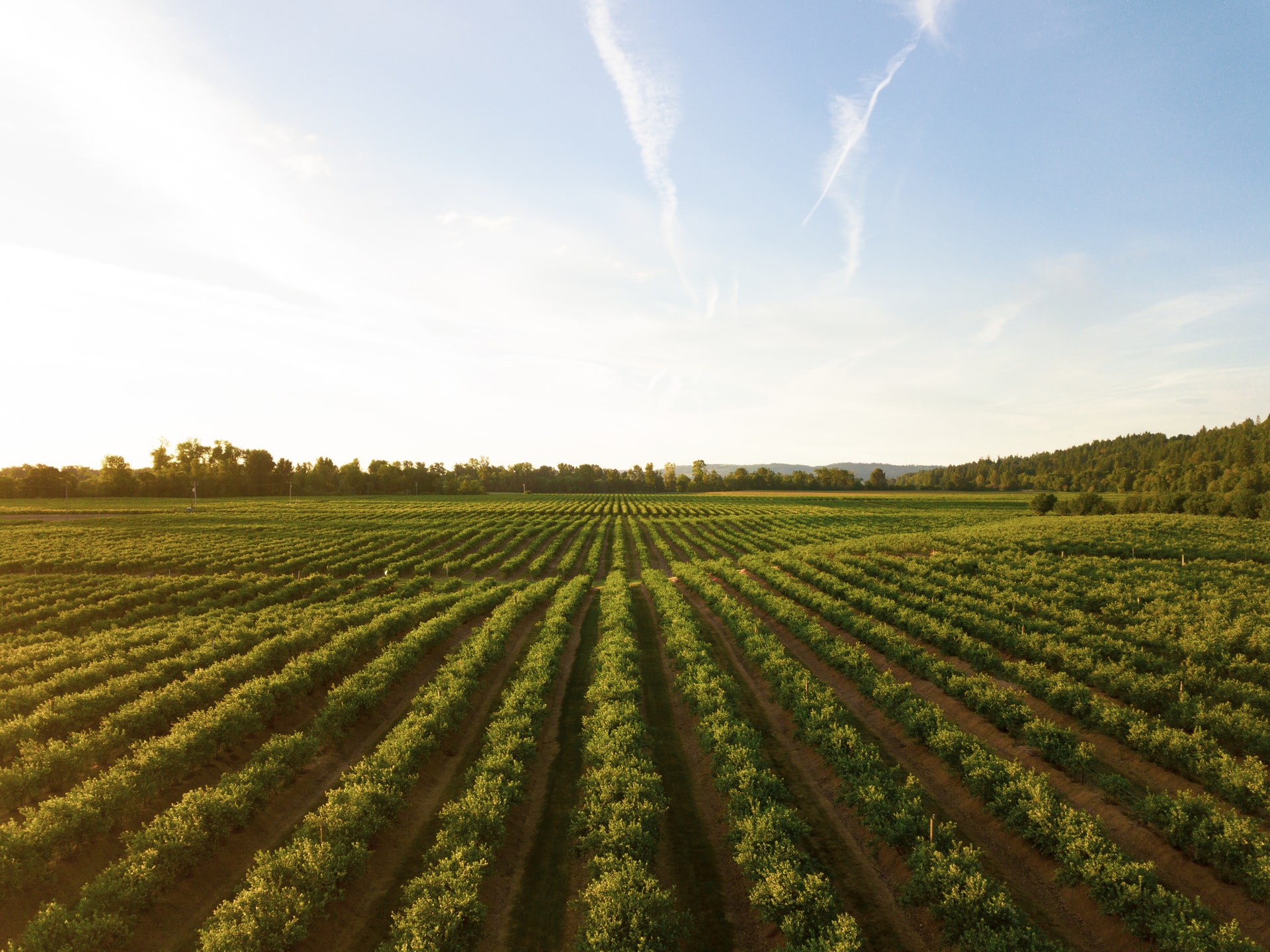 Whoever lands the job will be spending the first 90 days shadowing Dave before going on to spend the rest of the year working in different facets of the business – which is dependent on the new hire's certain interests. According to the company, the work will encompass "developing working relationships across functions of the winery," as well as "effectively promoting Murphy-Goode wines through various channels and events."
According to Sonoma Magazine, the CEO of Jackson Family Wines, Rick Tigner, "Our job is to help guide their path in the wine business, support their passions and provide a platform to achieve their dream job. The job could include anything from winemaking to viticulture, hospitality, culinary, digital marketing, and beyond. The sky's the limit!
Watch the video below:
What do you think? Is this something that you would love to try? Let us know!
SKM: below-content placeholder
Whizzco for 12T