It often seems like Hollywood is always looking to sell our childhoods back to us. We are well aware of all the 1980s nostalgia that has been taking place, but now, they are finally making their way into the 1990s.
While Seinfeld and Friends have remained popular with newer generations, reboots of The Fresh Prince of Bel-Air and The Matrix are also right around the corner.
When it comes to the movies that defined the '90s, each state has its own favorites. Once you have had the chance to check out this map, courtesy of Frontier Buddies, you won't be able to believe the movies that were chosen.
A list of the top 20 highest-grossing movies from the 1990s was used to determine which movie each state liked best. Some of the selections won't be that shocking, some of them will be. It probably won't stun too many people to realize that The Lion King ended up taking the top spot, with 18 states choosing this as their favorite movie.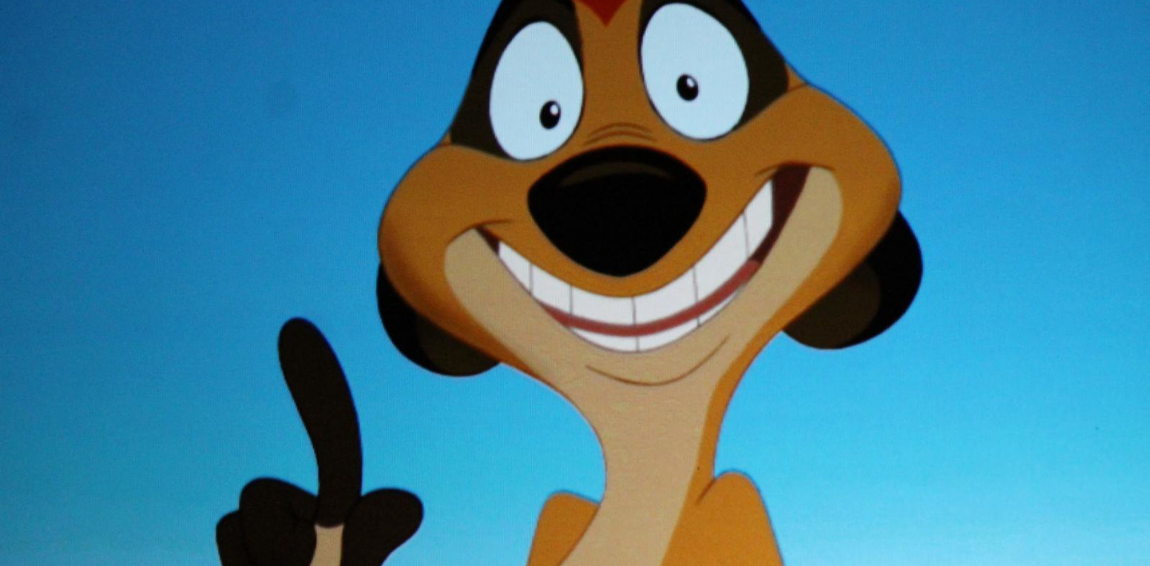 Mrs. Doubtfire and Ghost tied for second, with five states apiece choosing these films as their favorite.
There are plenty of other '90s classics that were chosen by the other states. Independence Day came in at third, with four states choosing this one as their #1. We were also happy to see Forrest Gump, Men In Black, and Twister on the list, with three states each claiming them as their own.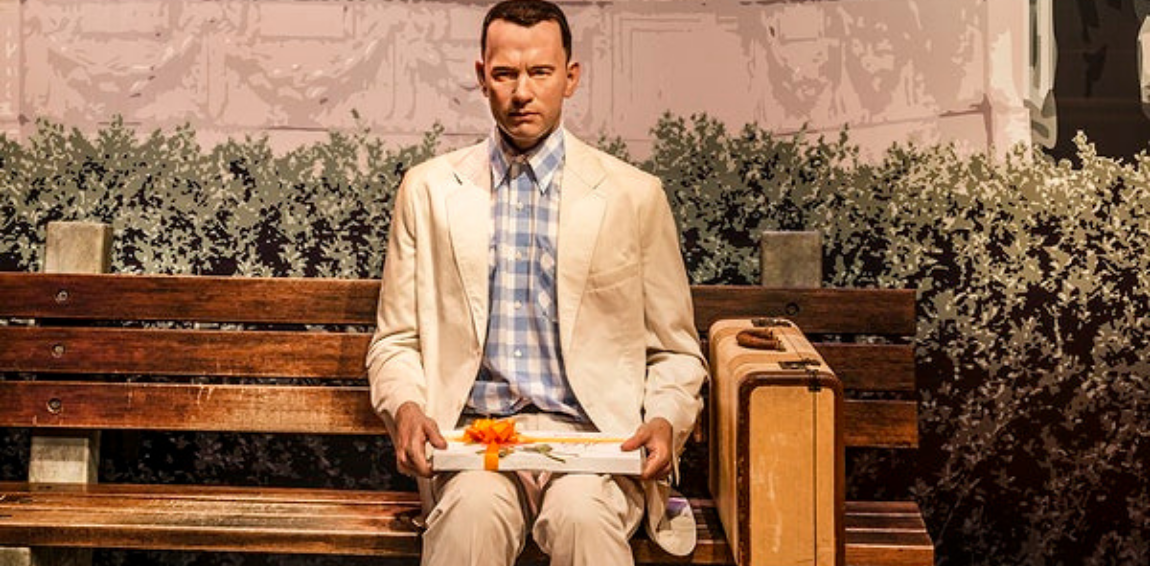 The funniest part is that Twister was chosen by three states that all have their own history with tornadoes. You would think that Nebraska, Iowa, and Oklahoma residents would want to watch something else, honestly!
If you would like to find out more about the other states and their favorite movies from this wonderful decade, be sure to check out this awesome map: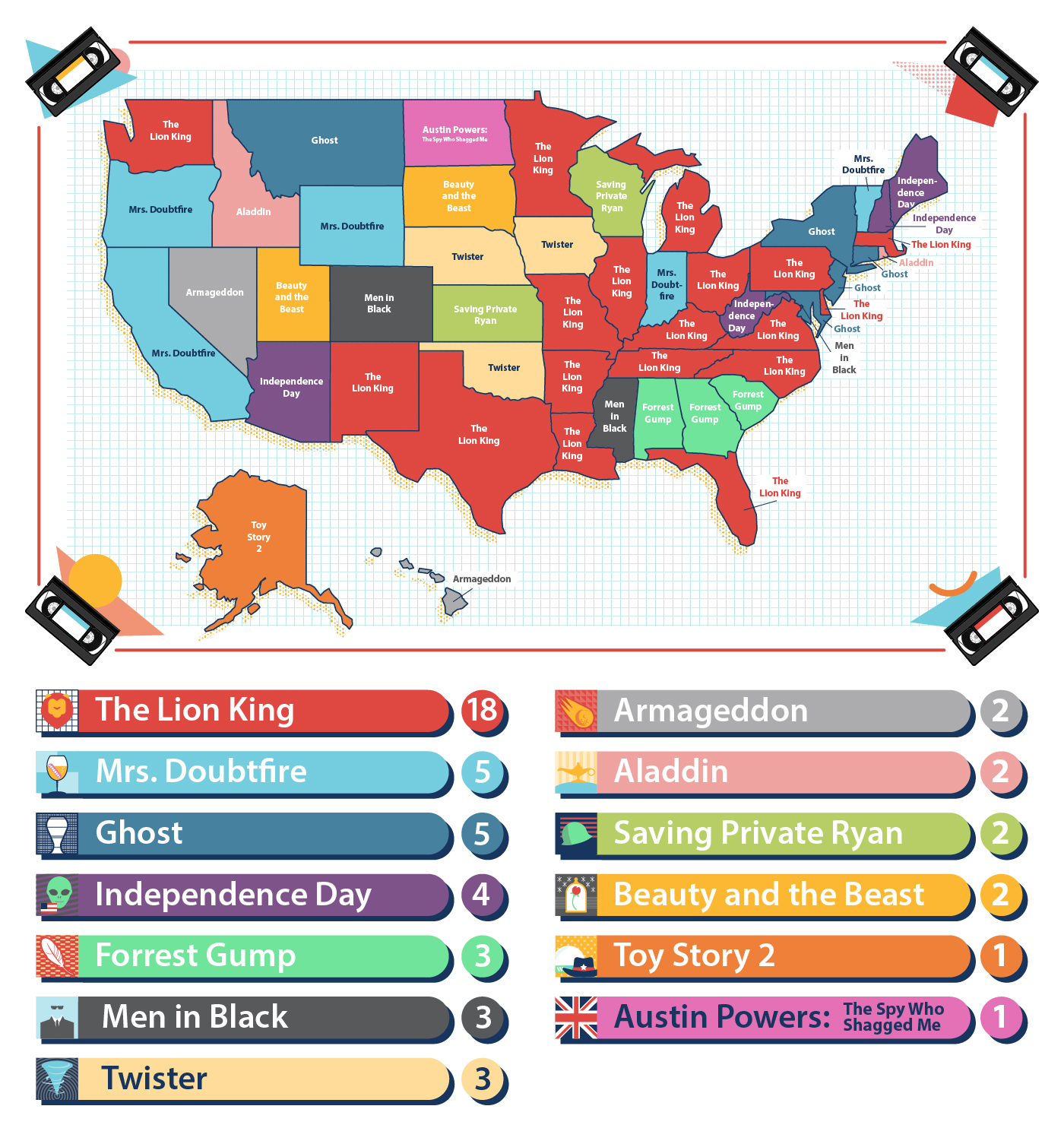 SKM: below-content placeholder
Whizzco for 12T