Many of us look back on the days that we went to school with a nostalgic feeling. In some cases, it may be that we had a lot of pride because of the school system and what they had to offer.
Of course, many areas of the United States offered a lot when it came to education and they still do down to this day. There are certain parts of the country, however, that seem to attract the most educated individuals.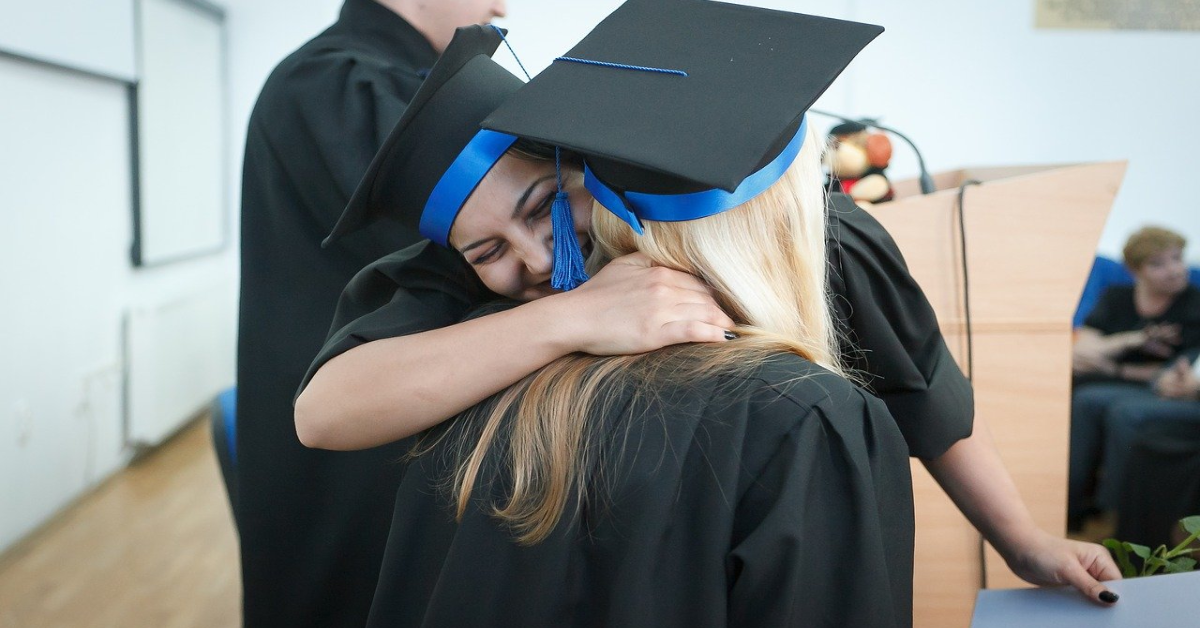 They sometimes say that birds of a feather flock together, and perhaps that is why educated people tend to flock to a single area. It may be because they can get a good job in the area or because they can connect with others of like mind.
Regardless of why it happens, it is obvious that it does take place and now WalletHub is helping us see which of those cities is the most educated. They have compiled a list of the top 20, and it is a real eye-opener.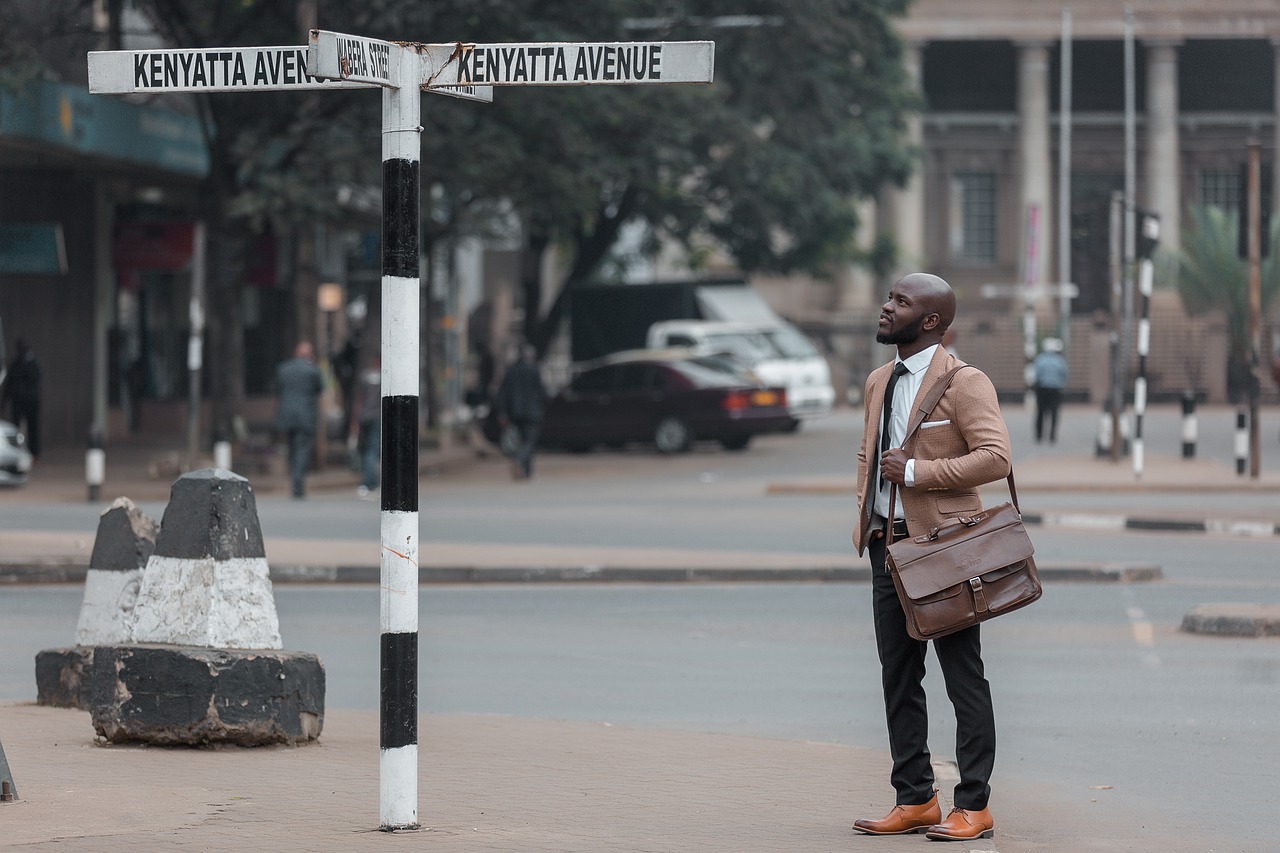 In order to gather this information, they looked at 150 different metropolitan areas and examined them with quite a few qualifying factors. Some of the things they looked at included the US Census Bureau, the local education system, racial education gaps, and the residents with at least a bachelor's degree.
If you are looking for the most educated city, you can head to Ann Arbor, Michigan. That just so happens to be the location of the University of Michigan. Other notable cities include San Jose, California, and Washington DC.
Of course, any of the cities on the list are worth mentioning, and they all have something to offer. Here they are:
1. Ann Arbor, MI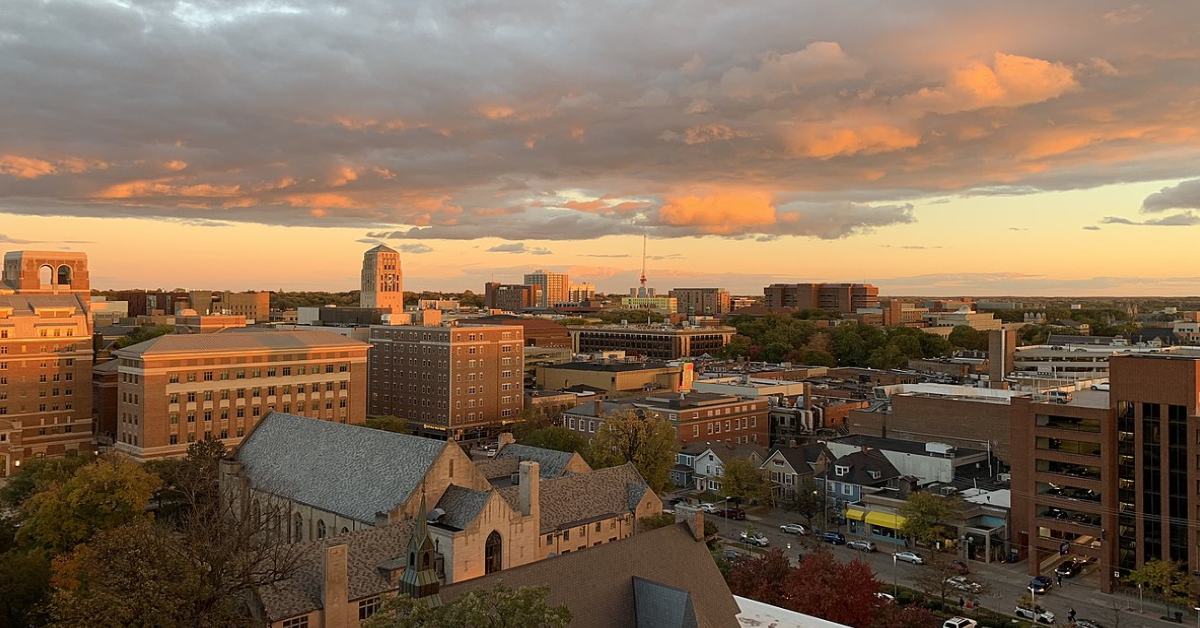 2. San Jose-Sunnyvale-Santa Clara, CA
3. Washington-Arlington-Alexandria, DC-VA-MD-WV
4. San Francisco-Oakland-Berkeley, CA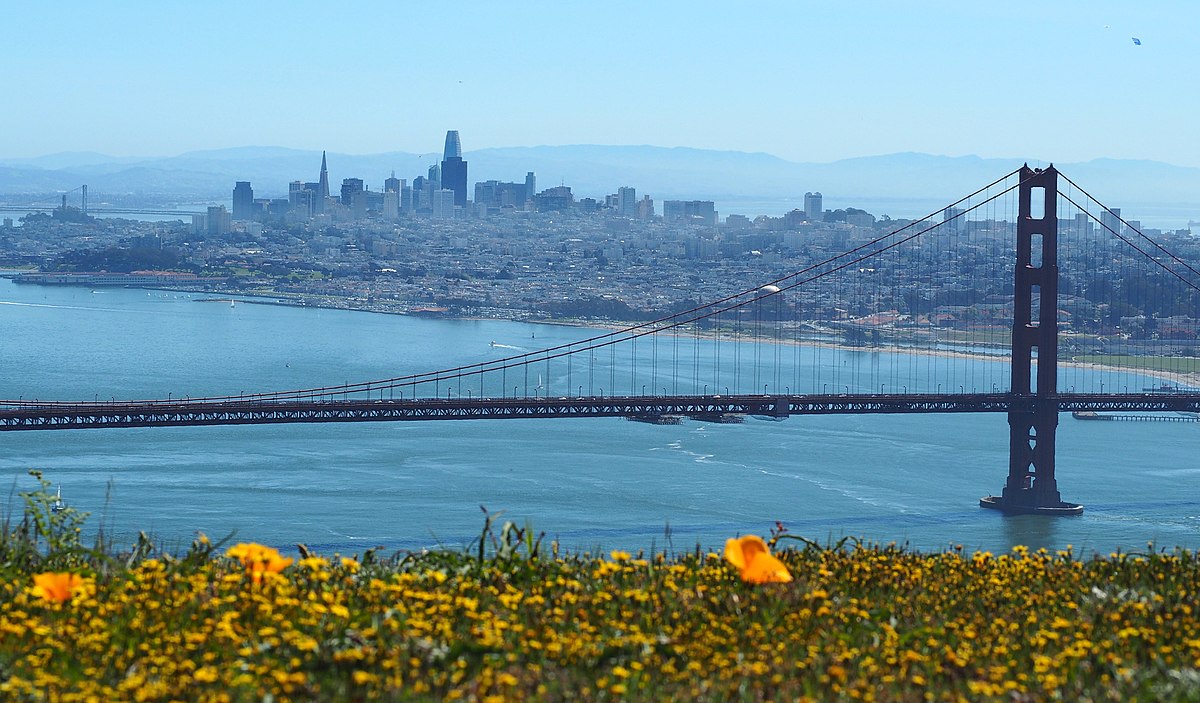 5. Madison, WI
6. Boston-Cambridge-Newton, MA-NH
7. Durham-Chapel Hill, NC
8. Seattle-Tacoma-Bellevue, WA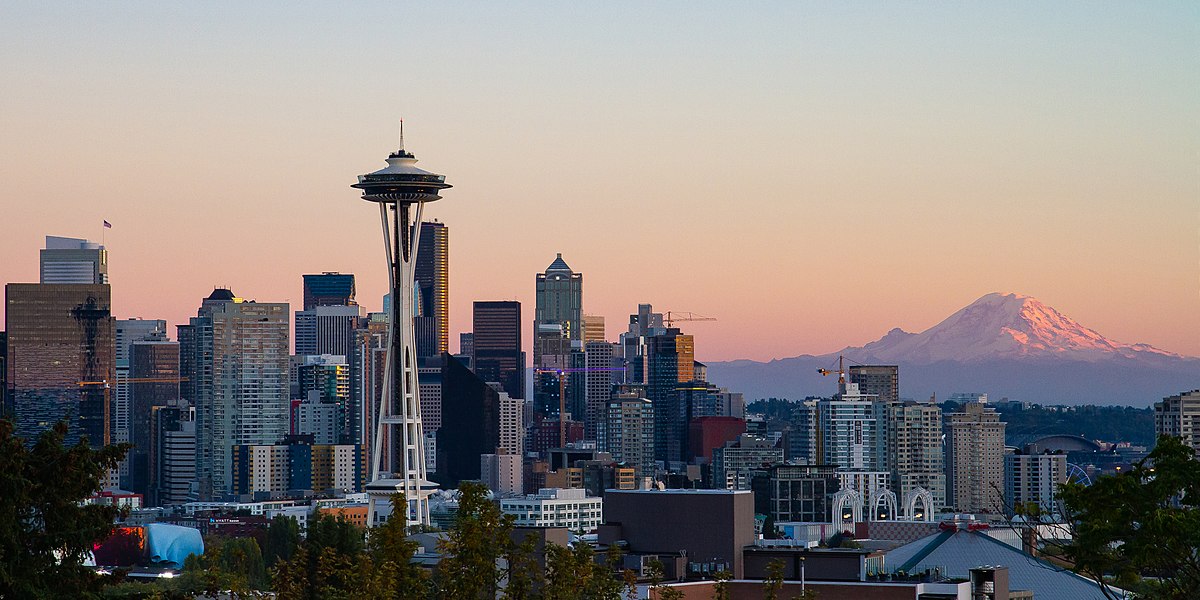 9. Austin-Round Rock-Georgetown, TX
10. Provo-Orem, UT
11. Raleigh-Cary, NC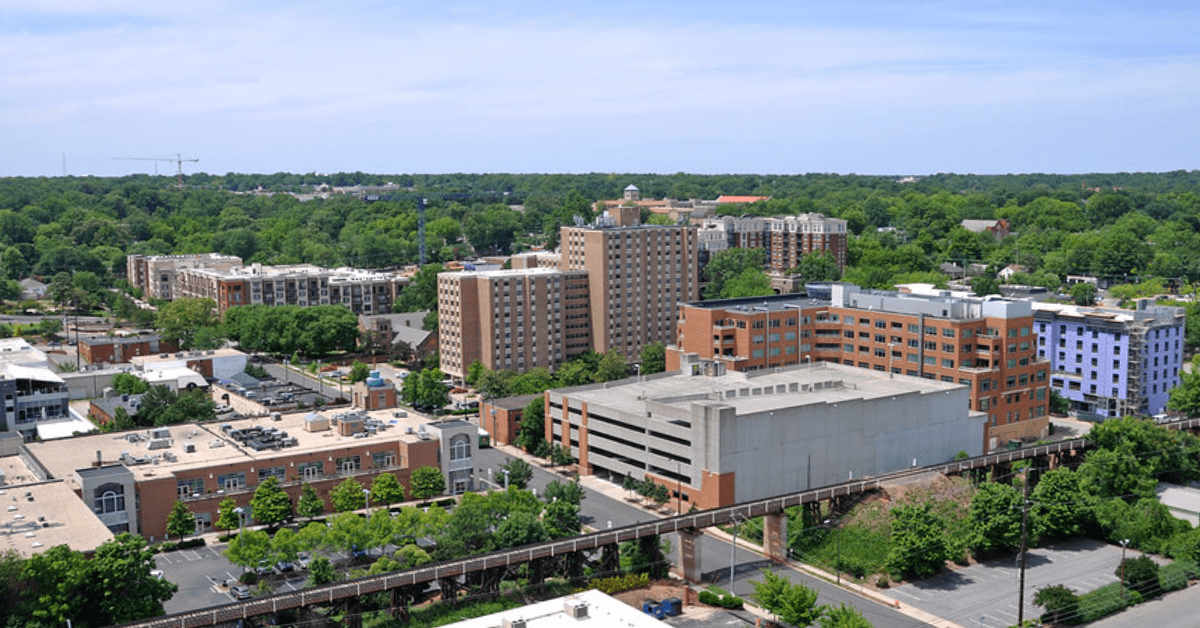 12. Bridgeport-Stamford-Norwalk, CT
13. Colorado Springs, CO
14. Denver-Aurora-Lakewood, CO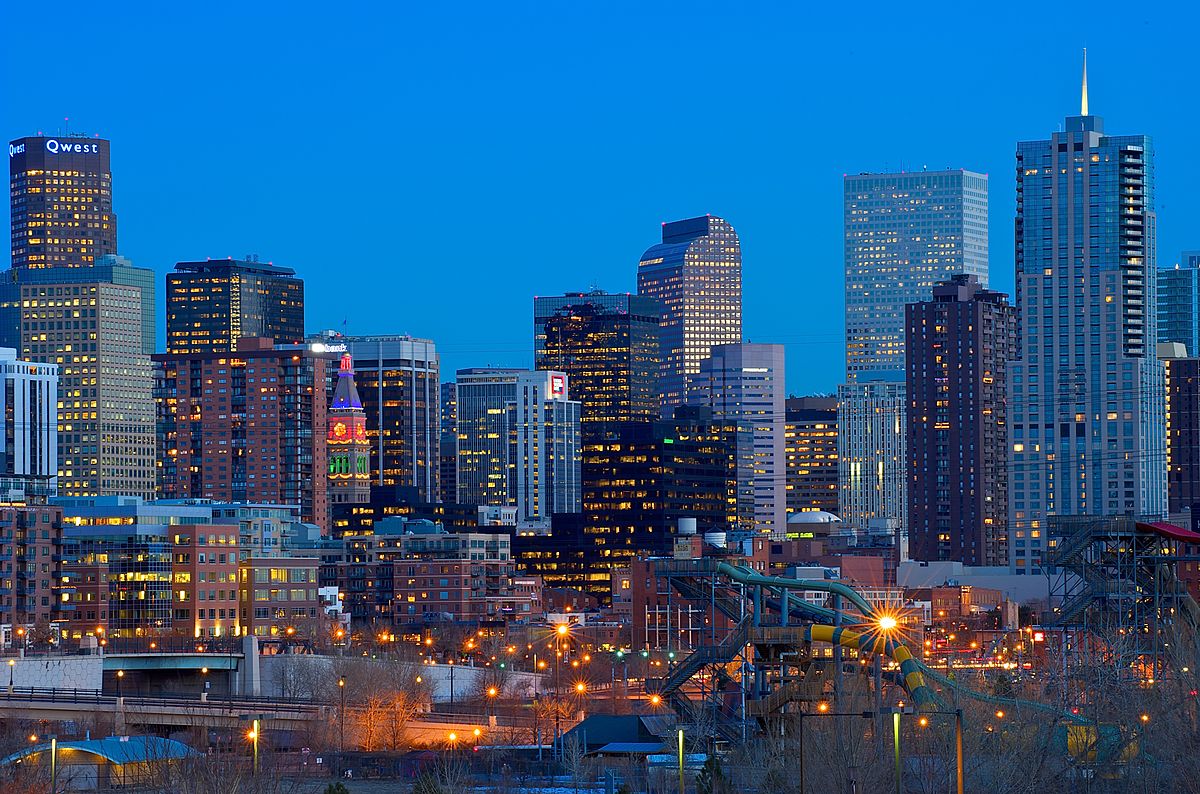 15. Trenton-Princeton, NJ
16. Portland-Vancouver-Hillsboro, OR-WA
17. Portland-South Portland, ME
18. Tallahassee, FL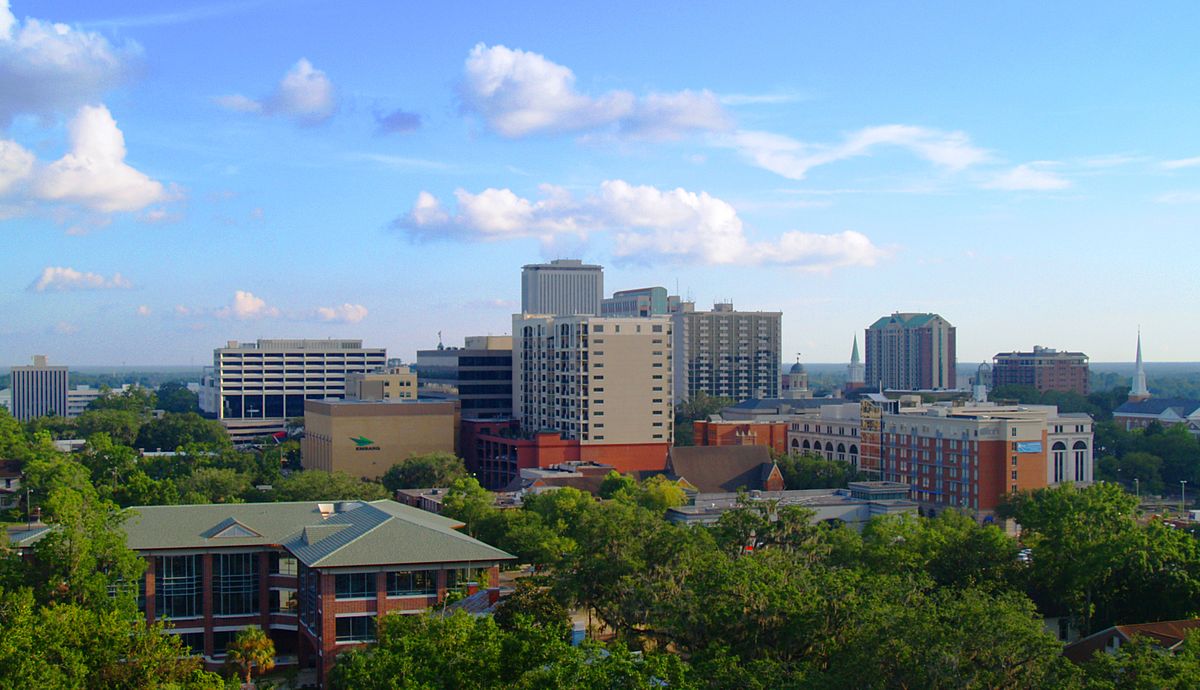 19. Minneapolis-St. Paul-Bloomington, MN-WI
20. San Diego-Chula Vista-Carlsbad, CA
SKM: below-content placeholder
Whizzco for 12T