We love to see parents looking out for their little ones like this. It's the sort of video that just might make you cry.
The hardest part for this mother had to be keeping the secret to herself. She had to sit on this information for months and we have to be honest, we probably would have broken eventually. Kudos to her for being able to keep this one under her hat.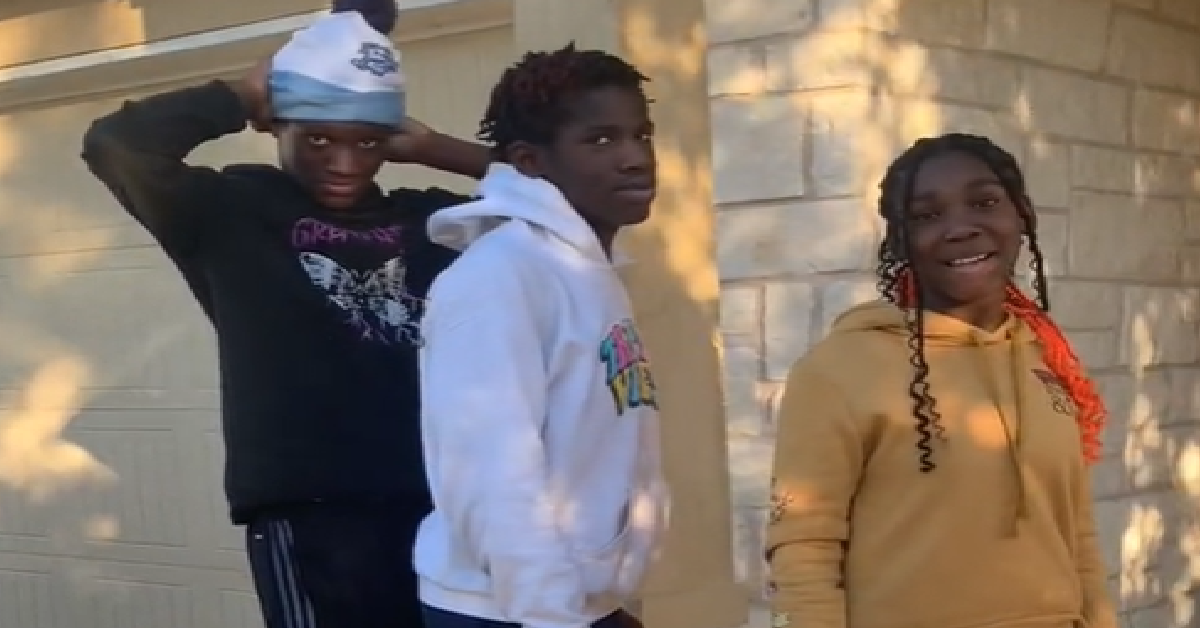 When she first took these kids to their new home, she did not tell them what was going on.
Instead, they were told that they were only going to an open house. Before they walked in, she finally revealed the secret that she had been keeping from them. This was not just any open house that they were going to, this was actually going to be their home!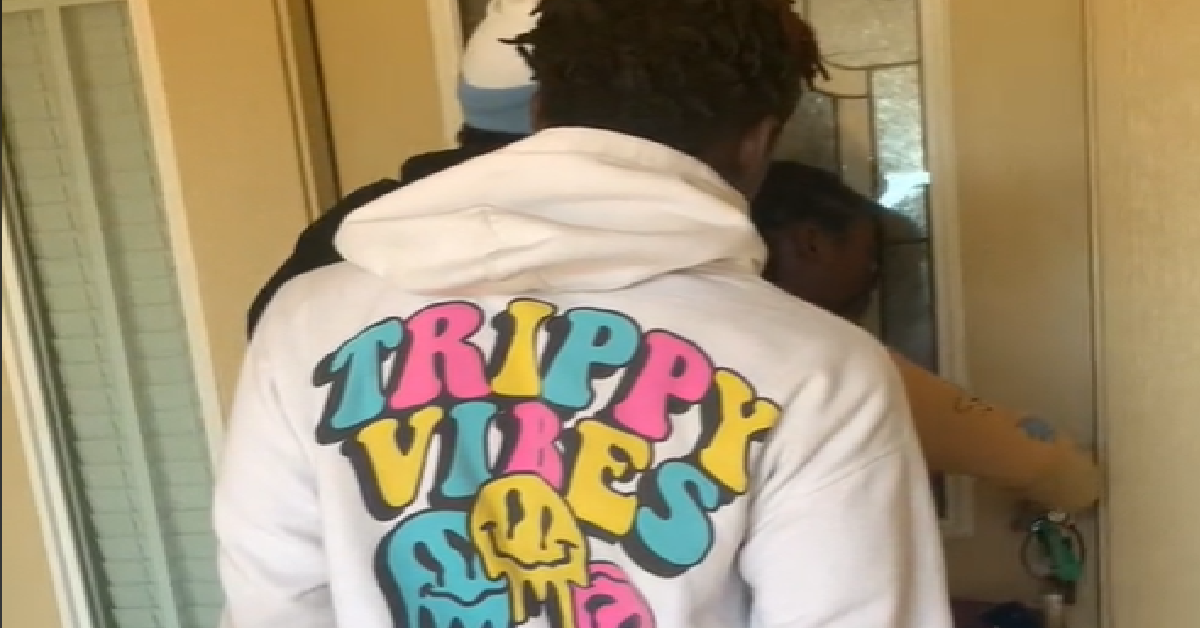 The reactions that the children had to the reveal were priceless. We had to watch the video more than once before we were able to gather ourselves. Every child deserves to have a home like this to live in and we are so glad that these kids were given their chance to live the dream.
Mom has done an awesome job positioning them, too. As parents, we will do whatever it takes to make sure that our children are well taken care of. If we have to work overtime to ensure that our little ones are given the chance to enjoy the amenities that we did not get to have when we were young? There's no problem with that.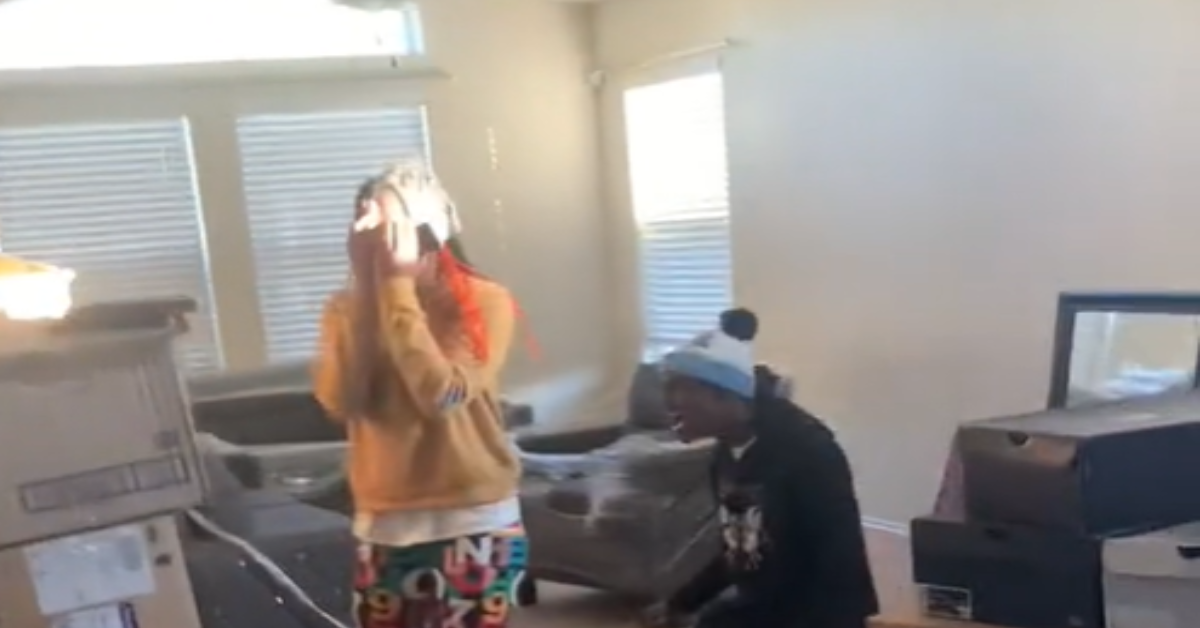 These are the moments that make it all worthwhile and parents everywhere are sure to be motivated by this one. The comments were full of people wishing her well and this was just as touching to us as the video itself.
One viewer even asked if she would be willing to add household items that they needed to an Amazon wishlist. This will allow viewers to help the family furnish their new digs and we hope that she shares it.
@brit_brat0118

Replying to @jadaxjayy after a minor set back I gained my strength and power to get back on it….
In the meantime, we are going to be watching this one again and again. When it is time to go hard for your kids, these are the reactions that we crave most. Any and all sacrifices that you make as a parent are a drop in the bucket when you compare them to these pivotal moments. These children are going to remember this forever!
SKM: below-content placeholder
Whizzco for 12T