When is it too early to start teaching your little ones about chores? According to the internet, this mother appears to have jumped the gun.
Lex Delarosa decided to purchase a doll and a set of cleaning supplies for her 2-year-old son. The reasoning is simple. Lex does not want her son to believe that cleaning and caring for children is a job that is "just for girls."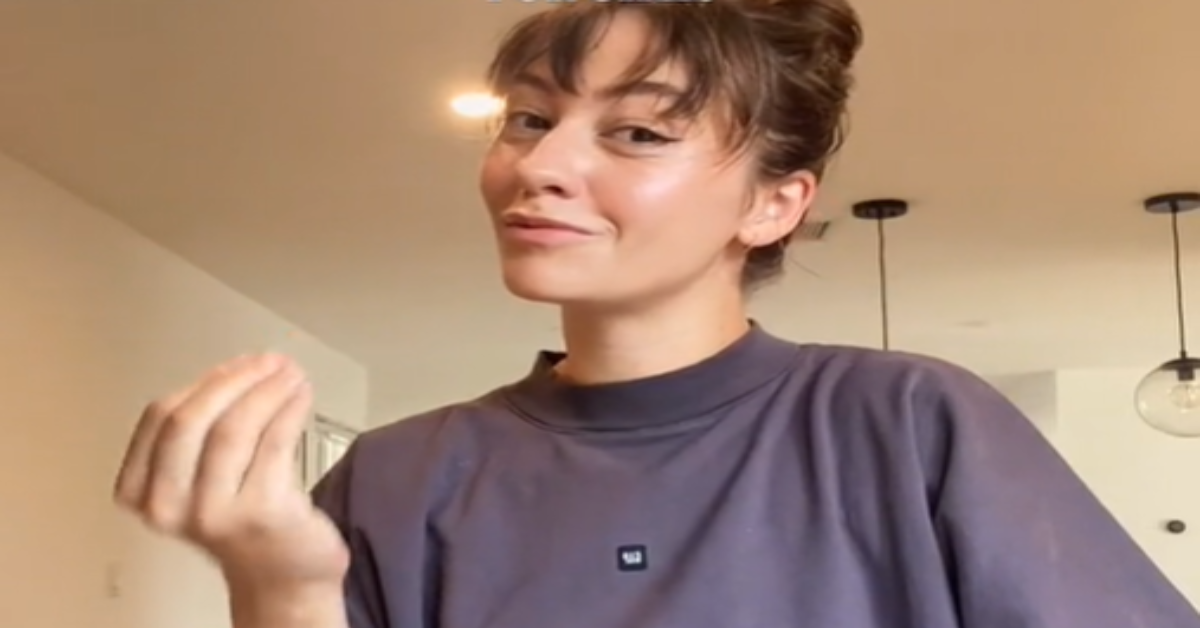 Of course, people on the internet were not about to let this moment pass without making it about their own feelings.
The TikTok that Lex shared has gotten nearly 100,000 views as everyone marvels at the play set. It comes with a mop, dustpan, and broom. He also got a mini vacuum cleaner and a doll, which seemed to be everyone else's biggest issue.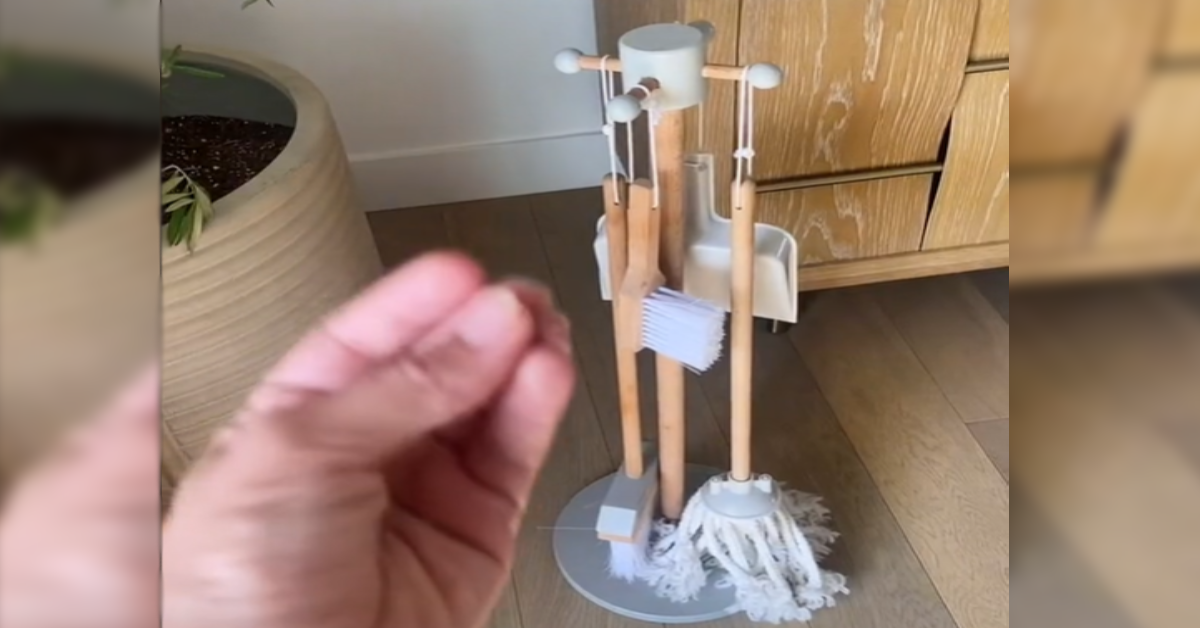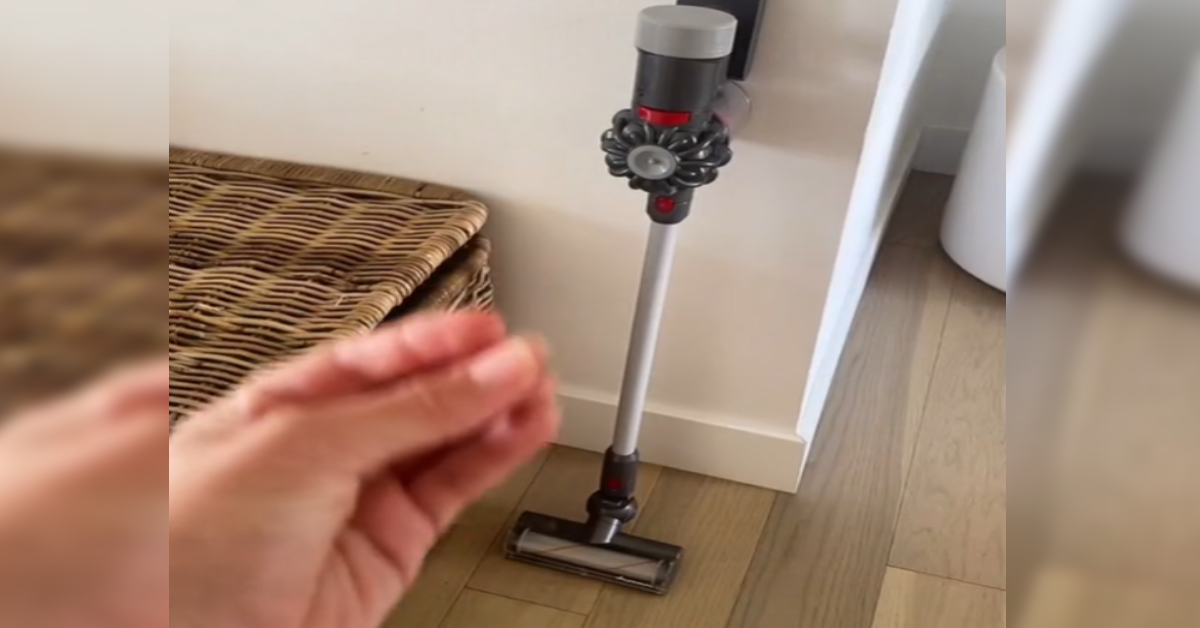 "I've had someone say 'that's weird' to us when my son was out with his doll before," said Lex underneath her original post. She simply wanted her son to learn a valuable lesson about the importance of chores but many did not agree with the way that she went about it.
"I think when they're old enough to clean for a chore, but making it seem like a fun thing is really sad when they're only one," said one commentator.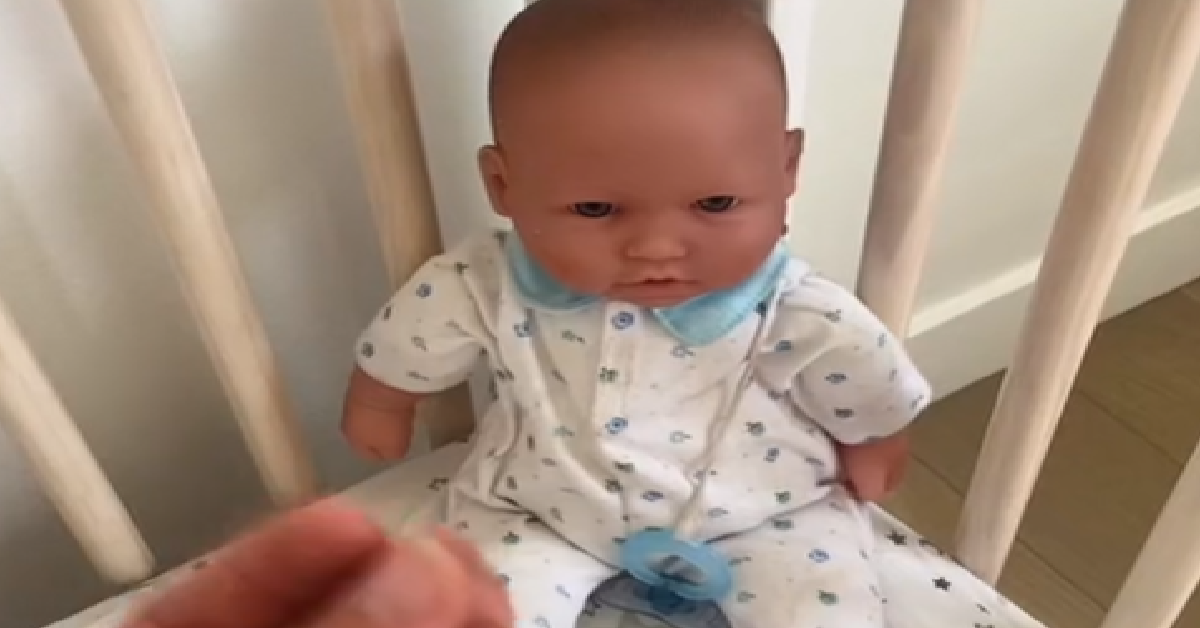 According to Lex, these worries are nothing to be concerned with. She went on to explain that her son has lots of fun when he cleans alongside his mother because "kids love mimicking their parents." In her mind, the process of raising children who are capable is the furthest thing from being sad.
Fortunately, the comments were not chock full of haters. There were lots of people who saw Lex's side of it and were more than happy to offer encouragement. "I have a toy playhouse for my son with a kitchen, the amount of comments I got on giving a boy a kitchen," one mother said. We agree with her!
There is absolutely nothing wrong with this as long as Lex is not forcing any of these toys onto her child. All of the haters should think long and hard before they make any more comments about this gift. Lex is doing her best to raise her son right and we do not see anything wrong with what she has done here.
SKM: below-content placeholder
Whizzco for 12T