Michelle Obama left a very unique legacy behind when she left the White House. Each First Lady gets the chance to chart her own course and choose a cause that truly matters to them. For Michelle, it was nutrition and exercise. She wanted the world to know about the benefits of healthy eating and proper nutrition. Now that she is no longer in the White House, she is still placing a high level of emphasis on these activities.
Her message extends beyond the White House. Now that she's no longer the First Lady, she's continuing to advocate for proper nutrition and healthy living wit her new show, Waffles + Mochi.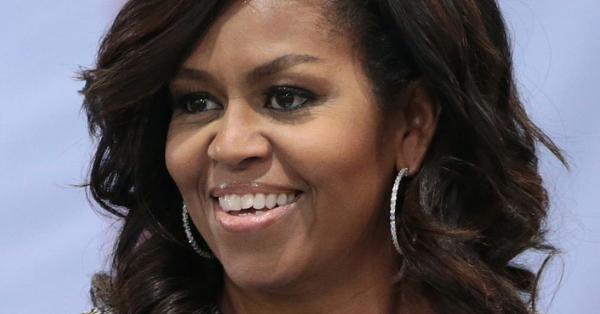 She may have vast culinary knowledge, but apparently, that's where it stops in her marriage. If anyone thought that Barack was out here making all sorts of meals now that he's no longer president, they are sadly mistaken. Barack is like many husbands, in the sense that he can cook…..but his repertoire is limited.
Michelle let this slip during a recent interview with E!'s Daily Pop. "He came cooking," said Michelle. Barack Obama may have had some tricks up his sleeve at first but all of that soon changed. In Michelle's words, "but he had like, sort of, his three recipes." There's nothing wrong with having your own lane, though. She went on to describe her husband's signature dishes and he sounds like a lot of men we know.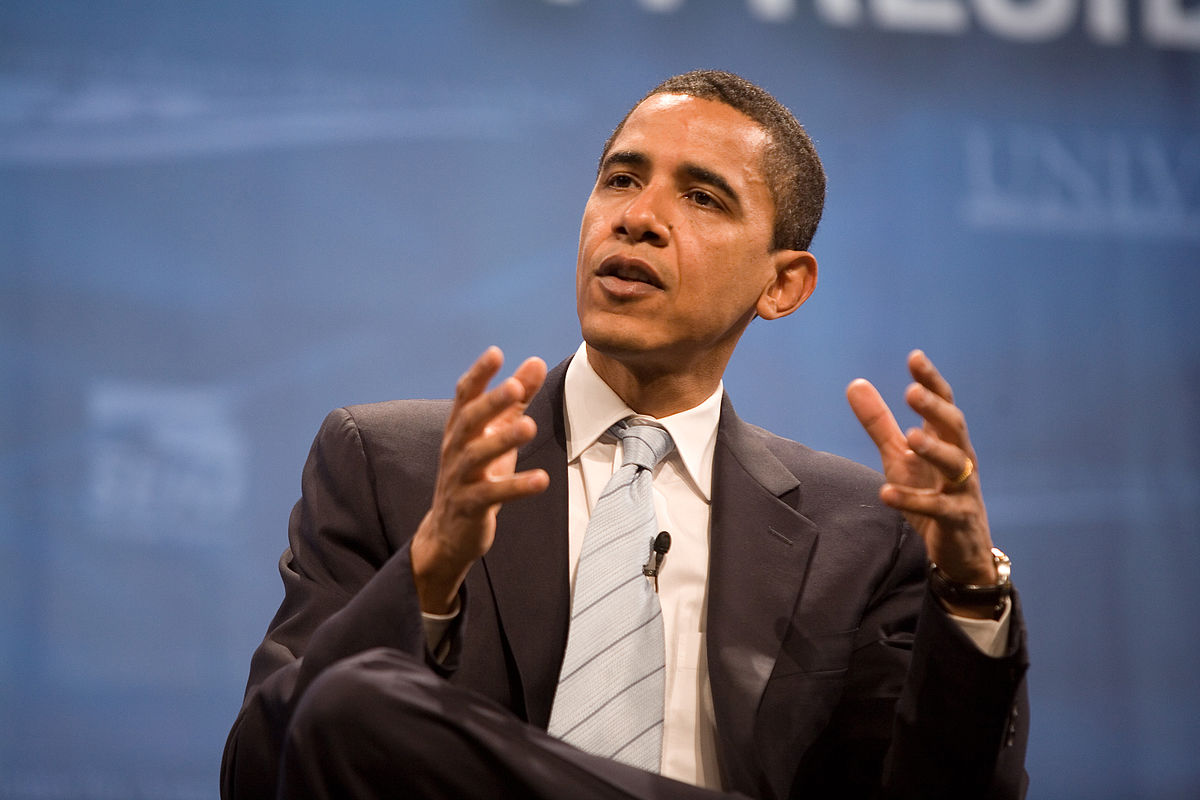 According to his wife, his main go-to dishes include "a mean chili, a good stir-fry, and great omelets. So, he had kind of his … wheelhouse. He stayed in that lane, you know? But he could cook."
Apparently, the cooking skills have been passed along to Malia and Sasha as well. Michelle said that they became prodigious "midnight bakers" while the family was in quarantine.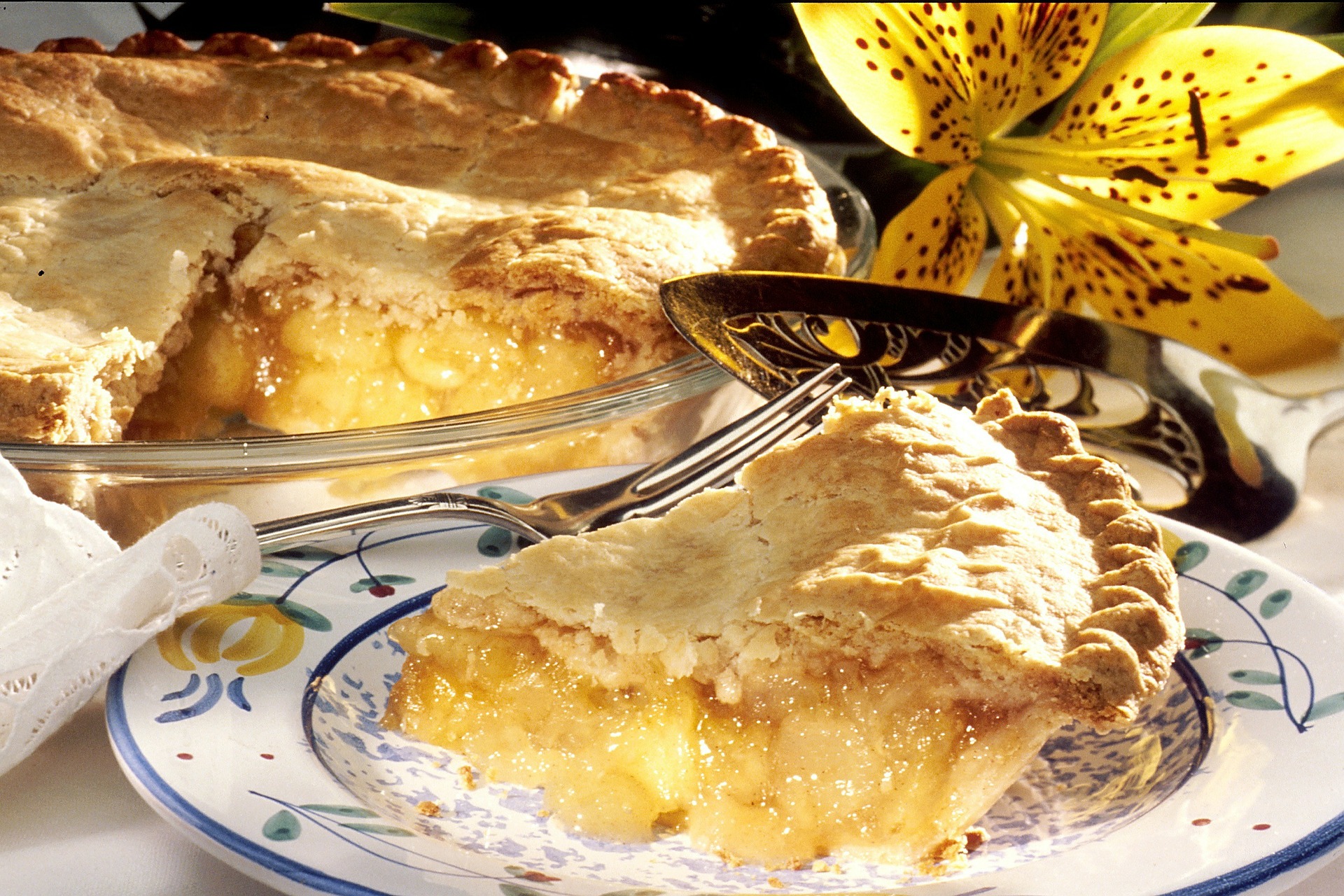 "They were baking way too much at the beginning of quarantine, too many delicious pies. They were good at it! Good pie crust, good fillings," Michelle reveals. "So at 1 in the morning, you'd smell cinnamon buns baking. I had to tell them to stop because we can't have all those sweets." So relatable!
You can see the full interview here.
SKM: below-content placeholder
Whizzco for 12T