There is nothing quite like getting together with family and friends to enjoy a party. That is especially true when the weather is warm and the sun is shining. There are lots of things to make that type of gathering great, but for many, having a margarita is at the top of the list.
When most of us think about margaritas, we think about having a good time. We might also think about the day after, which sometimes isn't quite as enjoyable as the day of the party itself.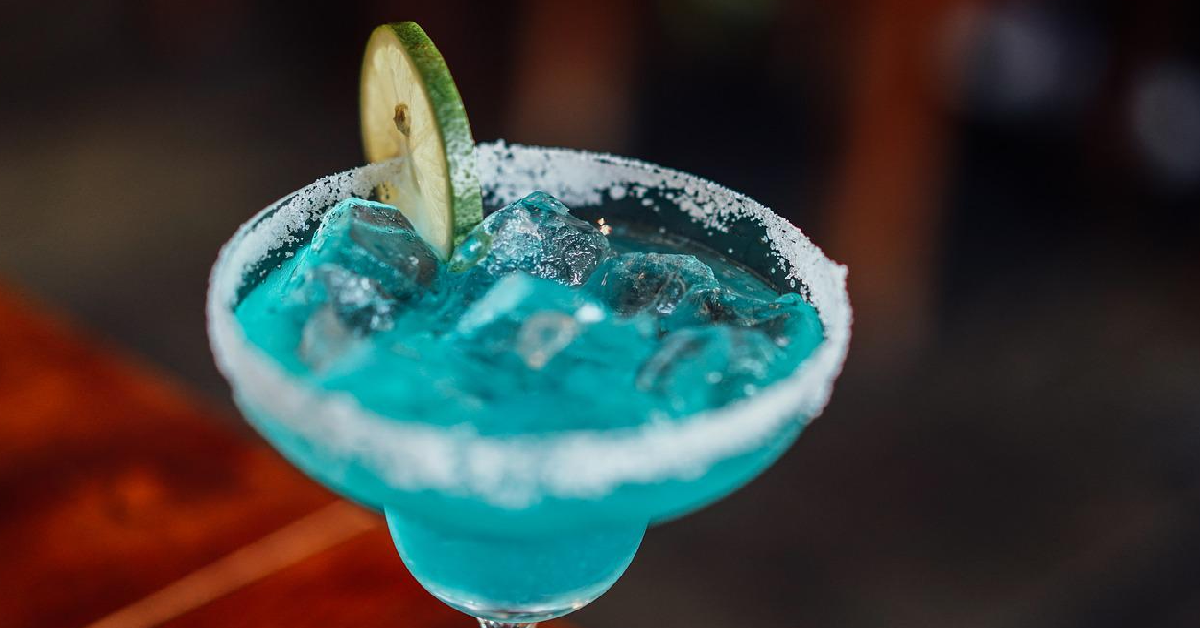 As it turns out, however, there is a hidden danger that most people are not familiar with. This was brought out by Shana, a TikTok user who posted a warning video that all summer party-goers should know. If you happen to love some lime in your cocktail, then you are in danger as well.
The clip may only be five seconds long but she gives a very strong warning: "PSA, don't cut limes then go into the sun." That video was popular and hundreds of thousands of people have watched it.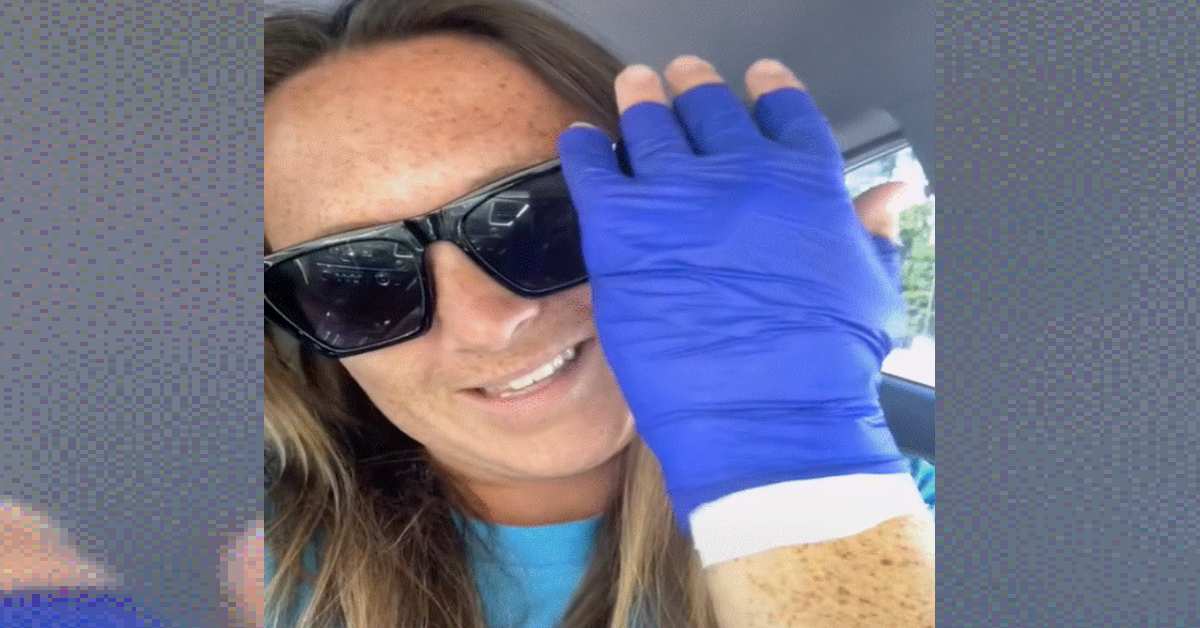 She goes on to share more: "I now have second and third-degree burns and blisters on my hands," she said as she showed her bandaged hands.
A few days after that video was posted, she sent out a follow-up to show the burns on her hands and how the skin was red and peeling. There were also marks on her stomach from the lime juice that spattered. She now swears that she will never make margaritas at the beach again.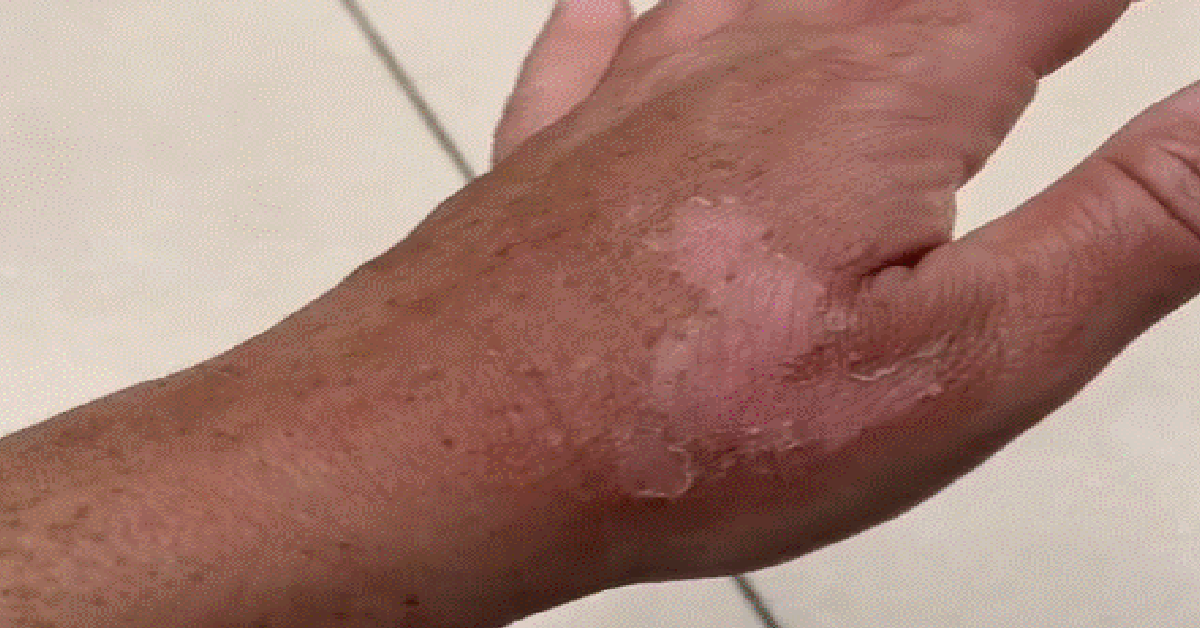 The process that leads to this type of burn, commonly known as a margarita burn is phytophotodermatitis. It's a relatively common skin condition that is barely noticeable in some people but in others, it can lead to very painful blustering. This was reported in the New York Post by Dr. Clarissa Yang, M.D.
It takes place when you get a substance on your skin that's UV sensitive. Yang describes it this way: "It creates a phototoxic reaction after sun exposure, the severity of which will be proportionate to how much of the agent touched the skin."
Summer just got real.
SKM: below-content placeholder
Whizzco for 12T