This man was able to photo-bomb his girlfriend for a month straight which would be funny enough in and of itself. Wait until you see what he brought to the table, though.
Can you believe that he was able snap engagement ring photos all month without her ever managing to take notice of it? We are still flabbergasted by what we have seen here.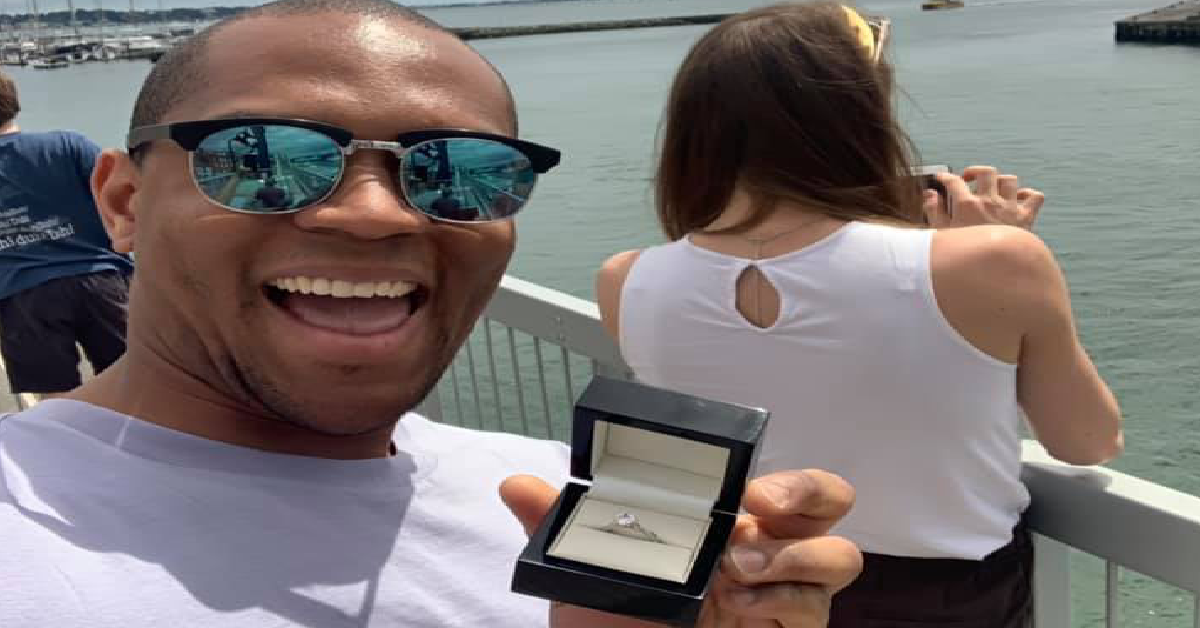 We understand not noticing and we can feel where she is coming from. Our minds are so preoccupied with all of the issues that arise on a daily basis and our situational awareness takes a hit as a result. Edi Okoro first came up with the idea because he was nearly caught staring at the ring by his girlfriend one day. The close call clearly inspired him.
He started to take the ring with him on a daily basis, as he was hoping that a perfect moment to propose would eventually arise.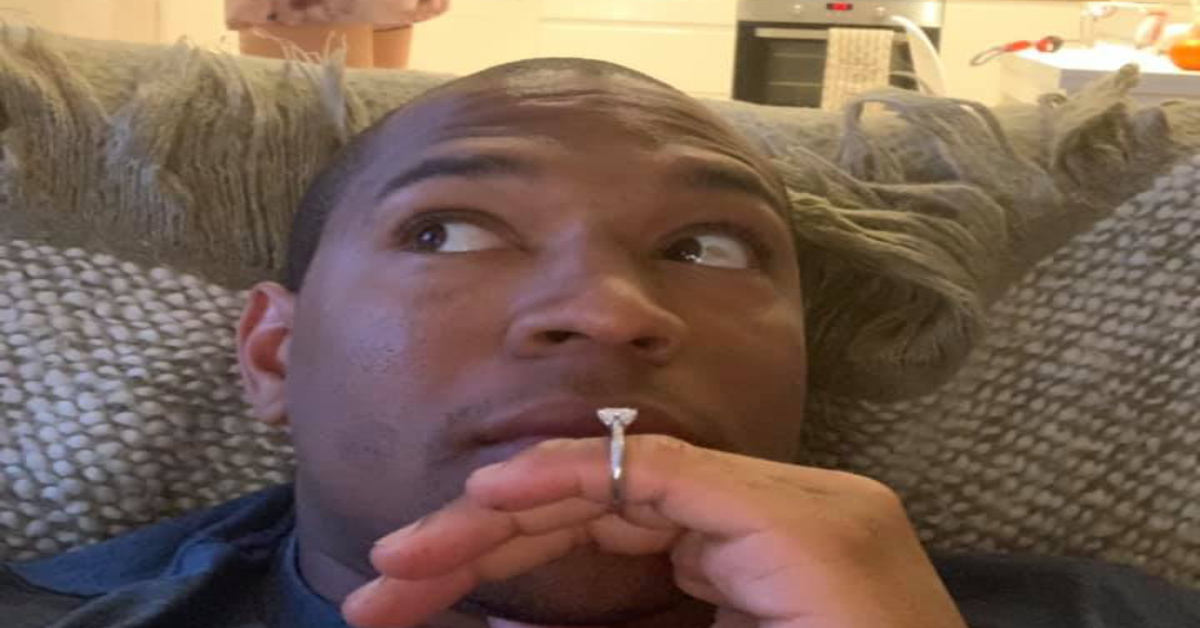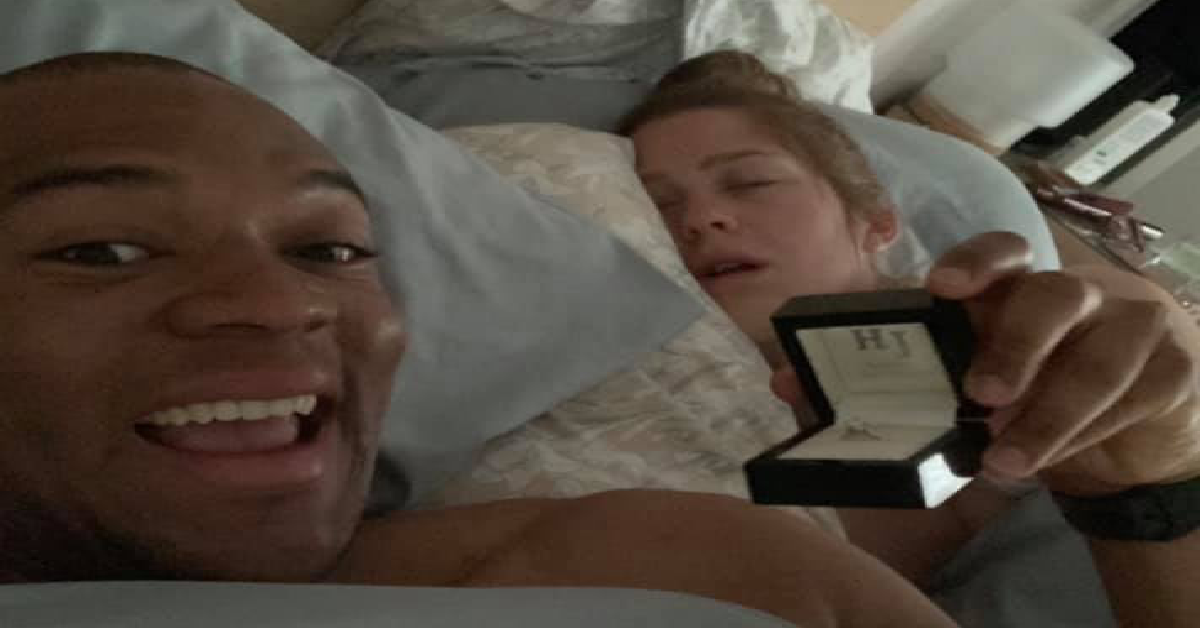 In the meantime, he decided that he would take the time to have a little fun. You can tell from Edi's little monologues that he's got quite a sense of humor. We cannot stop laughing at the way that he described this particular turn of events.
"After a month or so of waiting for the right moment, I was sitting on the sofa admiring 'my precious' (yes I became very attached to this ring by this point) Cally almost caught me staring at the ring, and it hit me!….All these missed opportunities mixed in with the thought – Cally doesn't know I have the ring!! I should just start documenting these moments!" he shared on Facebook.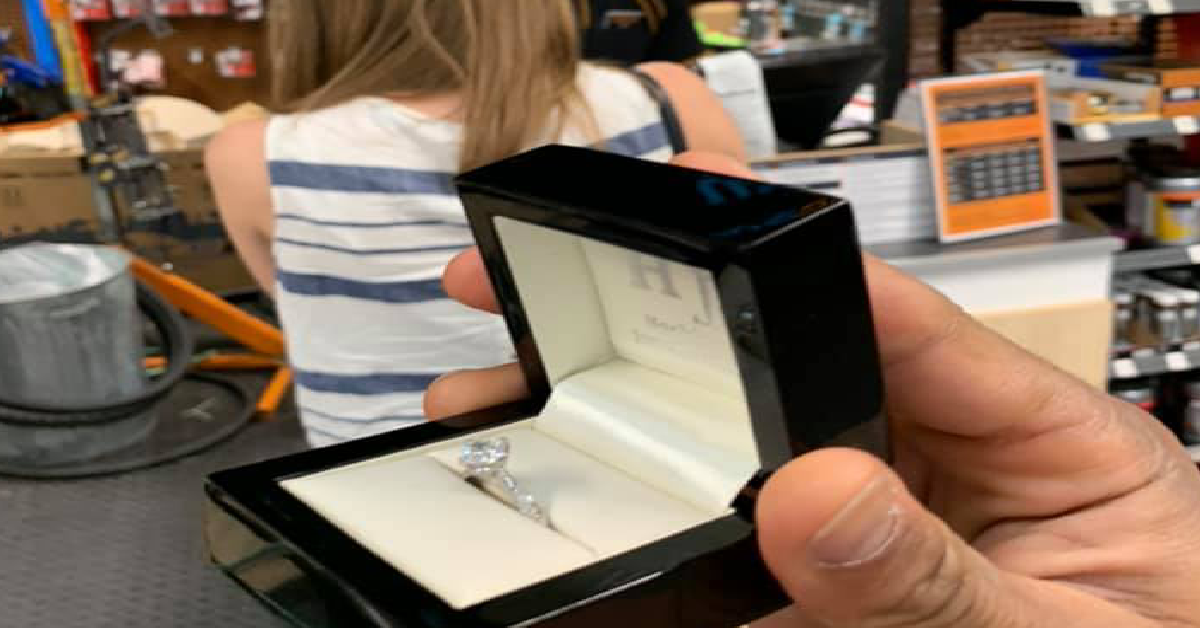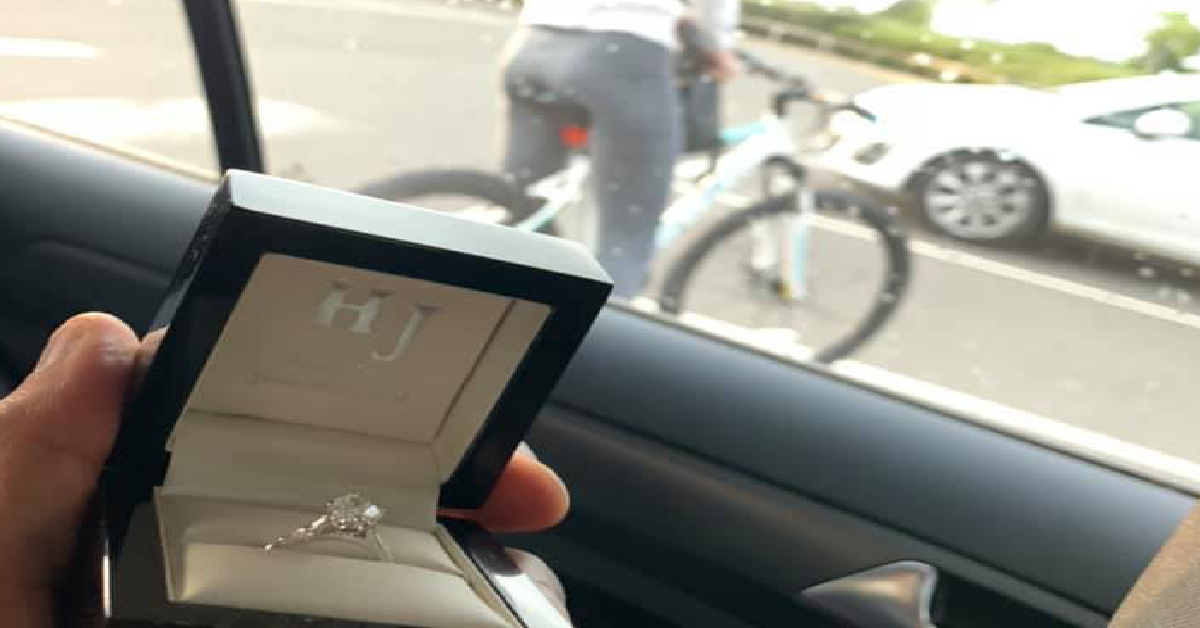 He decided to get more and more daring with his ideas, which makes us wonder how much attention she is paying on a daily basis.
"Left it in her jewellery plate for two days… she didn't see it," he shared on Facebook.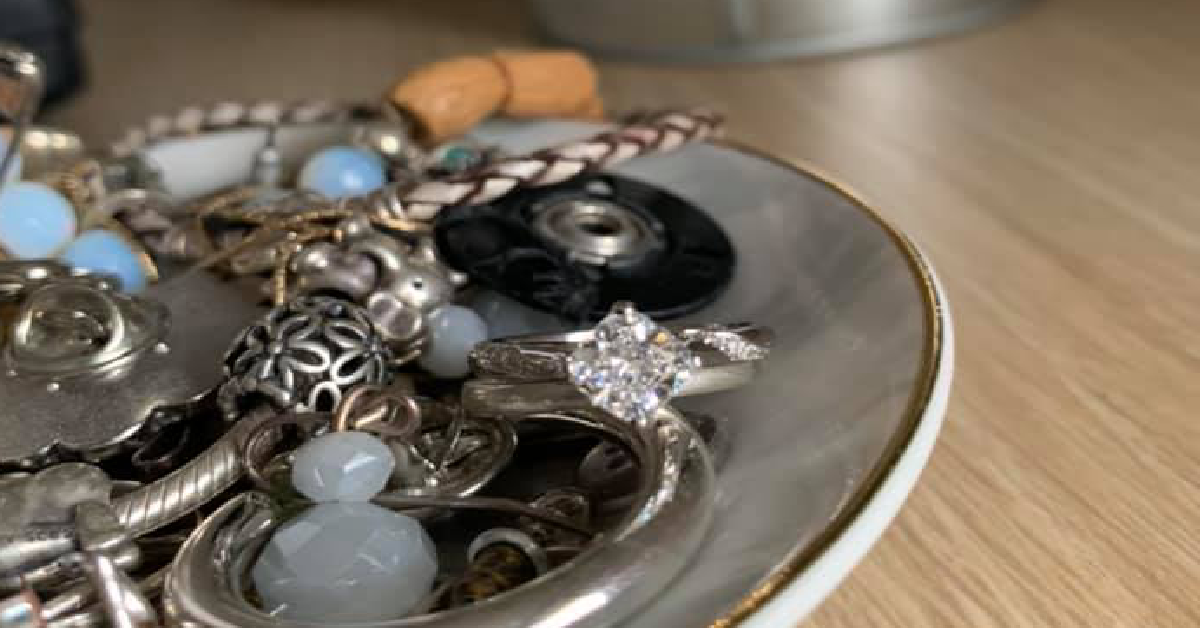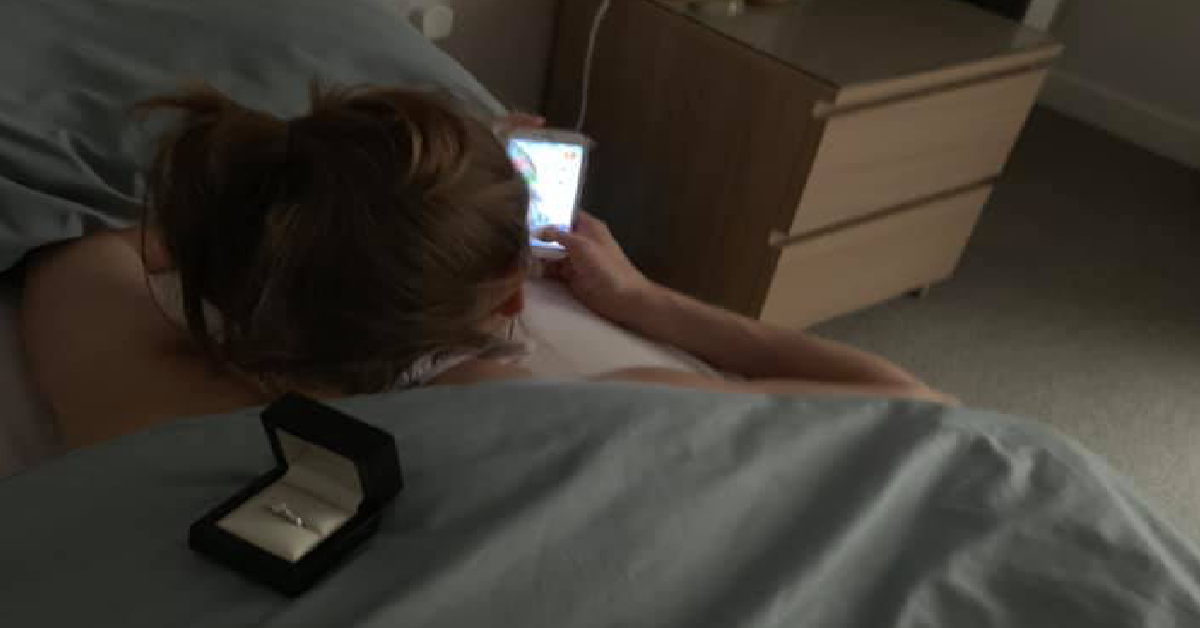 That's the one that stunned us. We would like to think that we would actually end up noticing that sort of thing.
Edi decided that he would take the photos until he inevitably got caught but that day never came. Eventually, the right moment arose and he proposed.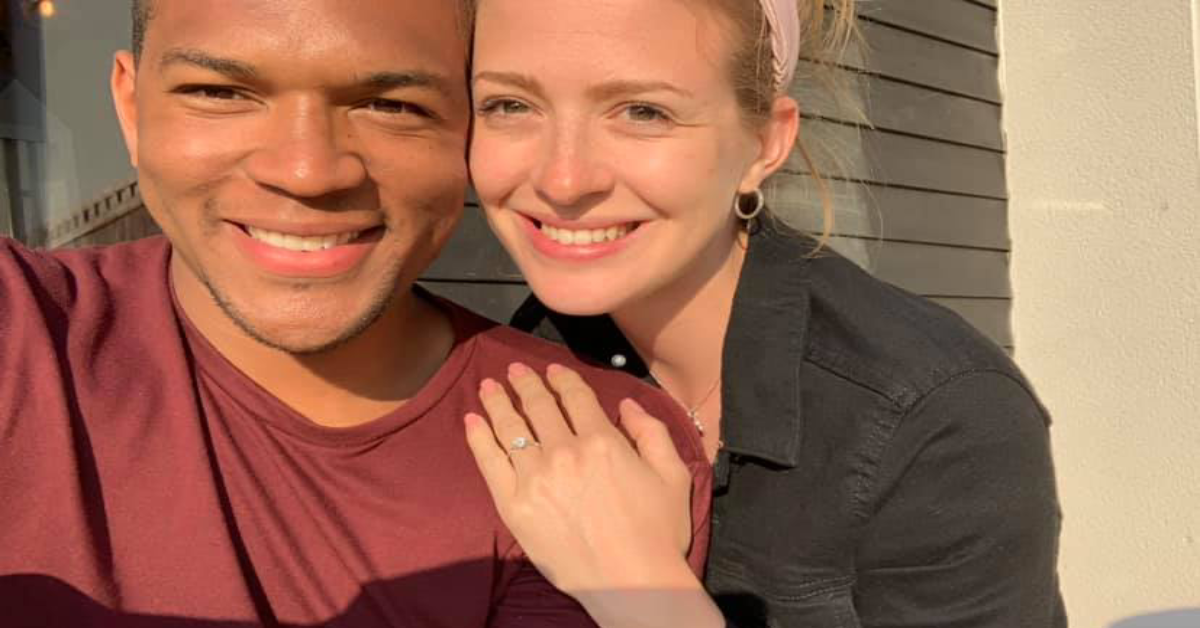 "So we did end up getting engaged, and no I didn't get caught," he shared in a follow-up post. "We took this photo not long after she said YES."
It was not until weeks later that Cally was shown the library of photo bombs!
SKM: below-content placeholder
Whizzco for 12T