Kindness shows up in the most unexpected places, in this case, a heartfelt occurrence happened next to an order of breakfast and a pour of maple syrup. At least that's what an advertising agent in Midway Florida discovered during his breakfast and decided to promote a customer's loving act across the entire internet.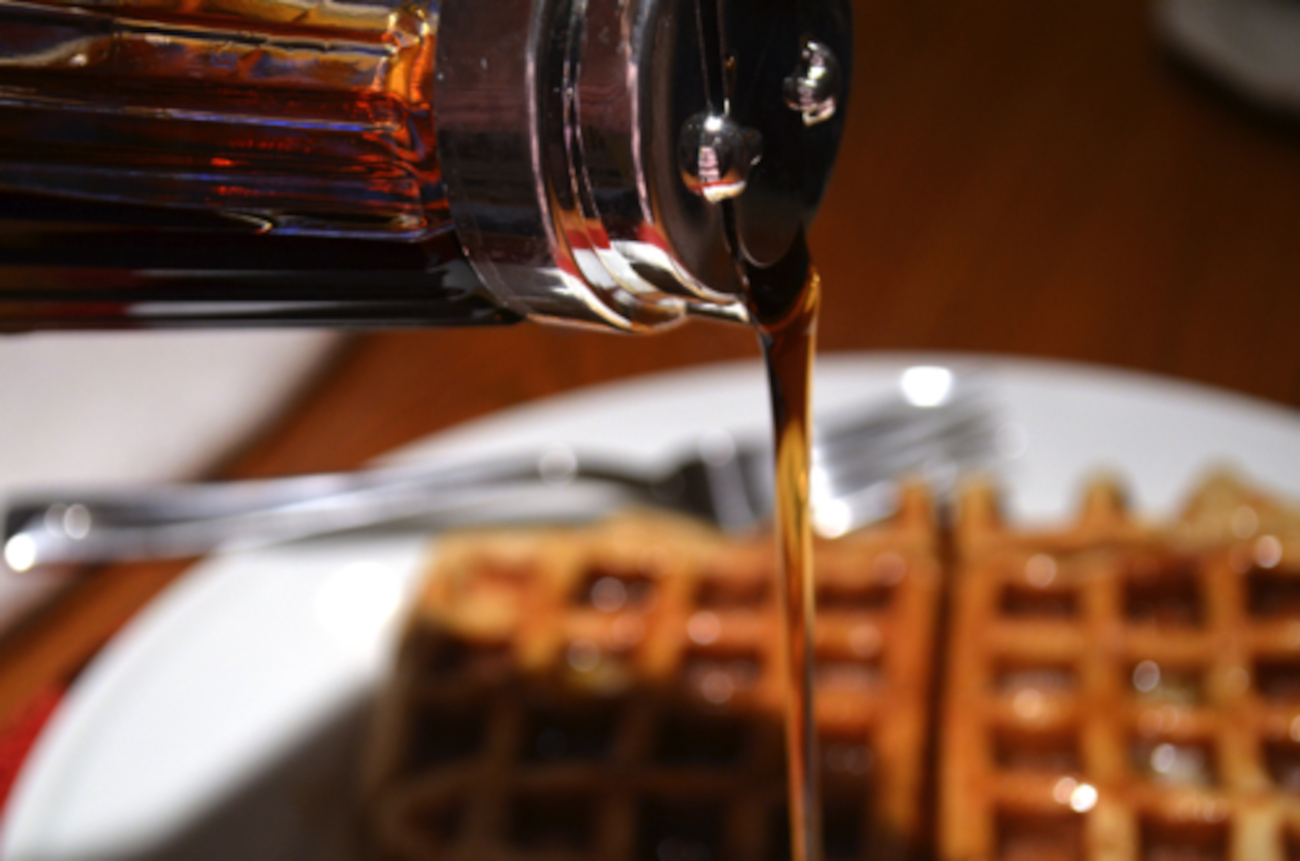 It seemed like nothing out of the ordinary, this Waffle House in western Florida was a mainstay for many locals, especially senior citizens, so this solitary elderly man sitting at a booth didn't arouse any interest.
When the marketing agent Kevin Cate, passed the man's booth he became curious – strewn about the table were folded five and single dollar bills alongside square little pieces of paper that read "Love Every Body."
Intrigued, Cate asked the elderly gentleman what he was doing, and the man replied that since 2014 he'd been giving away one and five-dollar bills for kids and others in need. Every few days, the gentleman had to cut out the "Love Every Body" notes and assemble a new batch of money. To the gentleman, the Waffle House was his HQ for the preparation.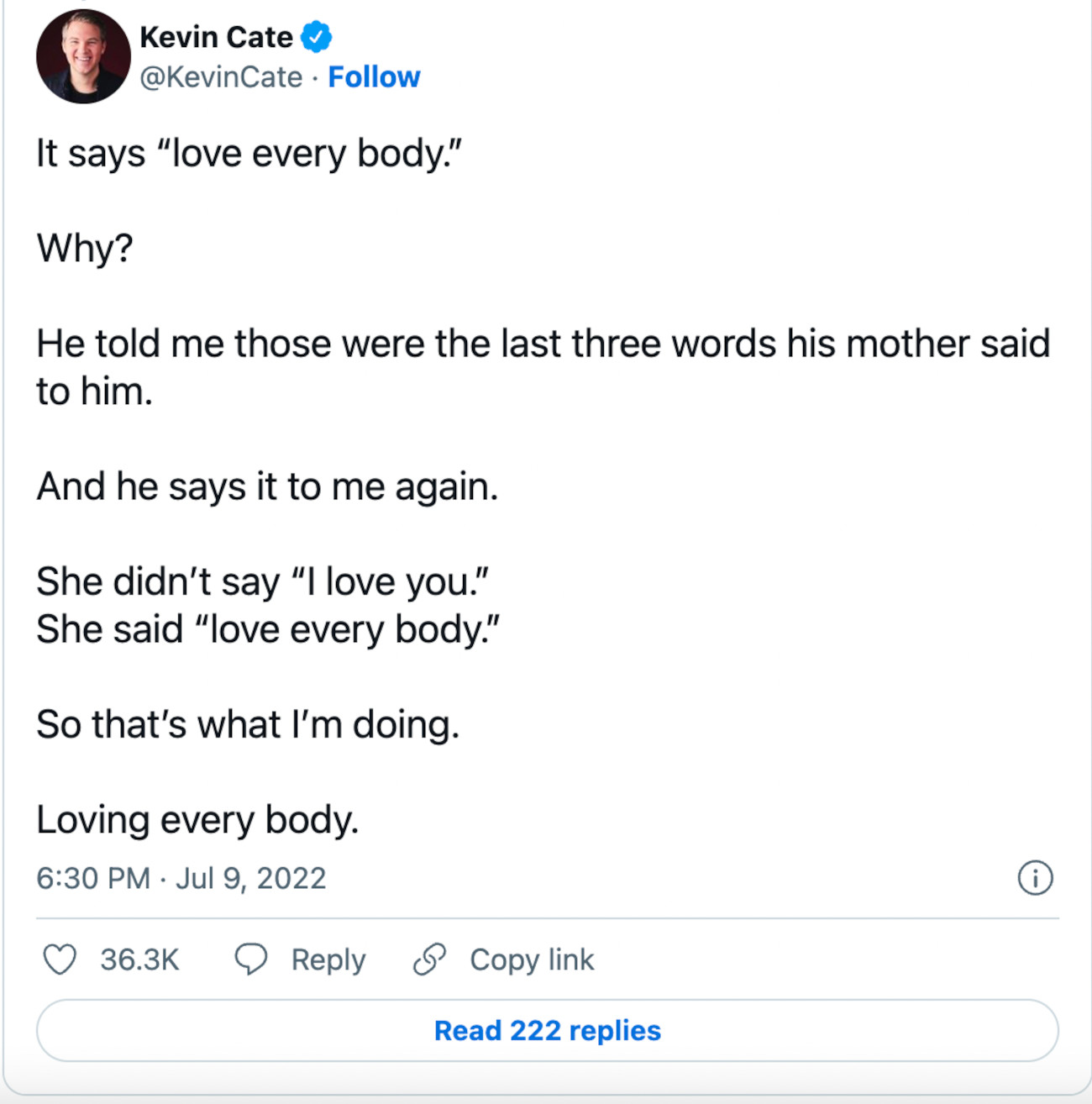 The phrase "Love Every Body" wasn't random either. Before the gentleman's mother passed away, "love every body" were her last words. Her son definitely took it to heart, giving the message a life of its own with beautiful acts of random kindness. Since the gentleman started doing it in 2014, he's given away $13,000 to kids and strangers around the town. But, the gentleman stated, that here (the Waffle House) was his favorite spot.
After Cate shared this story on Twitter, it got retweeted over 10,000 times, Cate hopes that the random act of kindness could be enough to create wonderful moments in different parts of the world.
SKM: below-content placeholder
Whizzco for 12T