It's no secret that our culture pushes for younger, younger, younger looks, especially with all of the "anti-aging" products available on the market. The thing is, fighting your age doesn't make you look younger. There's absolutely nothing wrong with embracing your 50, 60, 70-year-old self! In fact, it's really beautiful, in my opinion.
With that in mind, it's important not to get stuck in the same makeup rut with the same products you used in your 30s. Let's take a look at some makeup tips for those over 50. You'll be amazed at the confidence boost you'll get just from being comfortable with your age and the skin you're in.
Moisturize, Moisturize, Moisturize!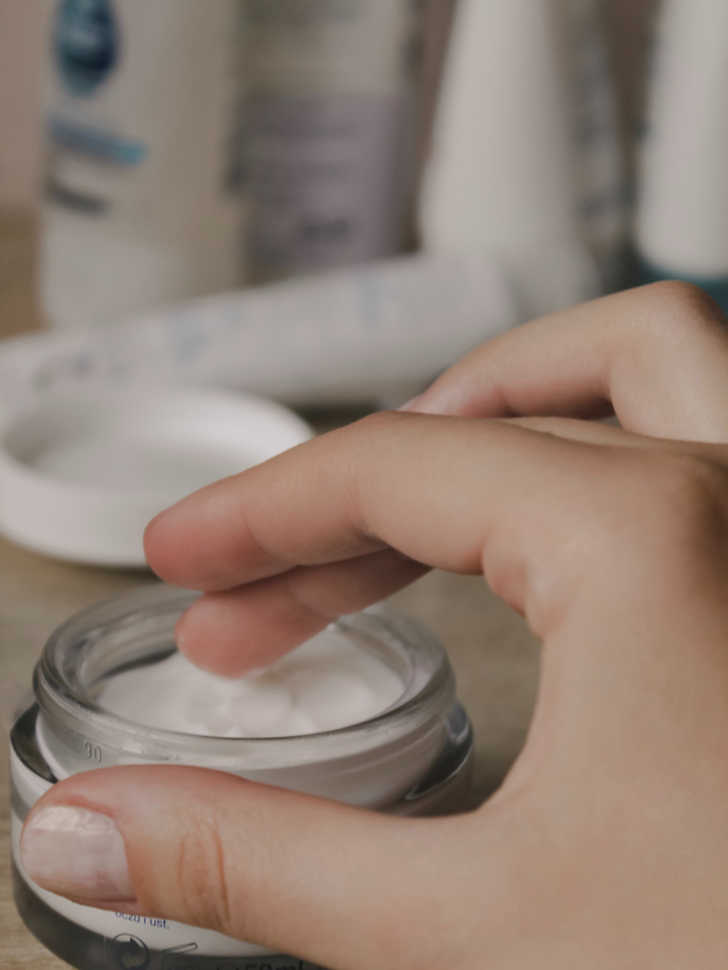 This is great advice at any age but becomes increasingly more important the older you get. You should have a gentle face lotion for daily use, as well as an eye cream. A lot of dermatologists recommend eye creams that contain retinol. Retinol is a vitamin A derivative and has been shown to stimulate collagen production, which smooths fine lines and makes your skin firmer over time.
Prep Your Skin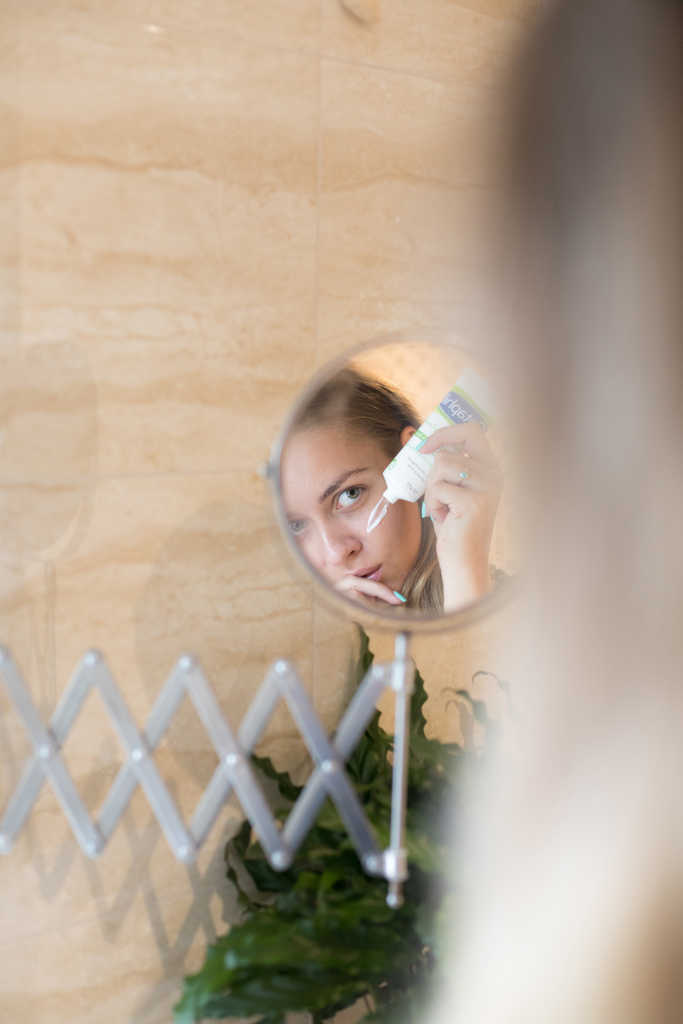 Before putting on makeup, it's imperative to lay a foundation of moisturizer, followed by concealer. Combined, these two layers will make your skin look firm and plump, reducing the appearance of fine lines. Try to get a moisturizer containing hyaluronic acid. According to Cosmedica-skin-care, "Hyaluronic acid penetrates the skin and binds water to skin cells, infusing all layers of the skin with valuable, rejuvenating moisture."
No Face Powder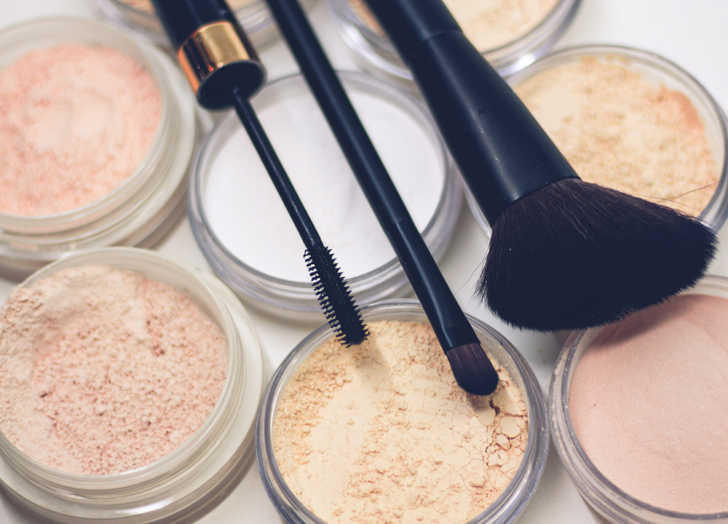 Dry, powder foundations are on the no-no list for several reasons. First, they tend to dry out your skin, and as we've already covered, hydration is key the older you get. Secondly, the powder tends to highlight the lines in your face, which are only made more prominent as your skin dries out during the day. If you must, you can use a fine dusting of powder over your T-zone to remove shine, but otherwise, stick to creamy foundations.
Plump Lips & Light Lipstick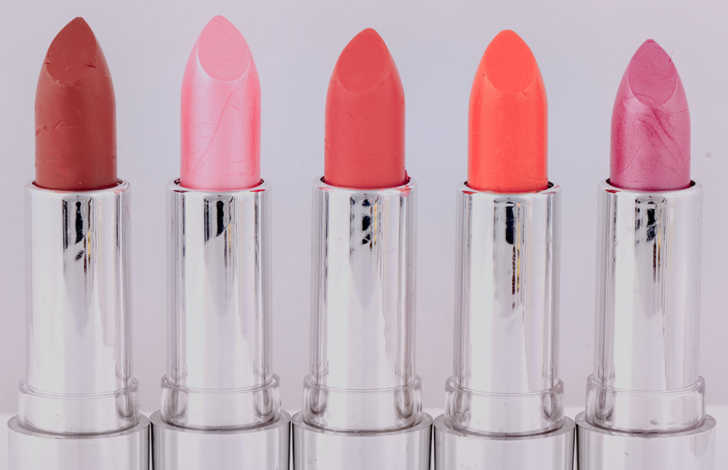 You've probably noticed that with age, your lips have grown thinner. To get a bit of that fullness back, you can add a dab of lipgloss over your regular lipstick. Speaking of lipstick – get rid of those dark shades. Instead, opt for a lip color that's just one or two shades darker than your natural skin color.
Natural Eye Makeup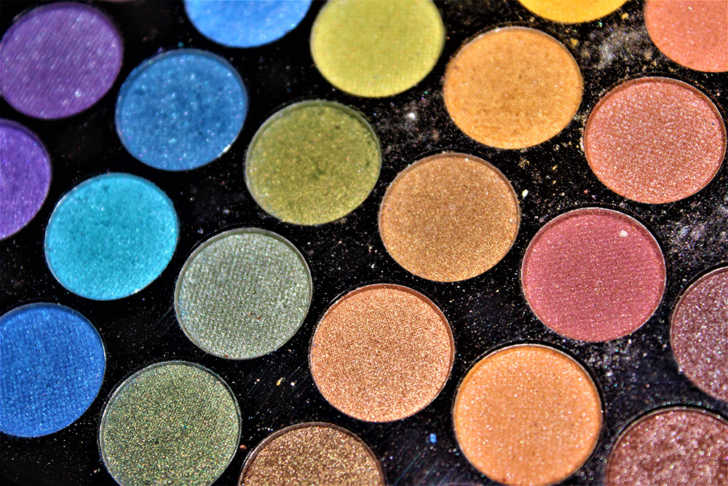 Along with thinner lips, your eye shape tends to change over the years. This can be troublesome if you have hooded eyes. Dark and bright eyeshadows only serve to make your eyes appear smaller or overdramatic. Instead, go with lighter, more natural colors. It may seem counter-intuitive, but the all-natural look will actually make your eyes pop.
And let's not forget about those eyelashes! Here is where you can afford to use the darker colors. Use an eyelash curler and black mascara to really make your eyelashes stand out. The dark mascara makes the whites of your eyes look brighter and your lashes look thicker. Protip: use an eyelash serum if your lashes are thin. As for eyeliner, switch to a pencil liner instead of a liquid liner. The pencil liner will give a softer look that will blend better than the harsh lines left by the liquid liner.
Under the Eye
A problem area for a lot of women over 50 is under the eye puffiness and dark circles. Use an undereye cream regularly to get rid of puffiness, and a color corrector to help conceal dark circles. Use the color corrector first, before applying foundation.
Highlights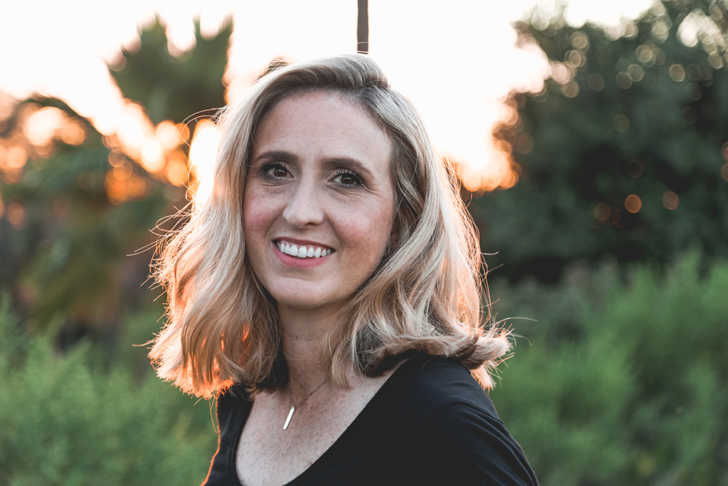 For some reason, highlighters and illuminators are marketed toward the younger crowd, but they are just as important – if not more so – for the over 50 crowd! Adding highlights to just a few areas – jawline, tip of the nose, temples, and the apples of your cheeks, can make a ton of difference. You'll get a nice dewy look, which makes your skin look firm and fresh.
Keep it Natural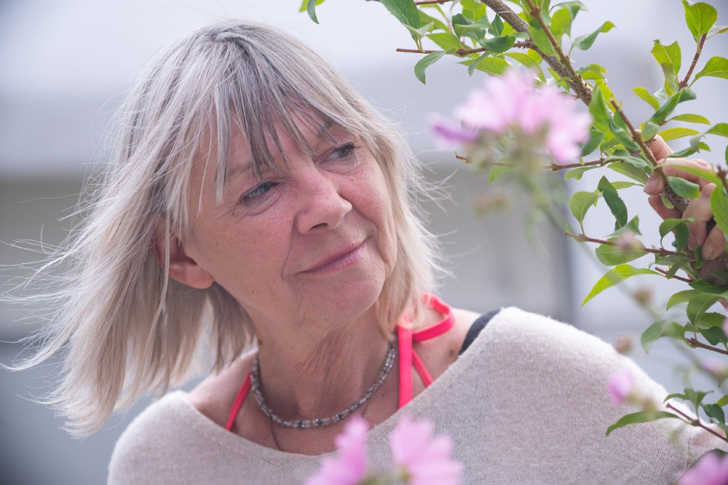 Just to summarize what we've already discussed, the key is to keep things natural. Less truly is more when it comes to makeup for mature women. The thicker you pile on the lipstick, foundation, blush, and eyeliner, the more you're taking away from your natural elegance. Not to mention, the heavier the makeup, the more it will sink into wrinkles and crack, ironically making you look older. Be proud of the skin you're in!
SKM: below-content placeholder
Whizzco for 12T