It's so light and airy!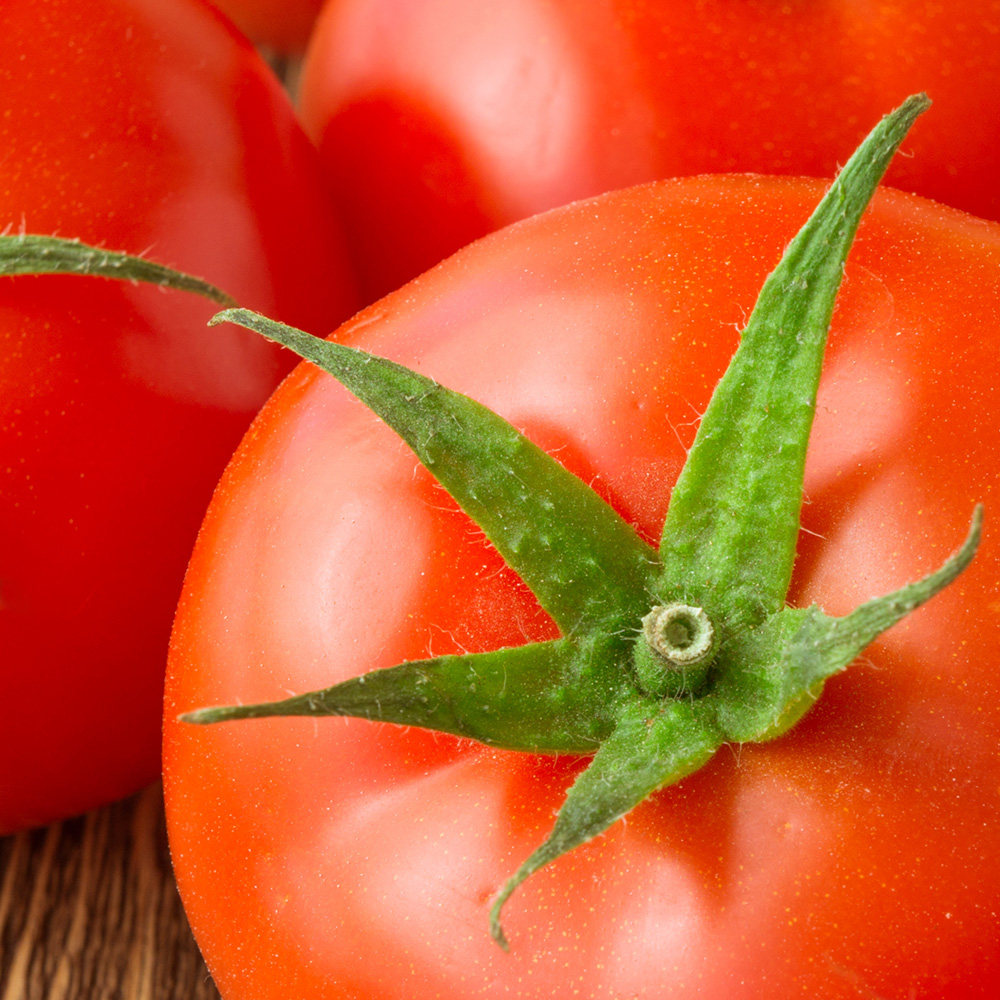 12 Tomatoes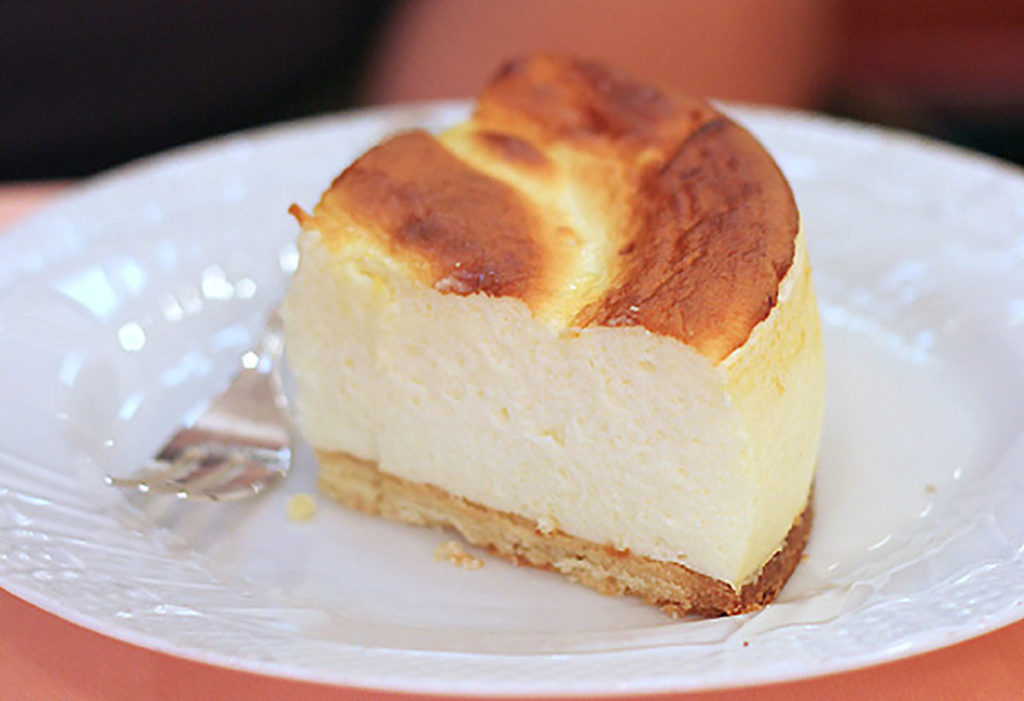 A few bites of cheesecake normally leaves you feeling overstuffed– it's one of the heaviest desserts out there. Delicious, but sometimes a little too much. That's why basing the cake with ricotta makes such a difference. Ricotta is lighter and fluffier. It makes for an altogether more refreshing treat.
The addition of lemon zest makes for a tangy, mildly sweet cake that hits the spot on lazy, summer afternoons. All sorts of Italian desserts combine these two ingredients– ricotta and lemons– with palette-pleasing results. Make sure to stock up on high-quality ricotta (fresh from the farmer's market is ideal!). It makes all the difference.
Ricotta-based cakes are a staple in bakeries all over Italy. They vary in texture and sweetness. We think this recipe provides just the right balance. It's a great alternative to the sticky, sugar-saturated desserts that populate supermarket shelves. Still, it's got just the right touch of sweetness. Try it out for yourself, and you'll understand why it's so well-loved both in Italy and beyond.
Lemon Ricotta Cheesecake
Ingredients
1-1/2 cups crushed vanilla wafers (about 45 wafers)
1/4 cup butter, melted
1 teaspoon grated lemon zest
2 pounds fresh, whole-milk ricotta cheese
2/3 cup white sugar
1/3 cup all-purpose flour
6 eggs
1/4 teaspoon ground cinnamon
2 teaspoons grated lemon zest
2 teaspoons vanilla extract
1/8 teaspoon salt
Preparation
In a small bowl, combine wafer crumbs, butter and lemon peel. Press onto the bottom of a greased 9 1/2-in. springform pan. Bake at 325∞ F for 12-14 minutes or until lightly browned. Cool.
Meanwhile, in a large mixing bowl, stir ricotta with a rubber spatula until it reaches an extremely smooth consistency. Add the sugar and flour into the ricotta, mixing thoroughly.
Stir in the eggs 1 at a time. Next add in the vanilla, cinnamon, lemon zest, and salt. Mix well. Pour batter into crust.
Bake in the center of the oven for about 75 to 90 minutes at 300∞ F, until the cake is a light golden color. When it's ready, the center should be fairly firm, and the point of a sharp knife inserted in the center will come out clean.
Cool cake on a wire rack. Cover, and chill till serving time.
Buon appetito!
Recipe adapted from All Recipes
SKM: below-content placeholder
Whizzco for 12T