But which flavor will you choose??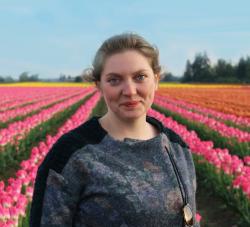 Decatur Macpherson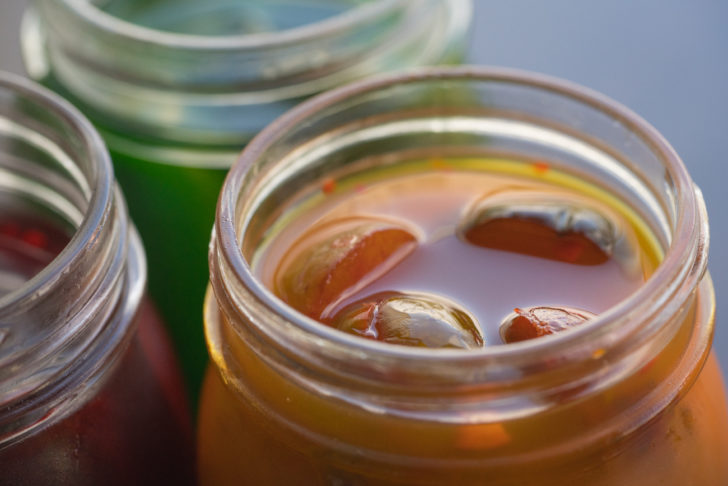 Have you guys heard of or tried Kool-aid pickles?? If you read that and thought, what, is that just pickles that are then further brined in Kool-aid, then you hit the nail on the head! It might sound a little crazy at first, but if you're a pickle lover or just an enthusiast for all things sweet and tart, it really doesn't get better than this.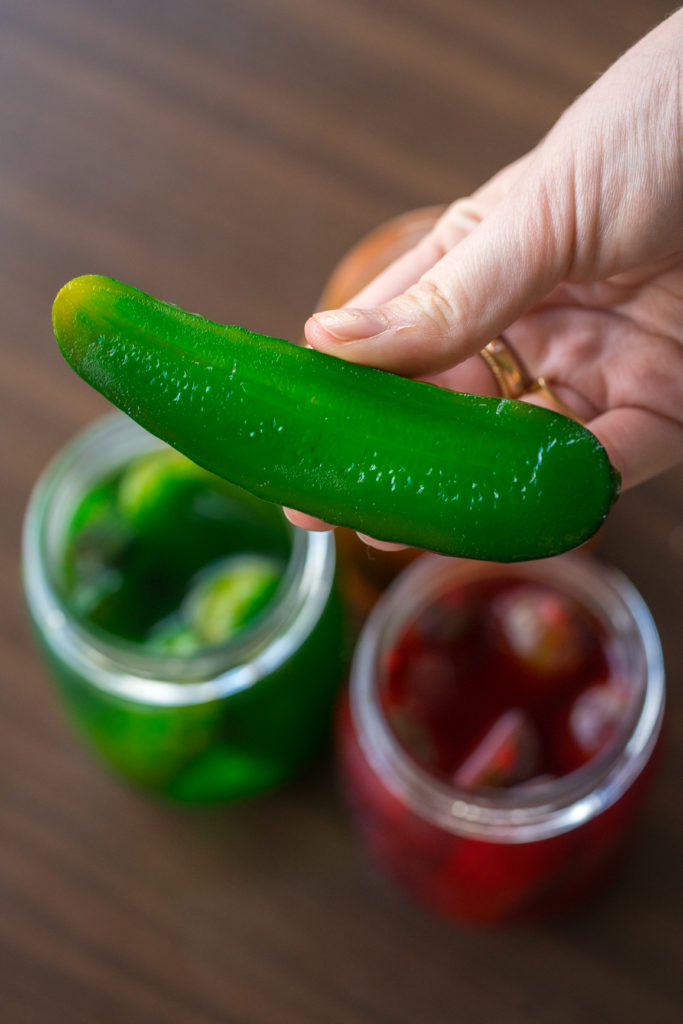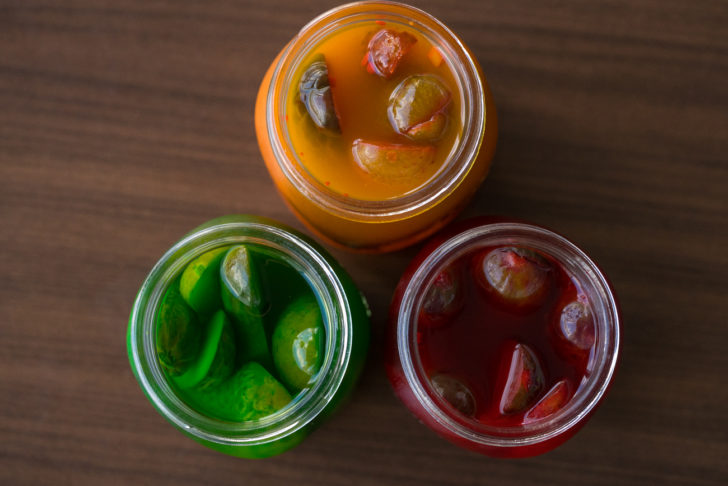 How long you leave the pickles to soak up the the Kool-aid is up to you, as are the flavor(s) you choose. We went with cherry, orange, lime and strawberry as a start – along with how yummy they are, it's so fun to see how vibrant they turn out! – but there are so many flavor options out there that you can choose any that tickle your fancy!
If you're not quite a hardcore pickle aficionado yet, that's okay, these pickles can still be for you. Think about all the yummy things you can use these in; with the right amount they can spruce up any potato salad, plus you can mix some minced Kool-aid pickle into your standard relish for a little kick of something fun and unexpected.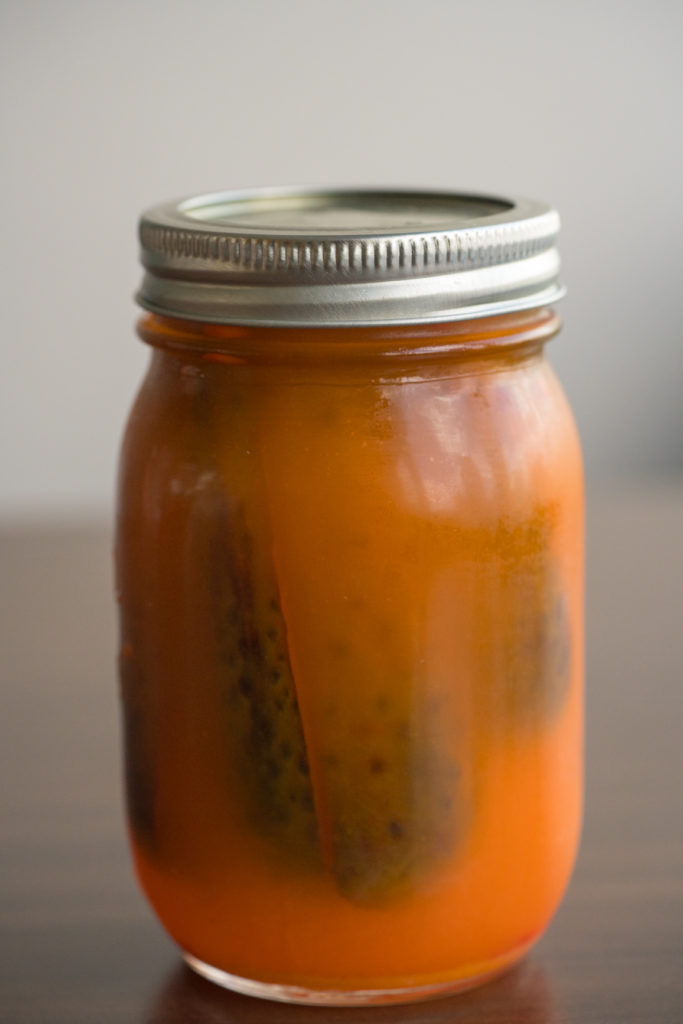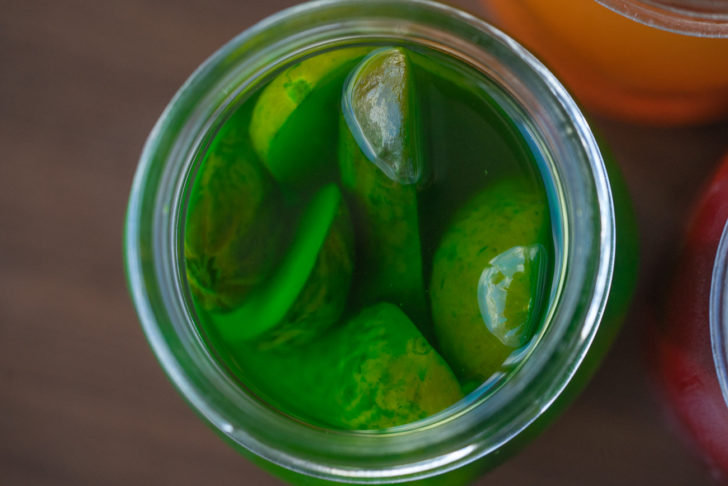 Plus, this is a great recipe to get the kids involved with, regardless of whether they end up eating them at the end or not…who doesn't want to see a pickle transform from something ordinary into something extraordinary?? Everyone will love these pickles if they just give them a shot. Who knows, maybe even the pickle haters in your life will come to see the light!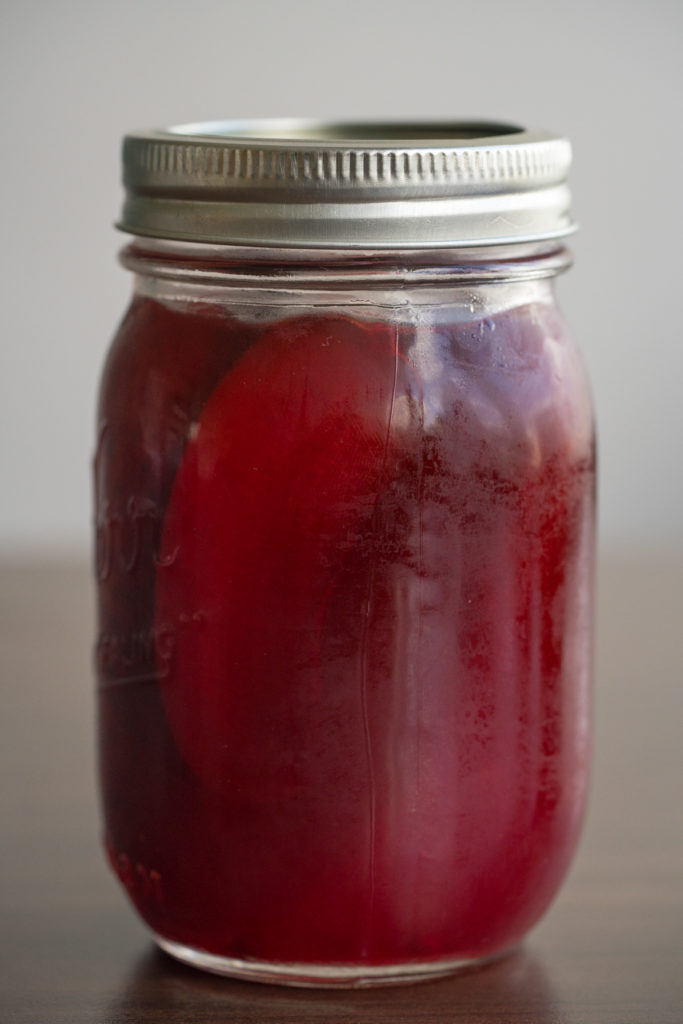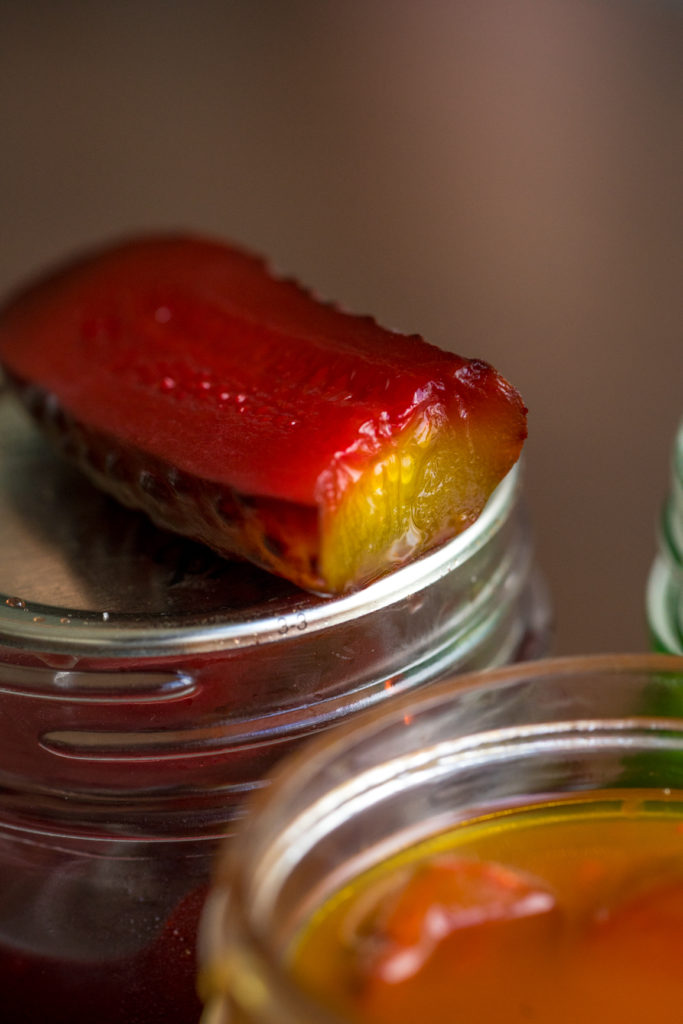 Kool-Aid Pickles
Ingredients
For each Kool-Aid flavor:
1 (32 oz.) jar whole dill pickles, undrained
2/3 cup sugar
1 (.16 oz.) package unsweetened Kool-Aid mix
mason jars, as needed
Preparation
Remove pickles from jar and cut each in half lengthwise.
Pour pickle brine evenly into four bowls, or directly into mason jars, then stir 1 Kool-Aid packet and 2/3 cup sugar into each jar until dissolved.
Add pickles to mason jars (they should be covered by liquid), seal and refrigerate for 5-7 days before serving.
Recipe adapted from HGTV
SKM: below-content placeholder
Whizzco for 12T